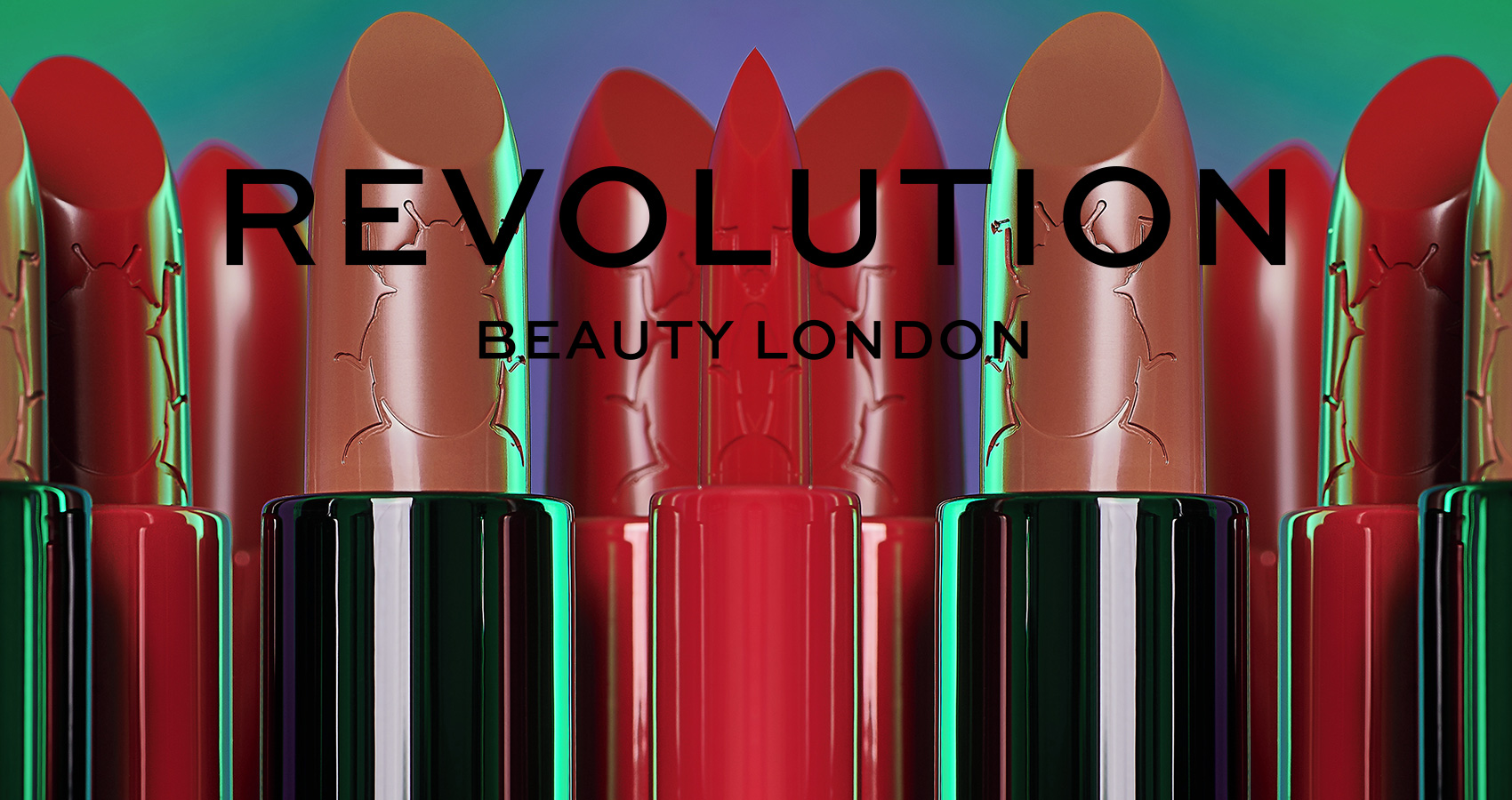 Revolution's New Halloween Collections
Sink Your Teeth Into These!
With Halloween creeping around the corner, Revolution Cosmetics have you covered!
They have launched 2 new Halloween collections with an upcoming Coraline collaboration in the works.
If you are inspired by clowns and fortune tellers this spooky season, their new Carnival of Curiosity Collection is here to help you get creative! Ranging from £3 - £10, their products include:
Carnival Of Curiosity Shadow Palette - 16 jewel toned matte and shimmer shades, with a few moulded 'with a lace pattern'. Some of the name shades; MAGICIAN, TRAPEZE, ILLUSION and CURIOSITY.
Terror Transformation Liguid Liner Set - a 3 colours set of Black, Red and White liners.
Lip Contour Kit Midnight Kiss - a black lip liner with a liquid, matte black lipstick to finish your look.
SFX Fake Blood Jelly and SFX White Base Foundation, perfect for your makeup massacre.
Want the complete collection? You can get the full set worth £33 for an amazing £25!
Beetlejuice…Beetlejuice…Beetlejuice…their limited edition collaboration ranging from
£4 - £10, will see your Tim Burton fantasies brought to life. Some products from the collection:
It's Showtime Eyeshadow Palette - 16 shimmer and matte shades of green, black, purple and gold. The names of the shades incorporate characters and iconic phrases such as; SANDWORM, DY'A LIKE IT and SAY MY NAME.
House and Strange And Unusual Eyeshadow Palettes - 9 shimmer and matte shades.
Beetlejuice and Lydia Lipsticks - a pink/nude colour that leaves a 'creamy, velvet satin finish' and, inspired by Lydia's notorious red dress, a lipstick to create your own bright red lip.
Strange and Unusual Green Mascara - to embody your inner Beetlejuice.
This terrifyingly terrific range also contains branded accessories; Brush Set, Beetlejuice Mirror, Green Makeup Sponge, Cosmetic Bag, False Nails and The Lydia Lashes - to help both apply your product and vamp up your look!

Shop the collection here.