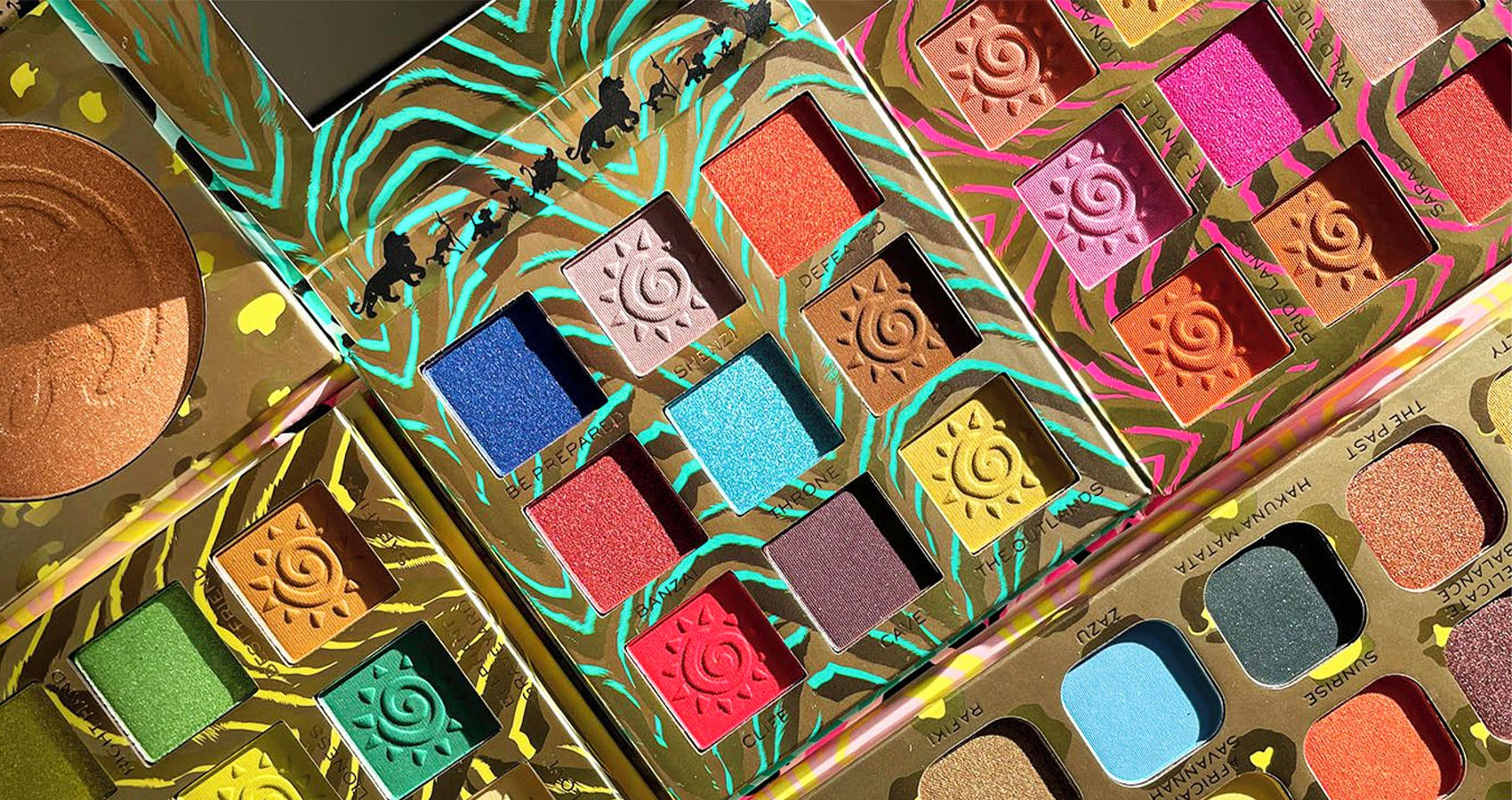 Revolution's Lion King Inspired Collection Is What You Need
After all, it's the circle of life.
That's right, Revolution Beauty have released a brand-new makeup collection, inspired by The Lion King. As you can imagine, the collection includes a range of vibrant colors, making your dream looks come true!
The collection includes:
Hakuna Matata Eyeshadow Palette
Walk On The Wild Side Eyeshadow Palette
Circle Of Life Eyeshadow Palette
Highlighters: Future King & Queen Nala
Three Best Friends Eye Crayon Set
Big Cat Lash Mascara
Eye Of The Beholder Felt Liner
Lipgloss: Love Story, New Era & Danger
And more…
With a wide selection of products, the theme is consistent throughout with bold colors, animal-print packaging, and cute images from The Lion King itself. If you don't want it for the products, you'll definitely want to buy it so it can look good in your makeup bag!
Each individual product ranges from $10 to $18 and can be purchased from Revolution Beauty. This is a collection you don't want to miss!