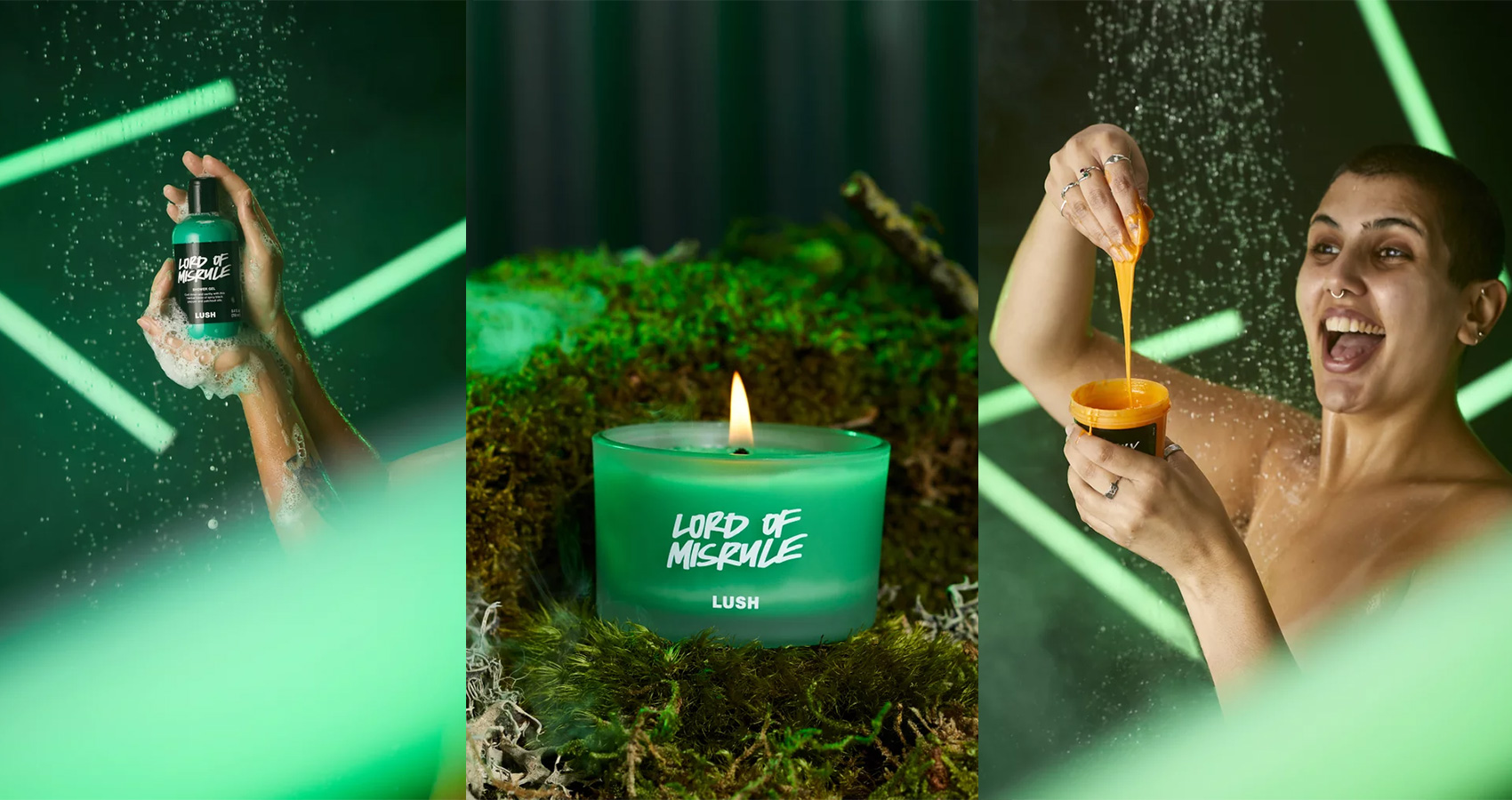 LUSH'S New Halloween Collection Is A Witch's Dream
It's full moon season.
Halloween is my favourite time of year! When September 1st hits, all I can think about is;
Who am I dressing up as? Is it too early to carve a pumpkin?...
Sitting with your feet up, a cosy cup of cinnamon hot chocolate and scrolling through to find Hocus Pocus on Netflix, is my kind of preparation for Halloween. So what better way to start the spooky festivities than a glow in the dark soap, courtesy of Lush Cosmetics.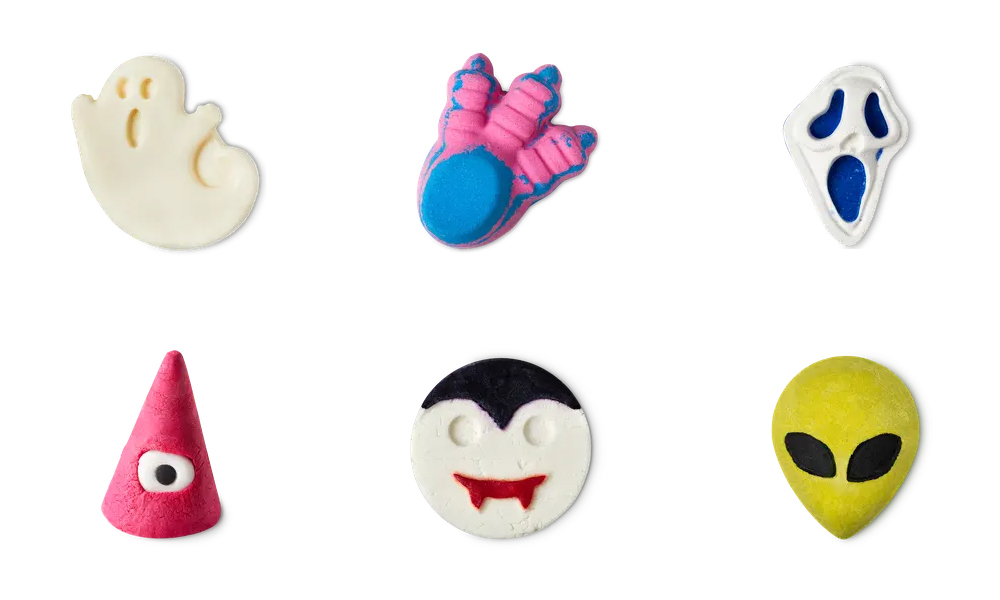 Lush has officially launched a brand new, limited edition Halloween collection in store and online. With the option of giftable, pre wrapped sets for you to indulge your spooktacular fantasies.
This 31 piece bath and body care collection consists of new and old favorites, including last years 'Lord of Misrule' shower gel.
New items to add straight into your pumpkin basket are; 'Ghost in the Dark', a soap that does indeed GLOW IN THE DARK! 'Very Very Frightening' shower gel with hints of lemon and fig, 'Toffee Apple' lip scrub, 'Monster Ball' bath bomb, 'Bewitched' bubble bar and black 'BOO!' shower slime; a ghostbusters nightmare.
If I were you, I would grab your broomstick and snatch yourself an item…before they're all gobbled up!