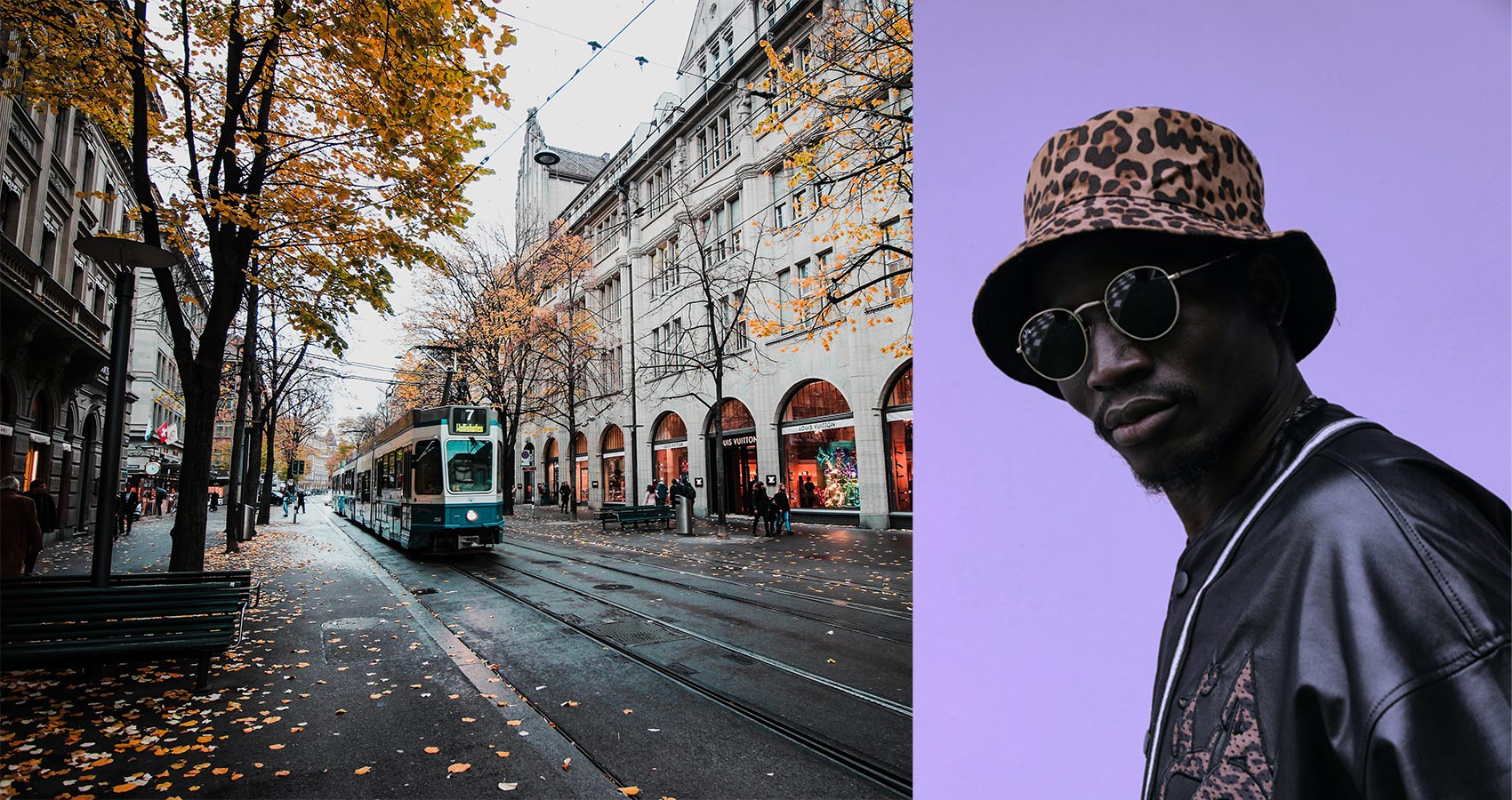 Six Essential Men's Accessories You Need This Fall
As the Summer sun's heat fades and Fall settles in, a man's wardrobe can feel confusing; there are enough warm days to warrant keeping summer clothing to hand, but the chill in the air needs protecting against. Clever use of accessories can bridge the gap between your summer wardrobe and the winter one keeping you looking stylish all Fall. The following list has all the essentials you need to look great as the temperature and leaves fall.
Scarf
Fall is the season of cool crisp mornings that build to warm afternoons, waning into chilly evenings. Keep the start and end of your day cozy with a stylish scarf complementing your outfit. The beauty of a merino scarf is it looks great teamed with a sweater or tucked into the collar of a coat. Nor will it be in the way during the heat of the day, folding down to be discreetly stowed until needed again.

Hats
Hats are a fantastic way to change up a look throughout the day while being a practical item. The low Autumn sun can cause havoc as it blinds you at the worst possible time. Avoid this issue with a funky black and purple snapback hat to block the sun while complementing your weekend look. You'll also be thankful if caught in a surprise rain shower, with the peak keeping the rain out of your eyes.
Sunglasses
Sunglasses are an enduring accessory, adding a mysterious charm to any outfit, concealing emotion and imperfections. Even hanging them from a shirt pocket creates a focal point that appears relaxed and cool. With such confidence-boosting qualities, it's easy to see why sunglasses are such essential accessories.
Leather Shoes
Not only do leather shoes add sophistication and maturity to a look, but they are also practical in wet weather. Those canvas trainers you've been kicking about in all Summer were great, but as the weather turns wet, they won't keep your feet dry. Take things up a notch with season-appropriate leather derby shoes that can take you from a casual brunch to an important work meeting.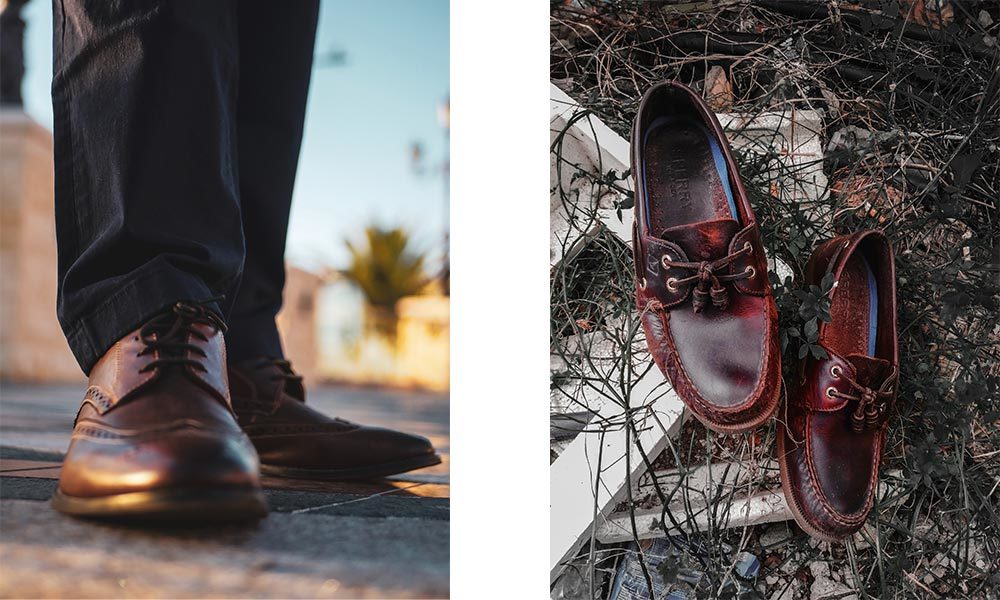 Belt Buckle
When it's not cold enough to button your coat up, a statement belt buckle that will add interest to your outfit, showing flashes of pizazz when covered over. The real statement arrives when the coat comes off, dressing up a simple look fantastically.
Water Bottles
As the push to become ever more eco-conscious rightfully continues, water bottles are fast becoming the new must-have accessory. Coming in a dizzying array of colors and patterns, finding one to suit your personality or mood is easy. Choose a bold color block to stand out when filling up at the water filter. Do away with single-use plastic bottles and pick yourself up a sustainable metal water bottle to keep yourself hydrated.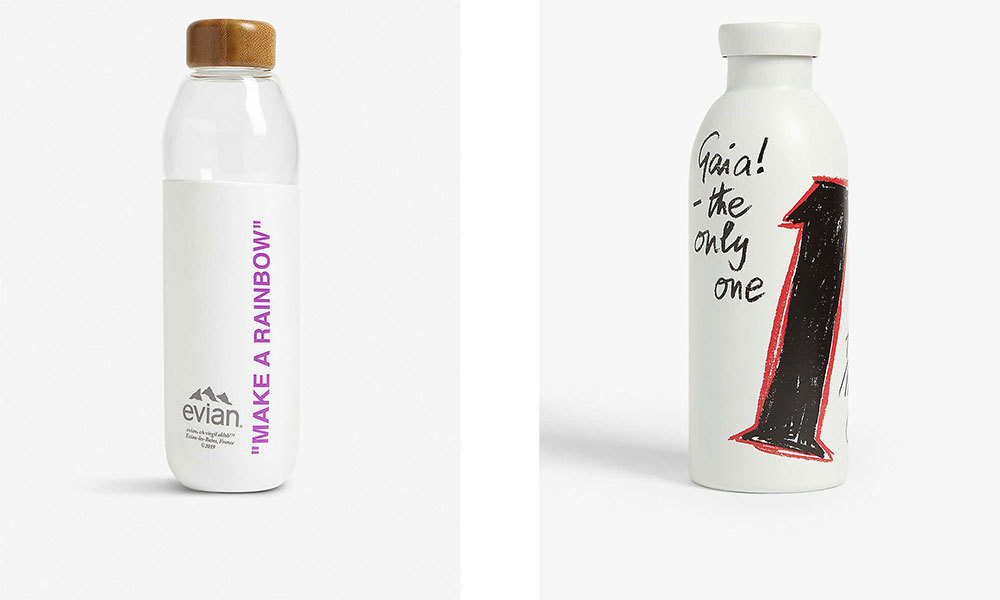 With a few simple additions, you'll rock the Fall look effortlessly this year. So, pick out a few essential accessories and rock your look as the days grow short and the chill sets in.