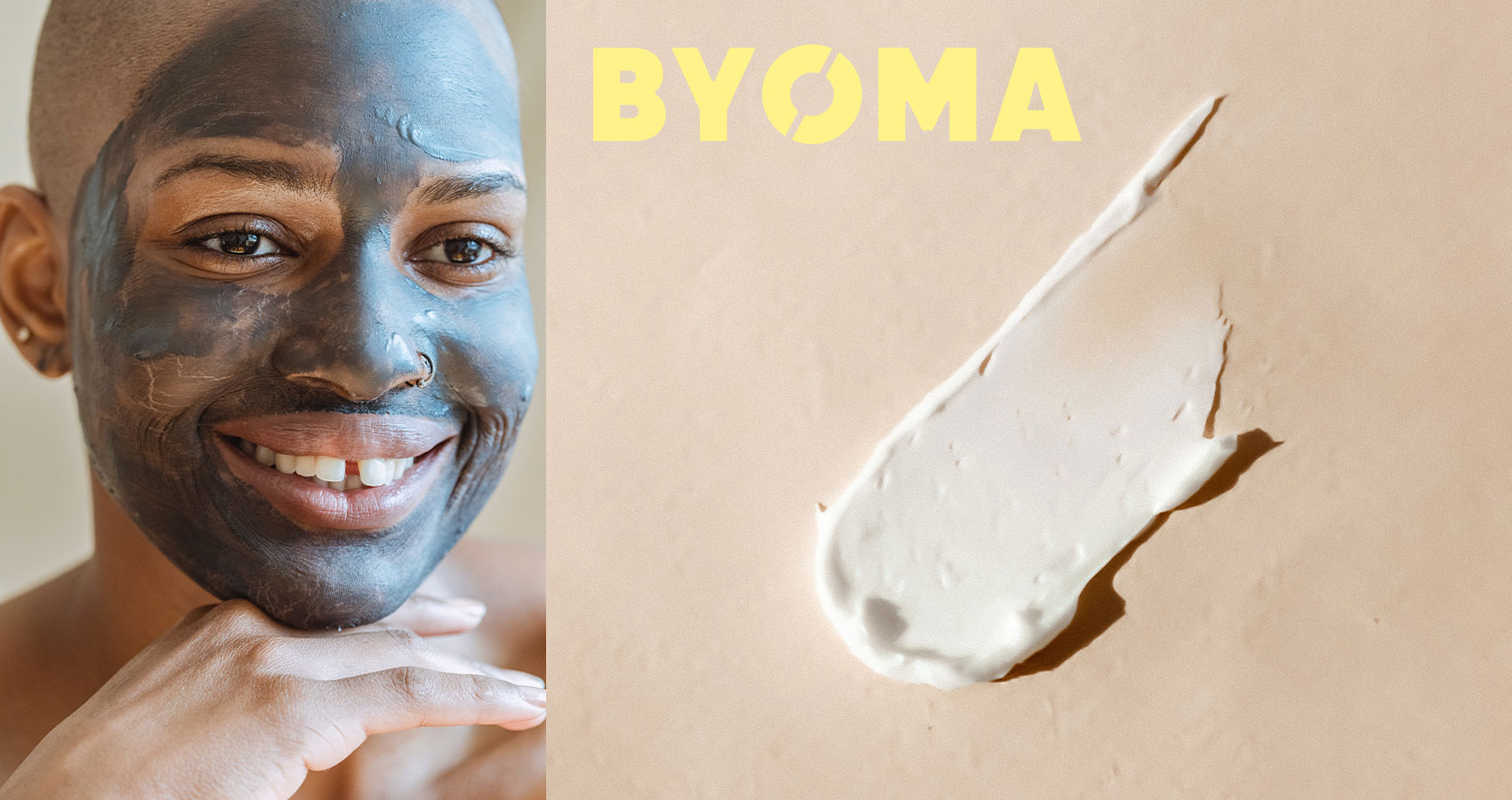 Byoma, A Sustainable And Refillable Skincare Brand
Refills anyone?
Byoma has rocked the skincare world with its new refillable line. The sustainable and eco-friendly brand has now introduced refillable bottles for the products in the Byoma hero line. Not only is the brand sustainable, but it's also affordable, this isn't the first time we've seen this concept, however, it's the first time we've seen it at such affordable prices.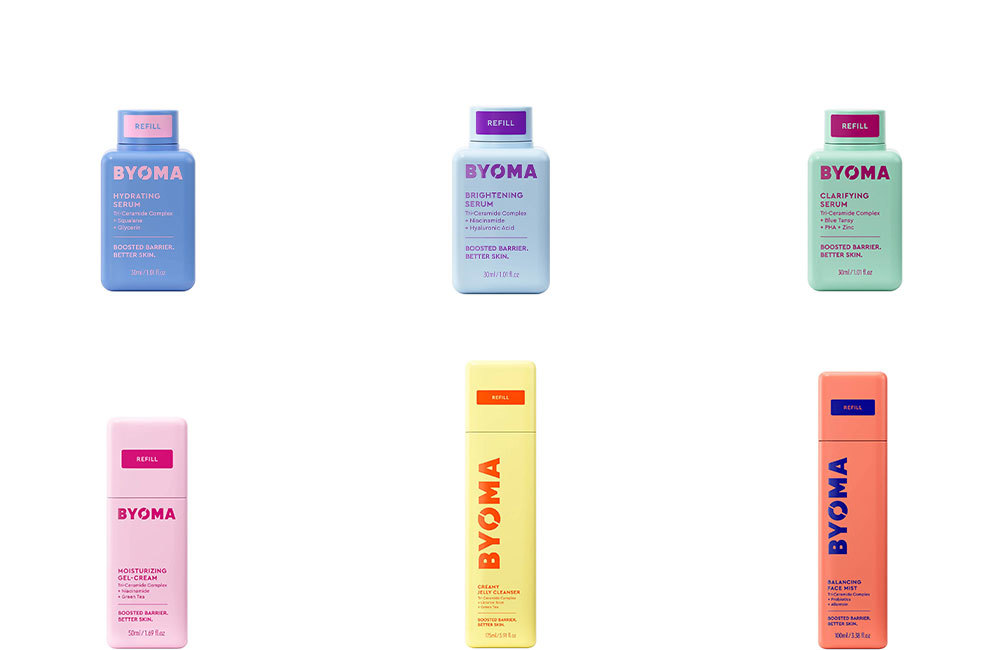 The barrier-boosting skincare brand sells everything you would need in your skincare routine from serums to moisturizers, gels and cleansers. Not only do they offer a good range, but the packaging is also super cute! The prices range from $17 to $16, and the refill bottles are sold separately for $1 less for every product.
Byoma can be purchased through their original website and the whole line can also be found on Cult Beauty.
Up Next, Achieve The Famous Kardashian/Jenner Baby Doll Blush Look Using This New Hack