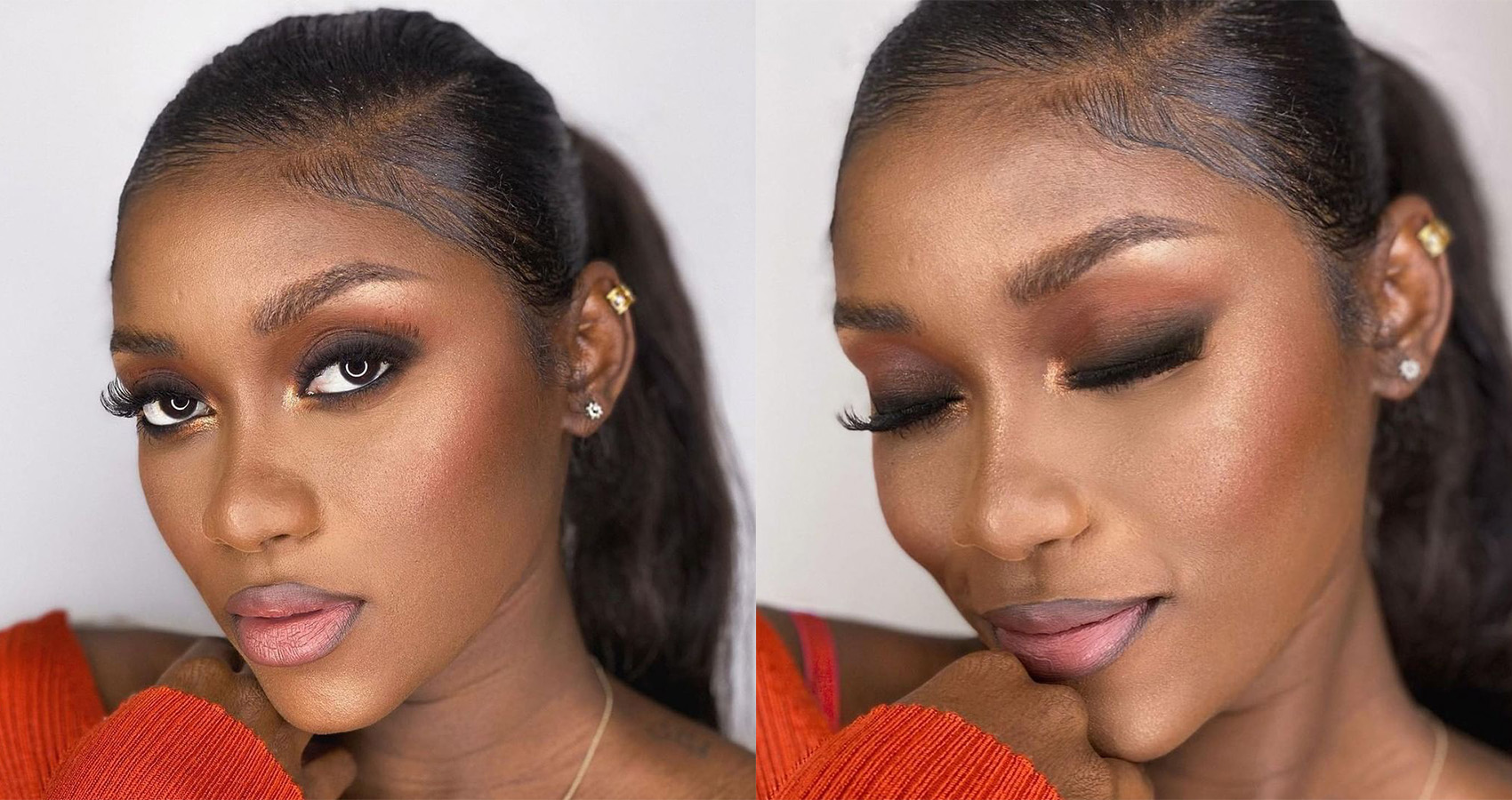 How To Contour With Blush
We love a 2-in-1 product!
Don't like using contour as part of your makeup routine or maybe you can't find the one you love? Well, we've got something for you! Blush! That's right, you can use blush to define your face without the need of contour. Even if you love contouring, this is a look you can try to switch it up!
With various options such as powder, cream, or liquid, you can use any to help you contour! However, to make it easier, you may want to start with a powder blush as it'll be much easier to apply and blend!
The main question is, where do you apply the blush? To achieve the contoured look, apply the blush to the cheek area, at the top of your cheekbones. You can build up the product and continue to blend until you see the definition you are looking to achieve.
You can also apply the blush gently to your nose area. However, rather than doing the usual nose contour trick, its best to apply to the tip of your nose horizontally, to give it a slight sun-kissed look!