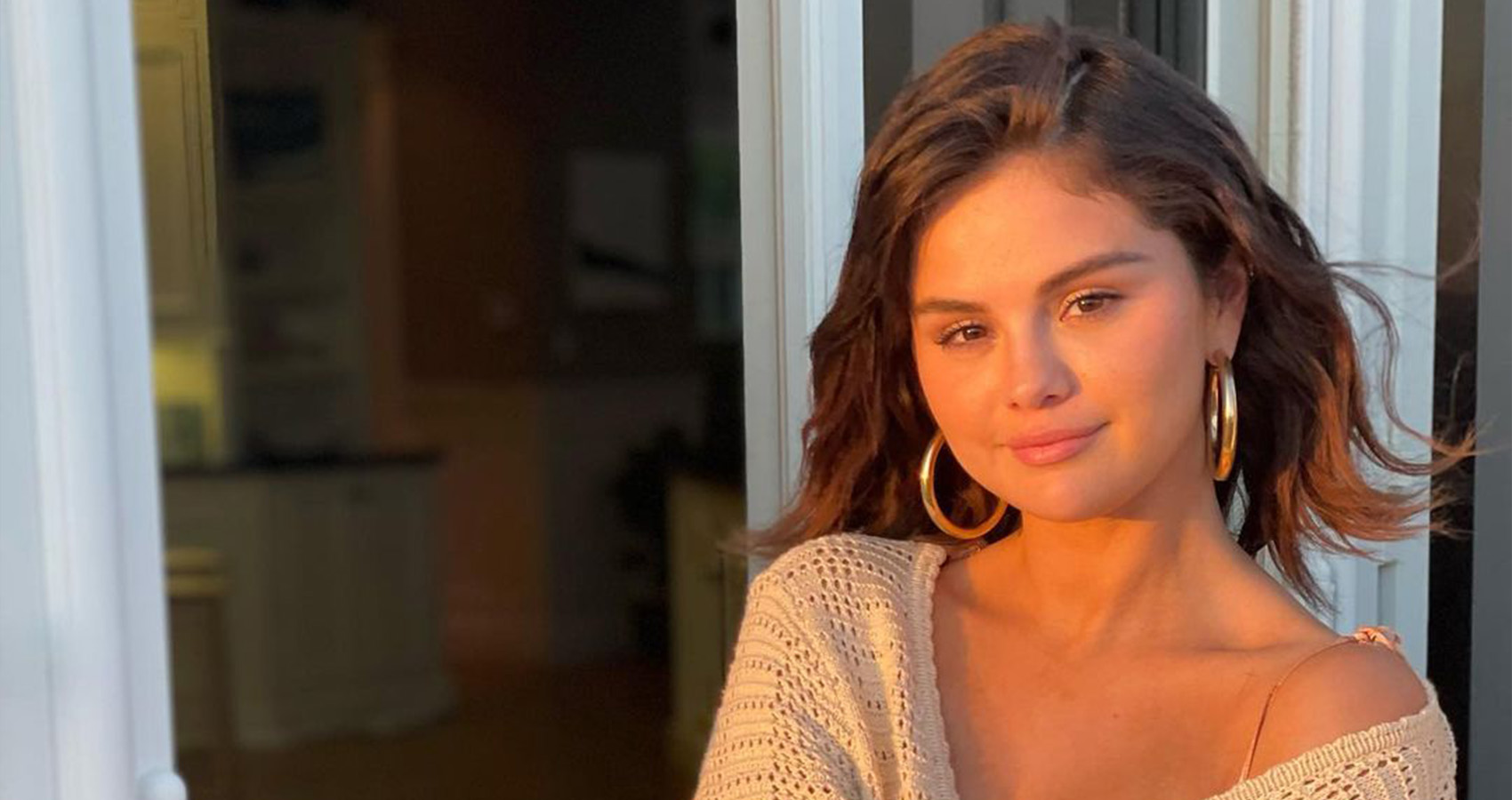 How To Take The Perfect Golden Hour Selfie
With Selena Gomez as our inspo!
Just a couple days ago, Selena Gomez posted a beautiful photo of herself posing in the natural sunlight, what we know as golden hour. With her natural makeup look, she was glowing, with her skin looking sun-kissed and dewy.
So, with this gorgeous pic as inspo, we've got all the tips you need on how to take the perfect golden hour selfie!
1. Natural Makeup Look
Just like Selena, it's best to go for a natural, dewy makeup look. With maybe some foundation and/or concealer, you don't want your skin to appear cakey!
A good foundation/concealer brand for the natural look is no other than Selena's makeup brand, Rare Beauty.
2. Bronze/Highlight
Adding something to the skin that provides shimmer always helps your skin glow, especially when the sun is hitting your face! A small amount of bronzer or highlight will help add this effect to your skin!
The best shimmer products to add that a sun-kissed glow can be purchased from Fenty Beauty!
3. Moisturize
If you're taking a full body pic, or maybe your arms/shoulders are in it, moisturize them! This can add a natural glow/shimmer, creating the perfect golden hour photo!
A good moisturizer to try out is Aveeno, or if you want one with shimmer in it, you can try the Dove DermaSpa Summer Revived with soft shimmer!
Up Next, The Dry Skin Diaries: Neutrogena Hydro Boost Moisturizer