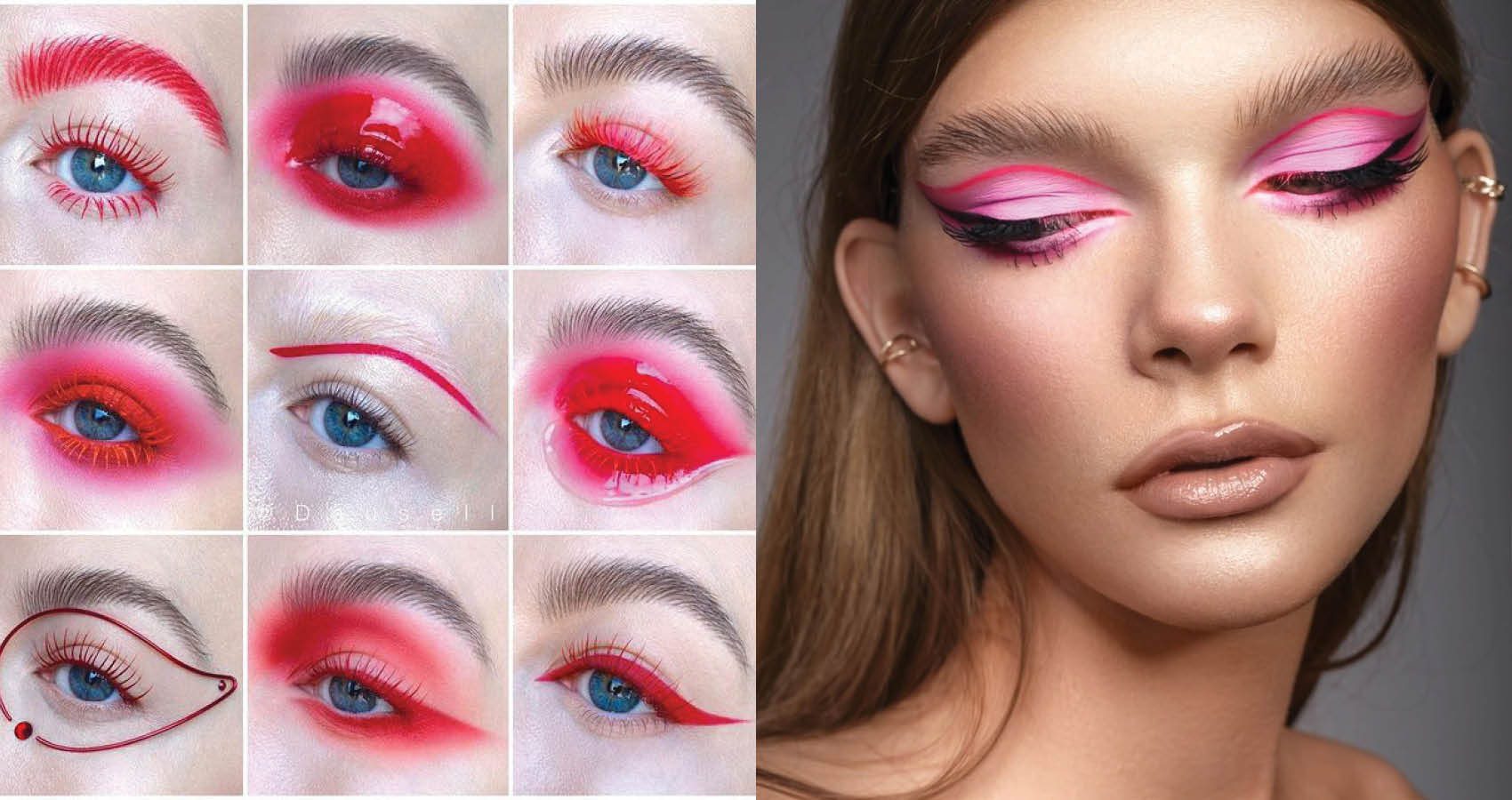 'Siren Eyes' Taking Over The Social Media World
The Siren "Unbridled, erotic energy in its purest, most tantalizing form"  - WOMEN LOVE POWER
Want a smokey eye with a twist? The siren eye makeup look is the new trend that is filling my TikTok feed. The first video I saw was of the popular makeup artist @daniellemarcan, who released a 'siren eyes tutorial' that gained over 1 million likes.
No matter the eye shape, anyone can tap into their divine feminine energy and pull off this seductive look. With the likes of Bella Hadid, Megan Fox and Alexa Demie being the forefront and embodiment of this siren trend.

How To Create Your Siren Eyes
Grab any colored eyeliner, this look is typically created using black or brown eyeliner, make a sharp wing on your outer corners of the eye and then, on your inner corners, create a little sharp point. You can either finish your look with white eyeliner on your waterline to create a look to open your eyes a little, or black/brown eyeliner to create a more sultry, dark appearance.
If you are like me and have tried winged eyeliner on your hooded eyes, and end up using countless cotton buds accompanied by a breakdown or two... I AM HERE TO SAVE THE DAY!
Makeup artists like @keilidhmua and @jilliannicolesmith have come to our rescue, with TikTok tutorials on how to achieve the siren look on hooded eyes.

Up Next, Coloring For Adults: The Anti-Stress Solution From Your Childhood