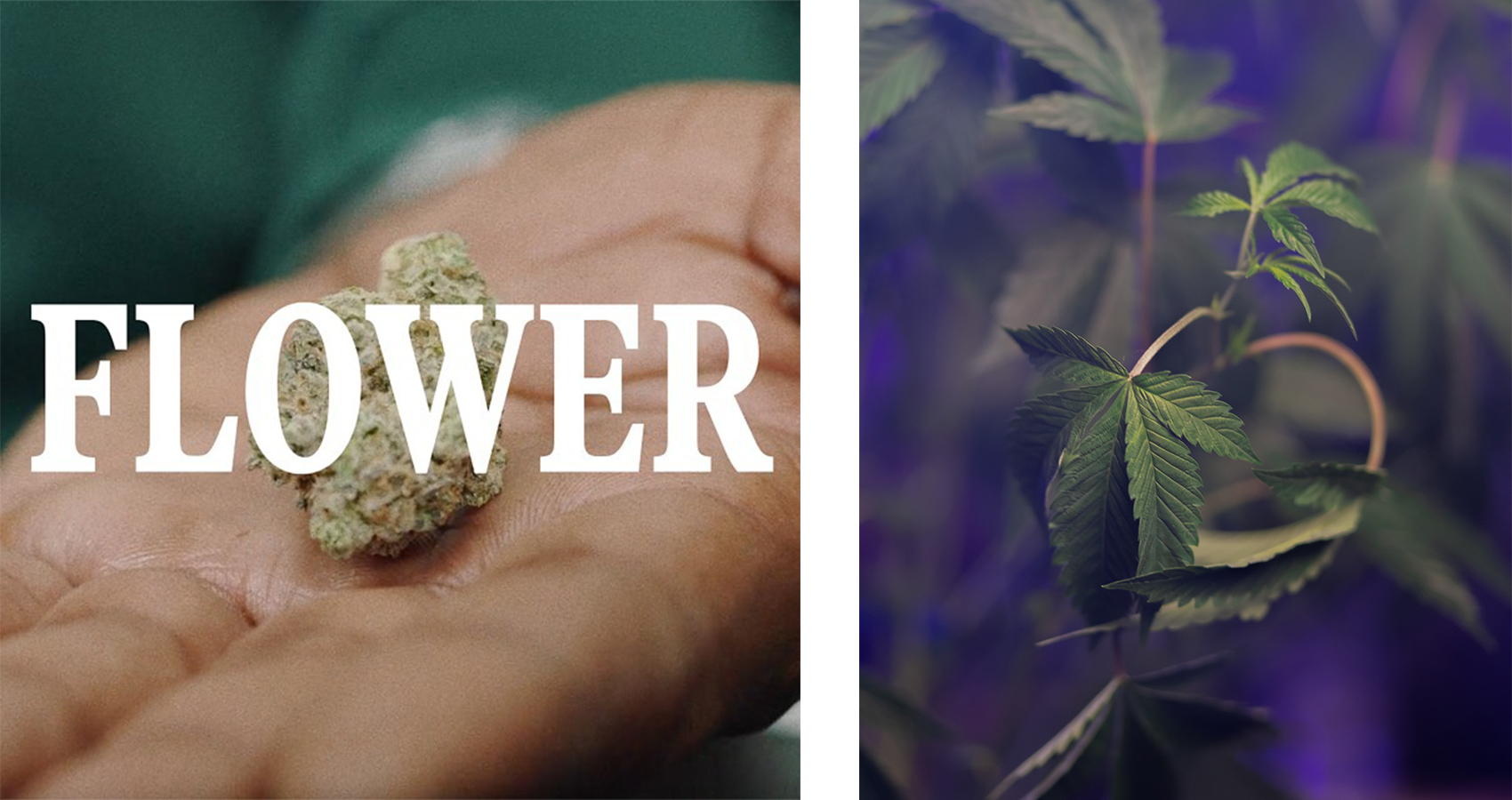 10 Best CBD Celebrity Brands - To Calm Yourself And Your Skin
Getting high on Self Care.
A business that keeps on growing - has been providing relief for illnesses such as 'Anxiety, Insomnia, Chronic Pain and Arthritis' for years, but has officially reached the beauty and health industry!

KOURTNEY KARDASHIAN - Hora X Poosh Hyaluronic Halo and CBD
Joining forces with Hora Skin Care, their methods incorporate 'hyaluronic serum to moisturize and 200mg of CBD' resulting in calmer skin.
MARTHA STEWART - Canopy Growth Corporations
The America's go-to lady has collaborated with Canopy Growth to launch a CBD line of Gummies, Oils and Softgels.
KRISTEN BELL - Happy Dance
A collaboration with Lord Jones - their 'new hemp-based CBD skincare' range, consists of; CBD Body Butter, Bath Bomb, Eye and Hand Creams, Face Moisturiser and Coconut Melt.
TRAVIS BARKER - Barker Skincare
Containing 'high concentration of CBD, CBG and CBC - peptides, minerals and natural extracts'. Catered to all skin types, their vegan products include Eye and Face serums, Renewal balm, 2-in-1 Face mask and Cleanser, and a Daily Moisturiser.
MEGAN RAPINOE - Mendi
Women's soccer star, Megan Rapinoe has launched a 'sports recovery CBD brand' with an all organic range that includes Gummies and CBD Salve Sticks.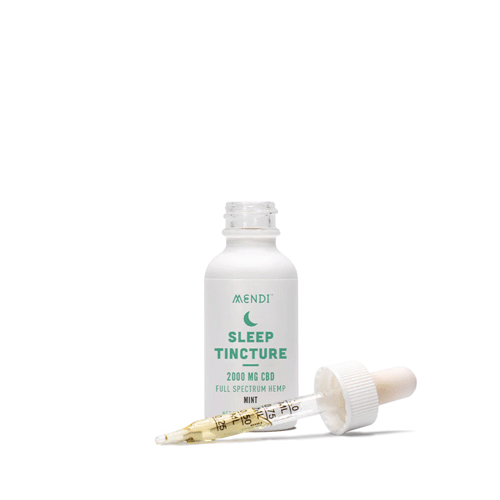 WILLIE NELSON - Willie's Remedy
A 'hemp-infused coffee and tea, balm and tincture' - a CBD line for the caffeine enthusiasts!

JAY-Z - Monogram
A partnership with Caliva, Jay-Z has released his very own cannabis business Monogram.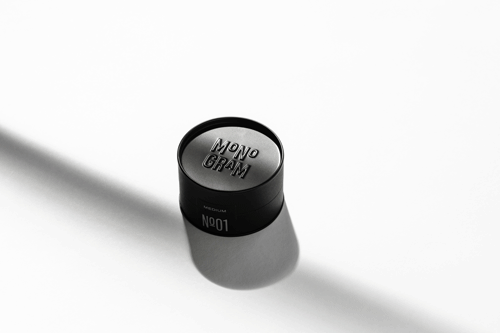 JOHN LEGEND - Plus CBD
A prominent 'investor and advocate for Plus CBD' - a range that comprises oils, skincare and pet friendly products.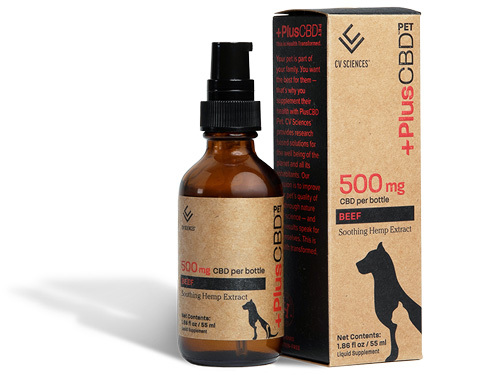 TERRELL DAVIS - Defy
Davis found that CBD aided in this recovery in between workouts and 'his athletic abilities'. Defy is 'built and branded like a sports drink' to help athletes and non-athletes' mindsets during training.
MIKE TYSON - Tyson Ranch
Branching into the world of Cannabis and CBD, Mike Tyson has launched his brand Tyson Ranch. It even covers refreshments!