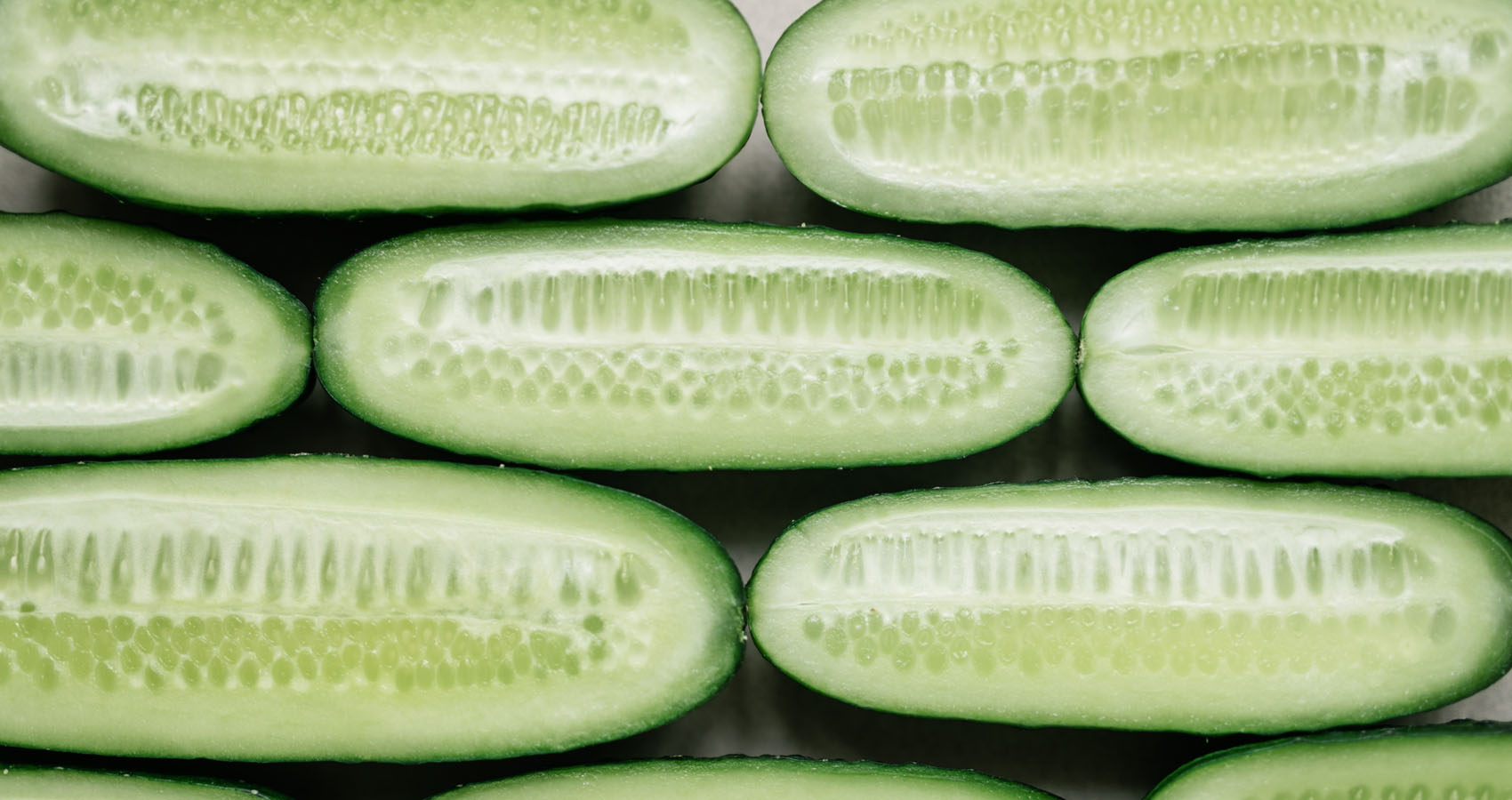 Find Your Skincare Solution In Your Fridge
Want sculpting without the extra cost? Well this idea is cool as a cucumber! 
Infused with a concoction of "vitamins, nutrients and minerals", cucumbers are a great way to help nourish your skin, as well as watery goodness to include in your skincare regime.
Joie Tavernise, founder of JTAV Clinical Skincare and esthetician, states the number of benefits of using cucumbers as part of your routine.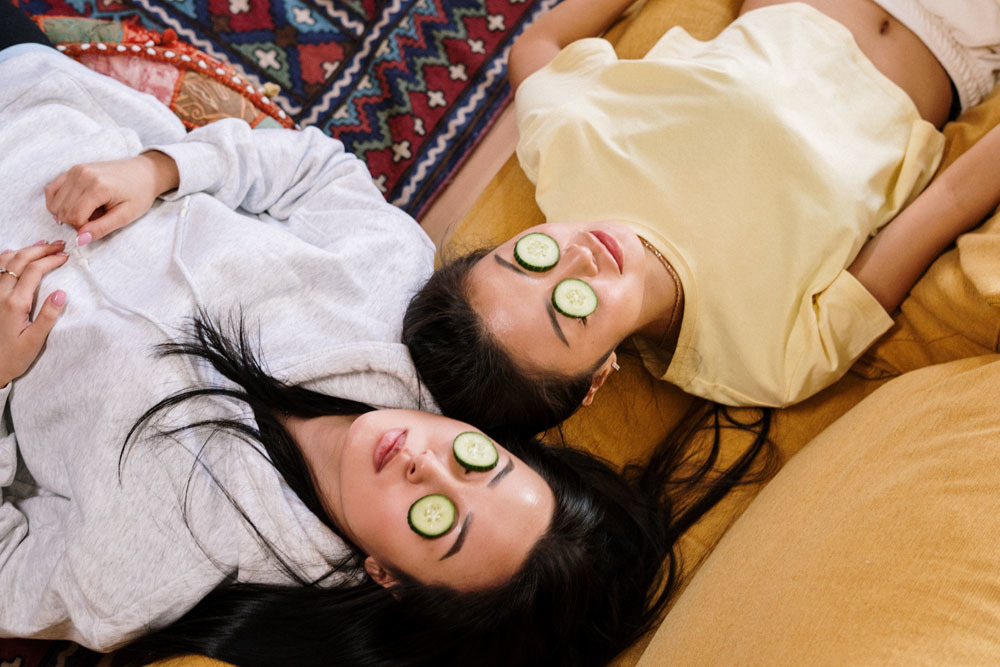 Reduces "irritation and inflammation, soothes acne-prone skin - helps tighten and reduce appearance of large pores", and decreases the size of upcoming pimples.
Decreases "redness, inflammation and puffiness - under eye circles will appear brighter" making you feel more revitalized.
Massaging cold cucumber onto the face and neck, aids in the movement of fluid buildup. "Fluid in the skin can sit and worsen with age, hormonal changes and allergies".
Her advice for preparing is; wash your face prior to application, slice the end of your cucumber, "place it in a clean plastic bag, and put it in the freezer for an hour - once cold to touch, remove it from the bag and wrap in a clean paper towel". To stop the risk of burning your skin, wait a couple of minutes for your cucumber to warm up!
The following tips on how to massage your face and neck have been provided by Dr. Rebecca Marcus, board certified dermatologist. So here's what you can do!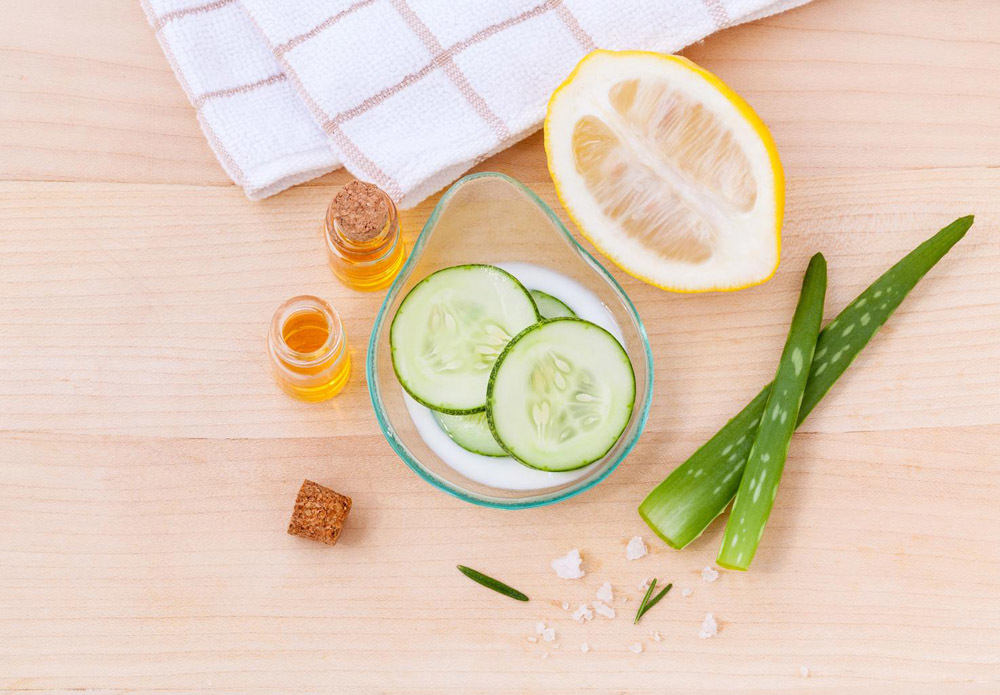 Forehead
Starting at the centre of your forehead, applying gentle pressure, create small circular motions outwards "toward your temples". Make sure that the motions are "towards your lymph nodes".
Eyes and Cheek
Using the same small circular motions, move outwards towards your ears.
Jawline and Neck
Applying firm pressure, use sweeping motions "towards your ears and down your neck to shoulders".
You can see results within 10 minutes! A great addition to your skincare routine.
Up Next, 5 Ways to Improve Mental Wellness