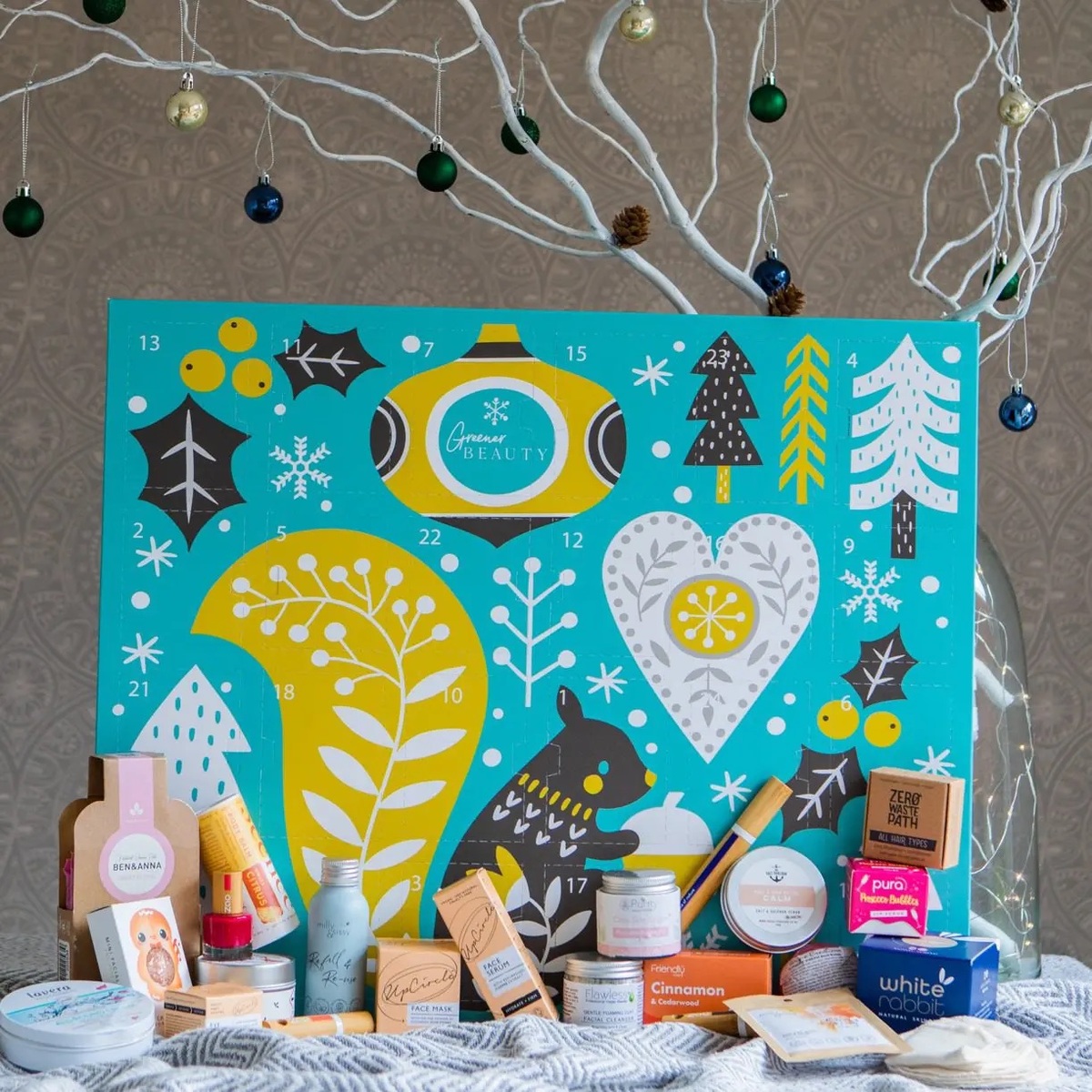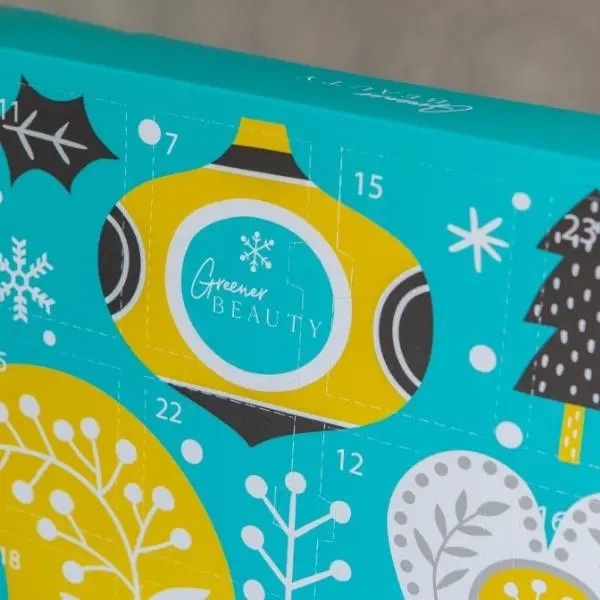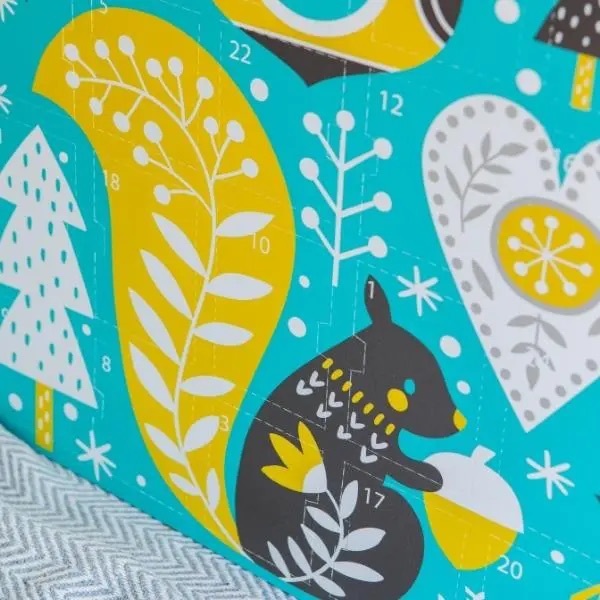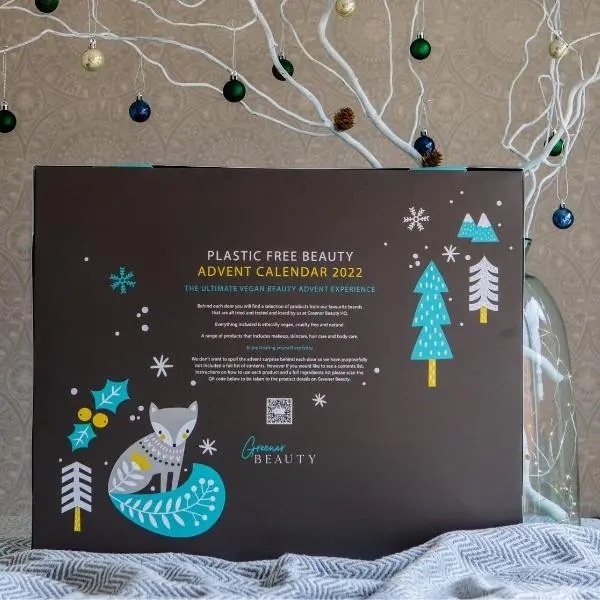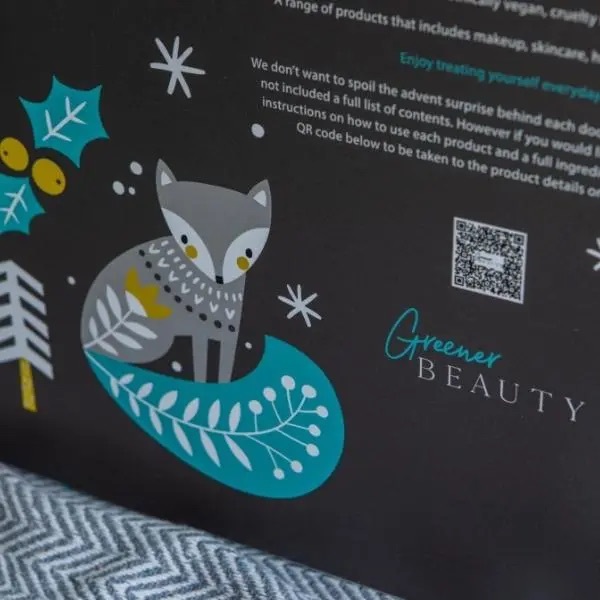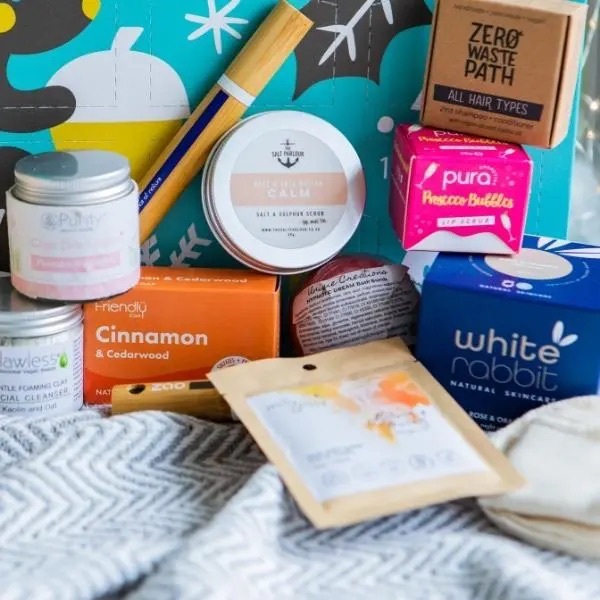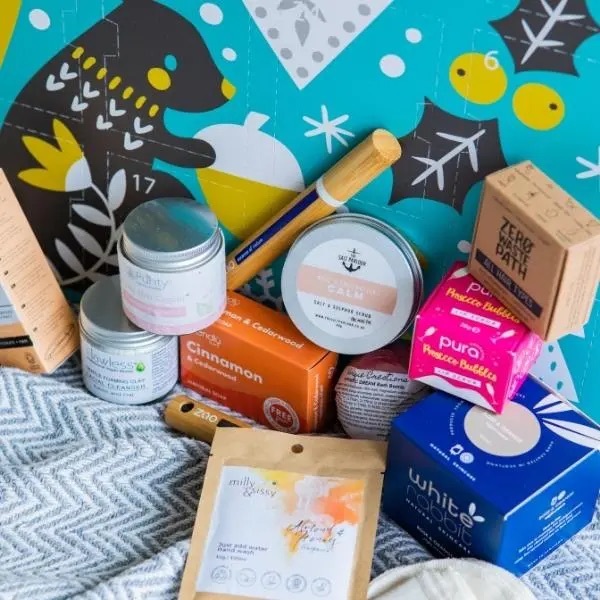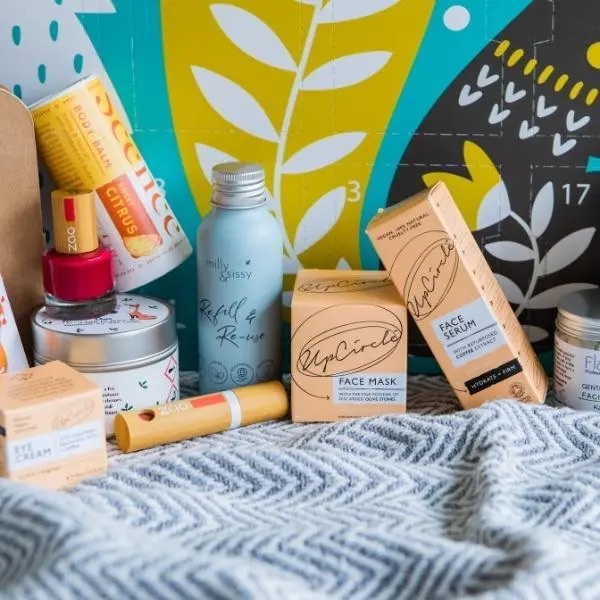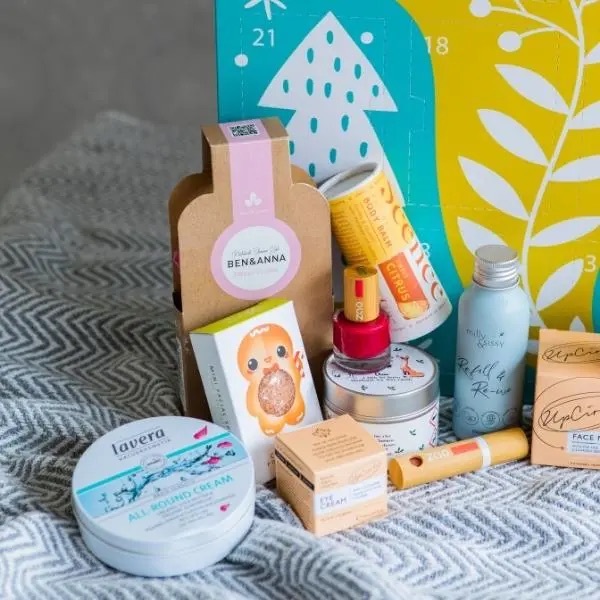 Greener Beauty Launches Its 2022 Plastic-Free Advent Calendar
Make your Christmas sustainable with 24 Greener Beauty products, plus a chance to win £100!
Launched in 2018, Greener Beauty is a vegan and ethical beauty brand that works alongside Eden Reforestation. A charity based in America that finds places desperate for trees and plants them with the help of their local staff, who they 'hire, train and employ - at a fair wage.' Due to the gentle nurturing, the seedlings have an 80% survival rate, providing locals with a consistent income and a healthy forest that decreases deforestation. Since the birth of Eden Reforestation, they have planted over 250 million trees in places such as Ethiopia, Madagascar, Nepal, Haiti, Indonesia, and Mozambique.
Green Beauty started when Vic Wood, CEO, and Founder, "was frustrated at buying products from many different websites and incurring multiple shipping costs. I also had friends buying products from other websites, and when they arrived, despite being advertised as vegan, they contained animal ingredients. I knew there must be a better way! As a professional makeup artist and beautician, I knew many good brands and decided to start Greener Beauty and start Greener salons as everyone deserves a spa day!". So this Christmas, the beauty brand has brought out its 3rd plastic-free advent calendar. And after listening to feedback has altered its 2022 product to be the best calendar yet!
Grab the Ultimate Beauty Advent Experience 2022 (£177.95) worth over £350. Courtesy of vegan cosmetics brand Greener Beauty, it contains their most loved products ranging from skincare, perfume, a candle, and more. Plus, one lucky purchaser can find a hidden gold nail polish and a £100 reward - now that'll be a Christmas to remember!
This zero waste, vegan and cruelty-free calendar is plastic free with eco-friendly packaging that decreases carbon footprint! In addition, ten trees get planted for every calendar sold, with the addition of fifteen trees per staff member, a month as a cherry on top of this sustainable heaven.
"We are passionate about helping everyone look and feel their best. We believe in the power of natural, vegan, and cruelty-free beauty products to make people feel more confident both inside and out - We do all this while remaining aligned with our core value of leaving the Earth a better place for all its inhabitants than when we started" - Green Beauty.

Shop Greener Beauty's 2022 advent calendar here.