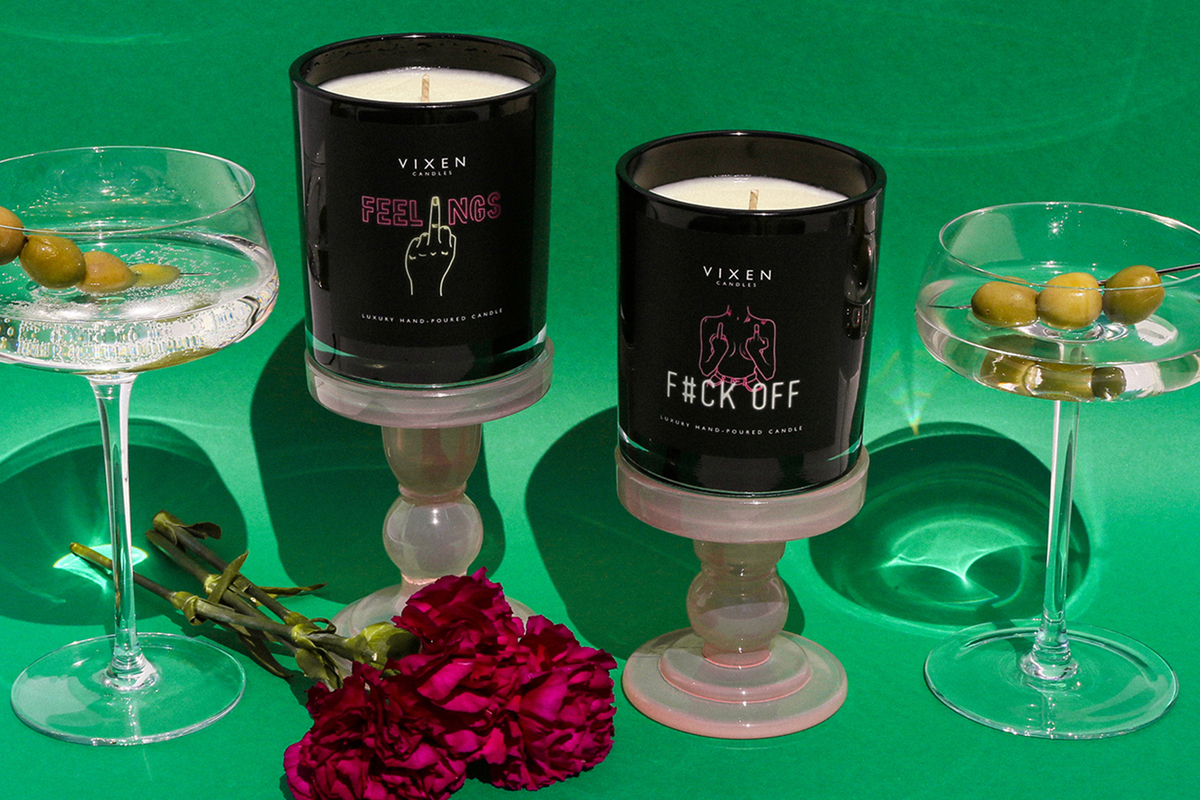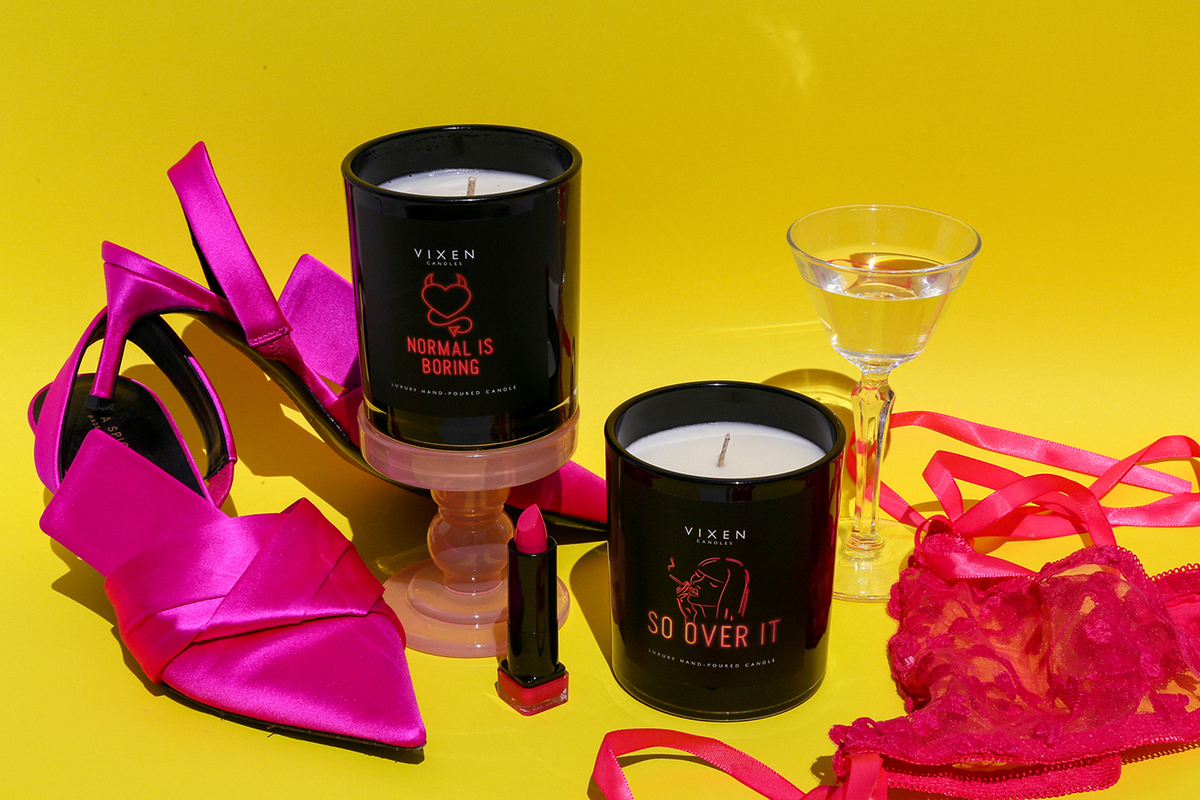 This Hot New Candle Brand Is All About Empowerment And Self-Love
Unlock your inner vixen with Vixen Candles.
Vixen Candles is unlike any other candle brand. Luxurious and hand-poured, these home decor pieces act as a reminder to be your unapologetic, confident and, authentic self.
For brand owner Katya, being a Vixen means speaking your truth and feeling empowered while doing so. The brand promotes self-care and putting your own needs first through every candle.
"TGIF (thank god I'm female)" has a sweet musky floral scent, described as a little bit naughty but heavenly. This candle represents your ability to celebrate the goddess that is you, with exquisite scents that reflect the irresistible grandeur of your body, mind, and spirit.
"Be With Someone Who Makes You Happy" has an irresistible blend of pomegranate, apple blossom, peach, and ylang-ylang scents. This candle represents self-love and choosing yourself. Vixen Candles believes that there's only one person in the world who can make you happy – and she's staring at you from the reflection in the fire you light.
Shop the array of empowering Vixen Candles on their website; they make the perfect gift just in time for the holiday season– for yourself or someone special.
Up next, DEJA Teaches You How To Move On