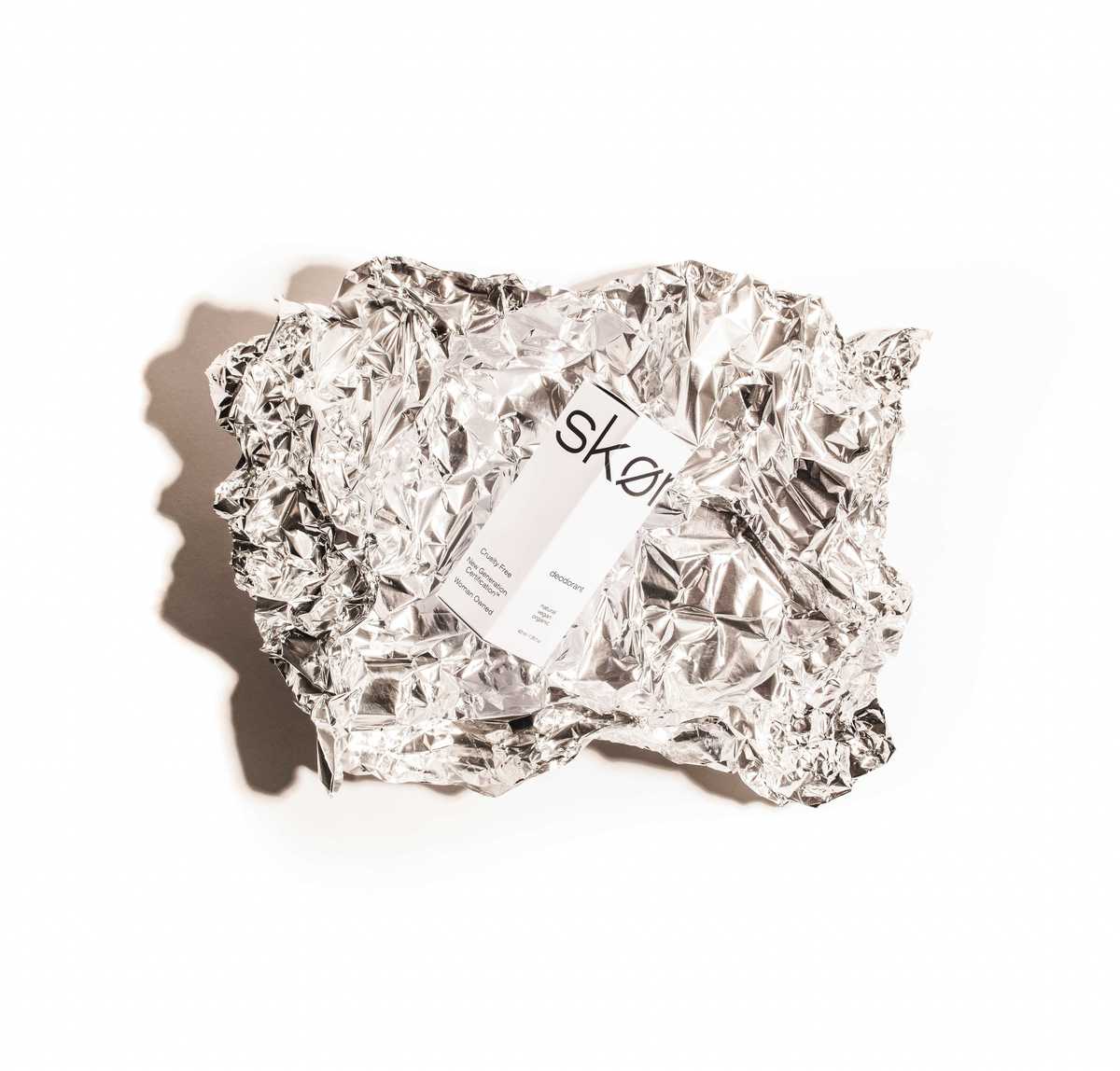 SKØN Is The Purest Vegan Skincare Brand That's Encouraging Self-Expression
Keep your focus on the bare essentials.
Winter's approaching, and while we live for snuggling up in our beds, having a nice cup of boiling hot tea while binging our Netflix series of choice, our skin's usually strained during the coziest time of the year. Dry and sensitive skin is no stranger to us, and while one tends to stick with what's working for them, at Fizzy we're always curious about learning of new products. Especially if they are plant-based and eco-friendly. Vegan skincare? Hell yeah, we stan!
Always being on the lookout for new brands that provide our skin with the care and nutrition it deserves, we stumbled across SKØN. The brand is all about natural beauty in its purest form, which is why they carefully pick the botanicals for their products- high quality, always! If you're hooked already, we promise it gets better: each product is handmade in Europe, wrapped in recycled paper and packaged in tin. Our sustainable little hearts are screaming.
But who's the face behind the brand? SKØN is a female founded company, using their own expertise and lookout on the world to create healthy cosmetics with a purpose. Its main inspiration is diversity. Each designer, painter and chemist got a different background, immigrant parents and loads of experiences. All together their hearts are set on creating the best skincare essentials. You don't have to spend time figuring out what you need. You get full nourishment in one single tube.
Creator Gisele Azad herself based the brand's identity on her very own story. Ehe was born in Iran, but fled to the Netherlands being only 4 years old. As she looks back at her childhood, there's one thing that stuck with her: "I remember very clearly being in a class full of little blond children thinking to myself that maybe something is wrong with me."
As Gisele grew older, her insecurities got bigger. It wasn't until she started working in refugee centers at the age of 12, when she realized that every single person is dealing with insecurities. She started seeing her own personal beauty. Instead of changing everything, she became eager to highlight all the characteristics that make her who she really is.
SKØN is more than just a skincare brand. It's a brand all about self expression, encouraging people to show their true selves while being all natural, vegan and organic. Their formulas are effective, without being loaded with a bunch of ingredients, keeping the focus on the bare essentials.
We can't wait to get our hands on the products. If you're just as curious and excited or looking for an organic, cruelty free christmas gift, check out SKØN online.