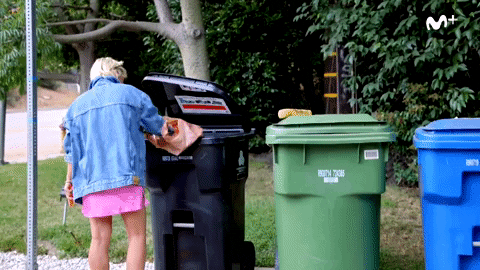 Sustainable Ways To Change Your Routine
Plastic is so last year!
Ignoring the importance of sustainable practices is a decision we can't let slide. It's becoming more vital for us to change our ways to help the environment, starting with small steps such as your skincare/beauty routine!
RECYCLE
Using plastic packaging results in more contribution to landfill waste, so more companies are branching out into the idea and 'offer refillable products' - meaning more 'value for money' alongside decreasing carbon footprint.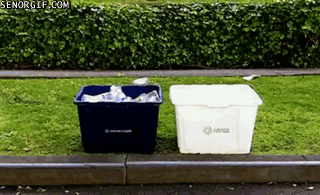 MAKEUP REMOVER
Cotton 'removal pads and buds' are unsustainable, with the manufacturing of these products using large amounts of chemicals and water. Organic cotton products use no harmful chemicals! Opt for bamboo swabs or even a makeup remover sponge.
TOOTHBRUSHES
A biodegradable, green alternative to your standard toothbrush is bamboo. This sustainable option can be disposed of with the knowledge that they'll decompose independently.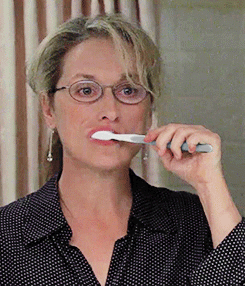 RECYCLE IN-STORE
Some stores let you 'bring in empty bottles and other forms of packaging' to be recycled, with an exchange of offers and freebies!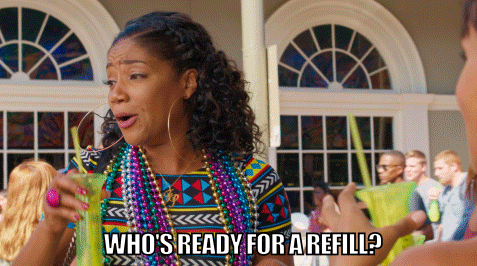 PURCHASING FROM SUSTAINABLE COMPANIES
Beauty brands are making their manufacturing more sustainable, firmly advocating 'against using hard-to-recycle materials'.
Deciding what brands to invest in? Check track records, testimonials, and if they're guaranteeing their practices are sustainable.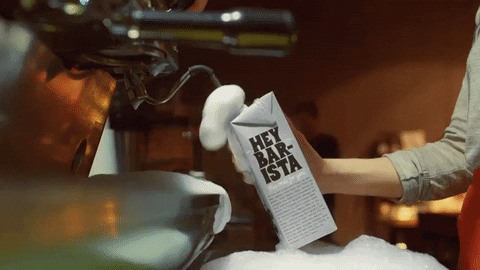 DECREASING PRODUCT USE
Your cupboards are likely filled with unused or half-used products. An alternative to discarding them for new ones is to consume them all. Brands that have dual purpose products (blush) and reducing your use of single-use items (wipes), brings you closer to becoming more sustainable!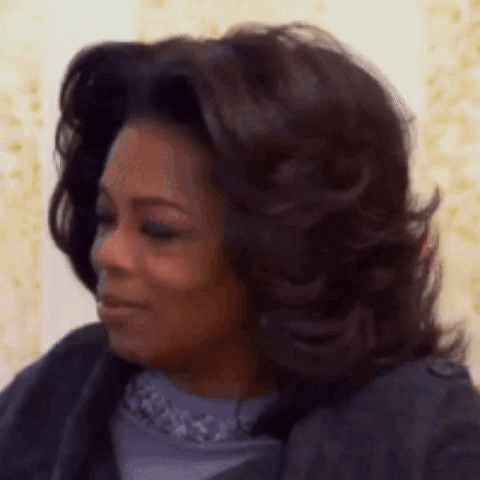 PACKAGE FREE
Package-less products are increasing on the market, opting for recyclable paper packaging and using organic, natural materials.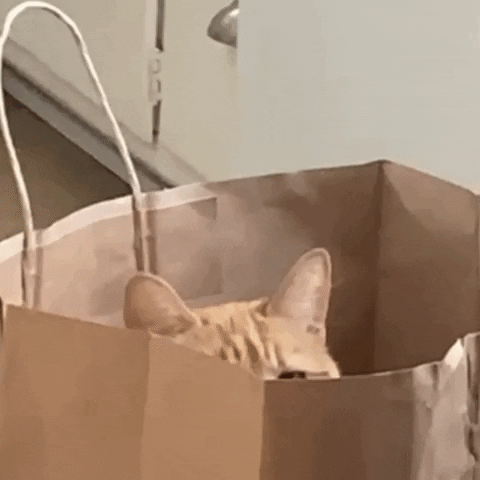 OPTIONS!
On packaging look out for:
Up Next, Byoma, A Sustainable And Refillable Skincare Brand