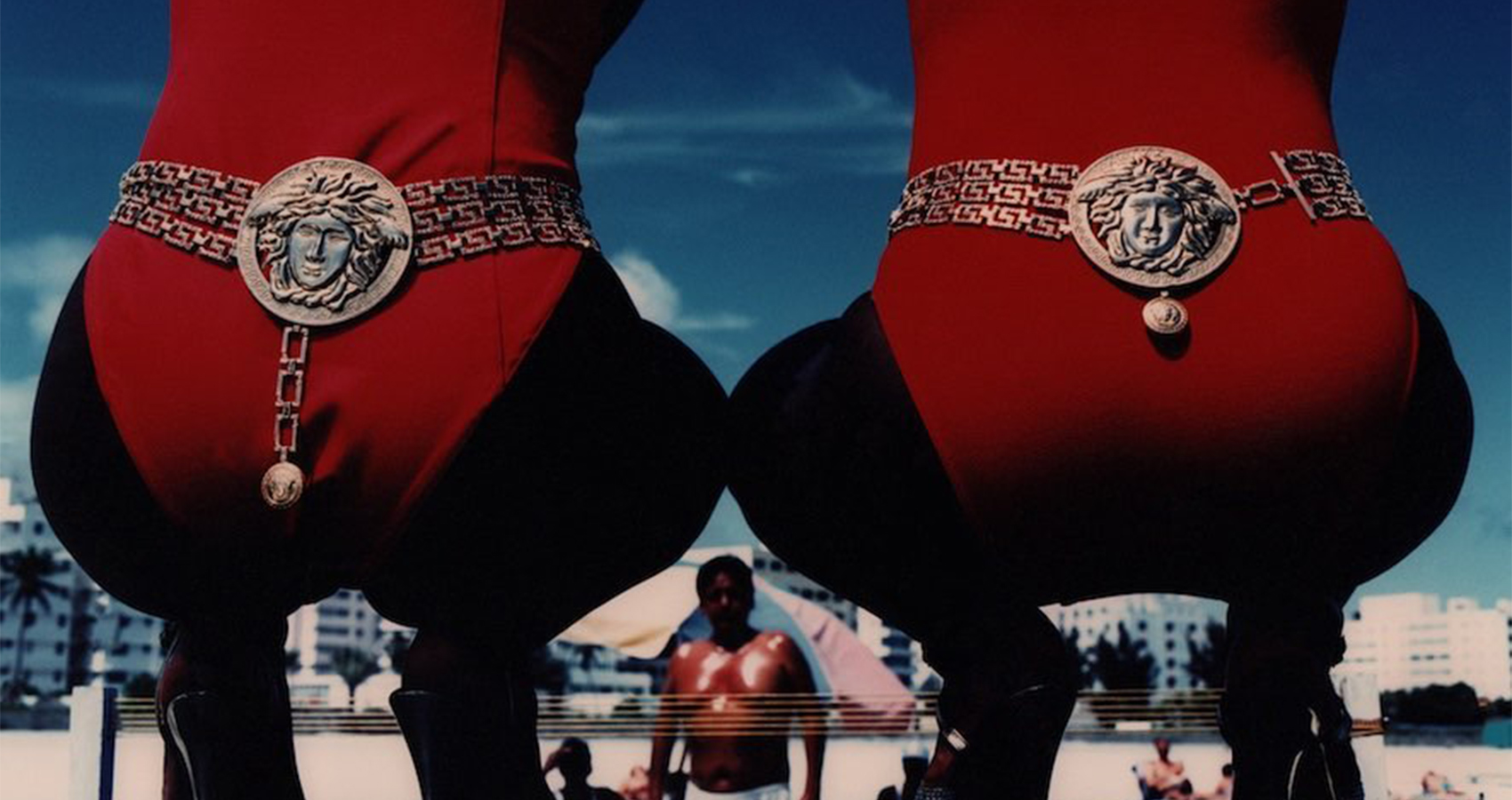 'Gianni Versace: Retrospective', A Time Travelling Exhibition
The Iconic Works Of Gianni Versace.
If you're a Versace stan, then you'll be excited to know that the Groninger Museum in the Netherlands is hosting an exhibition, filled with some of the most iconic and colorful bodies of work, curated by non-other than the OG master of the giant fashion luxury house, Gianni Versace.
If we could describe Gianni in two words, then it's definitely powerful and fearless. He was one of the most influential designers of the 20th century and still is today. He stood confidently and unapologetically as an out and proud gay man, and projected that fearlessness onto the rest of the LGBTQ community, as well as all the women he dressed with his lavish and sexy clothing, which included his sister and current seat holder of the Versace throne, Donatella.
In addition, he also catapulted the careers of some of today's most well-known supermodels, such as the likes of Naomi Campbell, Claudia Schiffer, and Cindy Crawford.
Although he's no longer with us, his daring and passionate energy still echoes through his work. This upcoming exhibition is the perfect reflection of that, as it showcases visual work dating back from 1989 to 1997, which revolutionized the imagery of fashion through the fused elements of pop culture, music, photography, and graphics.
Starting from December 3 to May 7, 2023, you'll be able to take a walk through 'Gianni Versace: Retrospective,' a unique journey into the mind of one the most historically prominent figures the fashion industry has ever known.
Up Next, Kanye West Sells Archive Hoodies For $20!