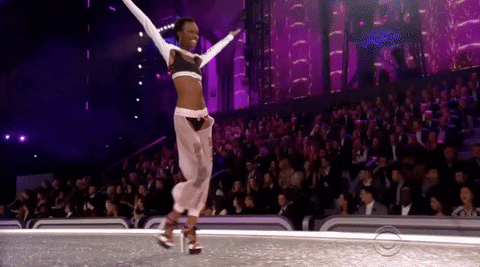 Top Tips For A Successful Fashion Show
Get your brand talked about.
Whether you're a budding fashionista or a more established designer, you may want to invest in a fashion show at some point to help launch a new range and get your brand talked about and more well-known in the fashion industry.
When the time comes for this event, it's vital to think strategically and give yourself the best chance of making the event a success. Here are some tips that can help.
Choose an Appropriate Venue and Date
One of the most vital aspects of planning a fashion show is the place. Choose an appropriate setting to put people in the right mood to be wowed, and somewhere that won't distract them with too much loud noise, hard, uncomfortable chairs, or interruptions from people walking in. It pays to find a venue that will provide privacy for you, your models, contractors, and the like to execute the show and your guests a chance to sit back and enjoy it.
Another consideration is location. Pick somewhere that isn't too inaccessible for those on your invite list to get to. If it's too out of the way, you're likely to have fewer people RSVP and arrive on the day. Furthermore, think about the theme you've designed your new collection around and try to find a venue for your fashion show that matches somehow.
The date you select for your event will have a significant impact on its success, too. Before you lock in a date, do some research to see what other events are happening on that day and in that general week and, in particular, if any competing fashion events could draw too much of your audience away from your show.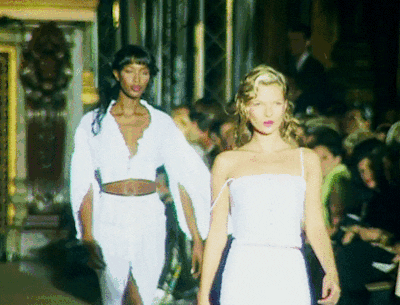 Set Yourself a Budget
Next, to ensure you don't overspend on your fashion show, determine a budget before you get too far into the planning. Think about the total amount you feel comfortable spending on the event, and then work backward. There are numerous elements to consider when working out your budget, like the venue, models, hair and makeup specialists, food and drink, decorations, invitations, and event advertising.
You may need a license or other permission to hold an event in a certain area or factor in the cost of quality security guard services if your creations feature many expensive materials or jewel adornments. Similarly, if your wares utilize controversial fabrics (such as fur) that some people could protest violently, you may want guards on-site.
Select Your Guest List Carefully
Take your time selecting your guest list. You need to invite the most appropriate attendees whom you know can help you get the word out about your new designs, such as magazine editors and writers, relevant bloggers, other fashion designers, celebrities and influencers, and so on.
Invite the right, connected, and influential people to your show, and not only can you hope to get their interest in buying pieces and word-of-mouth recommendations, but also social media shares. Encourage people to get involved by sharing news of the event in the lead-up, taking pictures, and sharing comments and encouragement during and after the show. Give everyone a specific hashtag to use to ensure the mentions generate as much impact as possible. In addition, look for ways to make the show as Insta-worthy as possible, such as by using dramatic lighting, the addition of flowers or other decorations, and even adding a selfie background for people to pose in front of before or after the show.
If your budget allows it, you may want to hand out goody bags to your guests to show your appreciation for their attendance and to give them something else to be interested in sharing on social media.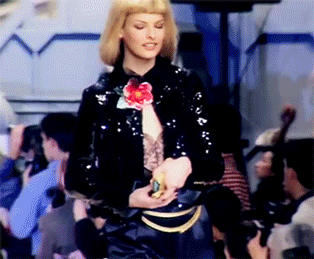 Think About Other Practicalities
There are numerous other practicalities to think about, too. For example, if you want to present a glass of wine or champagne to guests when they arrive, check that the venue you're interested in is licensed or allows alcohol to be on-site. Learn about parking and capacity numbers, too, and try to have back-ups of each outfit or at least replacement options just in case a piece rips or something else happens to an item on the day.
Pick professional models and select those whom you can tell the clothes will best suit and who have the right "look" for your brand and the collection's theme.
One last tip is to give yourself plenty of time to prepare in the lead-up to your fashion show and on the day. Being rushed won't enable you to put on the event that you'd hoped for and could lead to mistakes or other issues arising. Start planning ASAP, and you'll soon mitigate many of the headaches that might otherwise crop up.