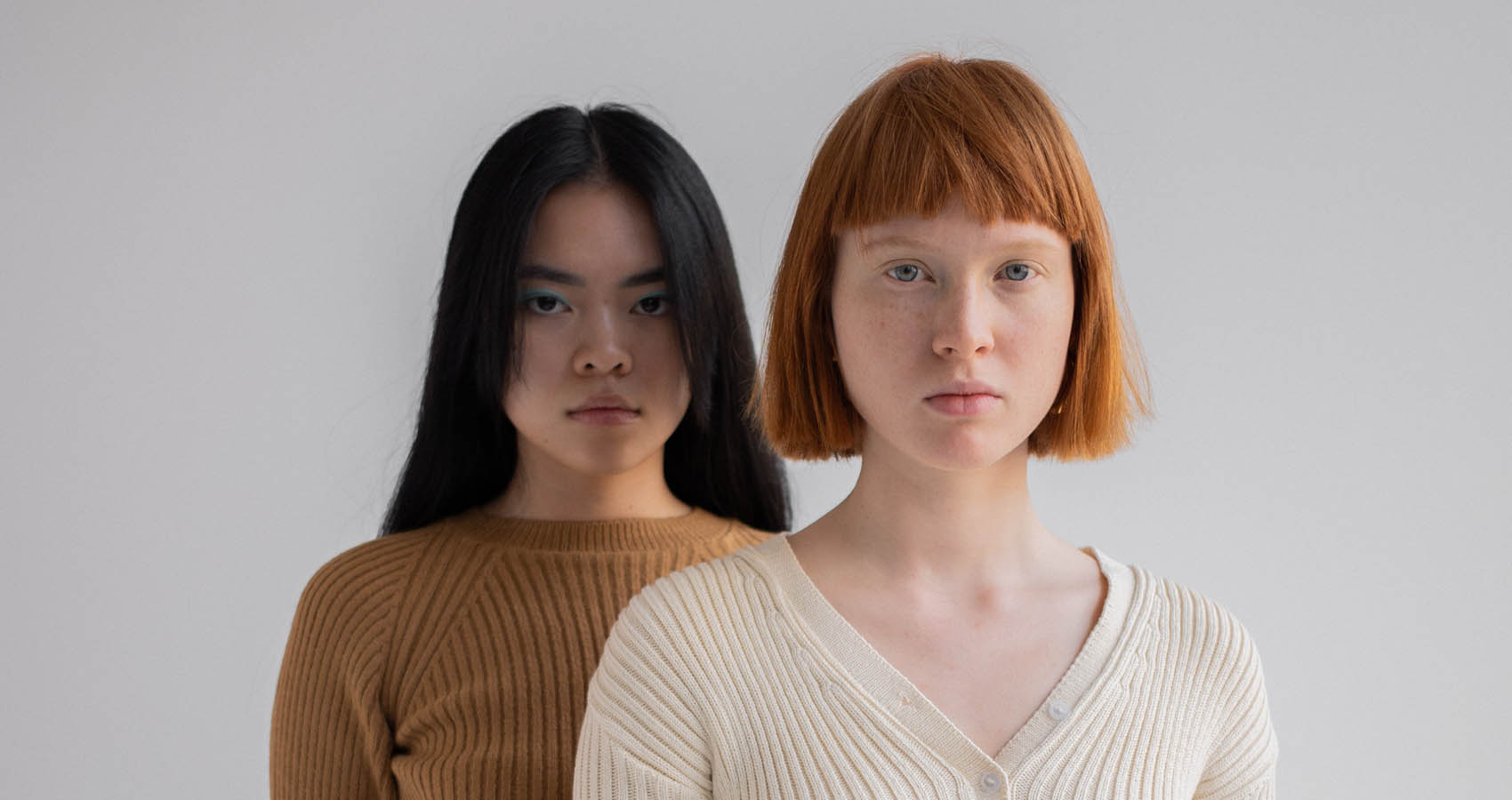 UNICEF Poll Reveals Young People Are Reluctant To Have Children Due To Climate Change
We want a future, Not an uncertain one.
Throughout July and August this year, around 243,512 young people from 163 countries took part in a survey provided by UNICEF U-Report.

Young people were sent out a poll to their devices to answer questions regarding their views on climate change. Results showed that two in five worldwide claimed climate change altered their feelings about wanting children. African regions scored highest in concern, with around half saying they were undecided. 'The Middle East and North Africa accounted for 44 percent, while in Sub-Saharan Africa, it was 43 percent.' These regions have reported young people encountering climate collapse, with some encountering repercussions on their access to food, water, and a drained family income. Not only this, but the poll found over half had endured severe heat or drought, and others experienced flooding.
Climate change continues its catastrophic course, with two in five participants claiming they have had to go without food. '52 percent were in Sub-Saharan Africa, followed by the Middle East and North Africa at 31 percent.
"This survey makes it clear young people's futures are up in the air - whether they have children, whether they leave their countries, how well they survive the dangers they face - The impacts of climate change are with us now, but they are far more than floods, droughts, and heatwaves. They extend to our very sense of hope - Especially in Africa, young people are seeing the impact these shocks are having on themselves and those they love, and it is changing their plans for the future. But it doesn't have to. At COP27, world leaders must listen to this anxiety from young people and take immediate action to protect them " – Paloma Escudero, head of UNICEF's COP27 delegation.
U-Reporters declared that one in five found it increasingly hard to access clean water, especially in regions like North Africa, the Middle East, the Pacific, and East Asia. Three in five (an overwhelming percentage of participants) from the Middle East, North Africa, Latin America, and the Caribbean have thought about moving across the country or to a whole new one due to climate change.
A nearly identical find was published by; the Medical journal The Lancet in 2021. They released the results of an international survey, which exhibited that of the 10,000 who participated, 40% were reluctant to have children.
During last year's COP26, which took place in Scotland, developed countries finalized an agreement that every year until 2025, adaptation support will double to $40 billion. This year they must present a 'credible roadmap for this pledge, as a step to delivering at least $300 billion annually for adaptation by the end of the decade'. On top of this, UNICEF strongly advises world leaders to protect children from climate emergencies, solve the problem of supporting the people suffering from climate casualties, and close the "financial gap" 'to address these irreversible changes. Vital steps they can take immediately are; decreasing the emissions causing global warming, creating water systems that combat flooding and drought, and providing young people with services they can trust. In return, this will SAVE LIVES!
Up Next, You Need To Know About The Blue Beauty Movement