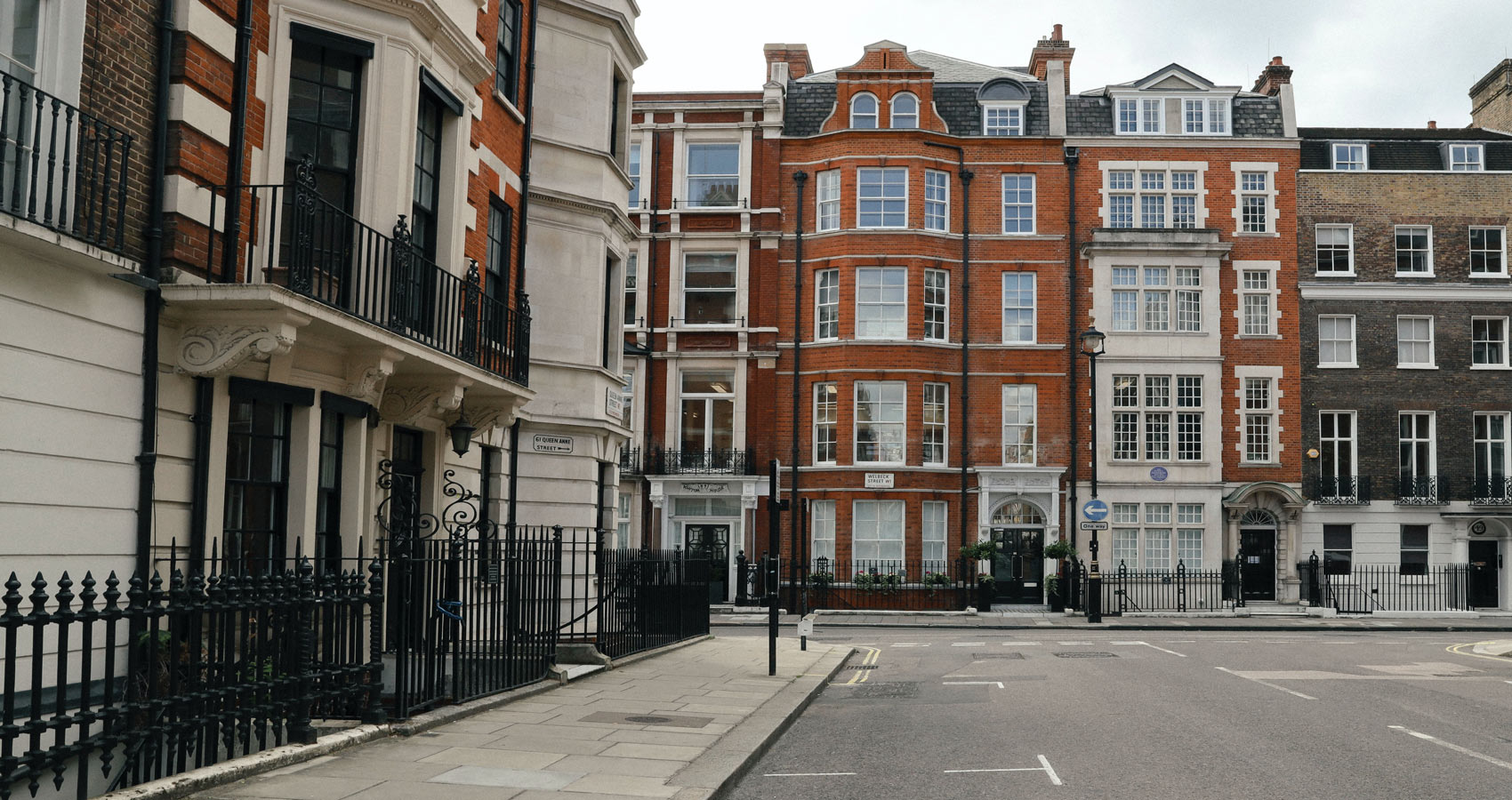 Renting In The UK Just Got More Sh*t
The country has entered a 'cost of renting crisis' amid post-pandemic times.
If you haven't heard, the UK's been going through a 'cost of renting crisis', making securing a place to live harder than ever in recent years for young people as well as those from lower-income backgrounds.
Since the beginning of 2022, landlords have been doubling rent and pricing their current tenants out of their homes. Not to mention, properties are put back onto the housing market for astronomical prices - a 2 bedroom flat in South London's Brixton neighborhood has just been listed for GBP 2200; a studio in Bristol for GBP 1700. All this with the stress of bidding wars, offers only above asking price, and 6 -12 month upfront payments for a dingy flat with mold and cracked walls to boot.
So how did it get so bad in one of the richest nations in the world?
Well, it had been getting worse. In Vicky Spratt's Tenants, it's revealed that "from 2011 to 2018, rents in England rose by 16 percent, outpacing wages, which only increased by 10 percent on average during the same period." Coupled with growing house price inflation as well as a social housing shortage, many people have been pushed towards private renting.
Now fast forward to the height of the Covid-19 pandemic - when an estimated 1.3 million people left the UK - a majority of which were young people in their 20s-30s, as companies quickly adopted work from home schemes and many took the opportunity to look for affordable housing outside of the country as well as its capital, and main cities in the UK.
But nationwide restrictions eased up as swiftly as they were put in place. In mid 2021, renters flocked back to London and other major cities throughout the country, causing the rental market to become increasingly competitive and many people opting to extend their tenancy agreements. According to Foxtons managing director, Sarah Tokinson, "as many as 50 applicants are competing for each apartment that becomes available, about 200% more than in a typical busy market."
In recent months, the housing shortage has also spilled over into the room rental market, with over 20,000 applicants competing for about 5000 spots in central London currently, according to data compiled by SpareRoom.
"UK rental growth is being driven by high rental demand and limited supply, trends that are more pronounced in city centers," explains Gráinne Gilmore, Zoopla's head of research.
The epicenter of the housing crisis
Predictably, the UK's largest city has been impacted the most by this phenomenon. According to the Office for National Statistics, London reported the highest monthly median rent at GBP 1450, which is nearly double the median monthly rent for England, making it once again, the most expensive place to live in the country.
"It's been a nightmare to secure a flat in London this summer, it's a bidding war in every property my flatmates and I went to view and we just can't keep up. We're international students on a budget. I even had to go home over the first half of the summer as my previous tenancy had ended and it was impossible to find a place to live," says Pedro, a 21 year old London university student from Mexico.
Amid an imbalance of supply and demand in the private renting market, along with the cost-of-living crisis, thousands of Londoners could face homelessness in as rapidly as the next few months. Further research from cross-party group, London Councils found that less than 10 percent of properties listed for private rent in the city are affordable to Londoners who are dependent on welfare support to meet their housing costs. "Without urgent action, we're worried we'll see growing numbers of low-income households unable to afford their rent and becoming homeless," says London Councils' housing chief, Darren Rodwell. "The consequence for those Londoners could be devastating."
What does the future of the private renting market look like?
Surging rents are expected to continue into the year, as inflation and the cost of living crisis worsen. Several welfare groups and charities across the UK have organised aids and campaigns in efforts to alleviate the effects of the crisis, with proposed measures including rent inflation caps and demands for landlords to freeze rents in light of rising energy prices. Bloomberg has also revealed that regulatory changes that will weaken landlord legislation are prompting some to exit the market. This includes doubling the current two-month notice period for private rental evictions.

If you are currently residing in the UK and are experiencing housing-related issues, you can reach out to Acorntheunion.org.uk, the UK's housing and community union.
Up next, South Korea Breaks Its Own Record For World's Lowest Fertility Rate