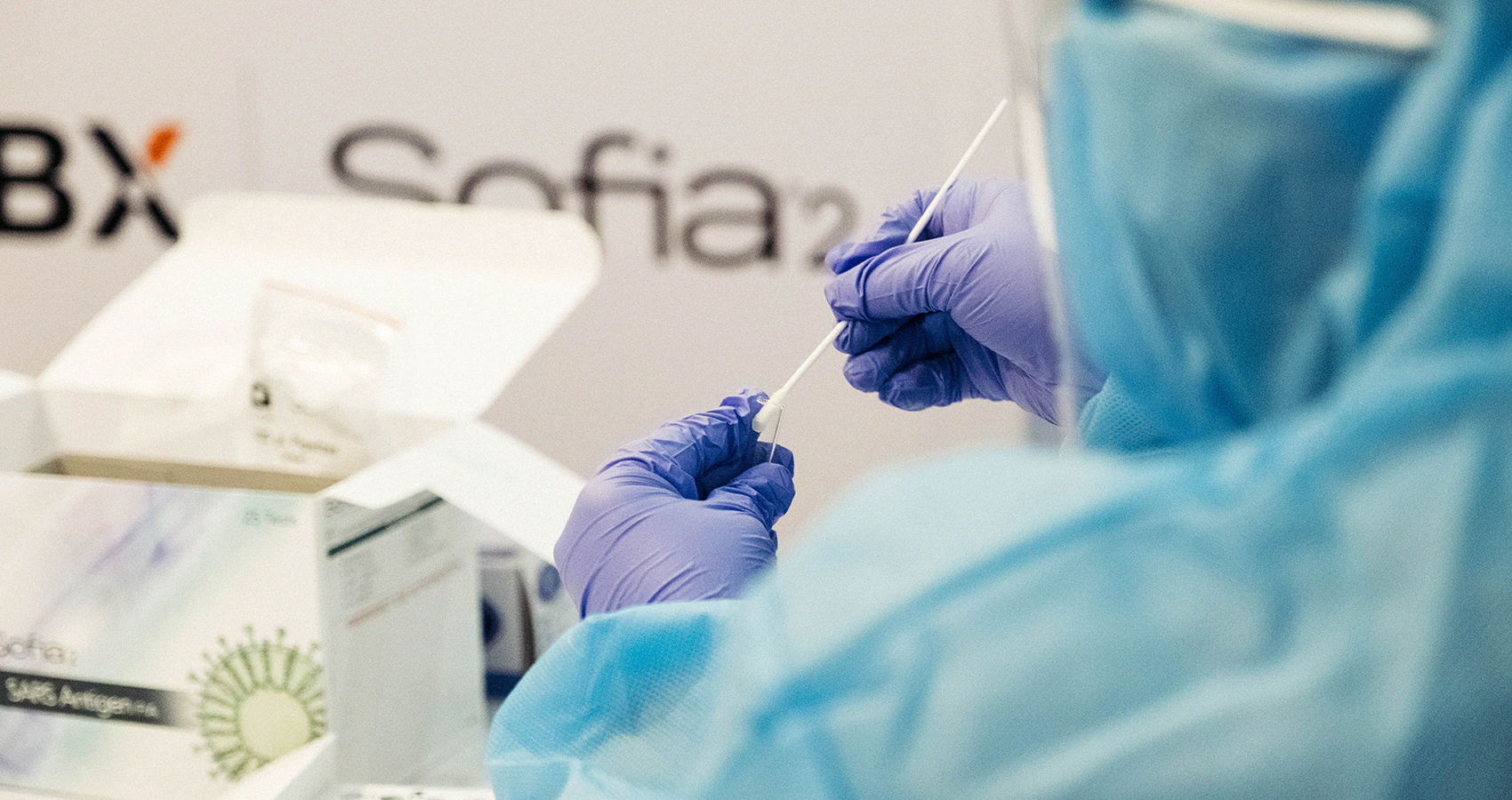 UK Government Criticized For Being 'Willfully Negligent' Amid Increasing Number Of Covid Cases
UK covid infections triple the number of cases in France, Germany, Italy and Spain combined.
Amid rising numbers of Covid-19 infections Britain's doctors union has accused Boris Johnson's government of being 'willfully negligent' in its handling of the latest wave.
Despite more than 50,000 new infections that were recorded on Thursday which constitute the highest mark since July, ministers refuse to reintroduce mitigation measures.
The UK has registered far more cases than most European countries. Also the number of hospitalizations has not declined since the controversial decision to lift the remaining pandemic restrictions in summer. Large events as well as pubs and bars have reopened, without requiring guests to wear masks or provide proof of vaccination.
In addition UK experts are now monitoring a mutation of the delta variant that potentially makes the virus even more contagious.
Despite the high number of cases, the government was 'continuing with its plan'. PM Boris Johnson told the BBC that things were much better now than a year ago.
For now the government has ruled out moving to its 'Plan B' approach, which would require the introduction of vaccine passports as done by many other European countries.
'The numbers of infections are high but we are within the parameters of what the predictions were,' Boris Johnson said.
While the number of patients admitted to UK hospitals has been increasing consistently since October, numbers remain far below the rate of infections that required a lengthy nationwide lockdown last winter.
Nonetheless the British Medical Association warns that 'this is the time to learn the lessons of the past and act fast, or else we will face far more extreme measures later.'