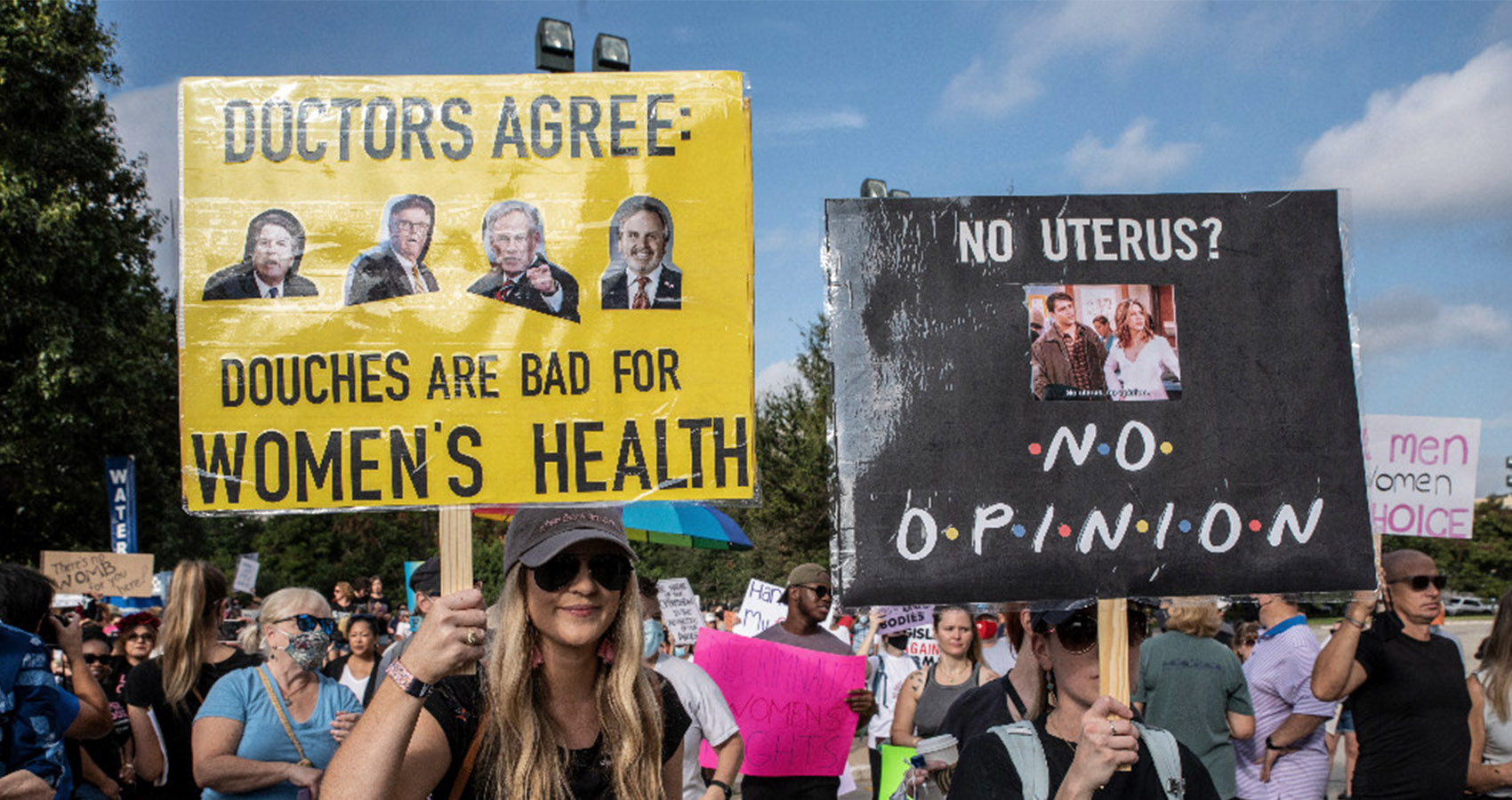 US Judge Temporarily Blocks Texas Abortion Law
Senate Bill 8 has been shelved.
A US judge has temporarily blocked the stringent law that bans women from having abortions once embryonic cardiac activity can be detected. The ban is part of the lawsuit the Biden administration has initiated to abolish the ruling that has been referred to as an infringement in the constitutional rights of women across the state of Texas.
The law which is also known as Senate Bill 8 bans all abortions after roughly six weeks of pregnancy. It has caused a public outcry about the reproductive rights of women.
Wednesday's ruling prevents the enforcement of the Texan law that had been drafted and approved by Republican parties. Yet, despite the law being shelved, abortion services may not resume immediately, as health care professionals await a more permanent decision, fearing they may face legal consequences.
Texan officials have appealed to the court ruling, which means legal battles are likely going to resume for an extended period of time.
🇺🇸A federal judge temporarily blocked a near-total ban on abortion in Texas in a challenge brought by President Biden's admin after the US Supreme Court had allowed it to go into effect https://t.co/WyyXqGpIdg

— The Telegraph (@Telegraph) October 7, 2021
'The fight has only just begun, both in Texas and in many states across this country where women's rights are currently under attack,' White House Press Secretary Jen Psaki told the BBC.
Judge Pitman of Austin who granted the request by the Biden Administration wrote that 'women have been unlawfully prevented from exercising control over their lives in ways that are protected by the Constitution' ever since the law was implemented on September 1st.
'This court will not sanction one more day of this offensive deprivation of such an important right,' Pitman added on Wednesday.

Up next, WHO Backs the Use of World's First Malaria Vaccine in Africa