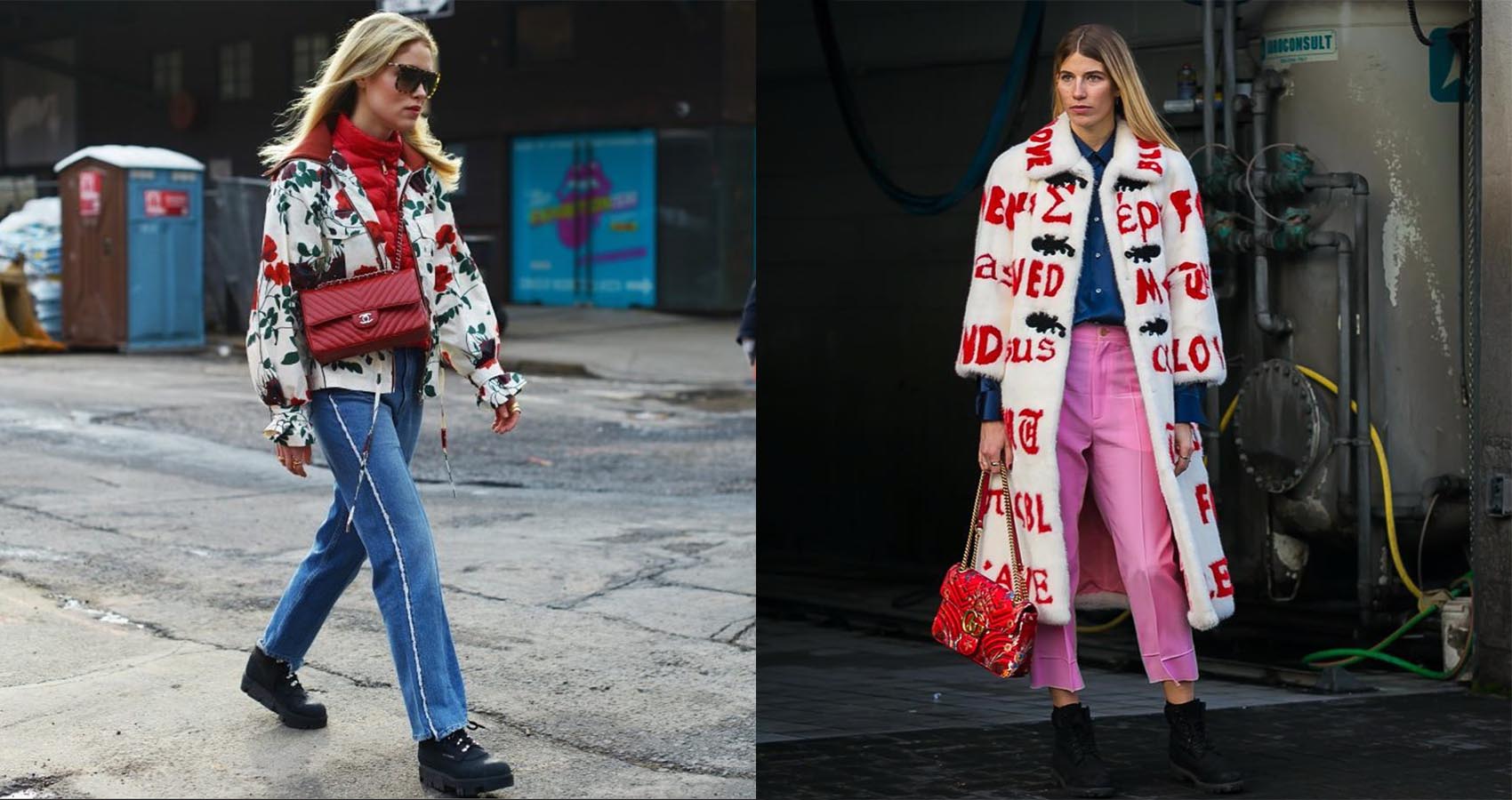 The Paris Fashion Week FW22 Schedule Is Here
Looks like runway shows aren't dead after all
Ever since the outbreak of the pandemic, fashion designers had to adapt to the new situation and were forced to go digital. While virtual runway shows certainly have their advantages and offer new possibilities, it is refreshing that, after almost two years of absence, physical runway shows are making a comeback. According to the official schedule, Paris Fashion Week will be held from February 28 to March 8 and will feature 45 physical shows. However, Lanvin decided to stick with a digital presentation on March 5.

Apart from big names like Chanel, Louis Vuitton, Dior, Chloé, and Saint Laurent, The Row will present its collection, but for clients only. Also, Vetements' sub-label VTMNTS will be a part of PFW for the very first time.

As Blair Waldorf once said: "There's something about waking up on the morning of a fashion show, the smell of fresh pleats wafting through the city."

Up Next, Grillo's Pickles x Anwar Carrots Collab Debuts At Urban Outfitters