Paris Hilton Stars In Lanvin SS21 Campaign
Boss babe vibes for Spring/Summer 2021.
Lanvin has unveiled its Spring/Summer 2021 campaign titled Yu Garden, featuring none other than Paris Hilton. Lensed by Mert Alas and Marcus Piggott, Hilton is portrayed as the 'modern-day swan' – an influencer.
"When we began discussing this campaign, I knew I wanted to portray Paris Hilton in a way that she has never been seen before. She is quite known for her long blonde hair and glimmer style and we wanted to shed light on her ability to transform – much like a swan," stated Lanvin's Creative Director Bruno Sialelli in a press release. He added: "As the originator of the influencer movement and the idea of 'famous for being famous,' I wanted to show the world how far she has come in the industry that she created. We stripped back the styling and allowed her natural beauty to be captured."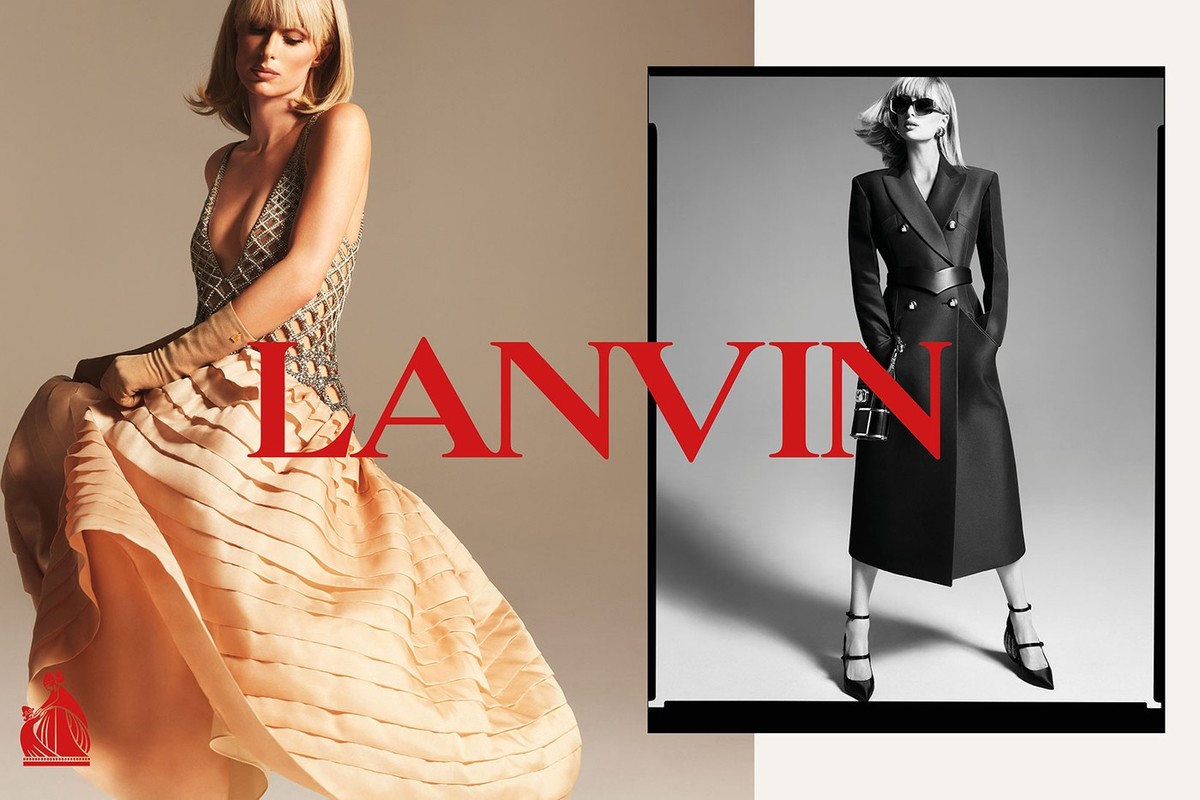 The collection was first shown on the runway at Yu Garden in Shanghai, China, last October 2020, inspired by portraits of New York City's society women in the 1950s. It explores the exchange between the old and the new, heritage and the contemporary, and a re-examination of the legacy of Lanvin's fashion house. Its design archives and ideological meaning are reflected from the past to the present.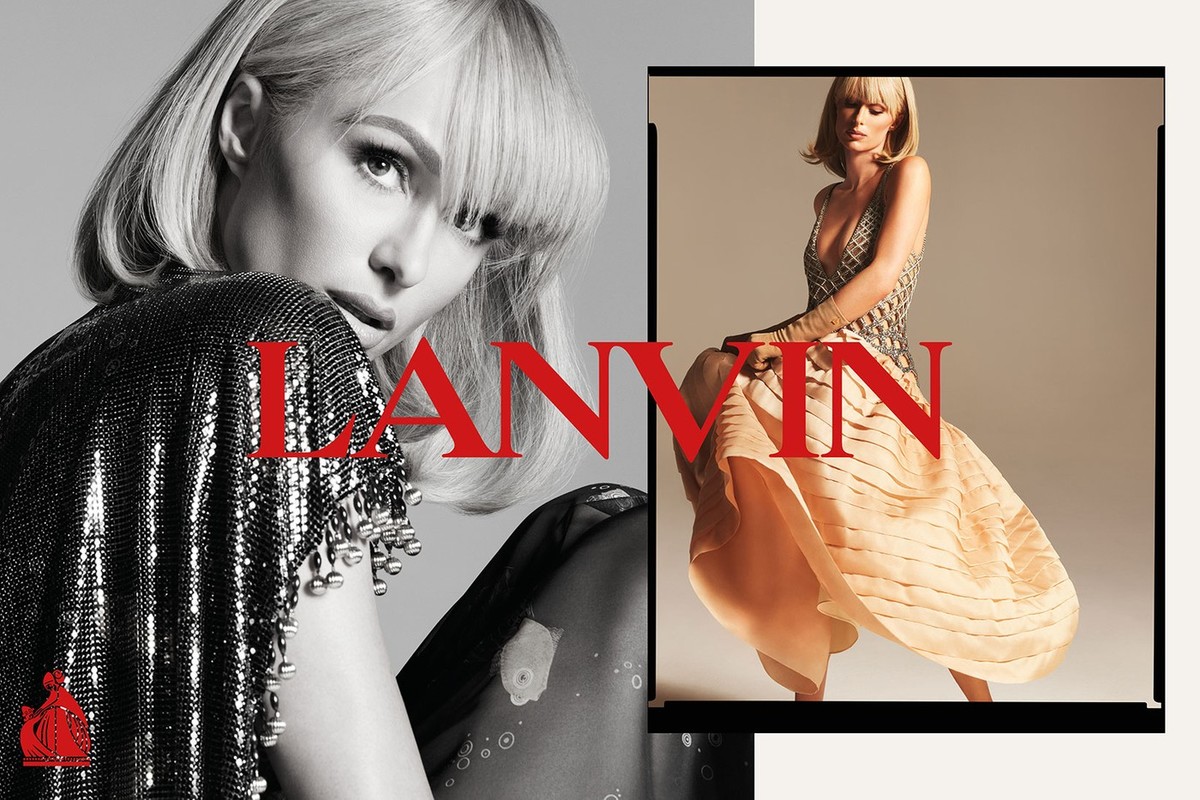 Paris Hilton wears modern interpretations of the iconic designs by Jeanne Lanvin in the 1920s. The signature dress 'Robe de style' transforms Hilton into a 'Princess Ballerina.' She affirmed: "So incredibly proud to be the new face of @LanvinOfficial. In love with this new look. So chic! Thinking I might cut my hair short again like this. Thoughts?"
We're fully inspired by the empowering elegance and chicness of the campaign, and we hope Hilton takes the plunge!