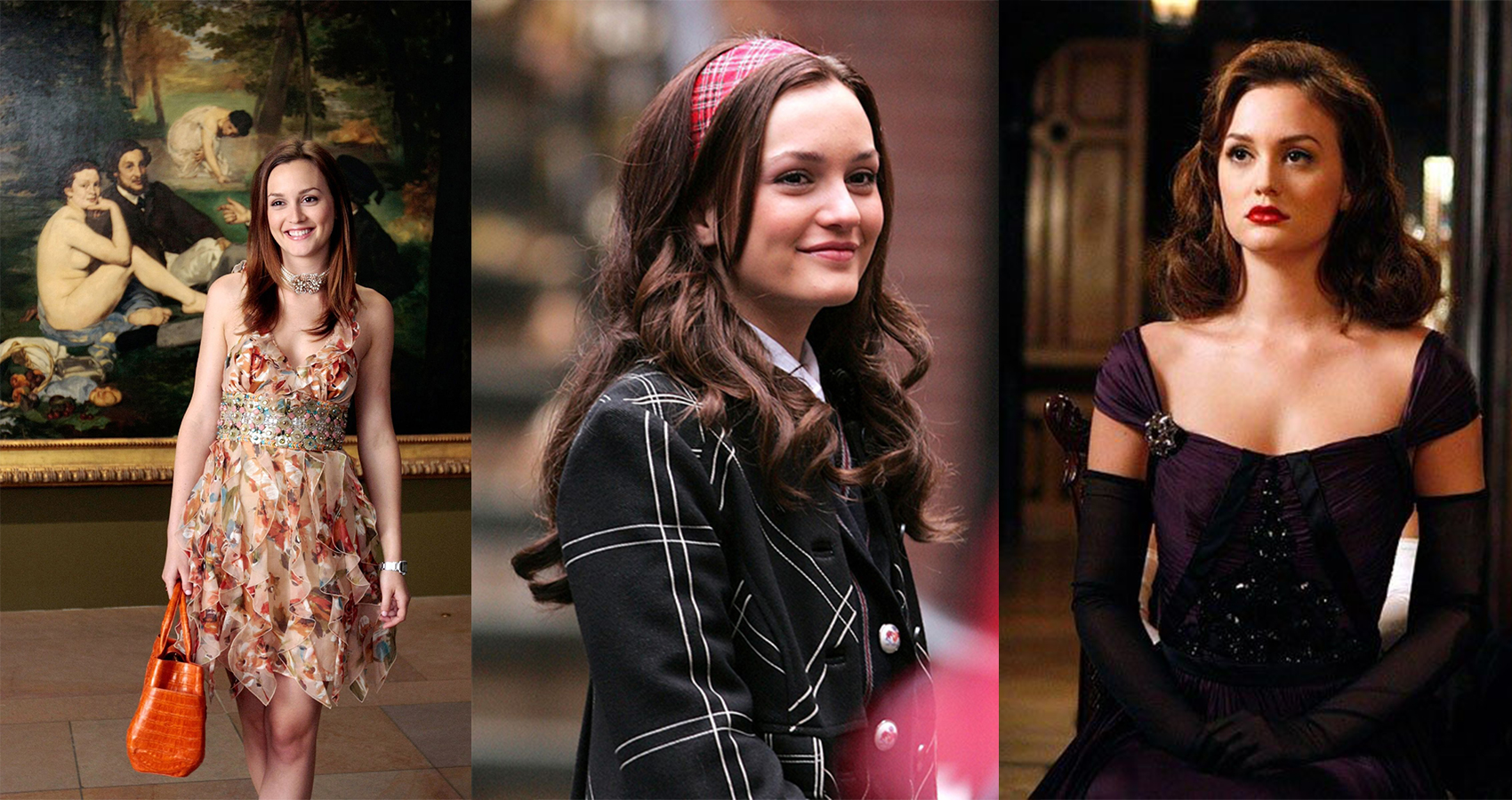 What Gossip Girl's Blair Waldorf Taught Us About Fashion
Here are five rules that Queen B swears by…
Hey Upper East siders, this just in…with the release of the 2021 Gossip Girl reboot taking the world by storm and reigniting that not long burnt-out flame of adoration for the spoiled rich kids of Constance and St Jude's, it got us thinking about some of the best-dressed characters amongst the original cast members. If you've seen the original show aired in the early 2000s, you'll know immediately who we had in mind. It is, of course, Blair Waldorf. Need I say more?
Here are five fashion tips that Blair Waldorf unknowingly taught her parade of 16-year-old wannabes from across the globe, all of which are practiced even today.
#1 A Hair Accessory is Always a Good Idea
Blair was rarely ever seen without her iconic headbands, considered carefully as part of her outfits, they are always cohesive with her look. She is also not opposed to hats, berets and knitted bobble hats in winter, and wide brim, woven hats in summer. Hair accessories are a scarcely thought-about accessory in 2021, apart from perhaps the Tik Tok famous trending claw-clip. A hair scarf, hat, intricate hair slides we're sure would secure Blair's seal of approval.
#2 Matching Sets are Essential
There's nothing easier or deceptively chic than a matching set. Whether that be a tweed jacket and skirt, blazer and suit combo, or crop top and shorts, nothing says put-together like a two-piece. We say deceptively chic because a matching set requires little to no thought or styling, yet you appear unbelievably fashion-forward. If Blair Waldorf wears two-piece sets, then we wear two-piece sets.
#3 In the Winter Seasons, your Coat is the Most Important Part Of Your Outfit
This certainly depends on the climate of where you happen to be, but in winter months your coat should be thought of as pretty much your entire outfit. Blair understands her assignment and has always sported statement coats with simple outfits underneath. We rarely remove our coats in winter, so, therefore, shouldn't coats be the most important part of our winter wardrobe?
#4 Three Words, Twelve Letters: Classy is Sexy
Her bestie counterpart with whom she shared the spotlight Serena Vanderwoodsen was known for her sexy, undone looks. Her tousled blonde hair and casual outfits such as her staple low-cut tops and tight jeans made her an icon of desire for all genders and sexualities. However, Blair taught us how to make classy sexy. It's all in the silhouette. Flatter the parts of your body that compliment you. Highlighting your waist and other features without being blatant invites an infatuation of intrigue. Black is in our opinion, both the sexiest and most classy color to wear. Show off your legs in mini-skirts, black stockings, and heels. If it bagged Blair Chuck Bass, why not give it a try?

#5 Heels are Always Your Shoe of Choice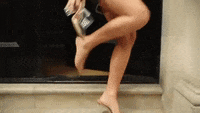 Heels may not be the comfiest of shoes to wear for long periods of time, but they are definitely the most rewarding. Heels are illusion miracle-workers, they make legs look so much longer and are perfect for almost every outfit. Make no mistake, we're not hanging up our sneakers just yet, but we have a sneaky feeling that Blair wouldn't be taken with the latest Crocs trend.