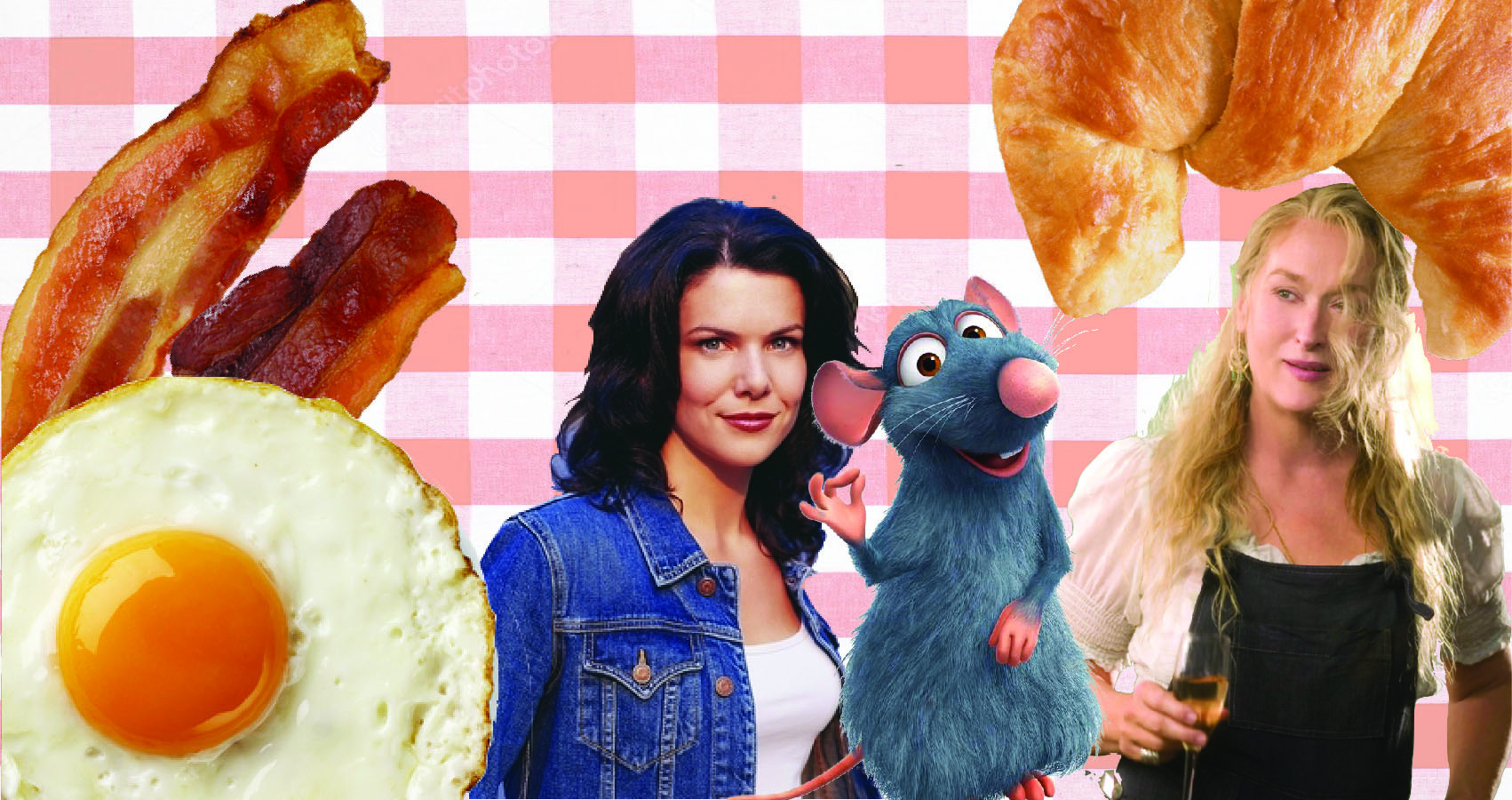 The Top 10 Characters We Want To Brunch With
Cheers to Bikini Bottomless mimosas with Squidward.
It's summertime, and the livin' is… much easier than it was last summer! Restrictions are lifting, our go-to bars and restaurants are opening, and we're back to one of our favorite warm weather activities: the beloved boozy brunch. While we daydream about the hot girl summer we're embarking on, we're dreaming up our fantasy brunch companions. Here are our picks:
Donna, Rosie, and Tanya (From Mamma Mia!)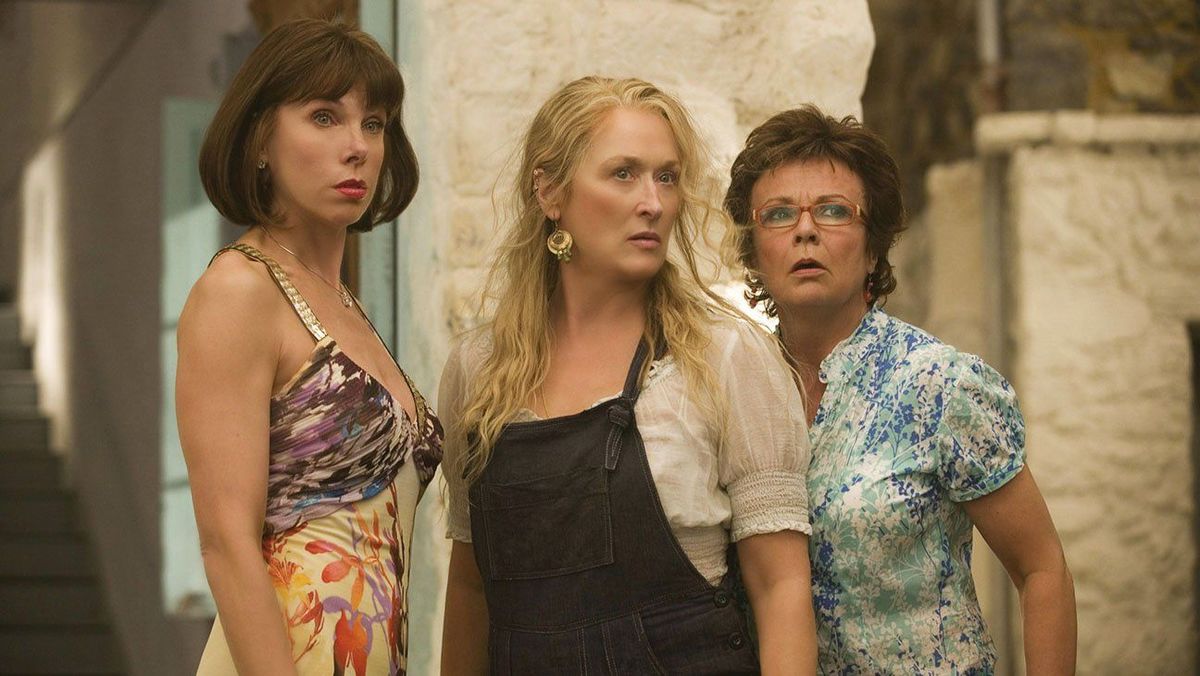 Why They're Invited: We're proud to present the friend trio of our dreams: Donna and the Dynamos! These ladies are the best friends we could ask for. They'll have us singing and dancing to ABBA favorites the whole day. And, when somebody ends up crying in the bathroom, they'll be in the next stall serenading us with Chiquitita.
What They're Ordering: Donna will have blueberry pancakes with a glass of sangria; Rosie will have eggs, toast, and a beer; and Tanya will have a fruit salad and a dry martini.
Shrek and Fiona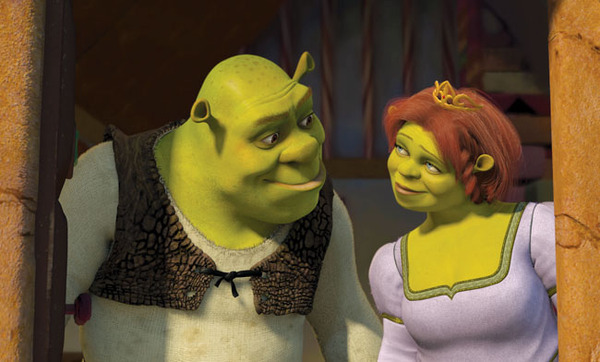 Why They're Invited: There's no denying that these two are the ideal double date partners. Their love stands the test of time, and they're easy to get along with and non-judgmental. Bring your partner, and expect a laughter-filled brunch to last well into the evening.
What They're Ordering: Let's face it– this isn't going to be good. If it's available, they'll order bugs, spiderwebs, rats, etc. If Donkey tags along, hopefully he'll persuade them to order some waffles, so we don't lose our appetites. At least we can get a pitcher of bloody marys for the table– with onions, of course.
Ms. Frizzle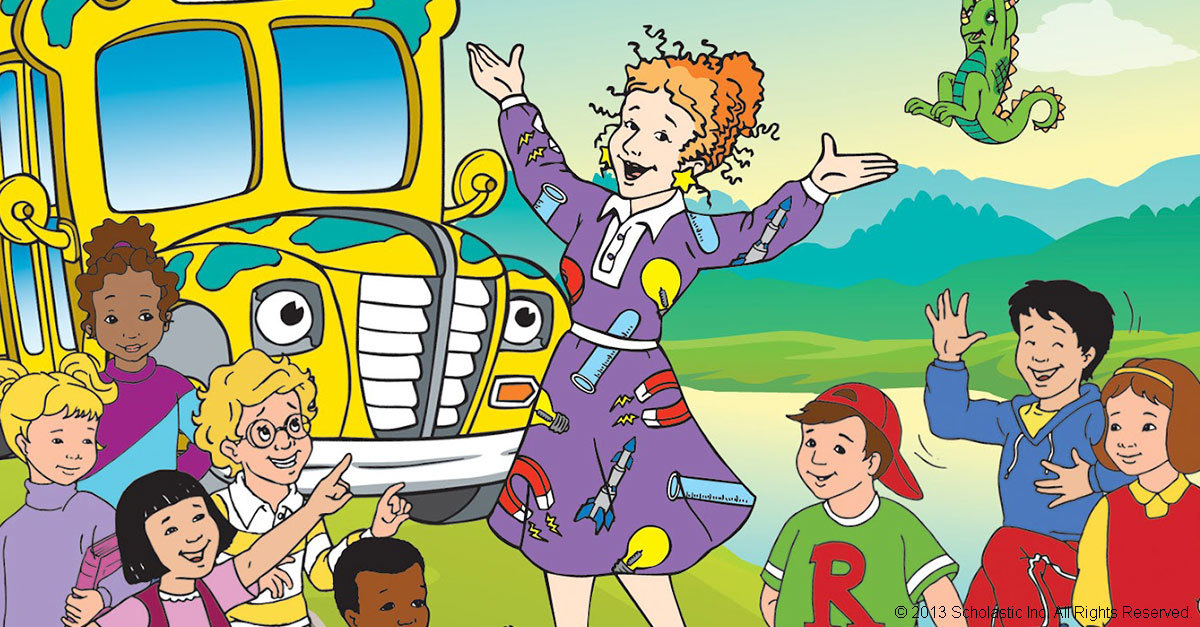 Why She's Invited: The Twitterverse was recently up-in-arms about how Instagram-ready the updated Ms. Frizzle (AKA Ms. Frizzle's sister) looked, pining for Ms. Frizzle's uniqueness, amazing wardrobe, and iconic frizzy hair. Well, now that school's out for summer, the OG Ms. Frizzle will be getting a much-deserved break, so we're inviting her to brunch. You know we're in for a very educational day, and she'll be wearing a truly fabulous fit.
What She's Ordering: Ms. Frizzle is an expert on the inner workings of the human body and how food affects it, so she's ordering a spinach egg white omelette with a big cup of coffee. Hopefully, we won't be riding the magic school bus and getting swallowed up, ourselves. So, "bus, do your stuff" and stay parked outside of the brunch spot, and DD us home.

Kayla (From Hacks)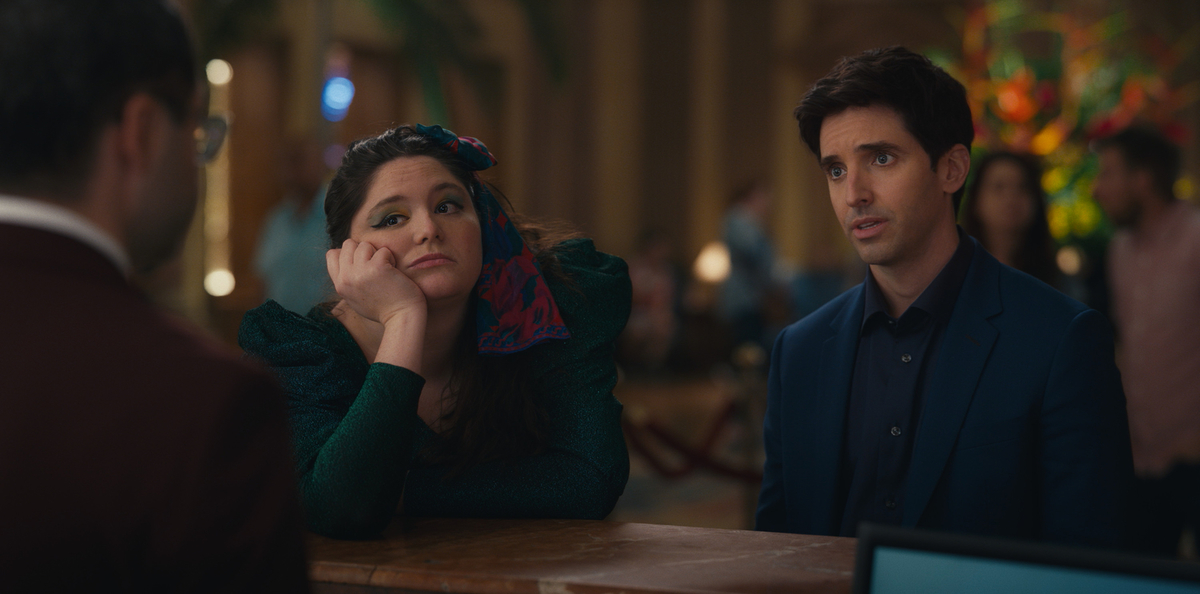 Why She's Invited: She's fun; she's outgoing; she's a little absentminded. She's sure to get the whole restaurant chatting, adding to our Instagram stories, and maybe even doing a little professional development. And, if she can't make it, we'll happily take any of Meg Stalter's zany characters.
What She's Ordering: She'll be pairing her rainbow bagel with frosé all day.
Harley Quinn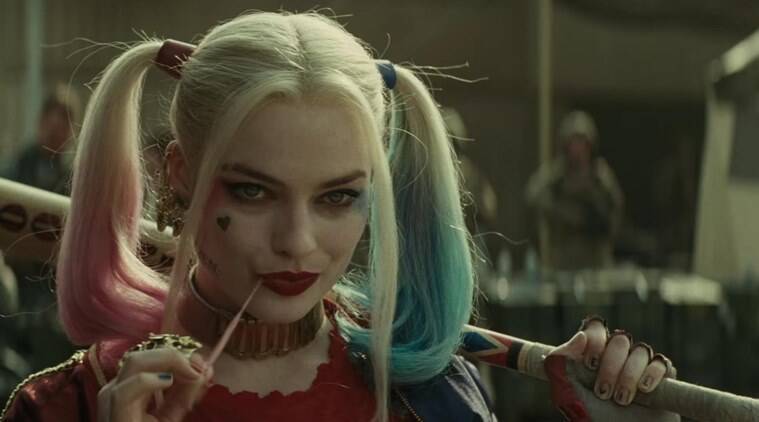 Why She's Invited: As an ex-therapist who's in a very toxic relationship, she's a great confidante to talk about our romantic woes with. She'll listen to you complain about the guy you matched with on Hinge and give you some very questionable advice. (Fun to listen to– probably not the best to take.)
What She's Ordering: If you saw Birds of Prey, you know the answer to this one: an egg sandwich. And, she'll love every second of it. She'll also be ordering us some very strong drinks, and the chances of blacking out are high.
Lorelai Gilmore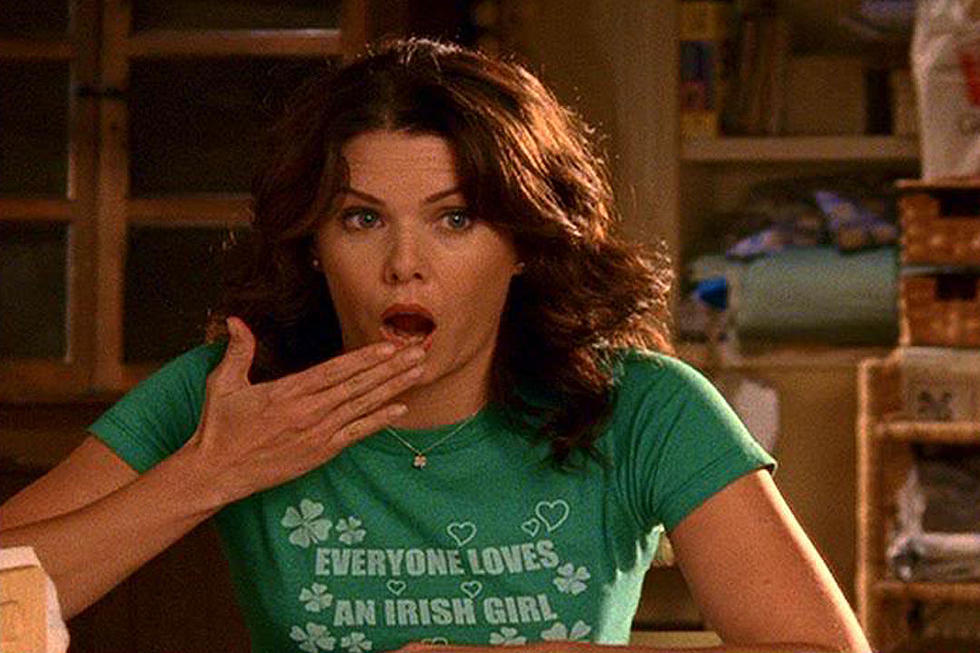 Why She's Invited: A classic TV foodie and bestie, this gal has it all when it comes to brunch companionship. She'll push her way through the crowd to check our party in, order rounds for the table, and keep us laughing the whole day. We know what you're thinking: why isn't Rory invited? Let's be real: she got weird in the reboot, and the two of them together are going to monopolize the conversation, and no one likes that.
What She's Ordering: Chocolate chip pancakes, waffles, french toast, a side of curly fries, and in her own words, "a fair-weather friend who seems benign but packs a wallop like a donkey kick, and that is the Long Island iced tea."
Zola & Friends (From Zola)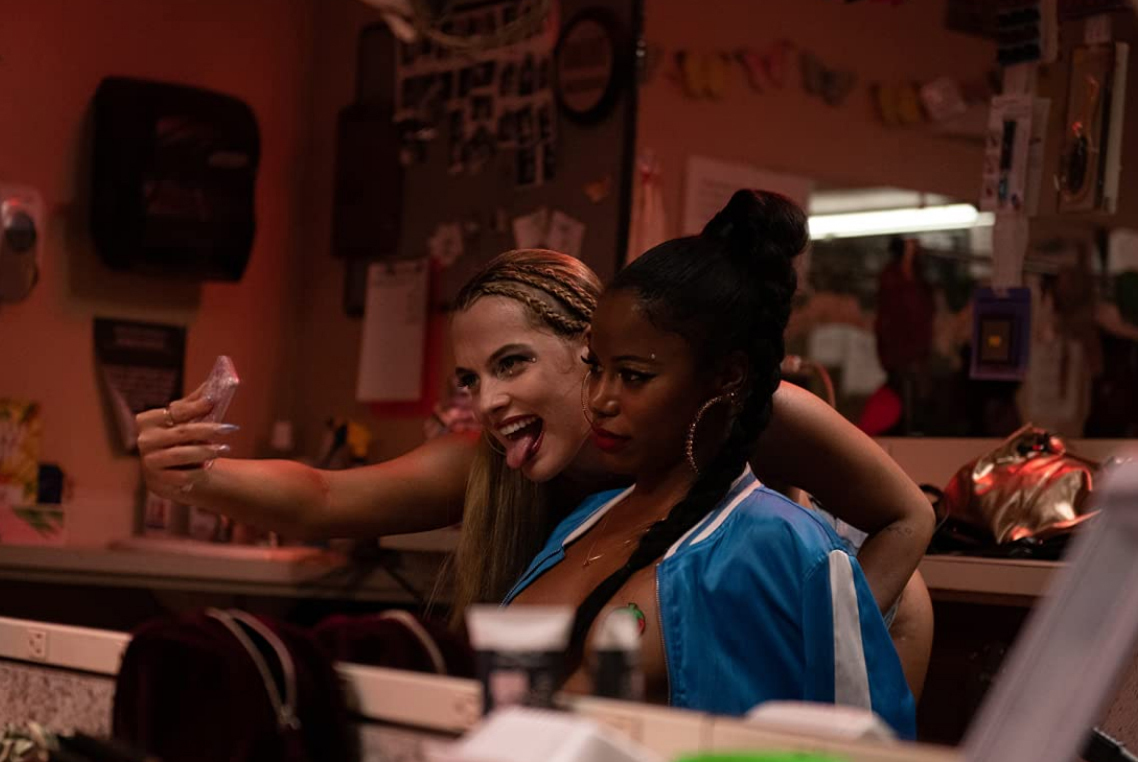 Why They're Invited: "You wanna hear a story about how [good this brunch is gonna be?] It's kinda long, but it's full of suspense." This is the squad to assemble if you want brunch to turn into a weekend-long adventure. With the characters from the new movie, Zola, based on the famous 144-tweet thread by our side, we'll be getting into some trouble, gaining a story to tell at all the brunches yet to come, and as the trailer says, "makin' shmoney."
What They're Ordering: The food is simply not important here. It's all about the drinks, and after a round of a classic mimosas, someone's going to ask if you can make the next round champagne with just a splash of orange juice.

Queen Charlotte (From Bridgerton)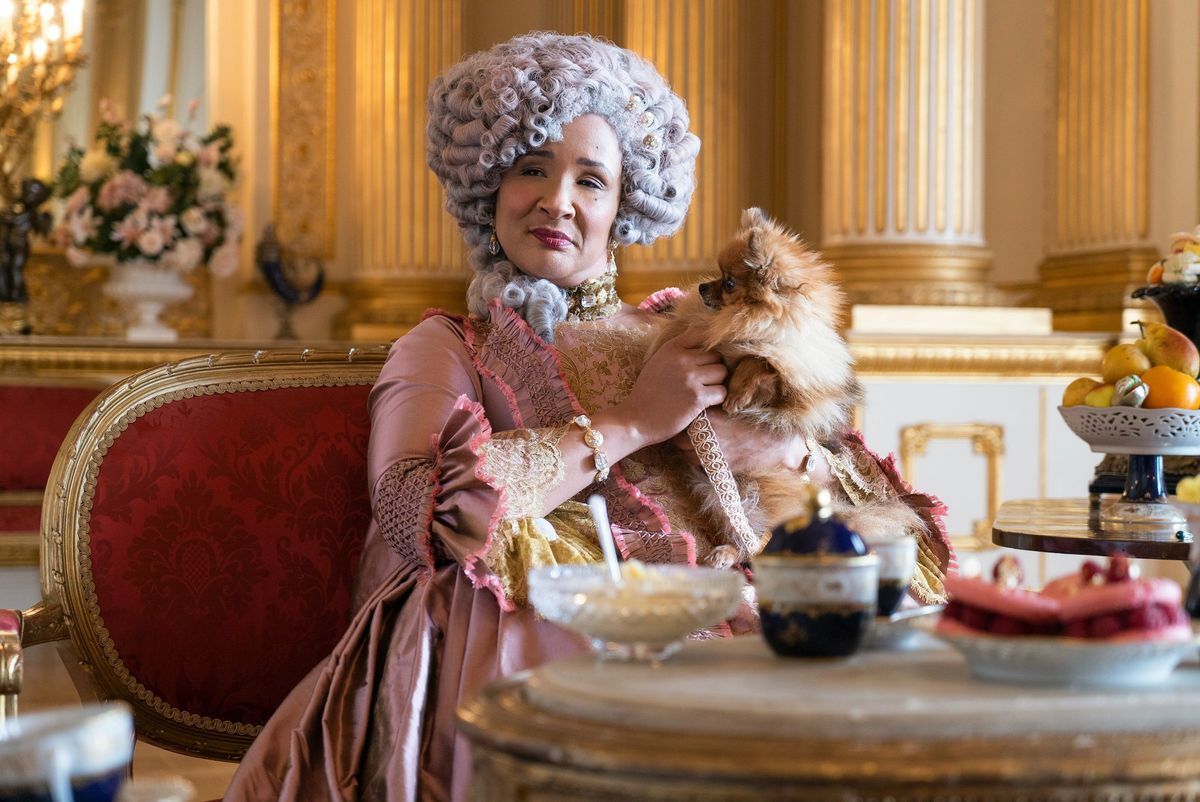 Why She's Invited: She's got three traits that can take a brunch to the next level. 1. She's a literal queen, so she can pull some strings and get us the best table with no wait and keep the drinks comin'. 2. She has a passion for gossip. And, 3. She's chock full of something we're all dying for: spoilers about Bridgerton season 2.
What She's Ordering: She's here to drink tea and spill it.
Remy (From Ratatouille)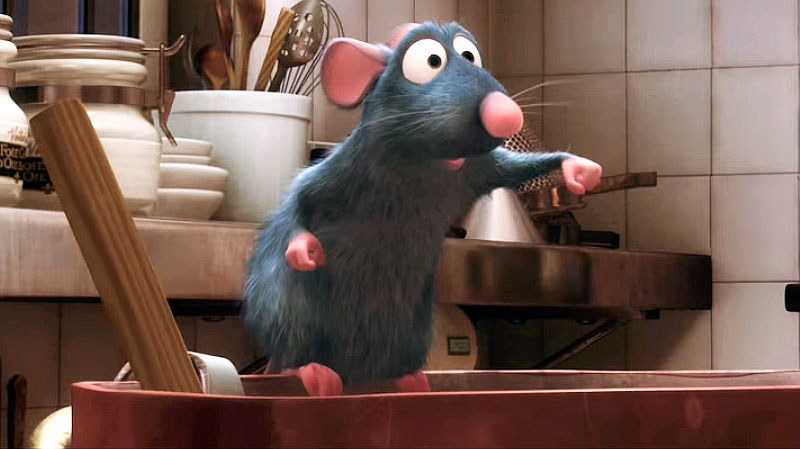 Why He's Invited: He may be small, but his passion for food is enormous. This guy is bound to pick the perfect restaurant that's been featured on the Food Network and has 5 stars and perfect ambiance. Or, better yet, he'll cook for you. We don't mind that as a mouse, he's not much of a conversationalist. We're in for a brunch with Remy that is all about the meal. (P.S. it's no accident that the only man we invited alone is a rat…)
What He's Ordering: Ratatouille paired with the perfect wine. Duh.

Linda Belcher (From Bob's Burgers)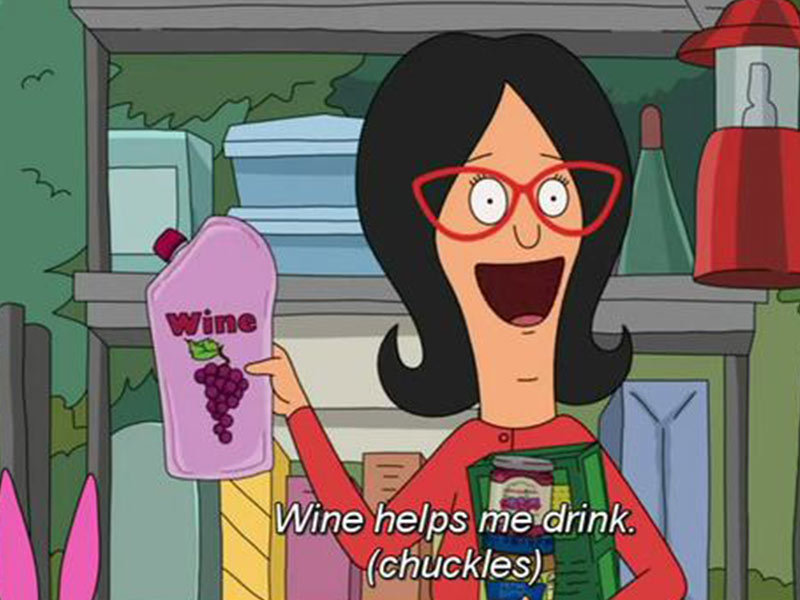 Why She's Invited: Really the ultimate brunch underdog, she loves wine almost as much as she loves a good party. Linda appreciates any excuse to drink, and brunch will be no exception. She'll spend the whole brunch gossiping before dragging everyone to karaoke for the rest of the day and night, and you'll have front row seats to the premiere of the song about brunch she wrote.
What She's Ordering: Red, white, and rosé.
This summer, may all your brunch dreams come true. Who are you inviting?