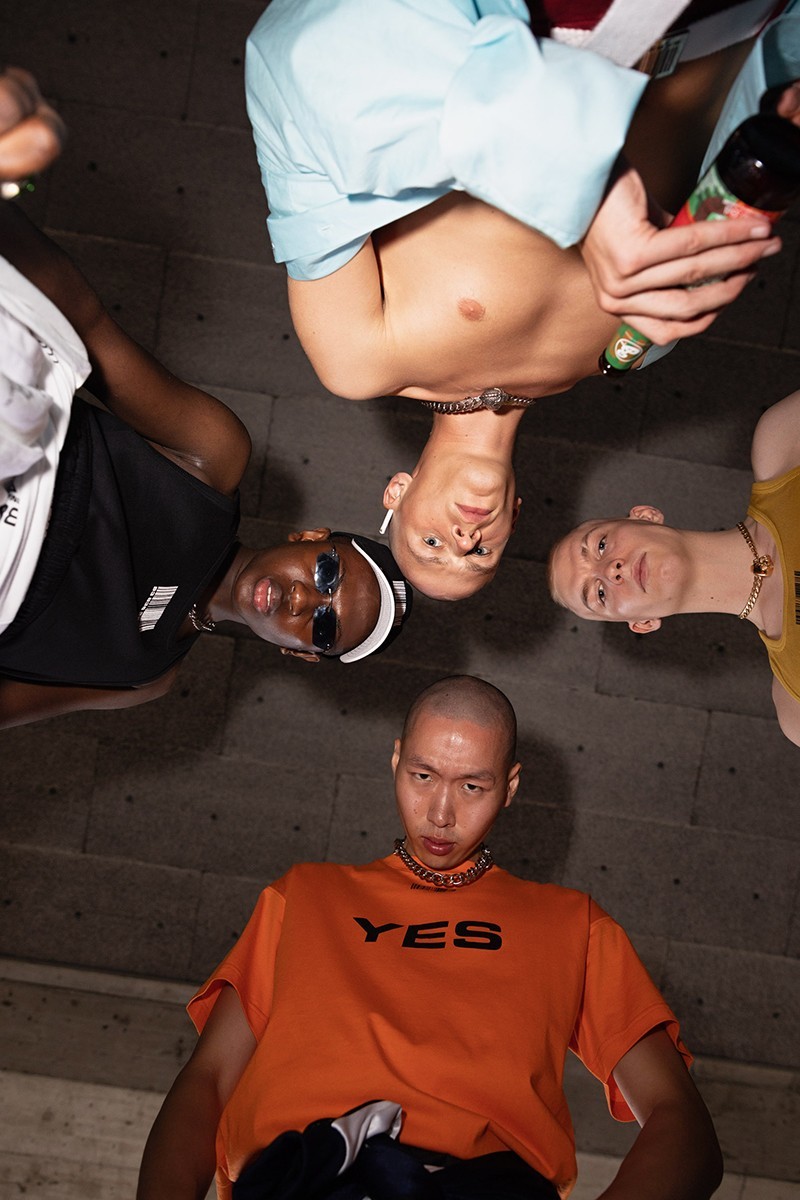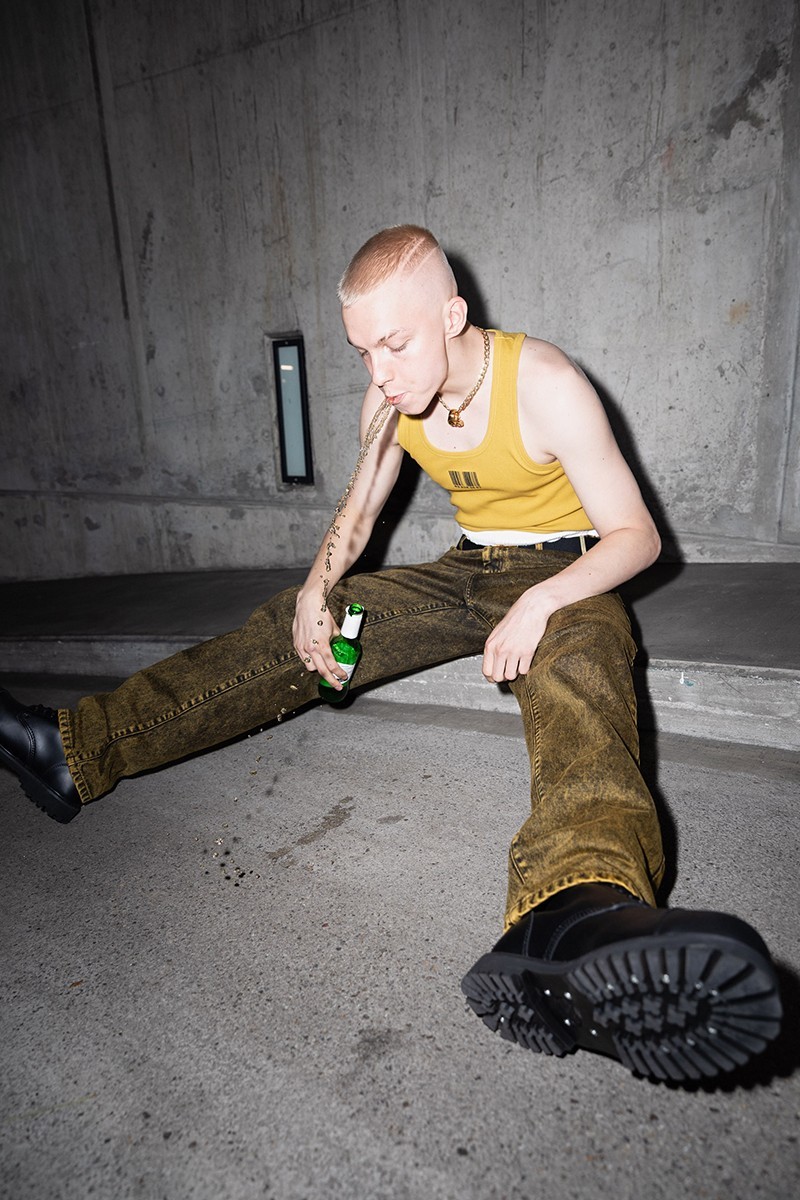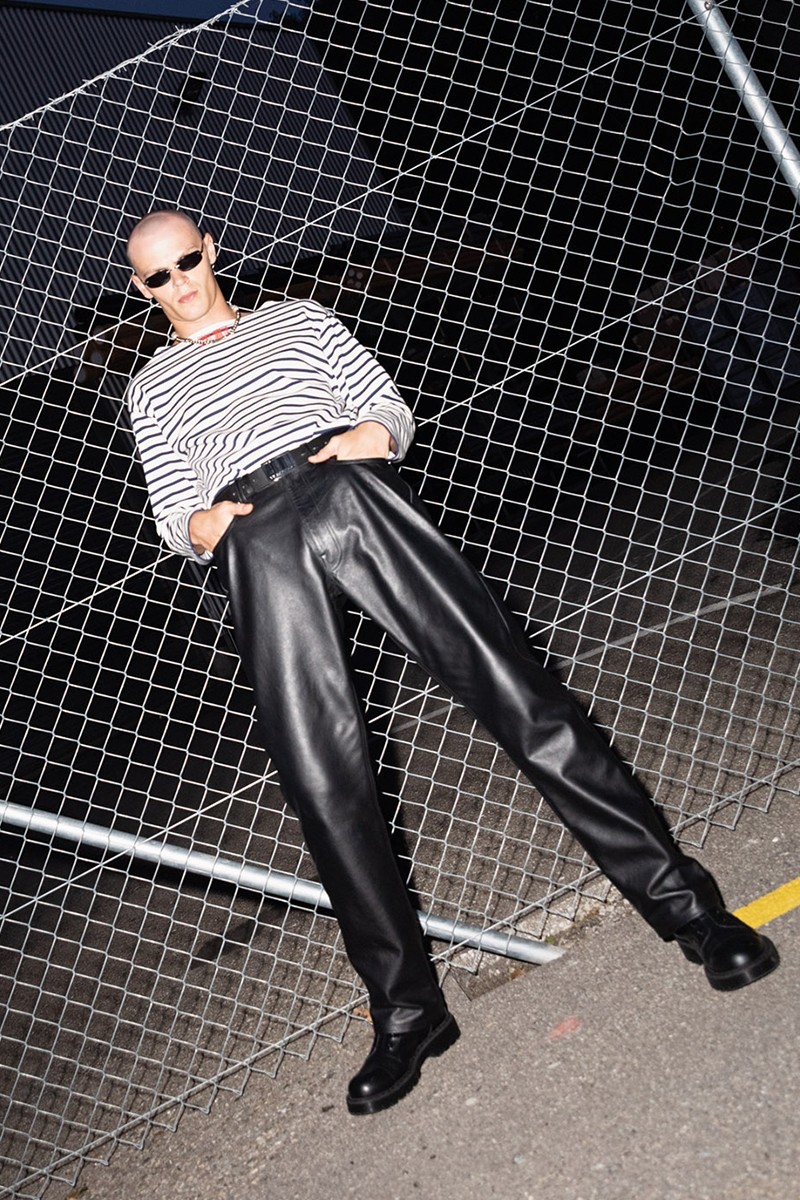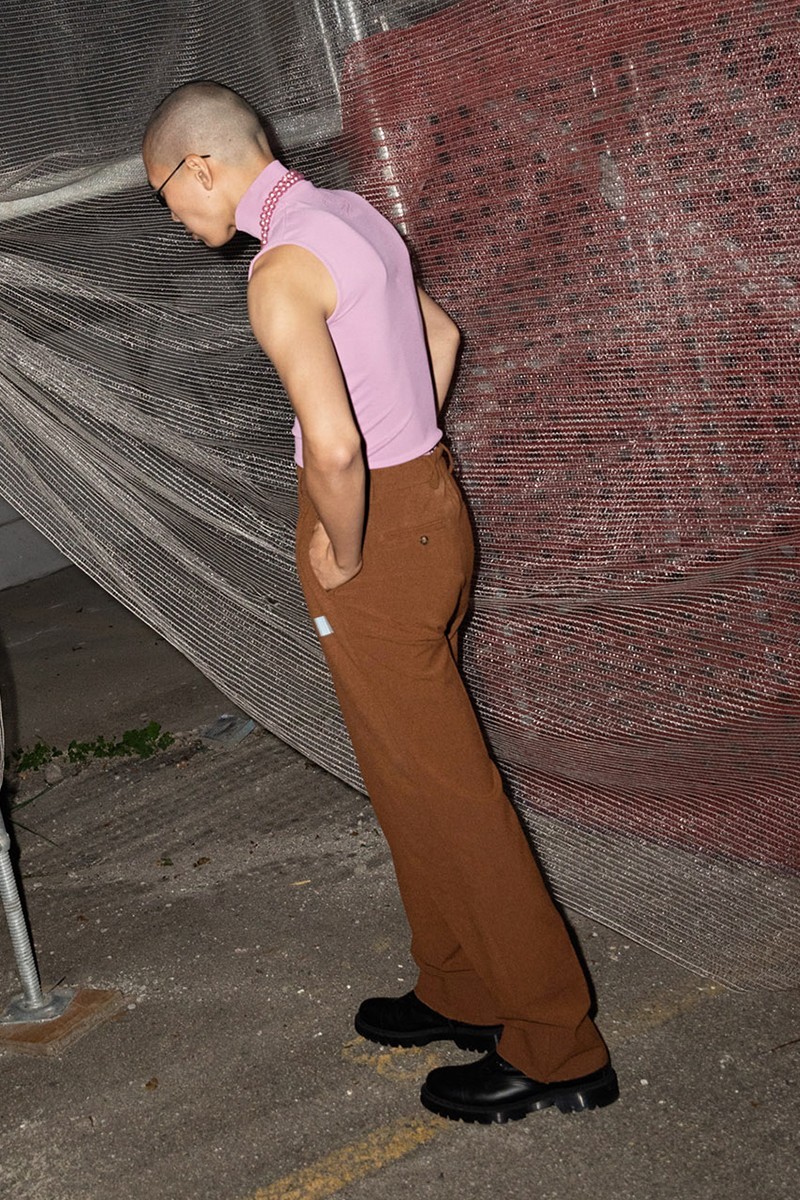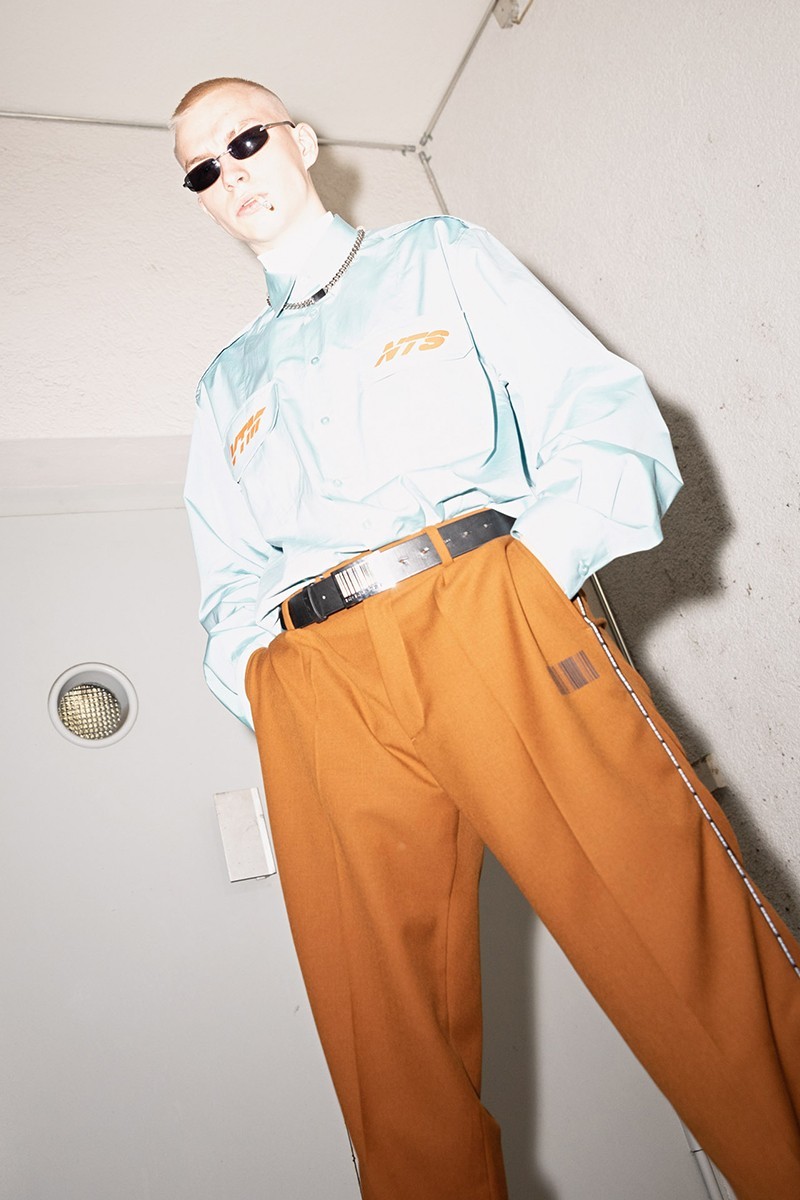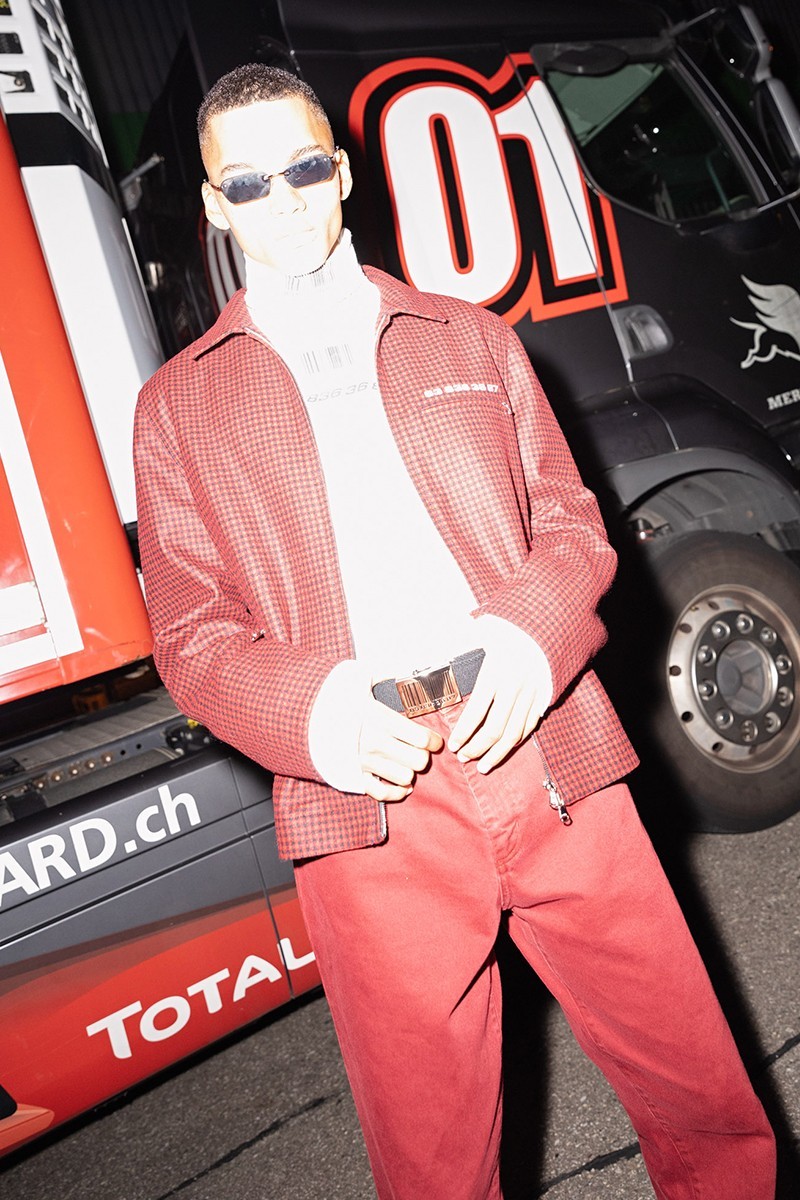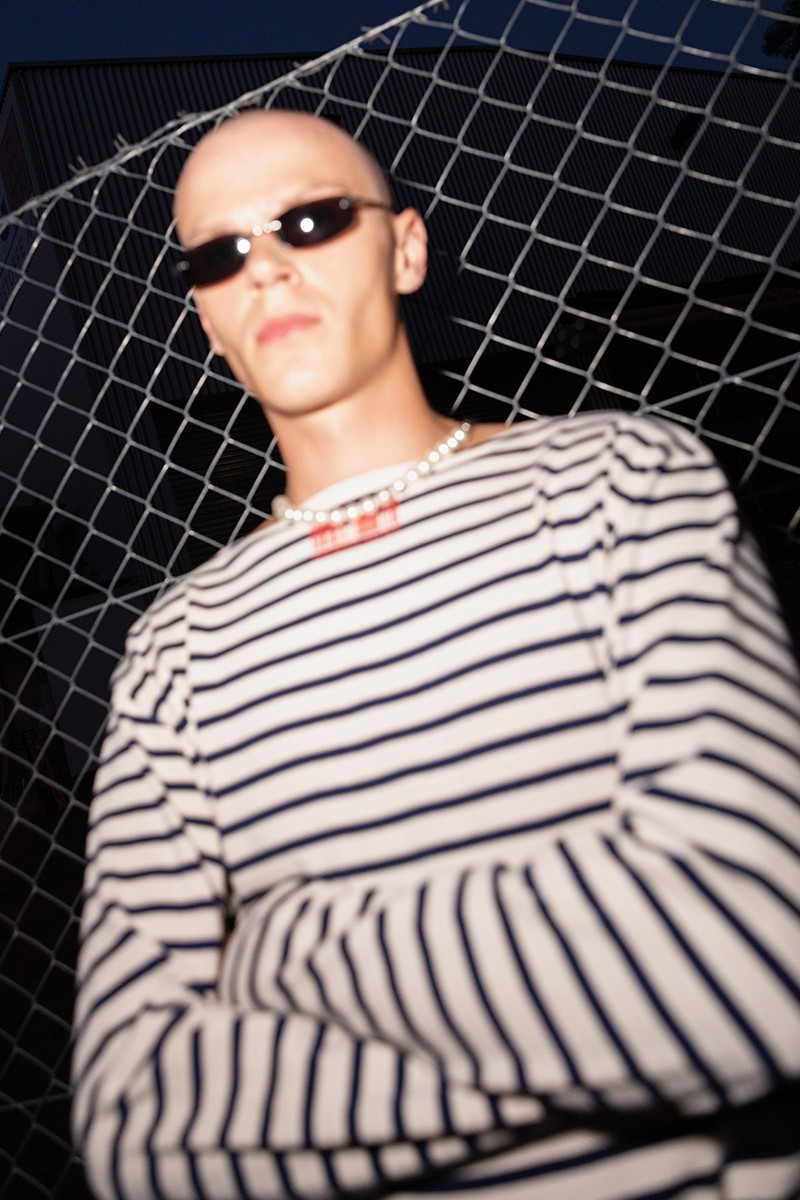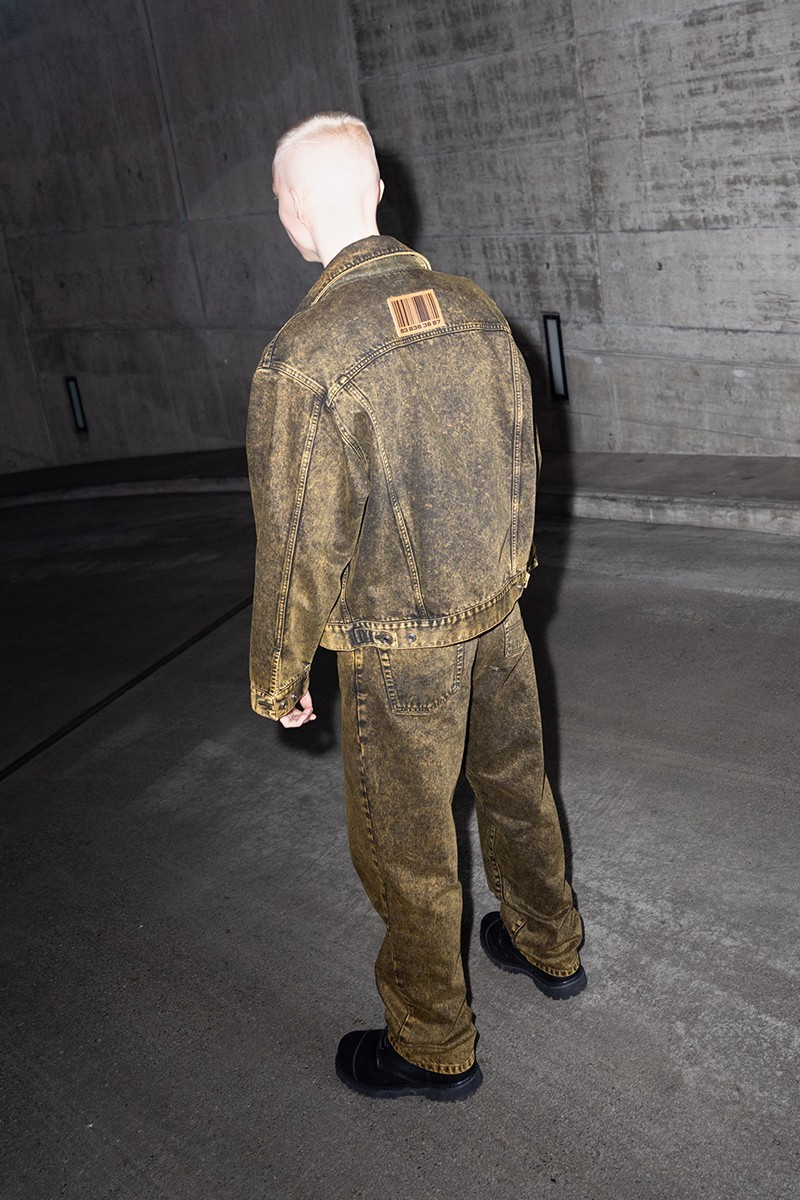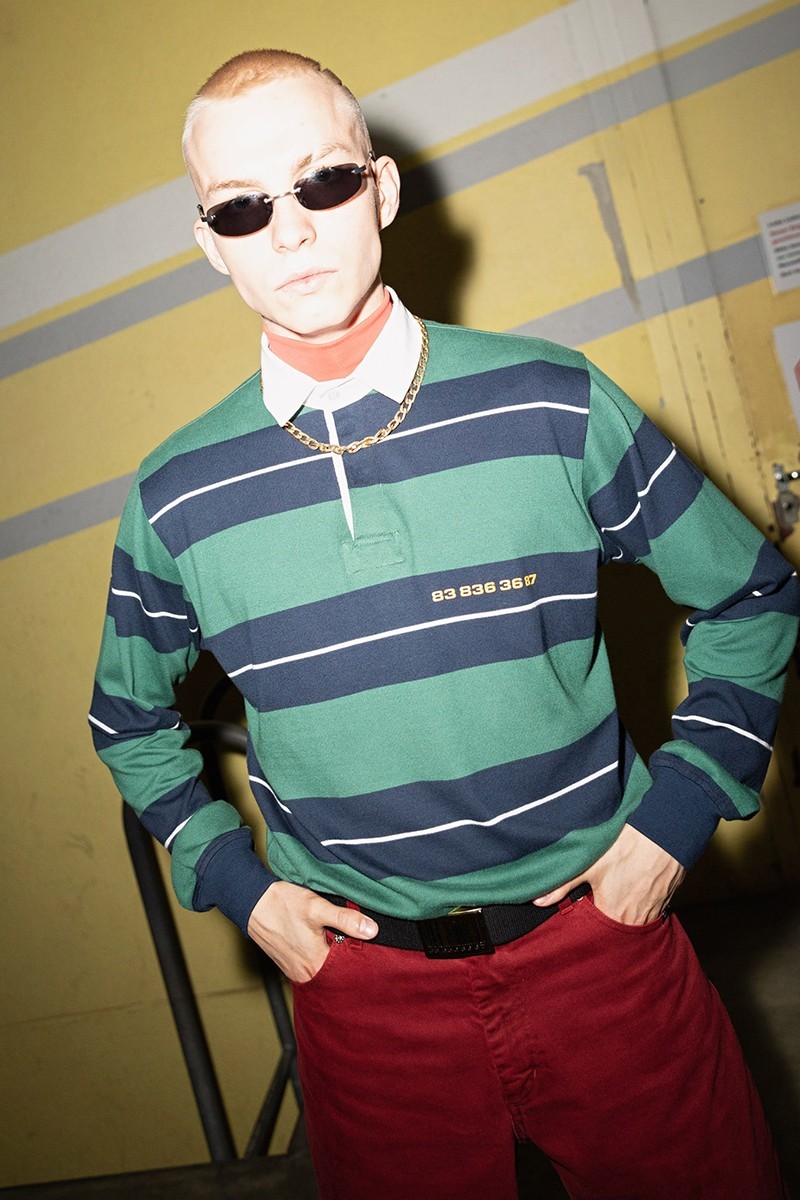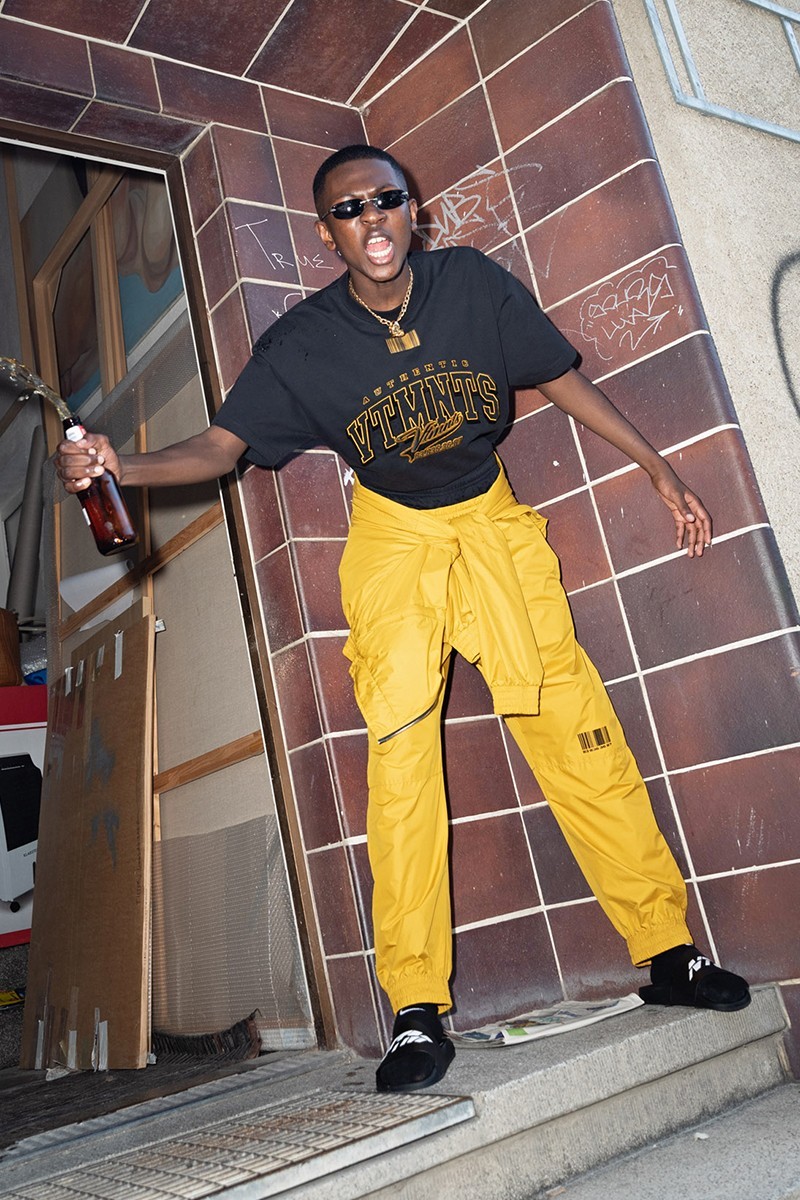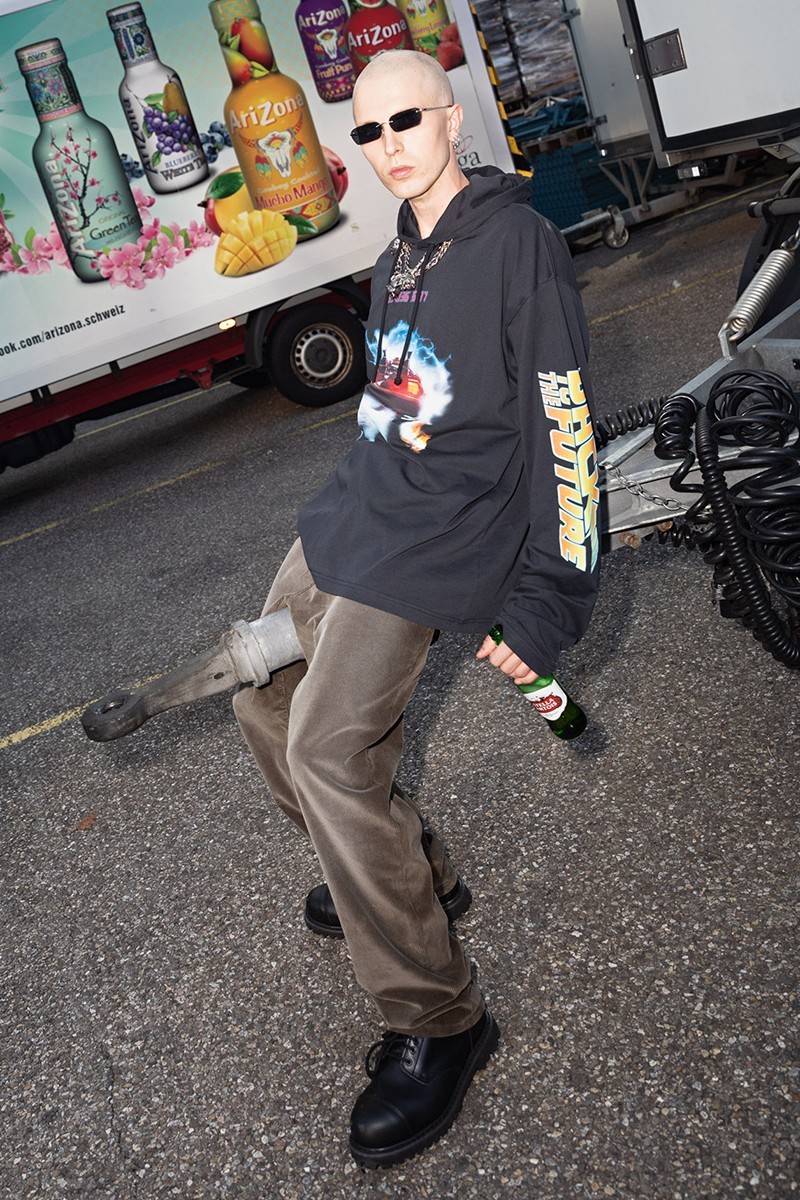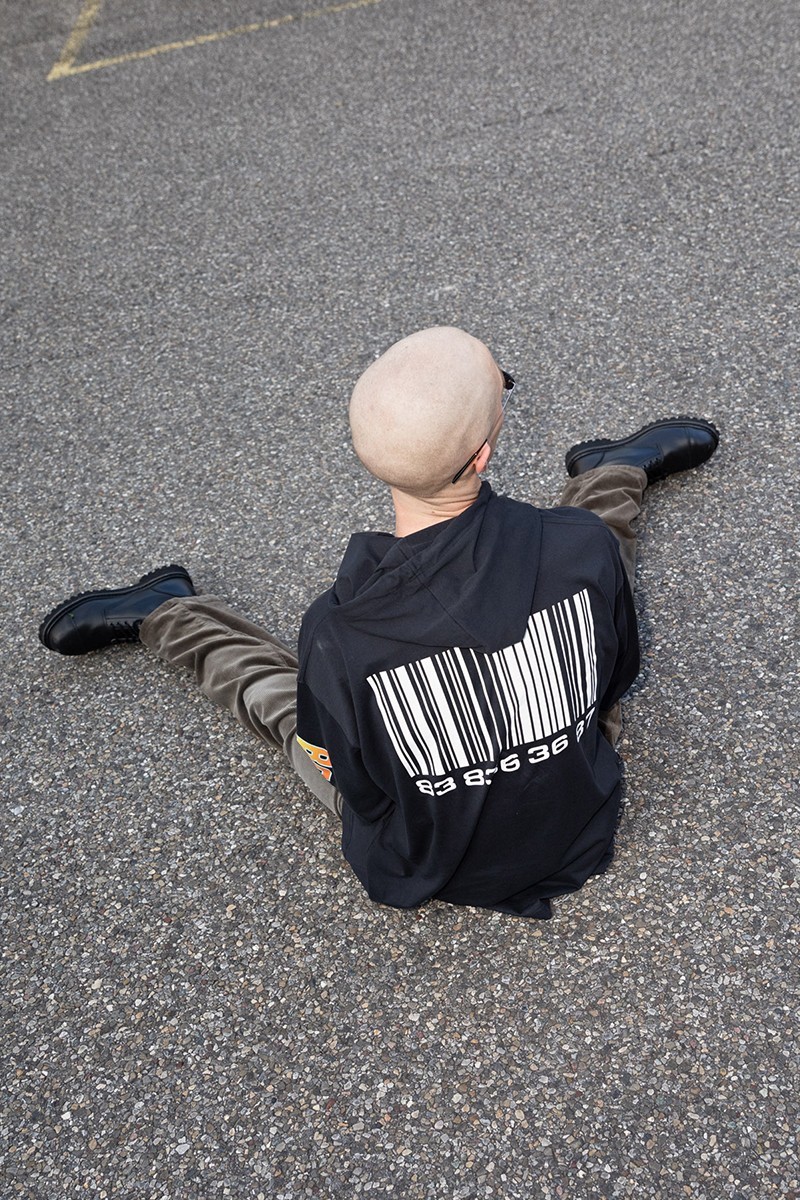 Vetements Releases Subversive VTMNTS Line
French fashion label strays from their usual logo-heavy aesthetic for the release of their new youth friendly brand VTMNTS.
French Fashion label Vetements teased their new label VTMNTS by releasing a first look at the debut collection.
VTMNTS embodies the brand's iconic menswear silhouettes and modern pieces, all while attempting to appeal to the newer generation of Vetements fans. VTMNTS describes itself as redefining luxury and replaces Vetements' notorious logo with a barcode. The minimalistic pieces are designed for all genders and reinforce the importance of both sustainability and lasting garments.