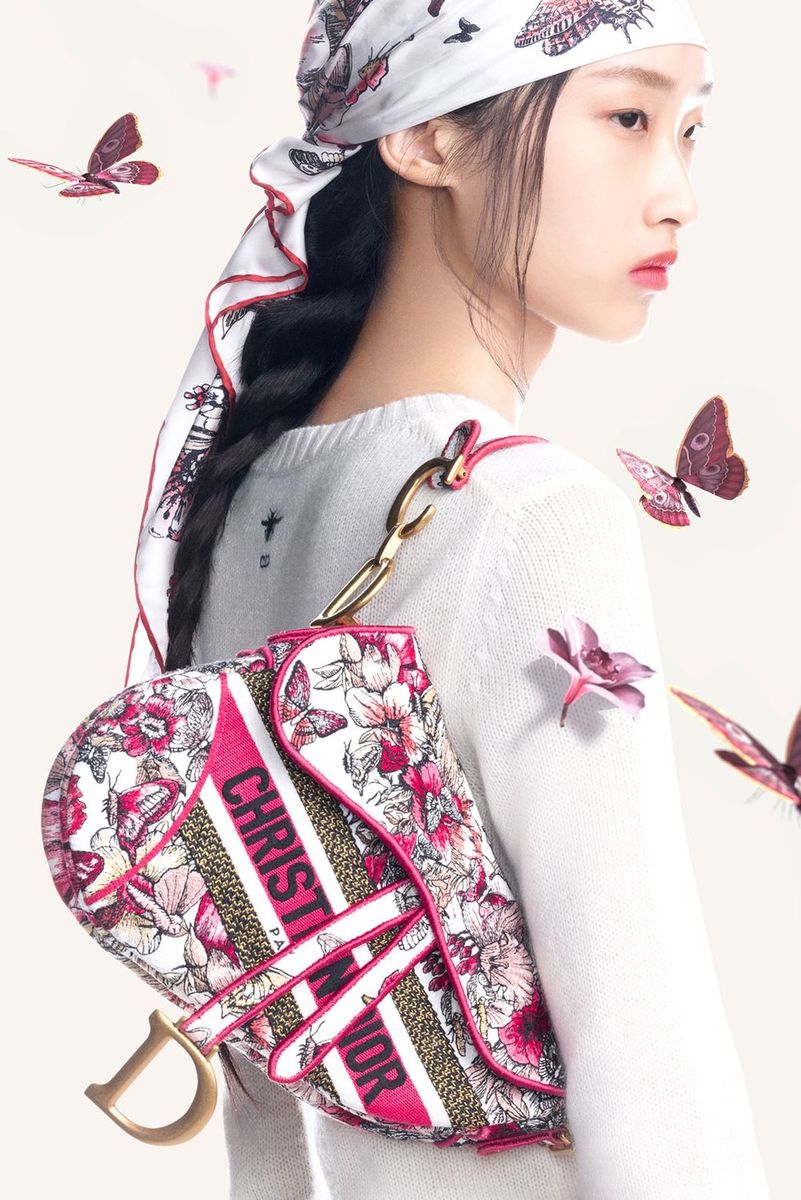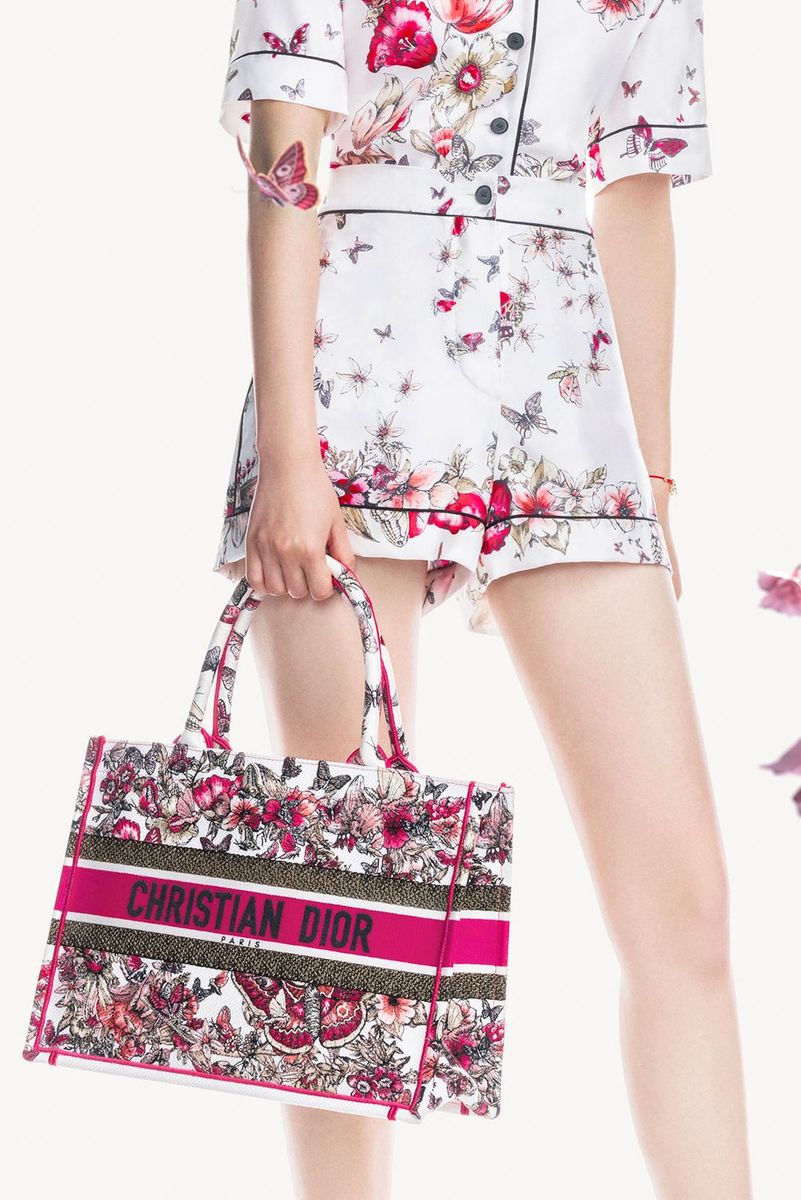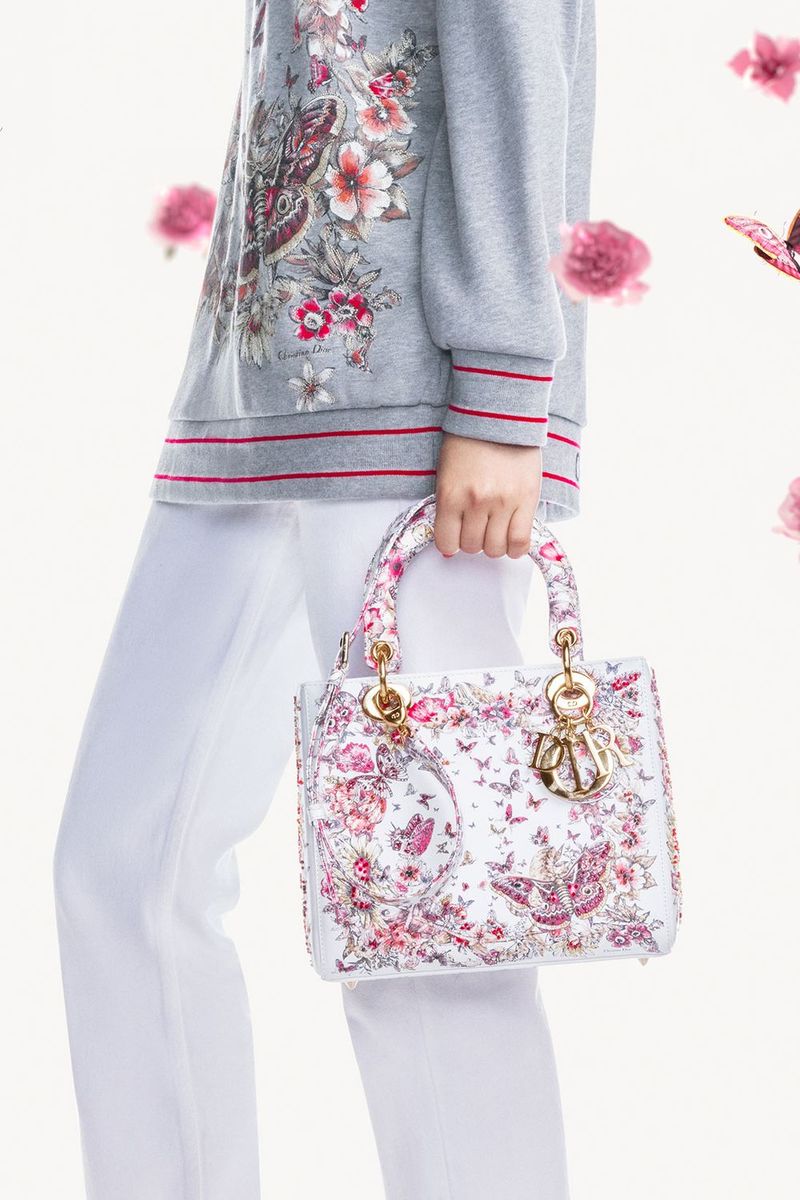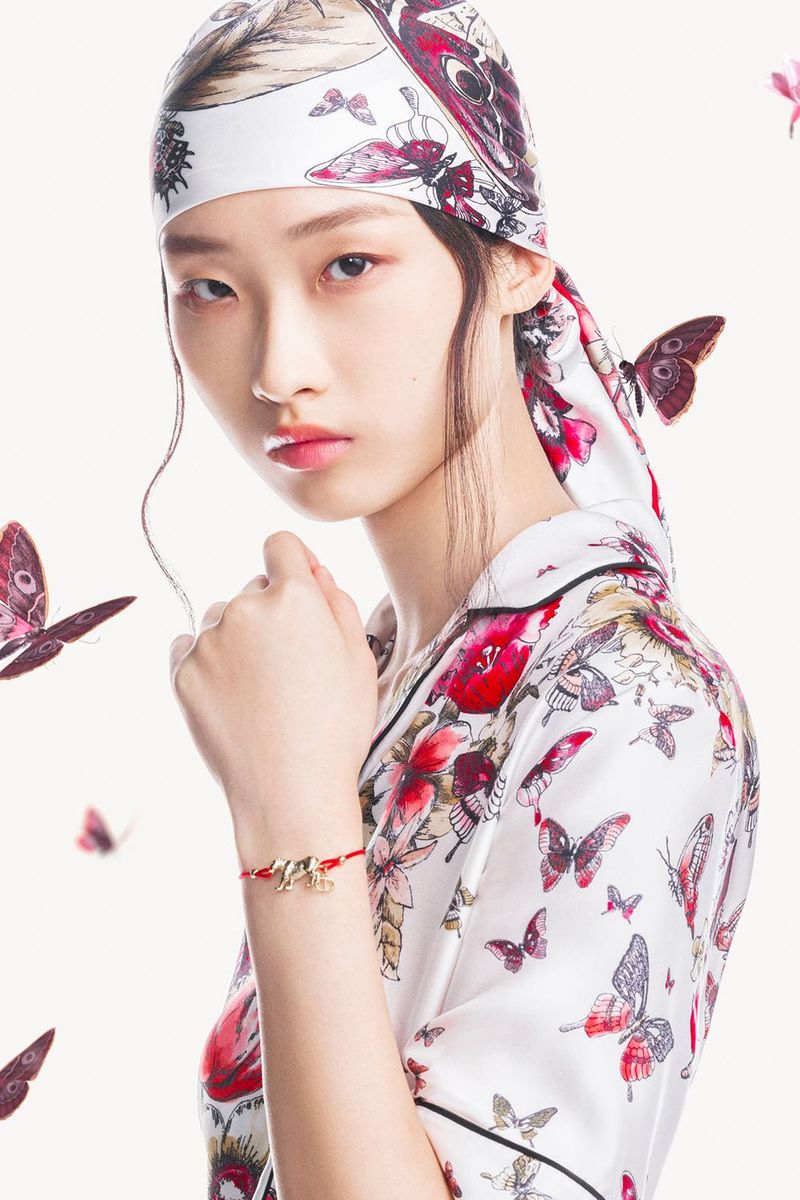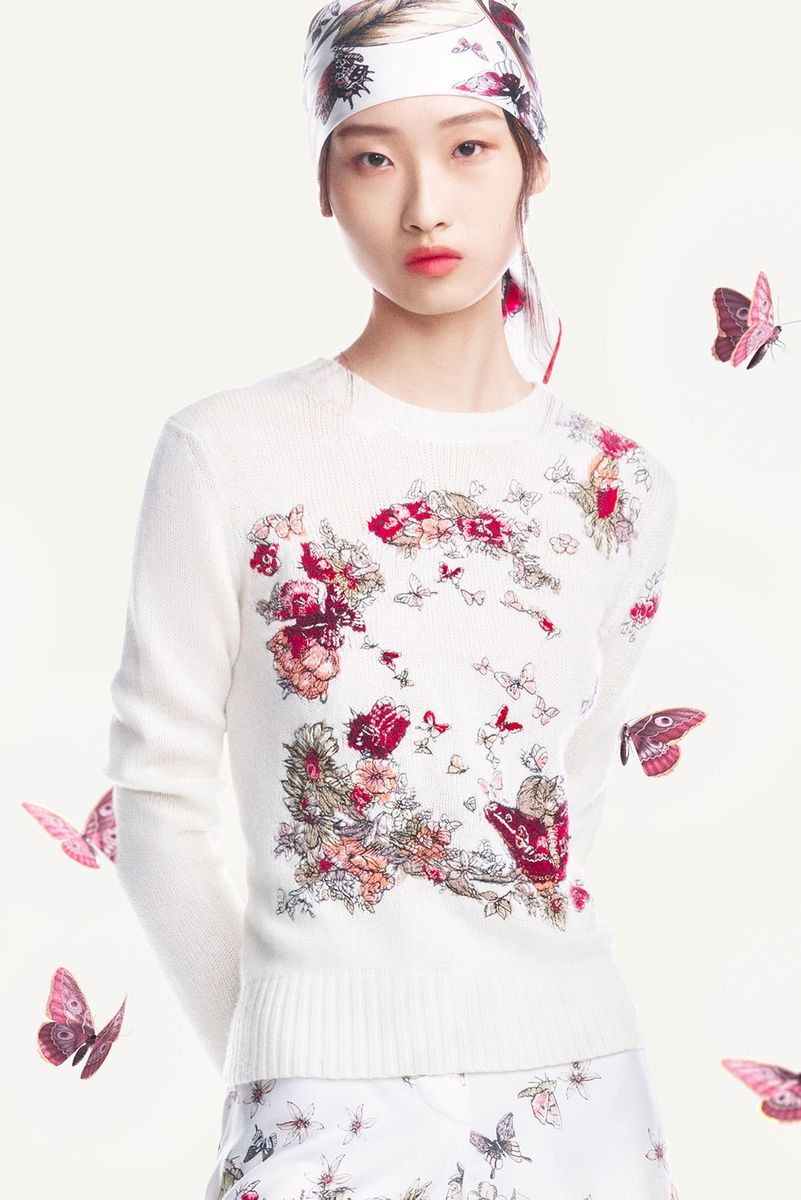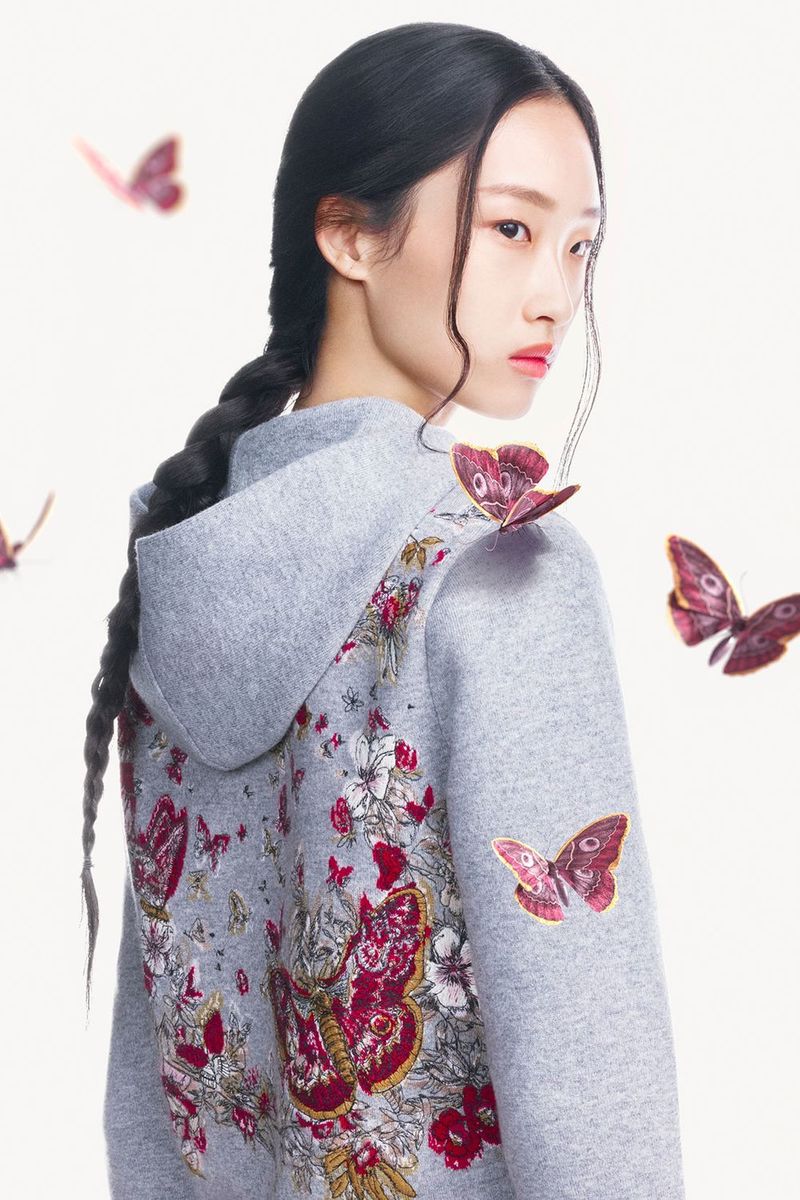 Dior's Capsule Collection Honors The Lunar New Year
Butterflies and flowers are the theme
Dior joins Balenciaga and Gucci in celebrating the Lunar New Year by launching a special capsule collection. Majestic red butterflies and flowers are the theme of the collection - a shade not only commonly associated with many cultures of Asia but also dearly appreciated by Christian Dior.
The collection features iconic pieces such as the Saddle Bag and the Lady Dior Bag as well as scarves, jewelry and sneakers. The absolute standout is a buttoned, short-sleeve jacket made of silk that can be combined with a matching pair of shorts.
Take a look at the whole collection on Dior's website.
Up Next, Is Fashion Making Any Progress With Its Disability Representation And Inclusion Issues?