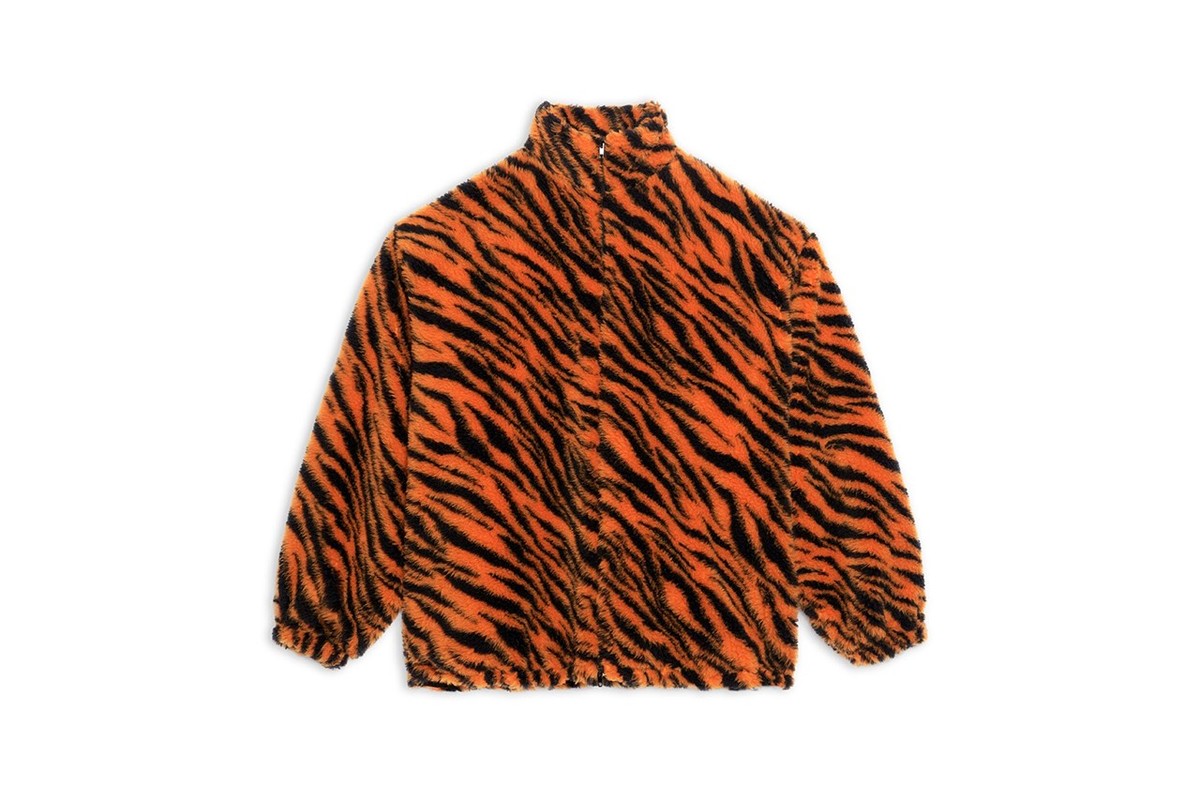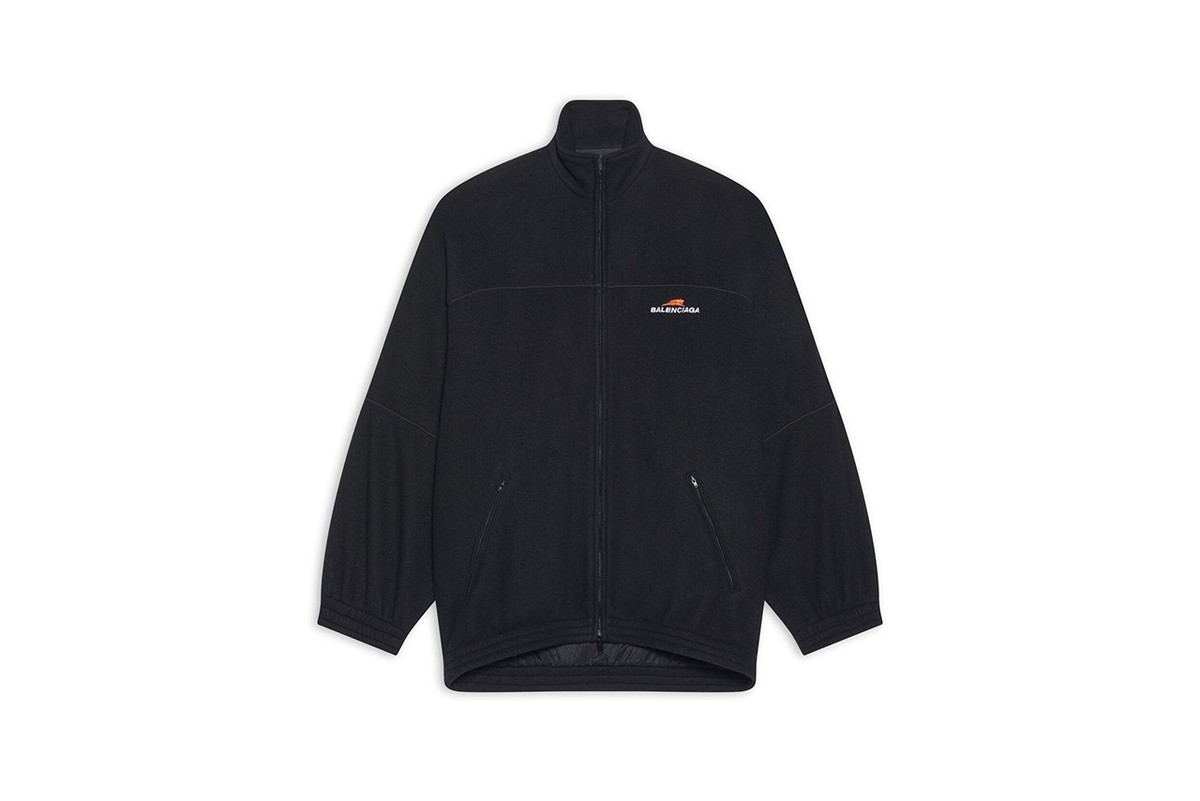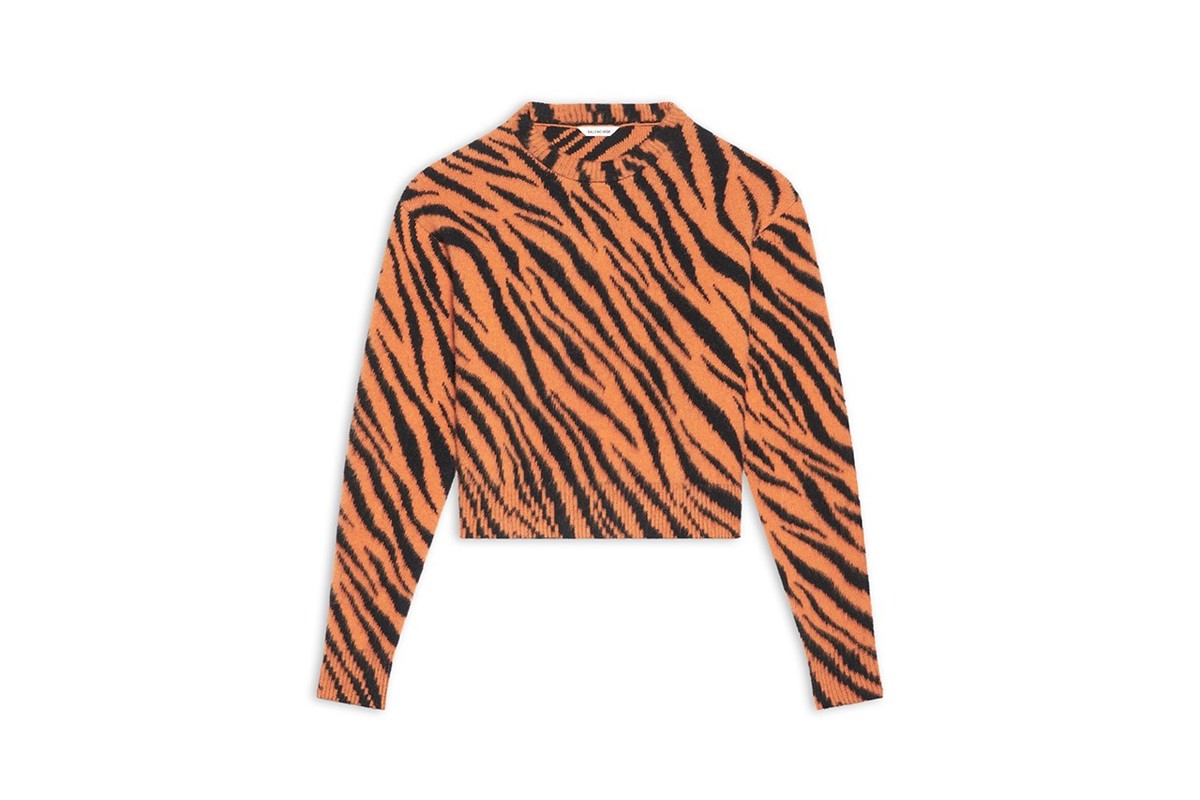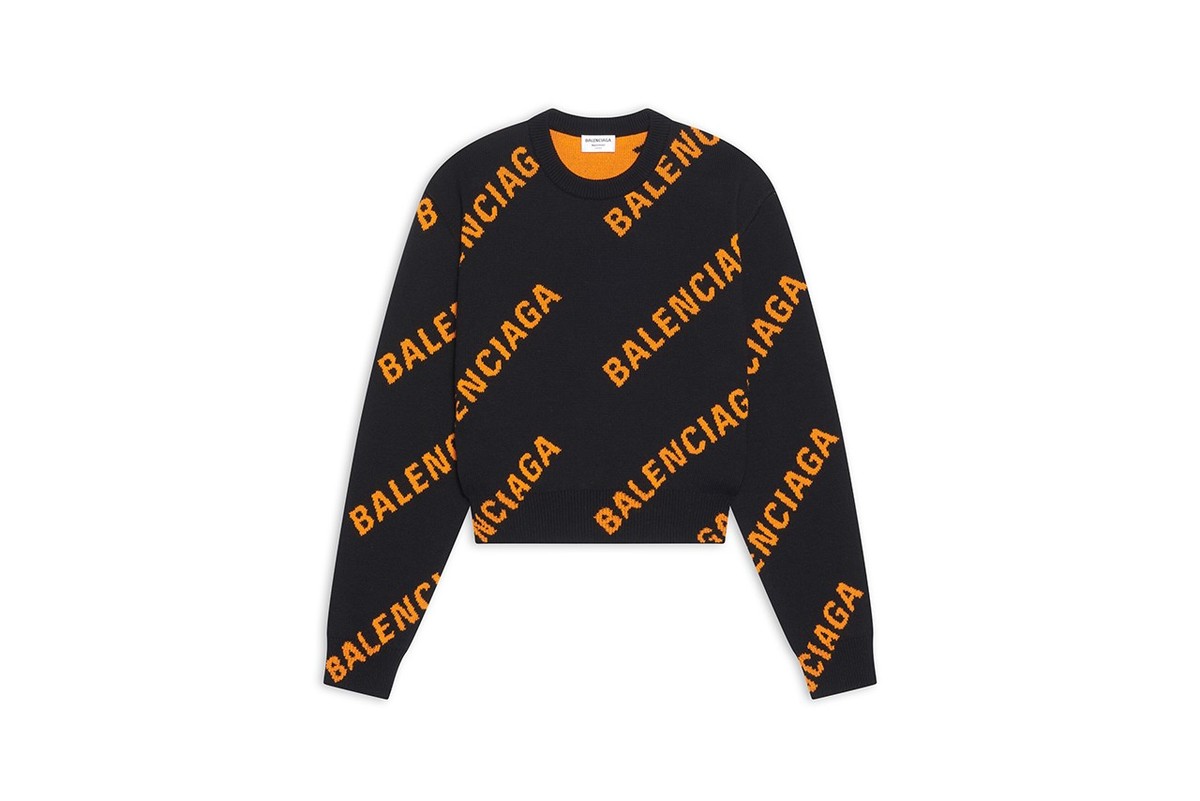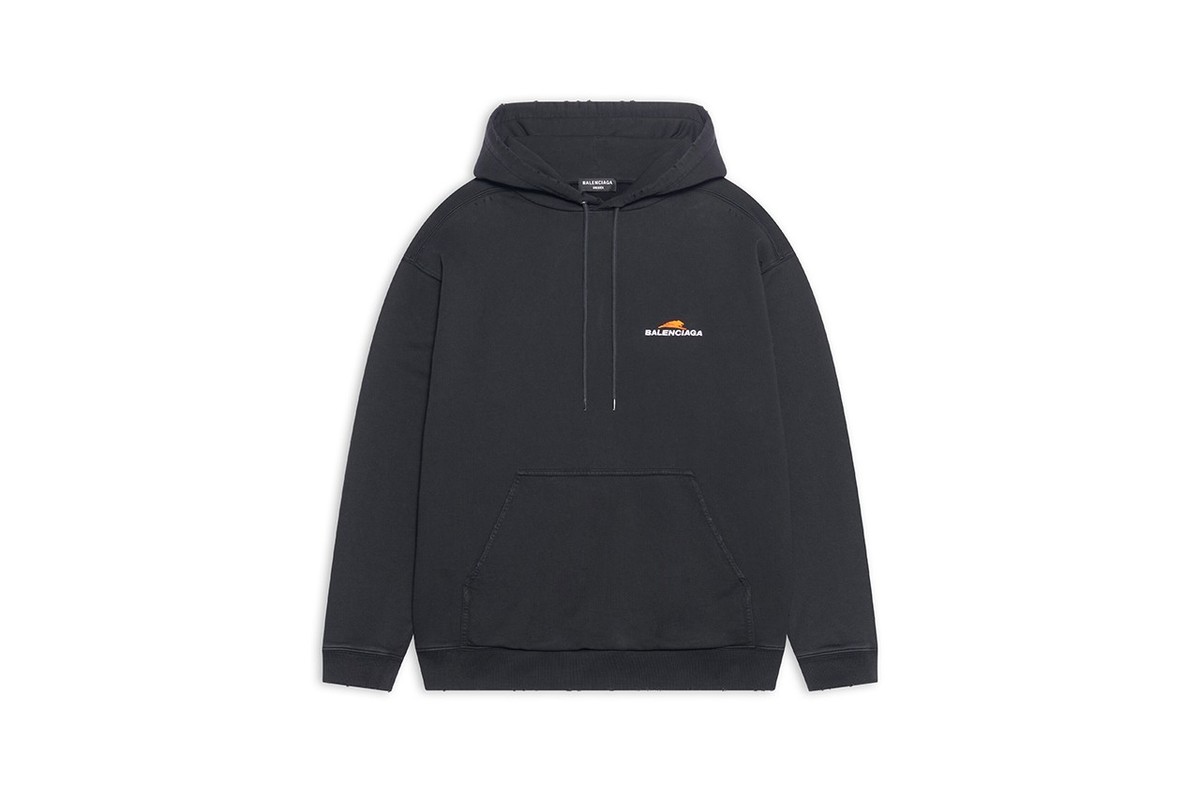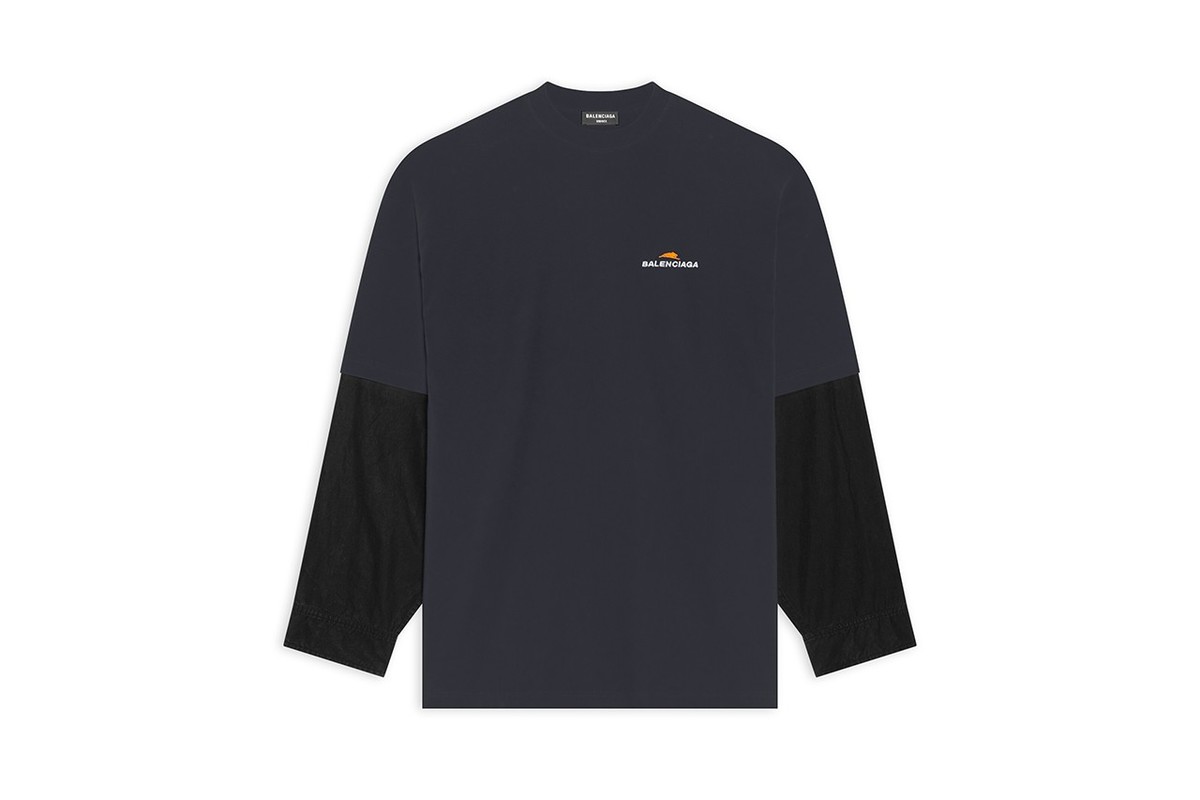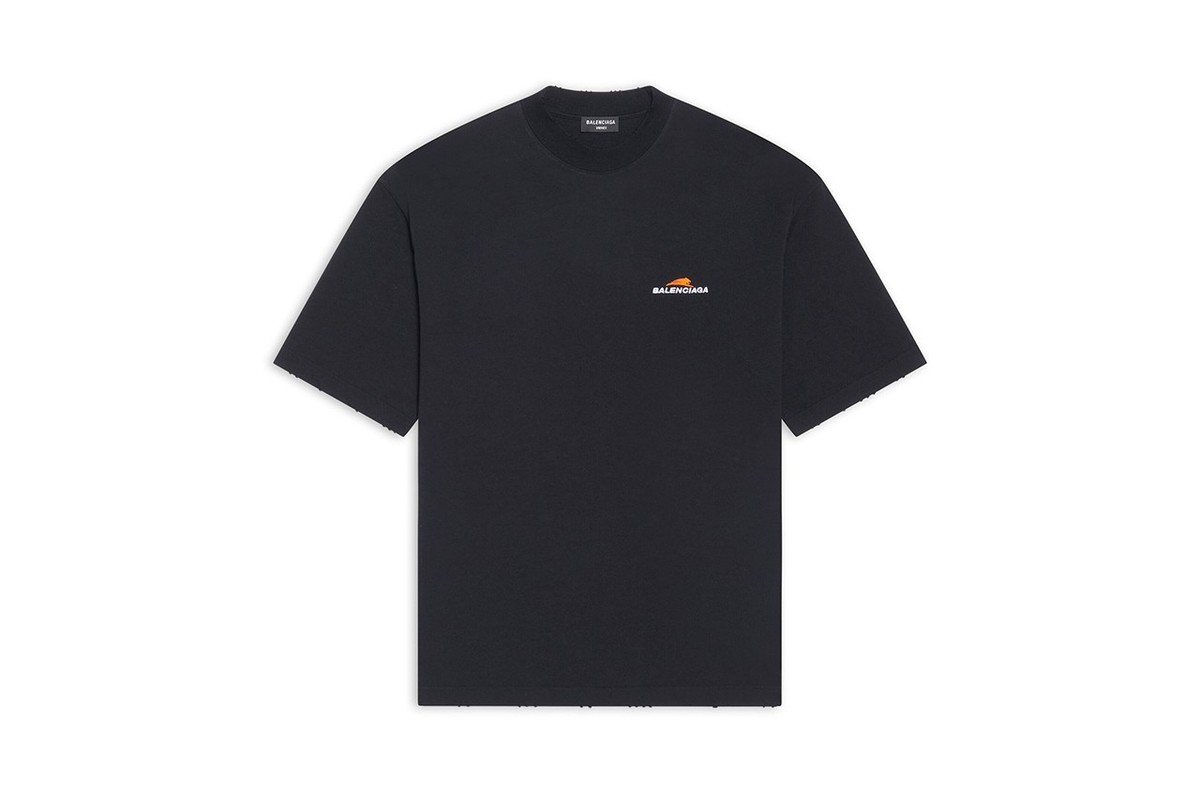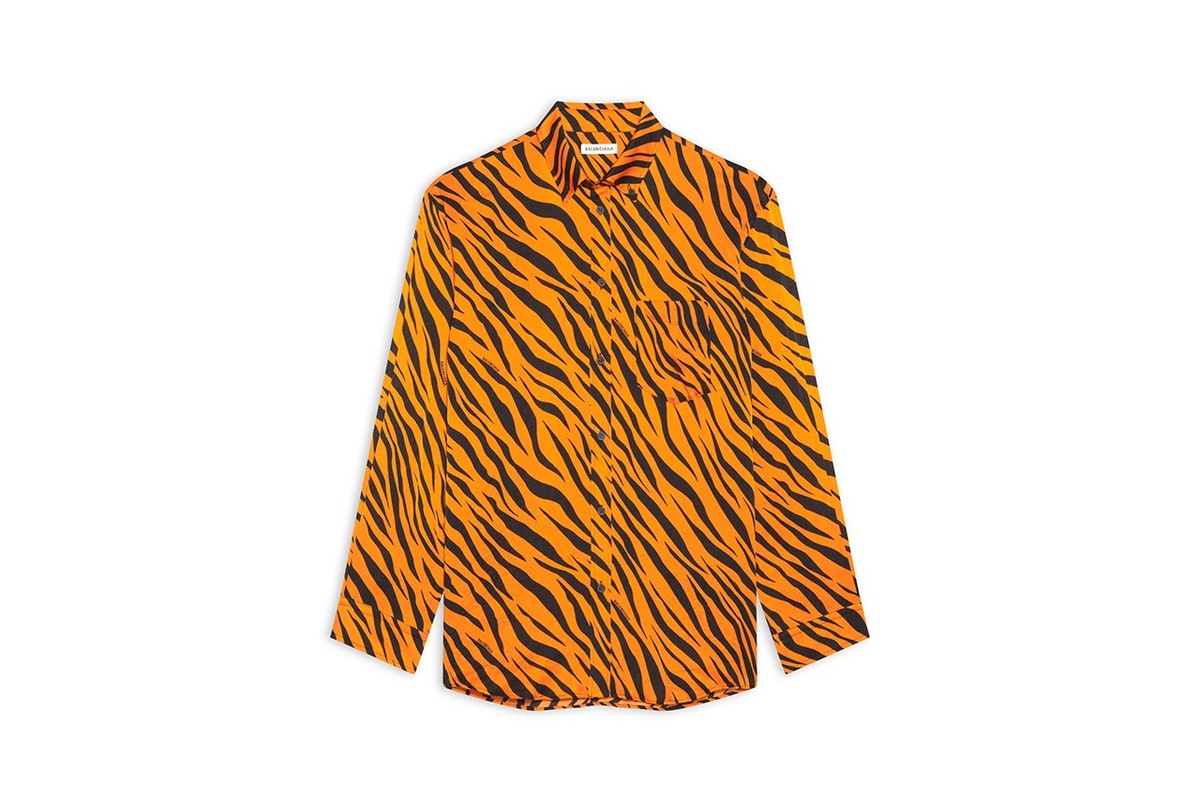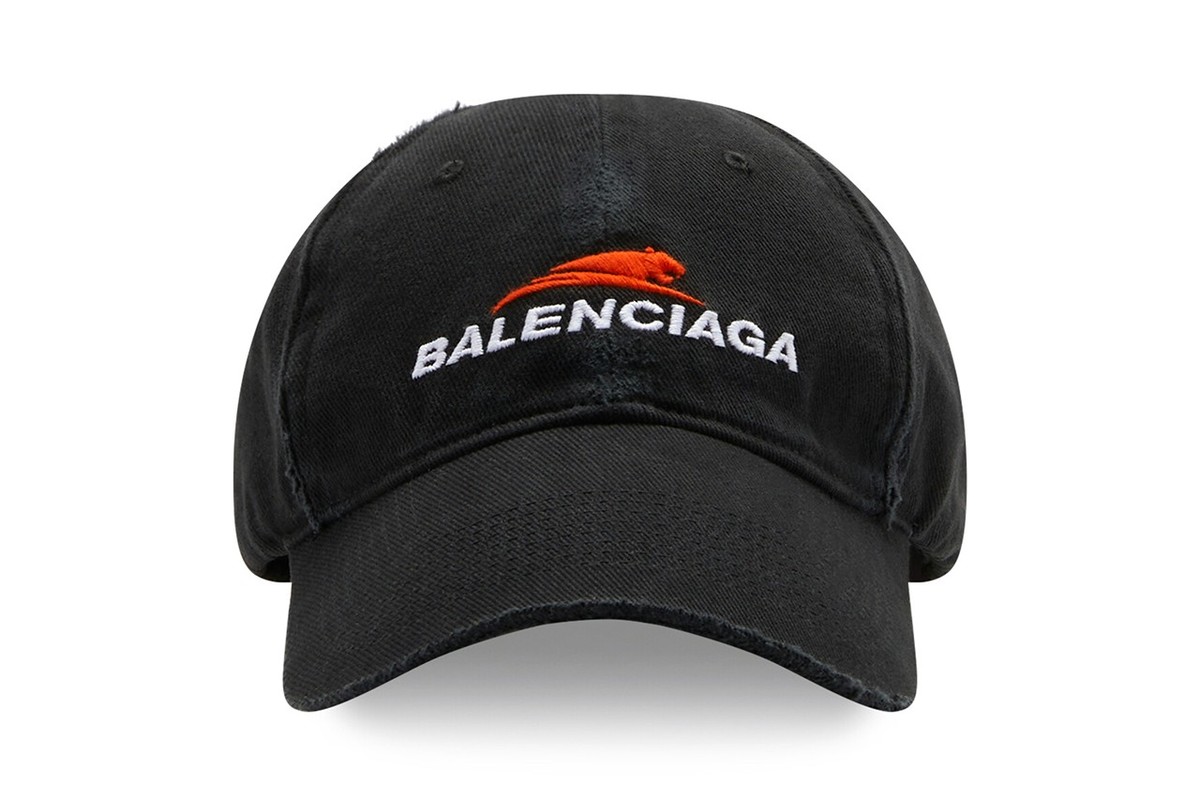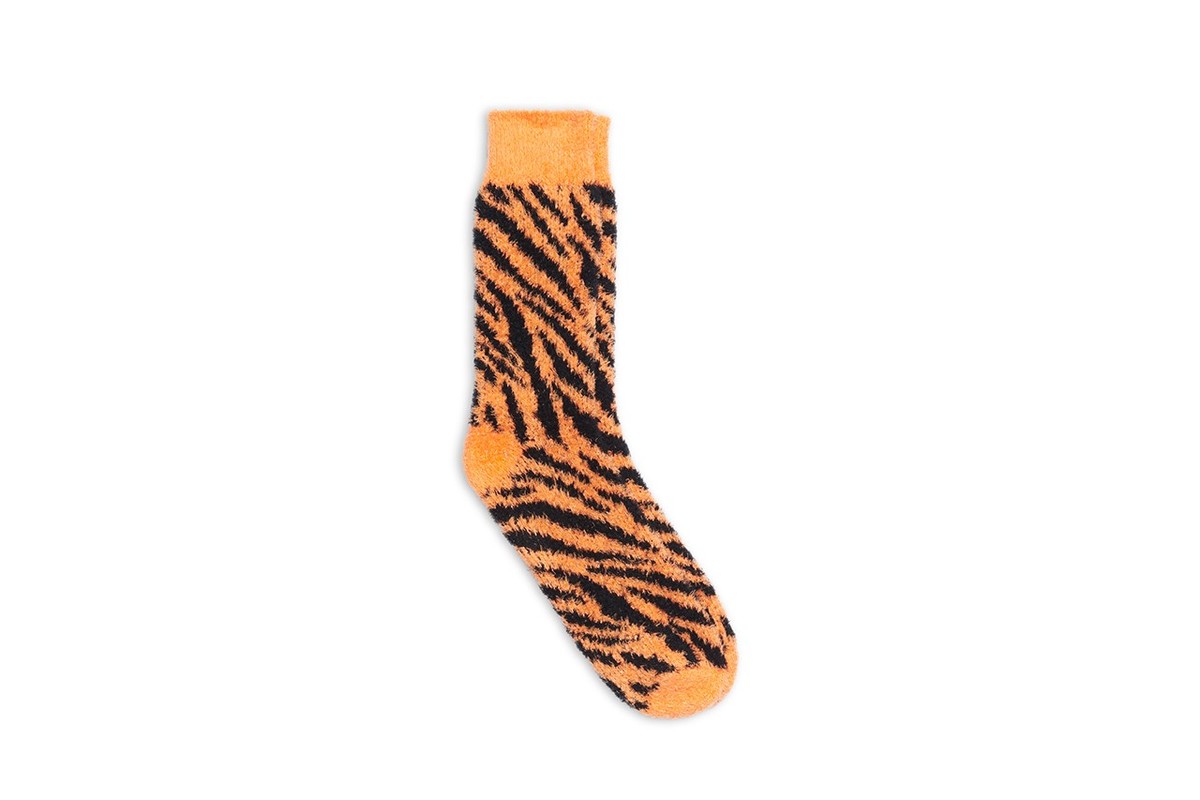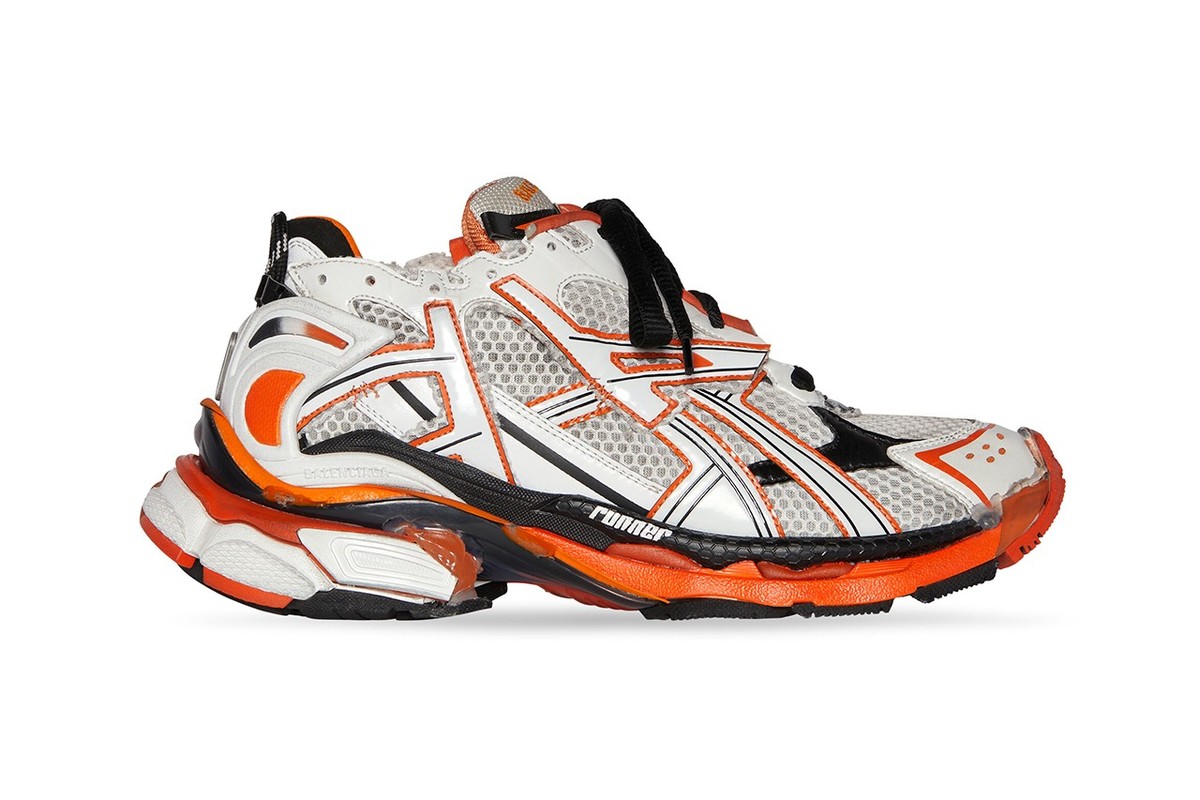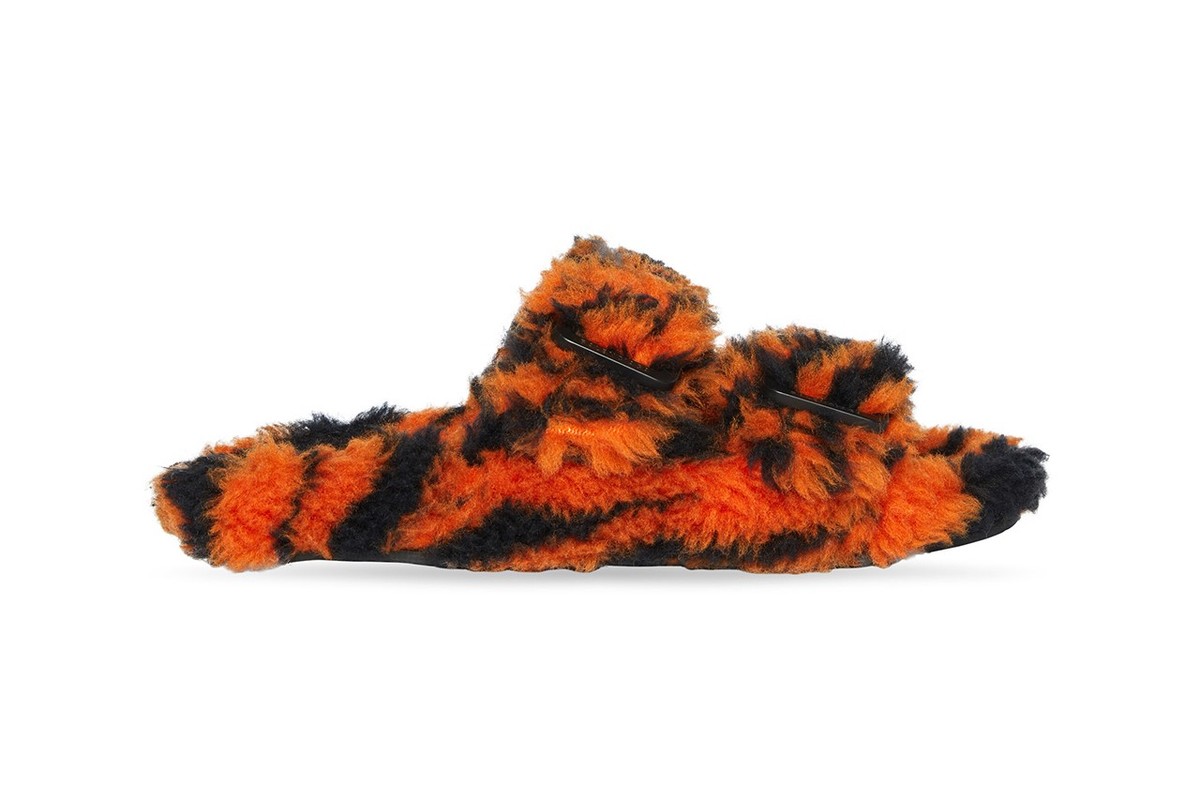 A Tiger-Themed Balenciaga Collection Is Now Available To Shop
Let's celebrate the Year of the Tiger
Continuing its yearly tradition, Balenciaga celebrates the start of the Lunar New Year by launching a collection dedicated to one of the twelve zodiac animals. Since 2022 is the Year of the Tiger, the new collection is all about black, orange and white.
The 57-piece capsule covers a wide range of clothes ranging from comfortable pyjama trousers graced with the Balenciaga branding to a cute, low waist denim mini skirt and a matching denim jacket padded with a striped fleece. Tiger stripes are the key theme of the collection. Thus, if you ever felt like a tiger print item is the one thing missing from your wardrobe, here is your chance. No matter if it's a cozy zip-up jacket, a warm, cropped sweater, an elegant, oversized button-down dress or fluffy socks. The choice is yours.
For those who are not a huge fan of the animal print, Balenicaga offers a variety of basic shirts, knee trousers, hoodies, and caps. All of them come with the brand's logo and a minimalistic tiger graphic.

Up Next, NAMESAKE Drop Sustainable Collection 'Black Sunlight.'