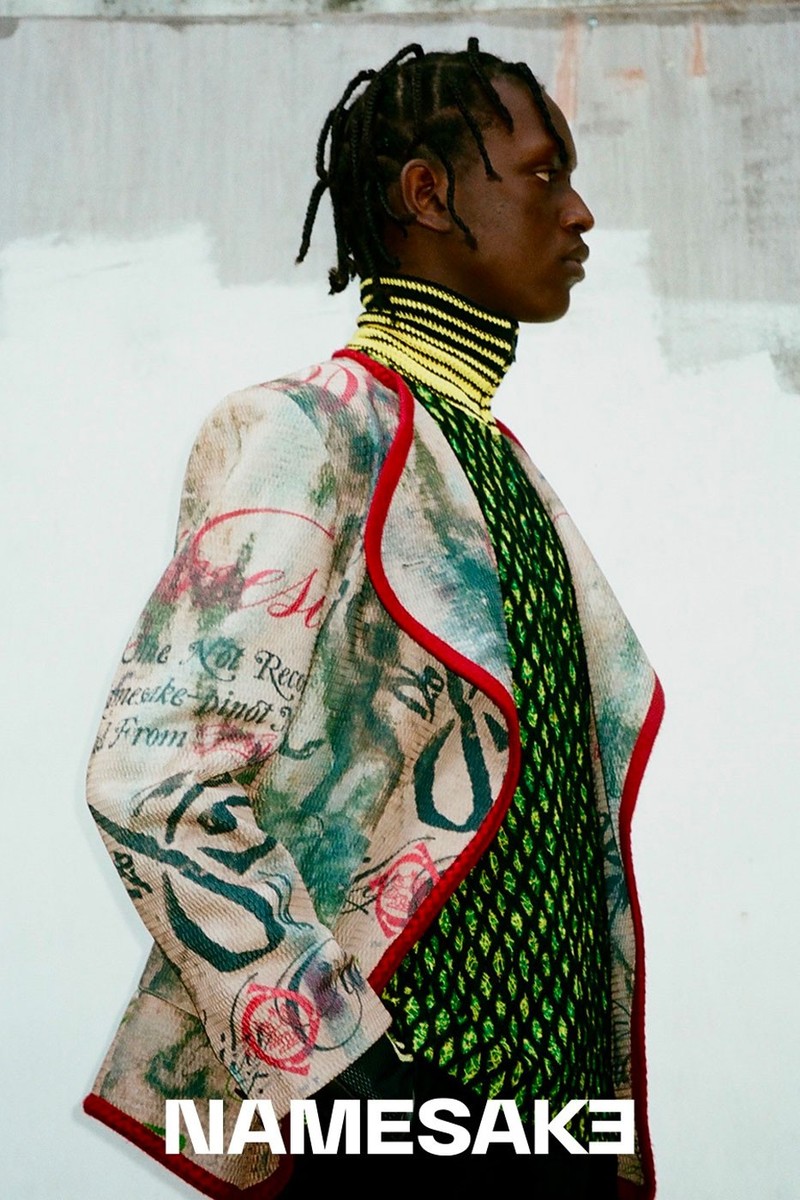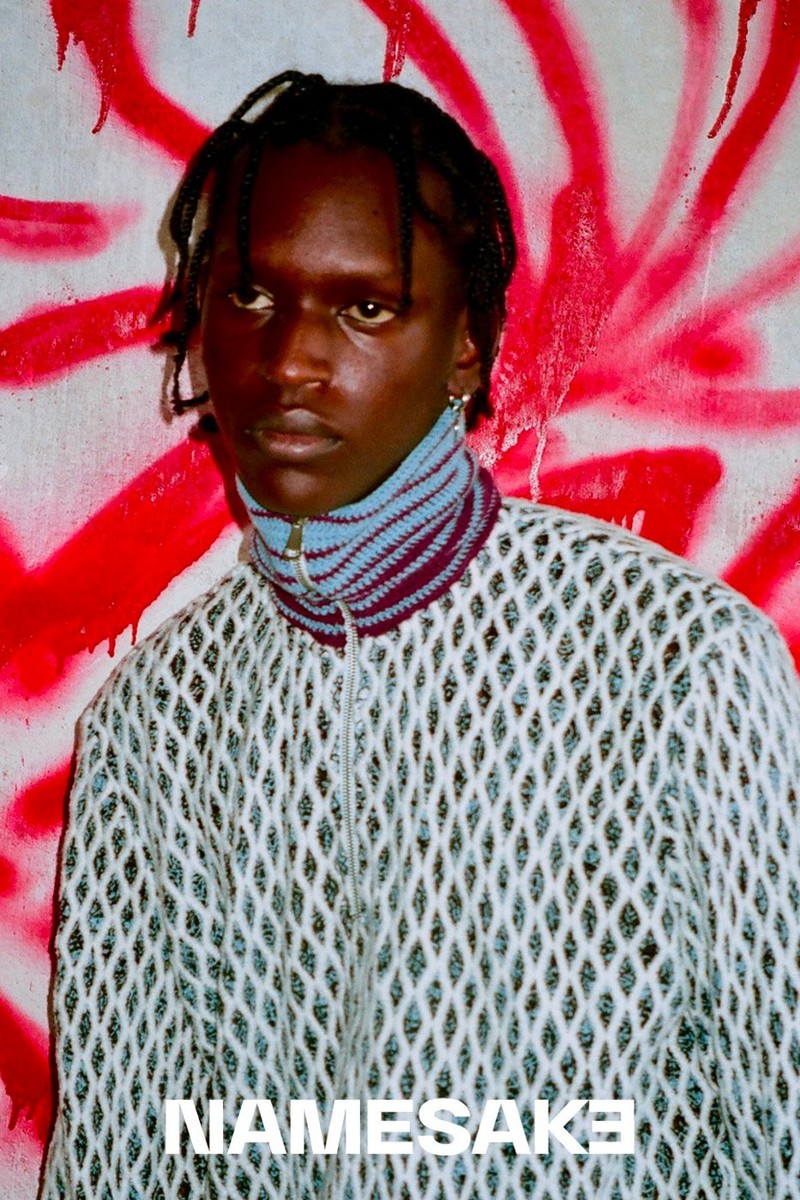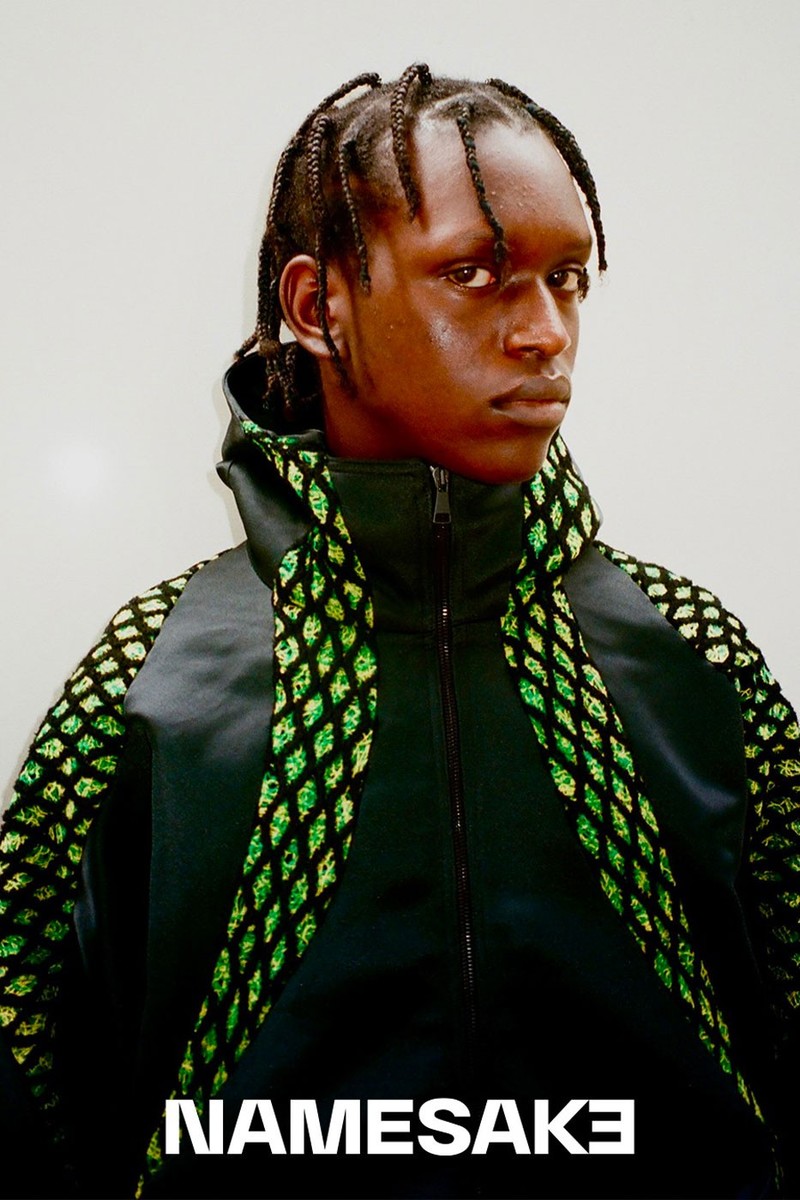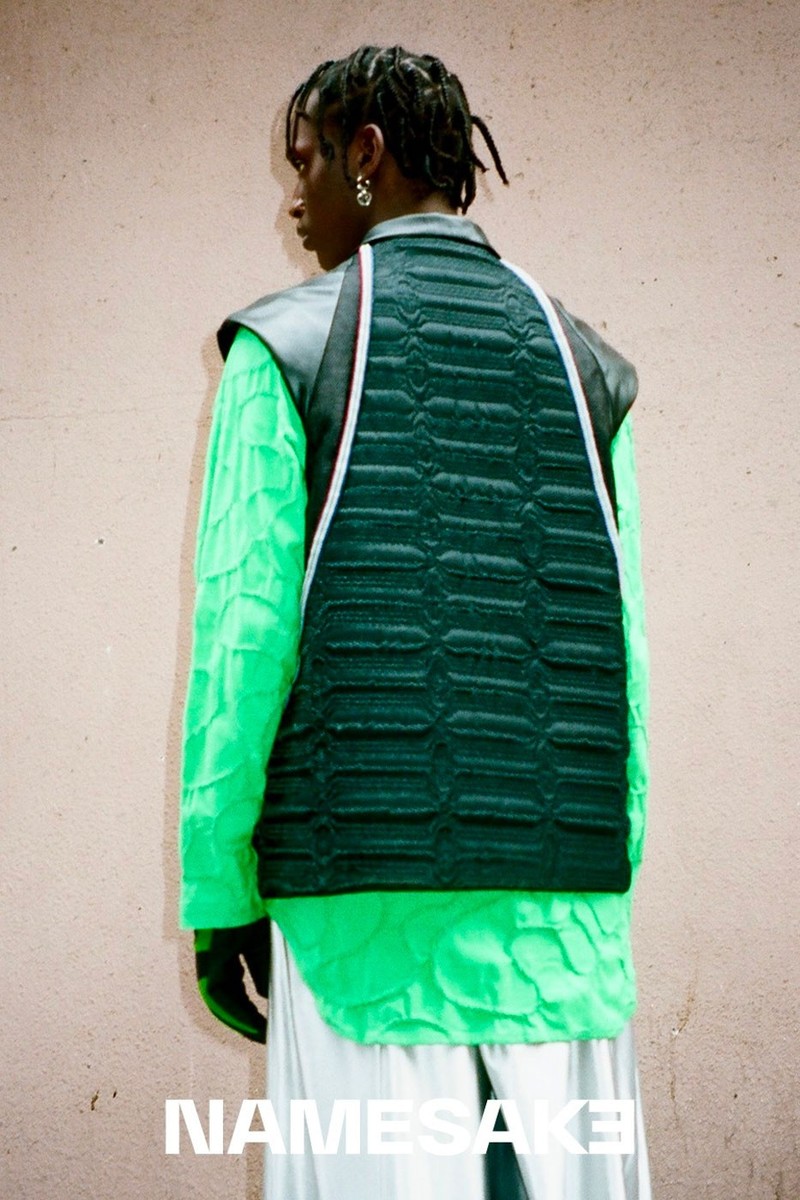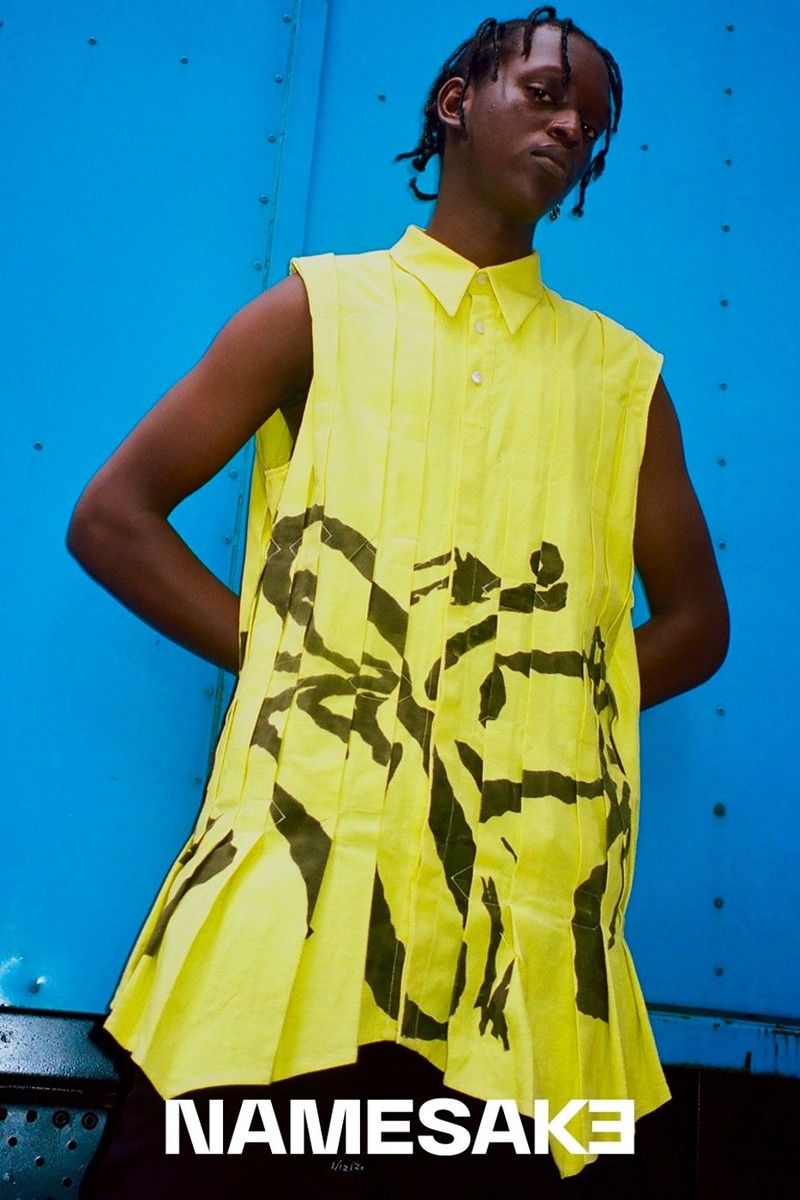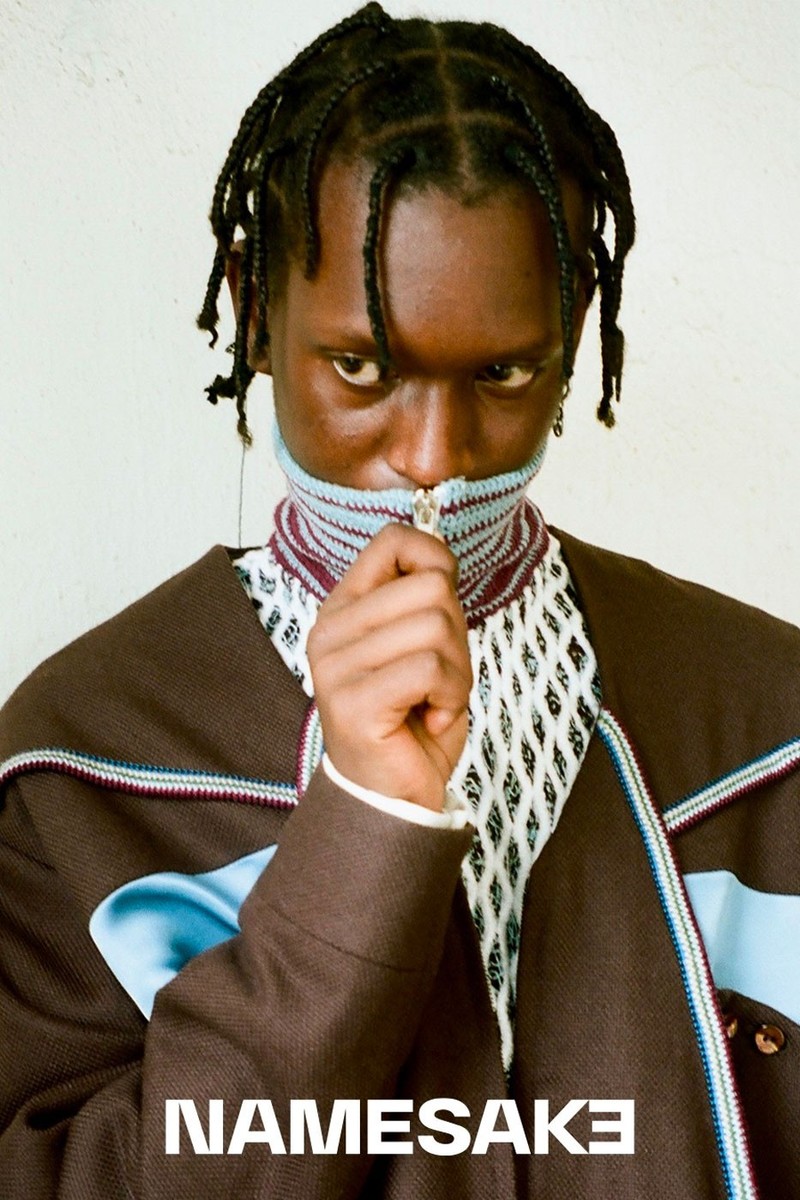 NAMESAKE Drop Sustainable Collection 'Black Sunlight.'
In efforts to green the fashion industry, Namesake are leading by example.
Taiwanese brand Namesake has dropped the visuals for its latest campaign "Black Sunlight", with a focus on environmentally friendly materials and a commentary on contemporary social structures.
Founded in 2020 by brothers Richard, Michael and Steve Hsieh, Namesake is the successor to their retail company NE.Sense, and have since made a name for themselves by using Taiwanese culture to bring their own flare to traditional silhouettes. For this collection, rigidity has shifted towards fluidity with gender neutral garments and eclectic outfit combinations.
What's clear about 'Black Sunlight' is its environmental philosophy. While countless brands seem intent on telling consumers how sustainable they are, few are delivering on these promises once you dig deeper. With Namesake, it's the real deal.
For the Fall/Winter season, Namesake is focusing on outerwear, namely pieces that can be worn between seasons, and by actually using sustainable materials like vegan leather and organic cotton.
Continuing on the mismatch trend that dominated 2021's summer sensibility, the collection features comfort focused but fashion forward knit pieces. One of the more eye-catching pieces is a jacket constructed from wool, mesh and dried yarn, in a nod to Taiwan's immense agricultural industry.
Sustainability has followed Namesake since its inception. Learning craftsmanship from their father, the Hsiehs founded the business on traditional Taiwanese practices in dying, weaving and embroidery, such as mud-dying and constructing garments from upcycled pieces. With 'Black Sunlight', the aim is not only to shift consumer habits but those of the wider industry at large.
Check out the collection above.

Next Up, Euphoria: There's A Reason You're Not The Biggest Fan Of Cassie Howard's Style