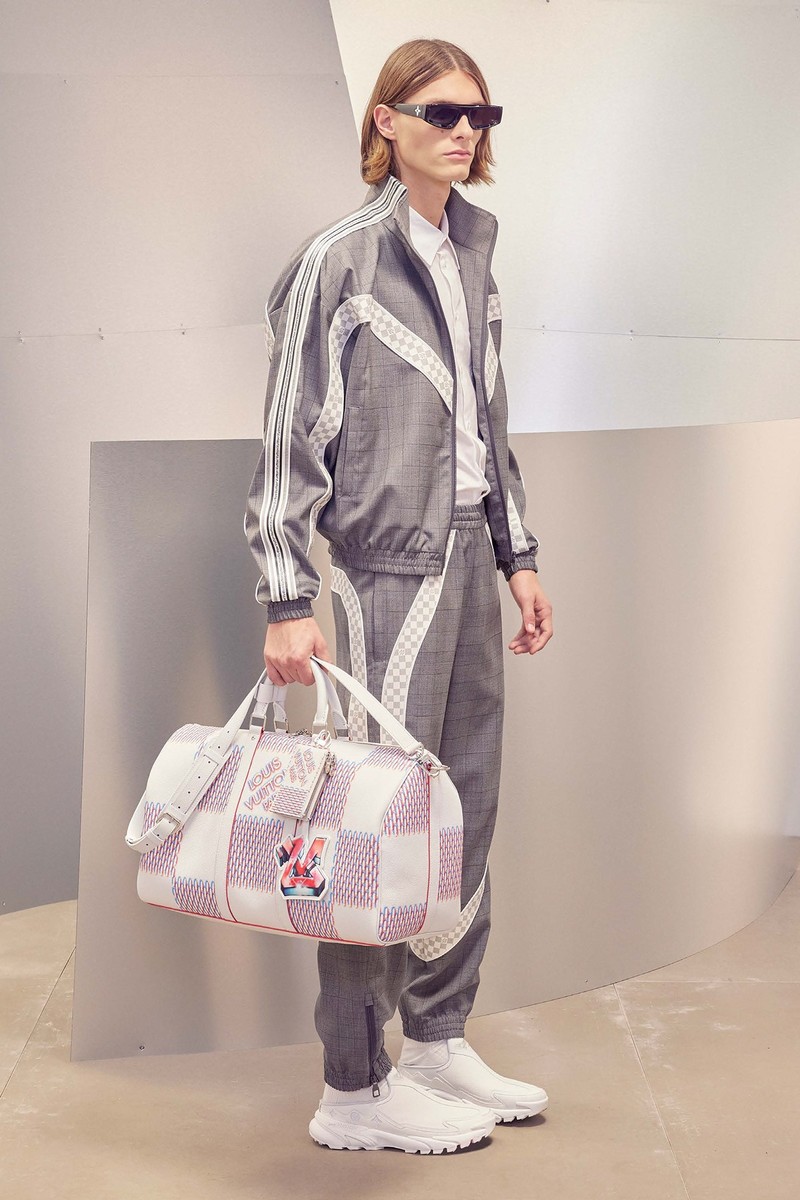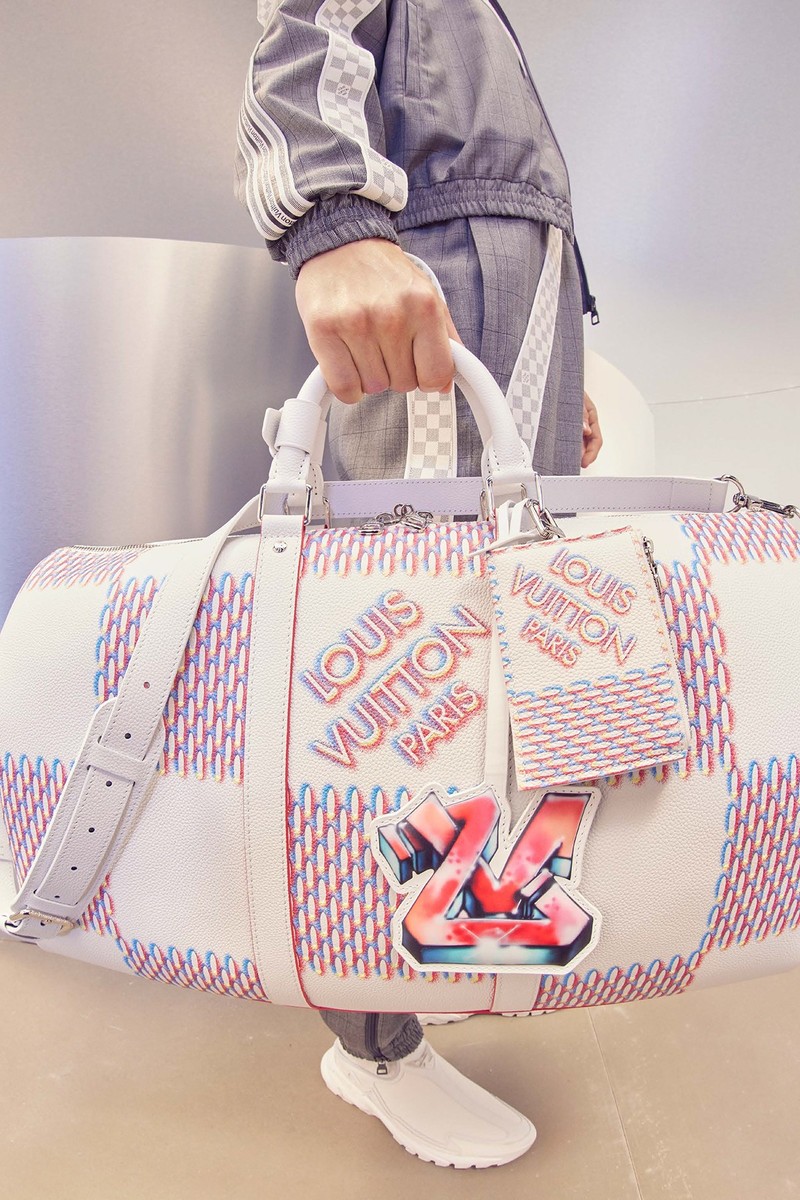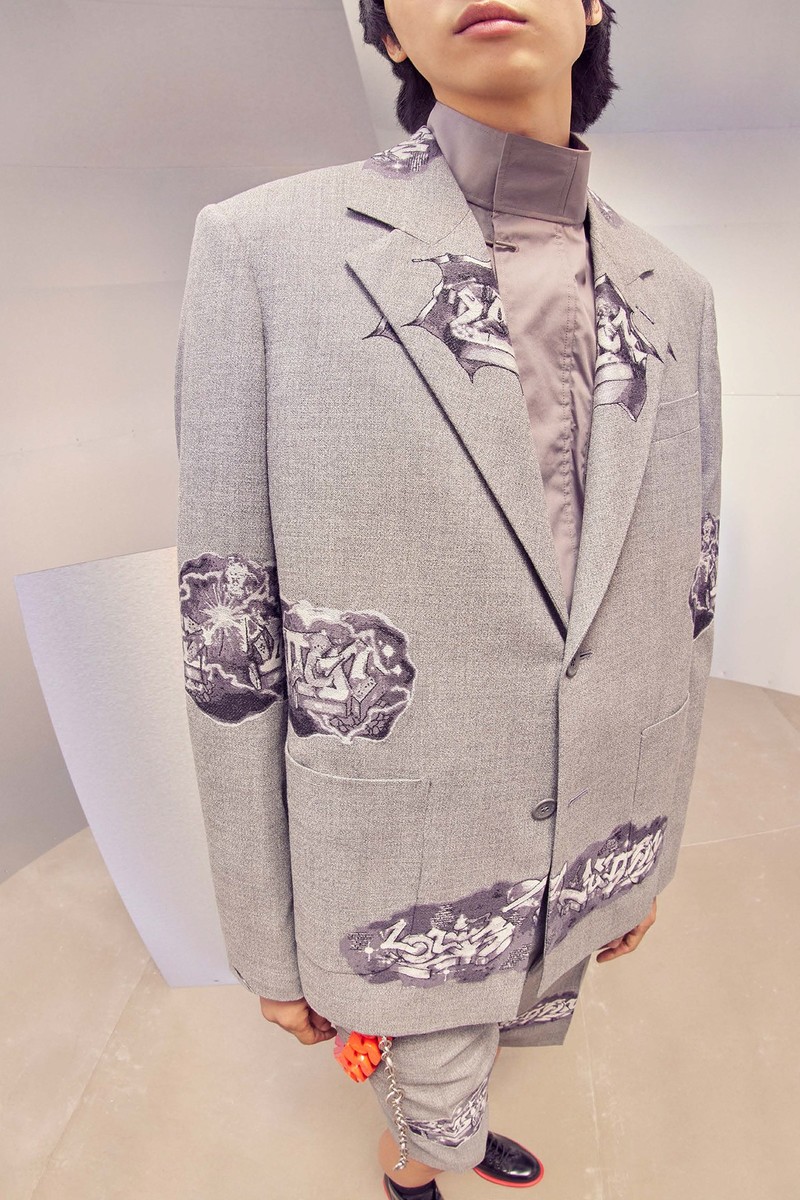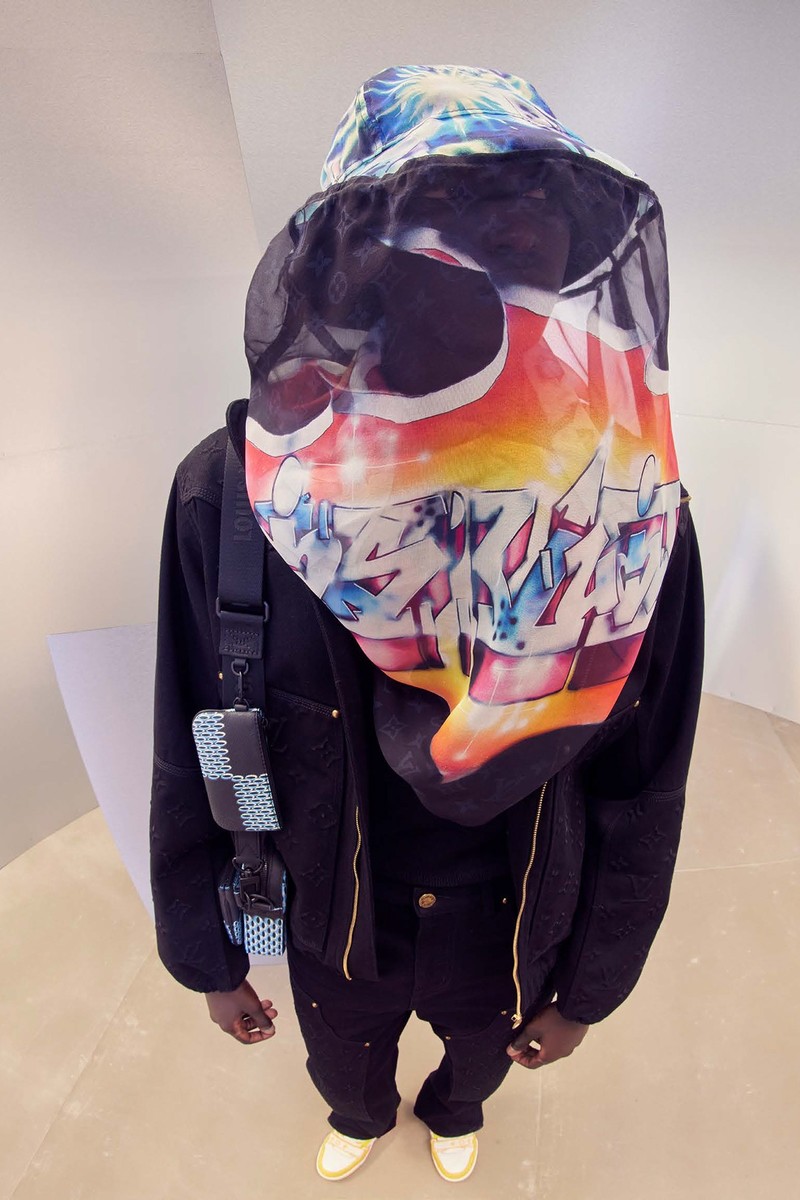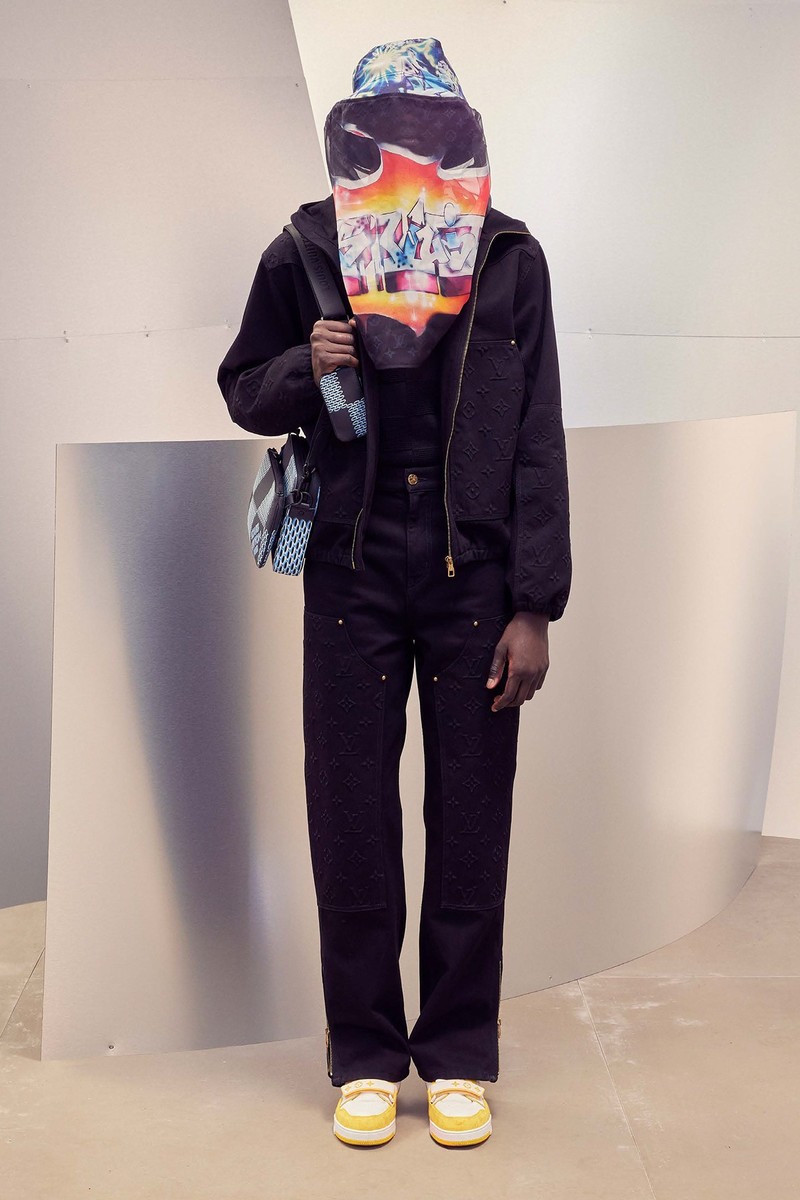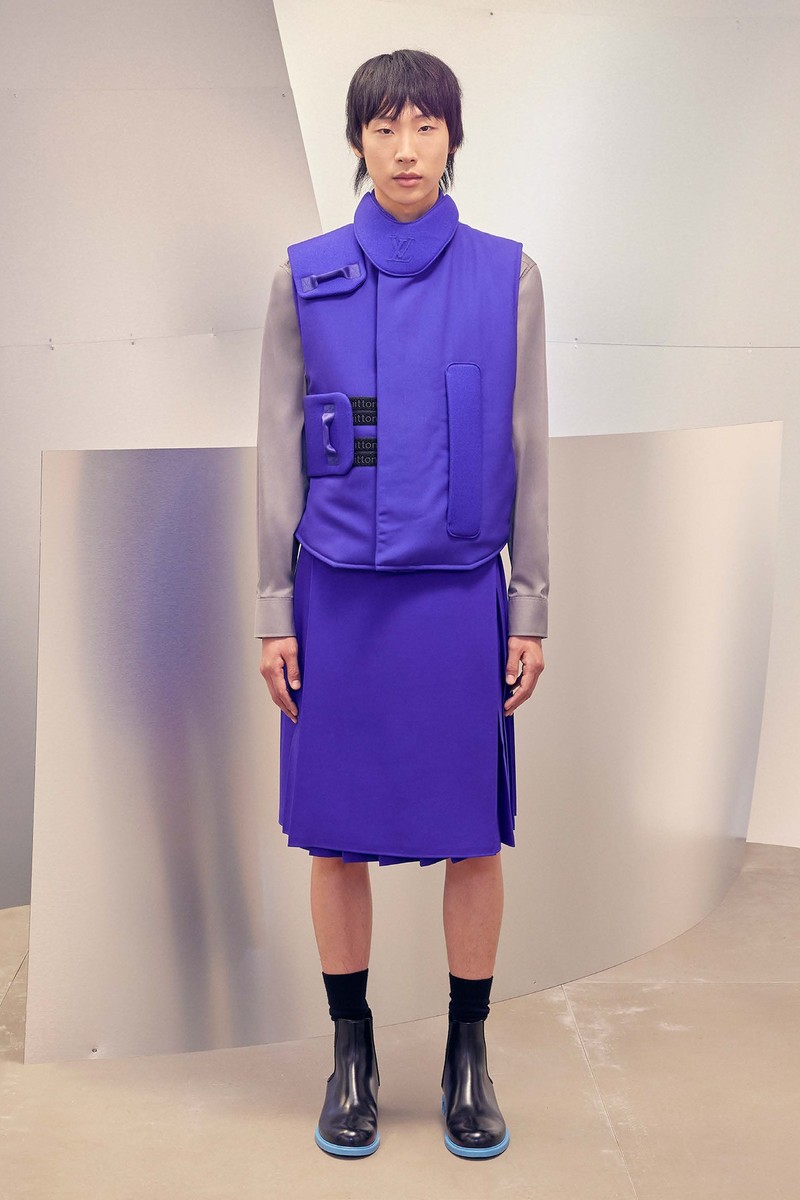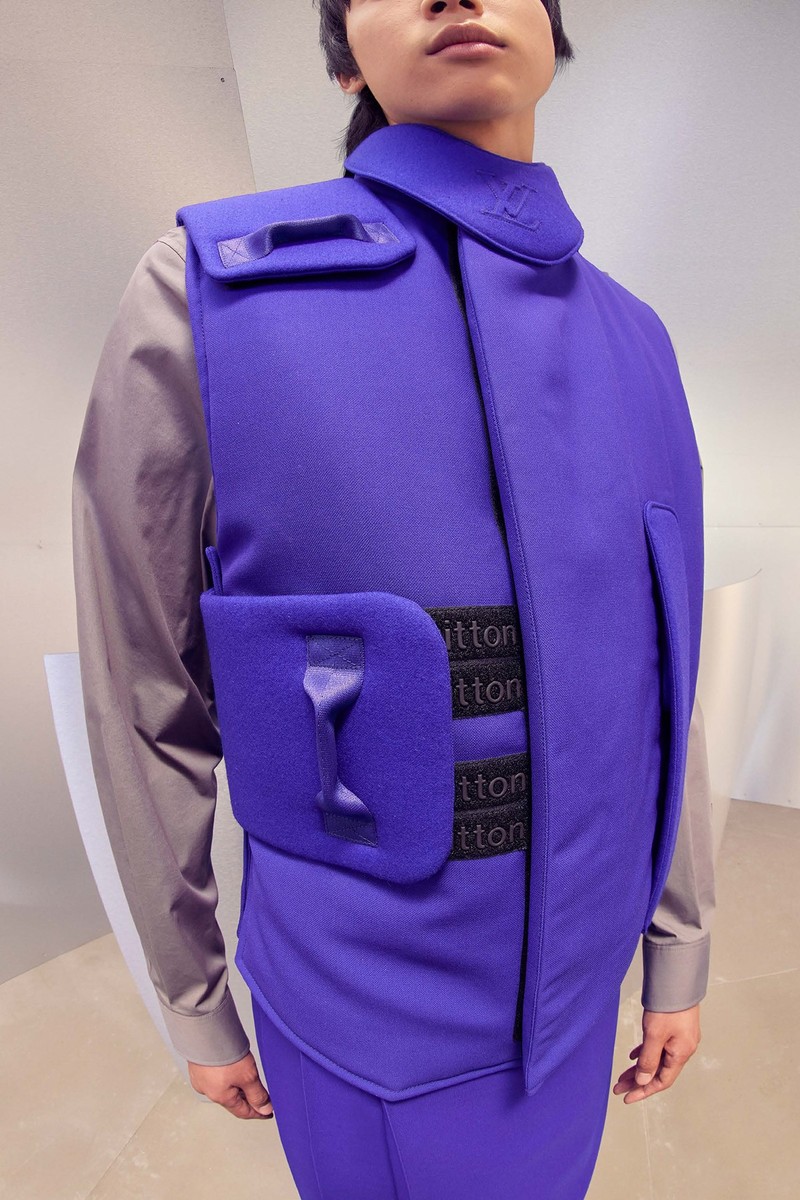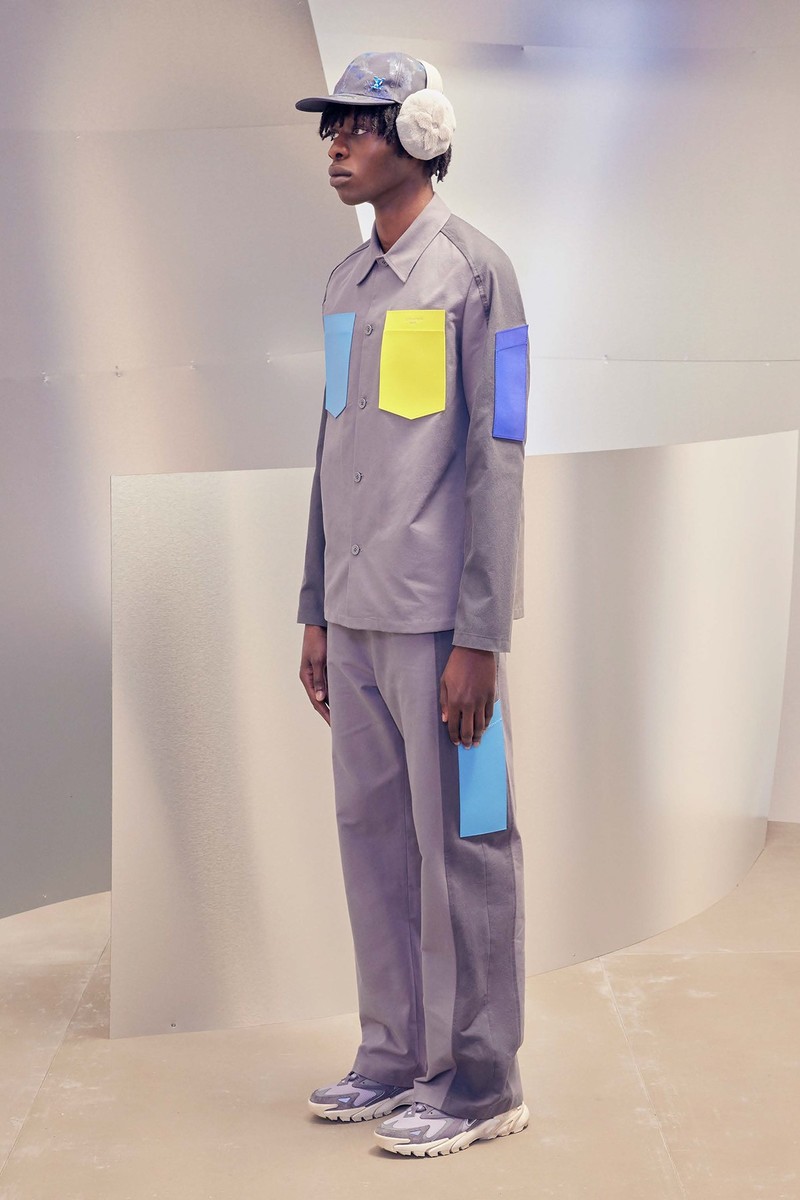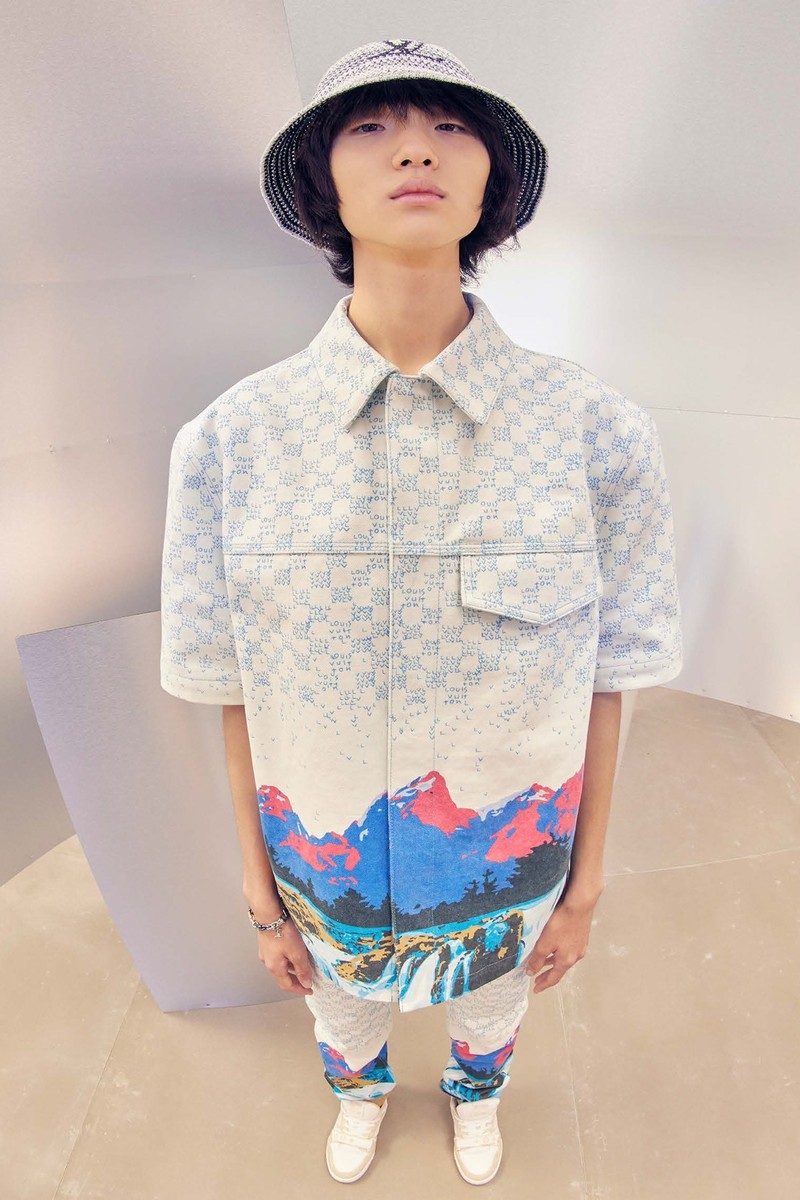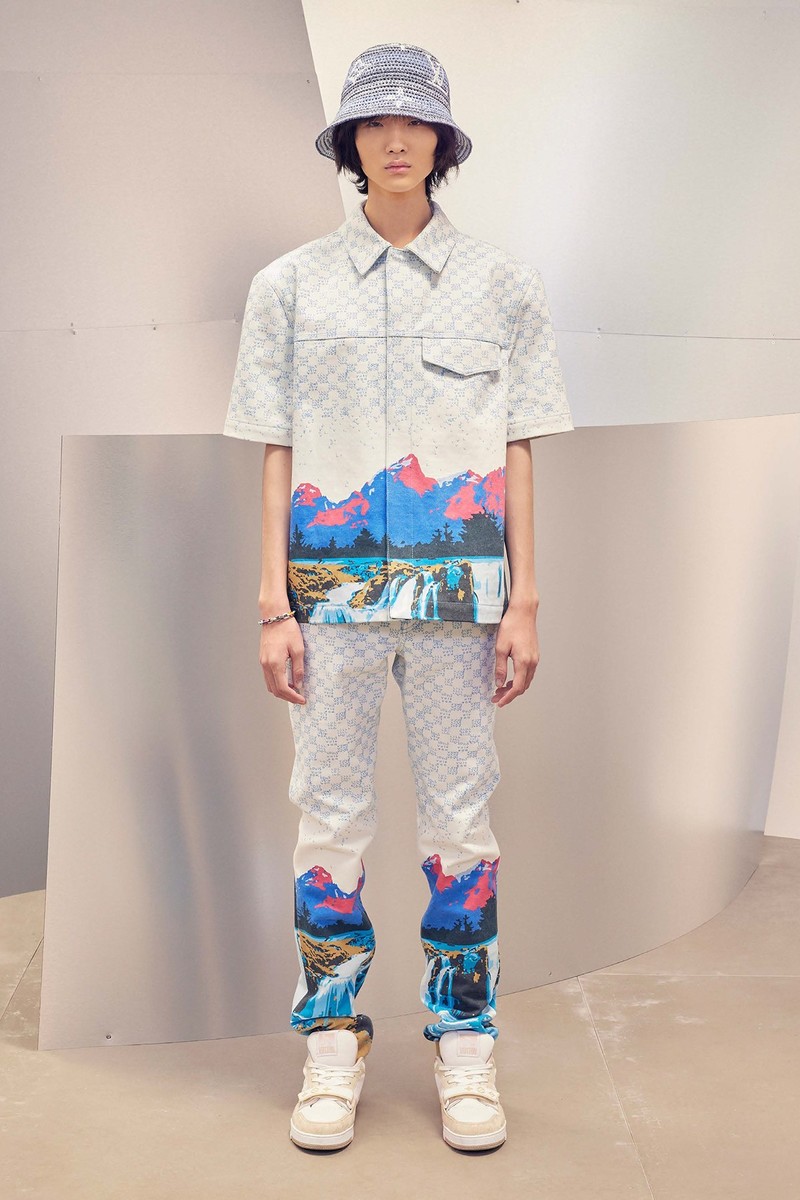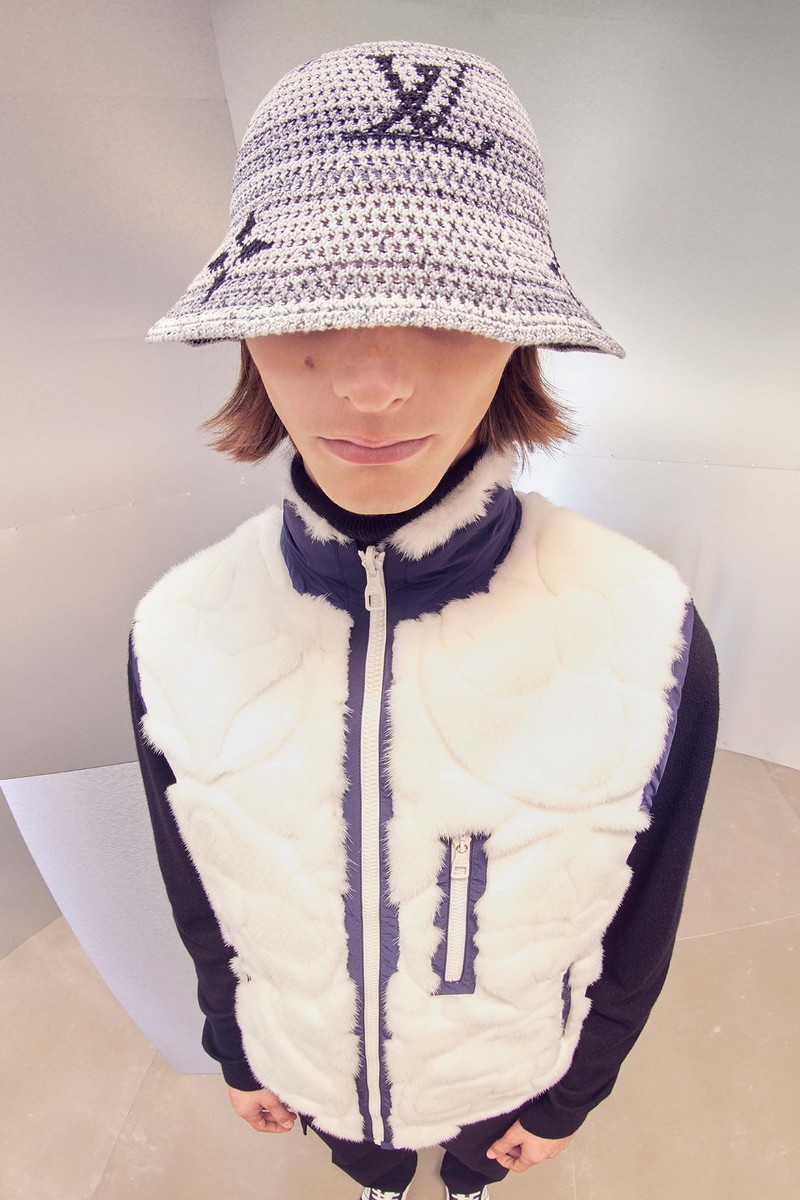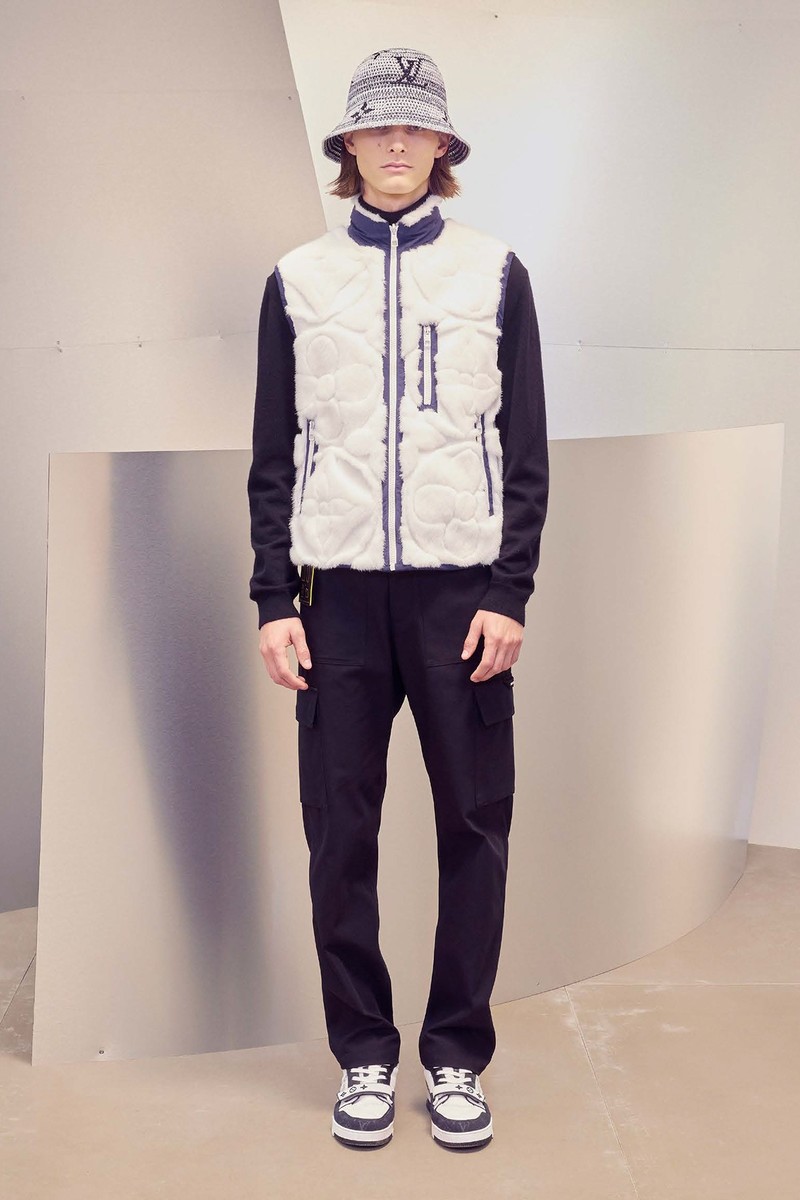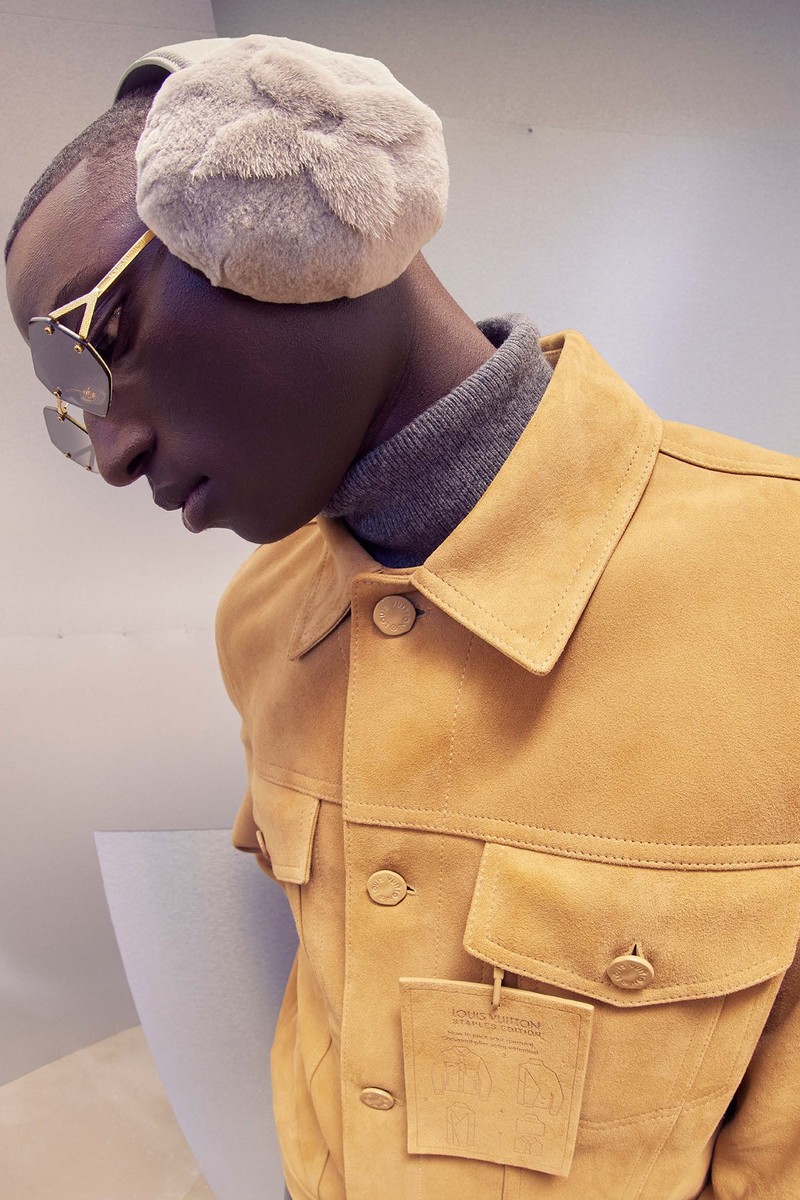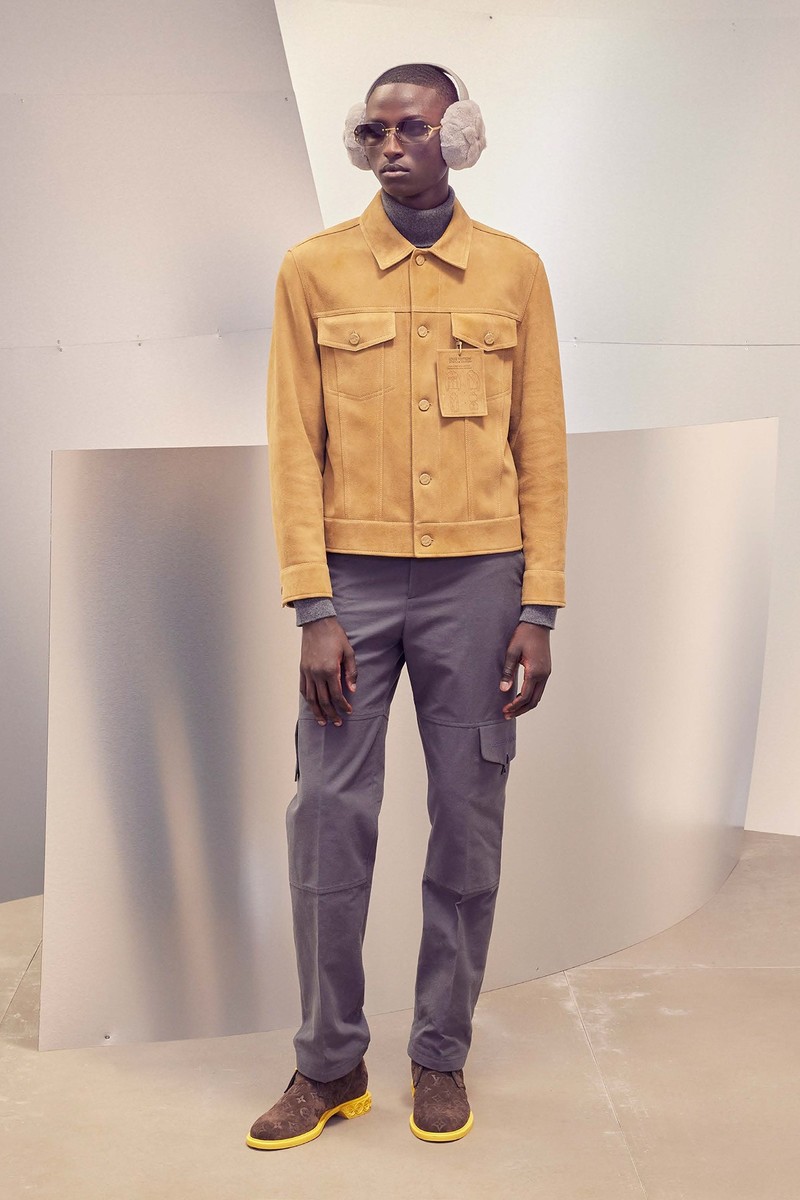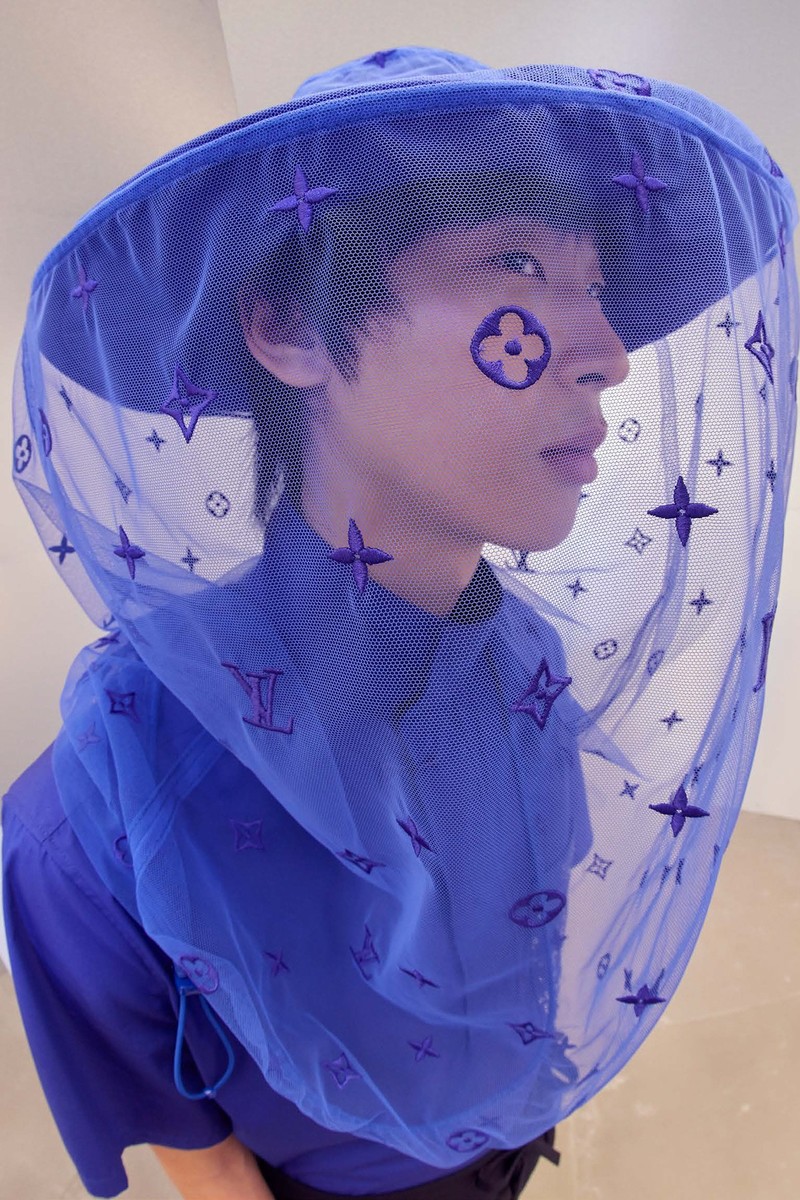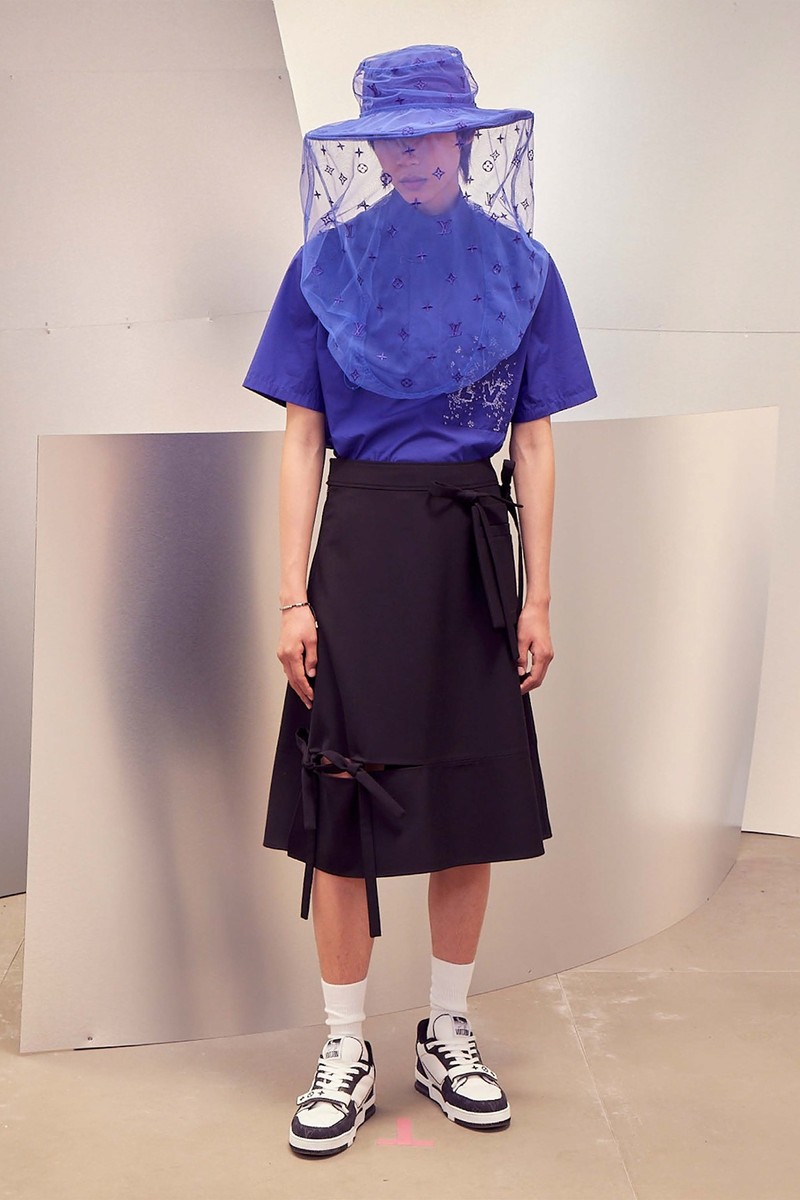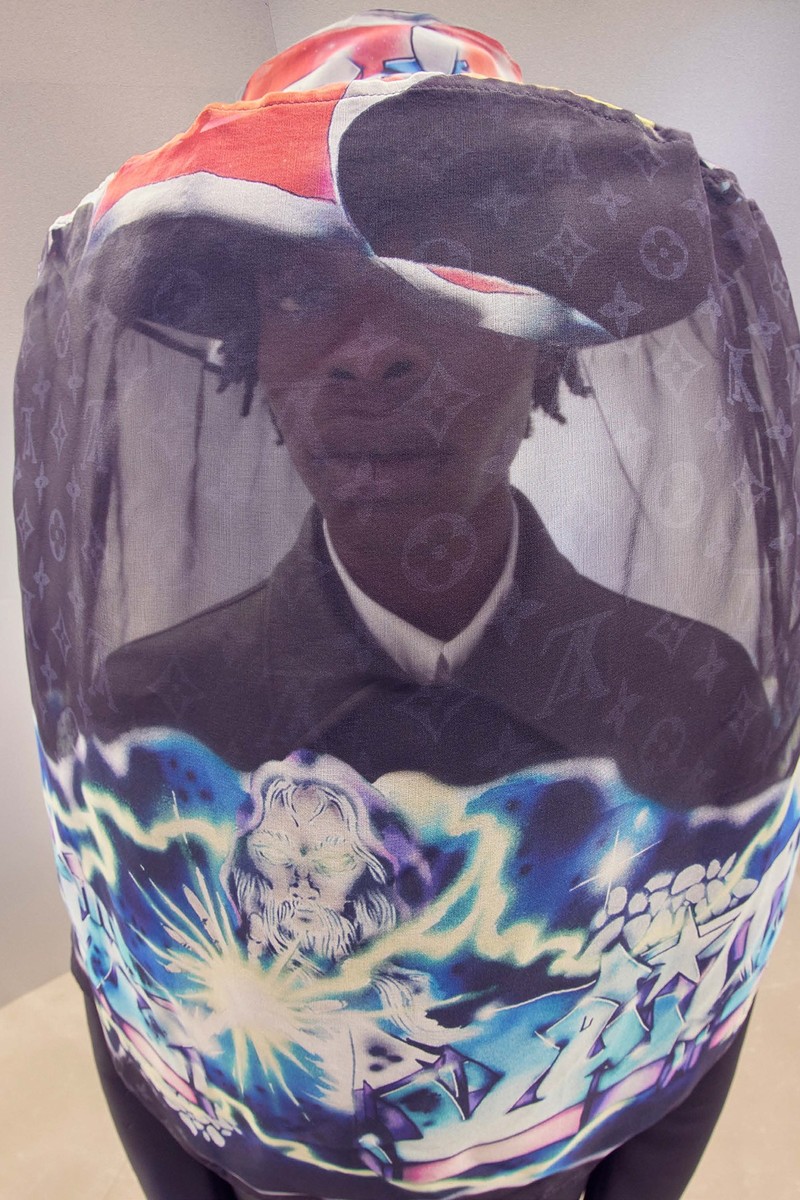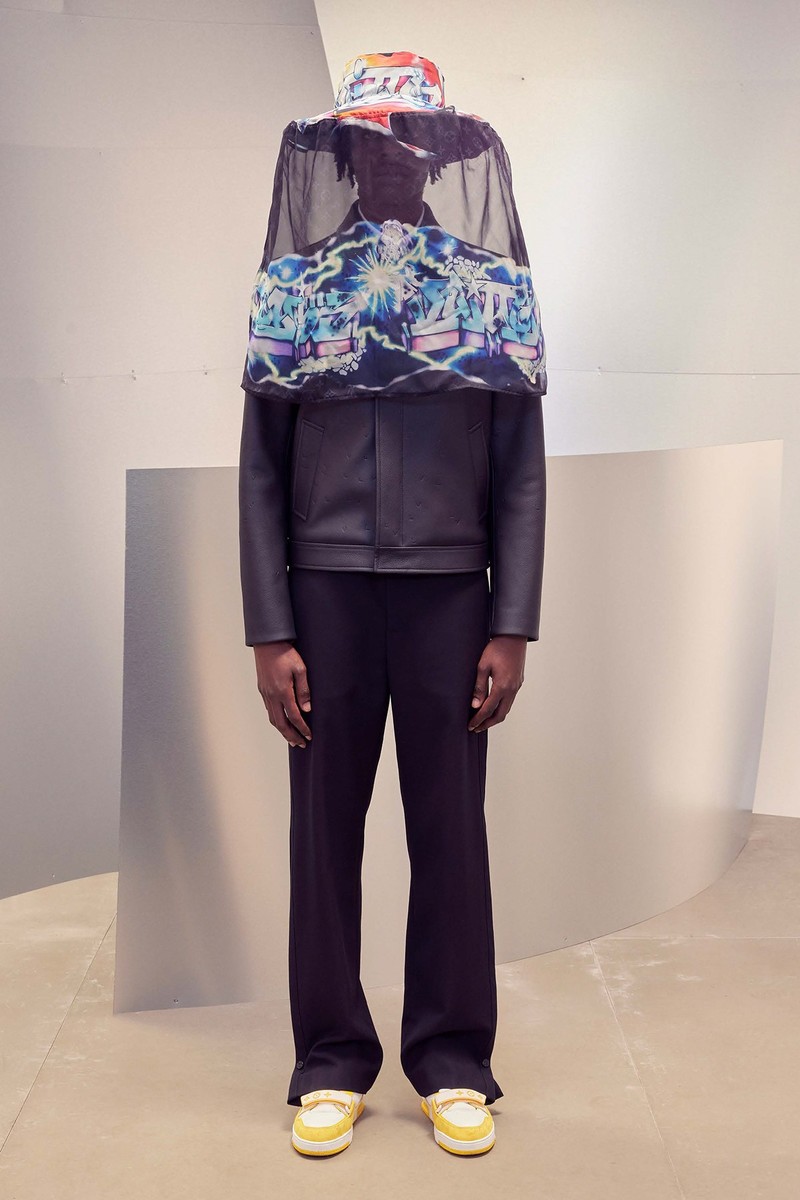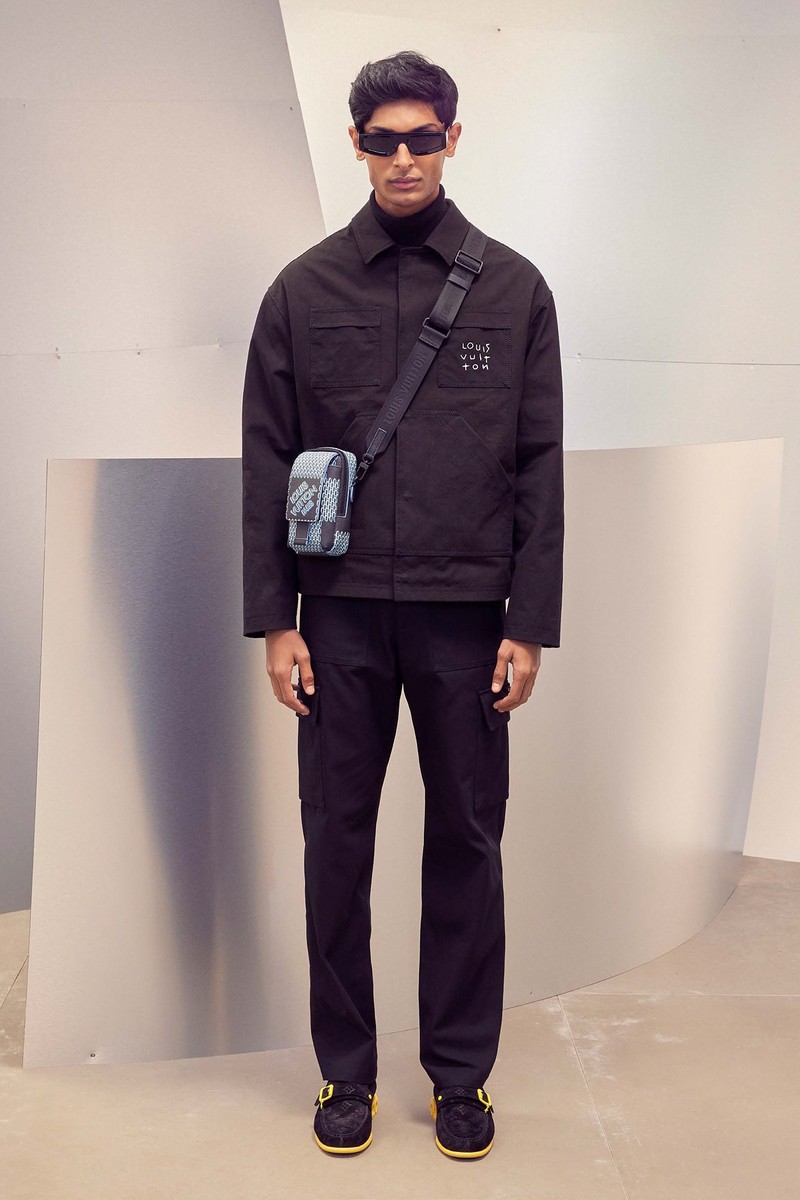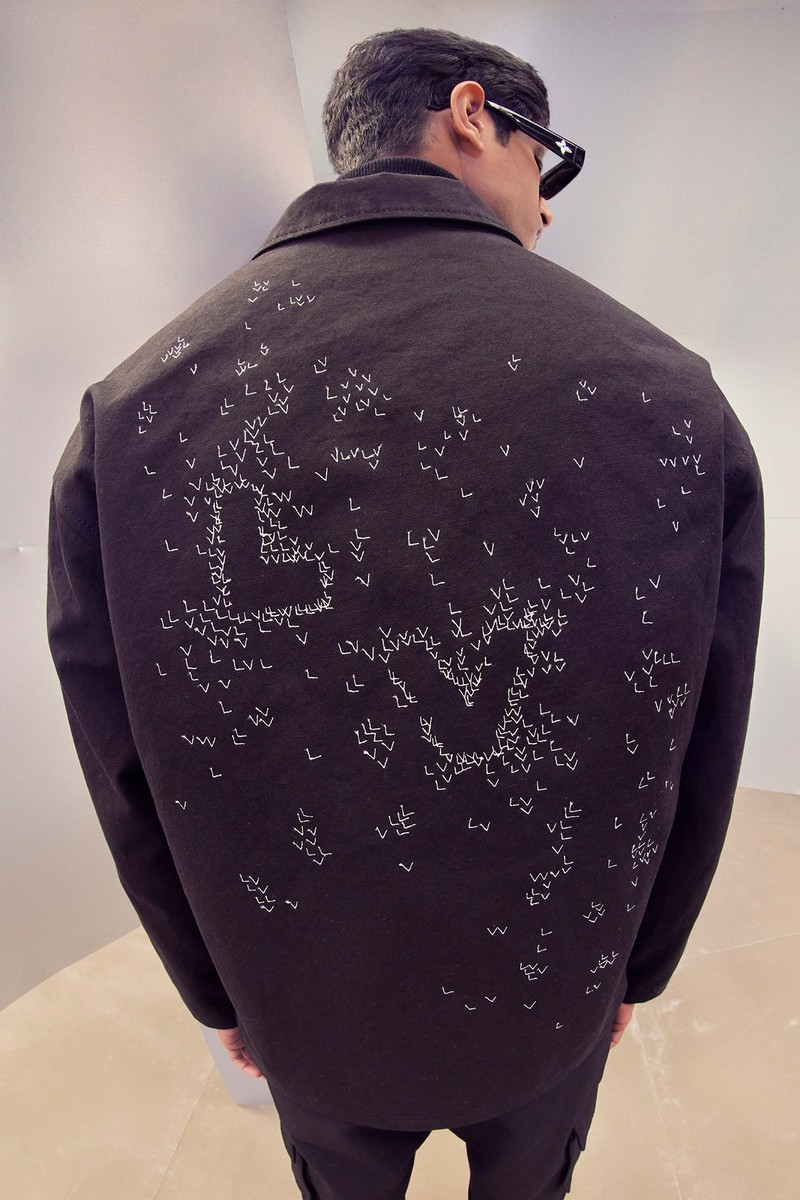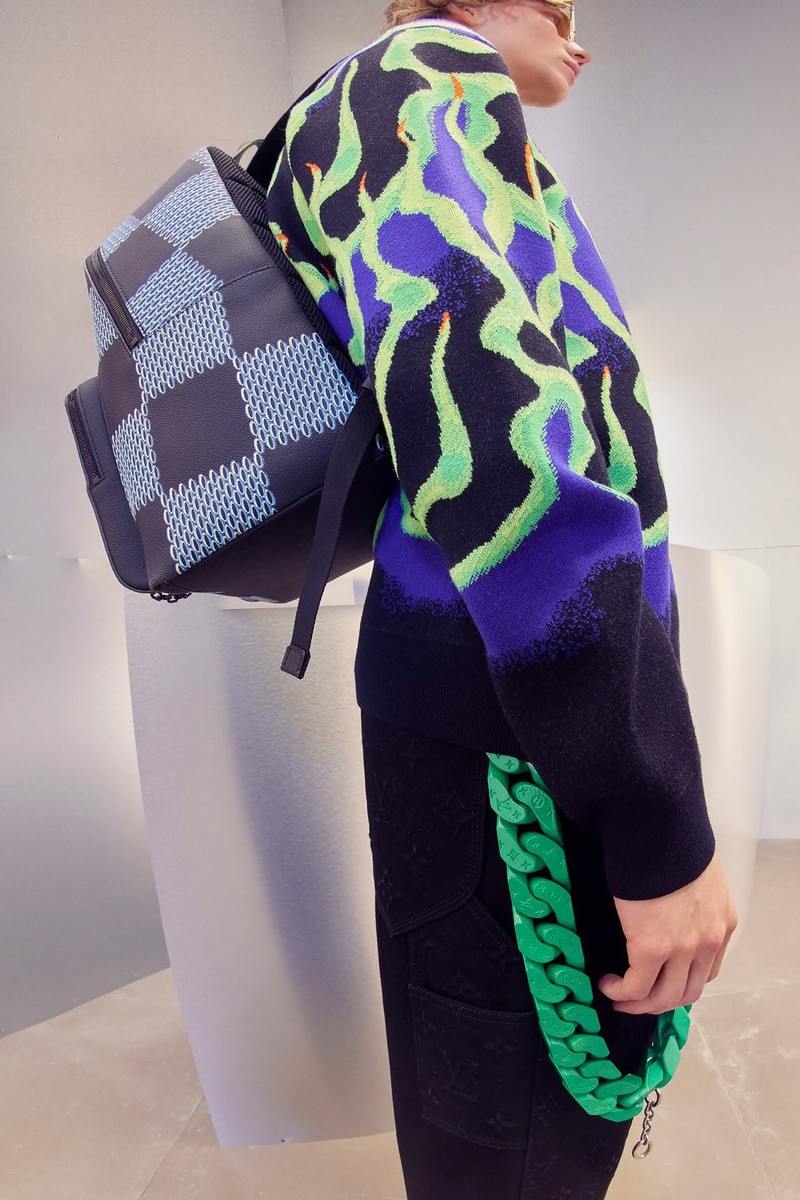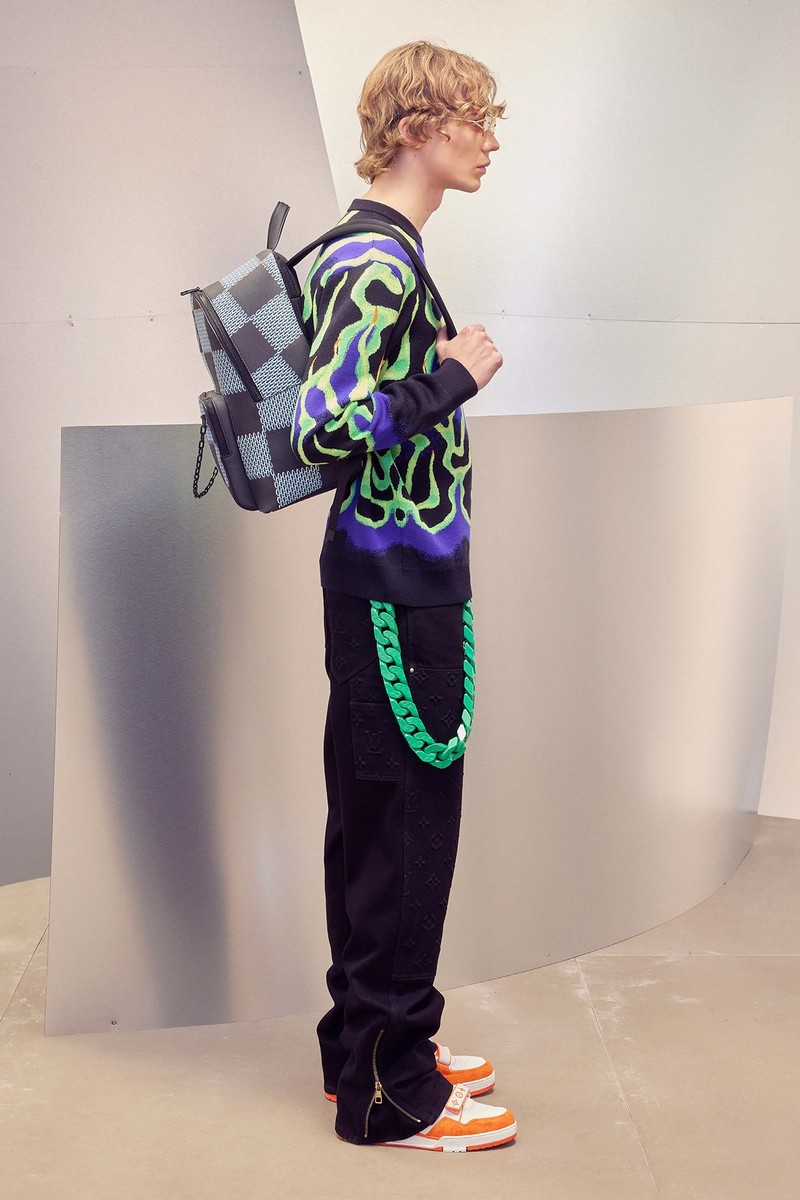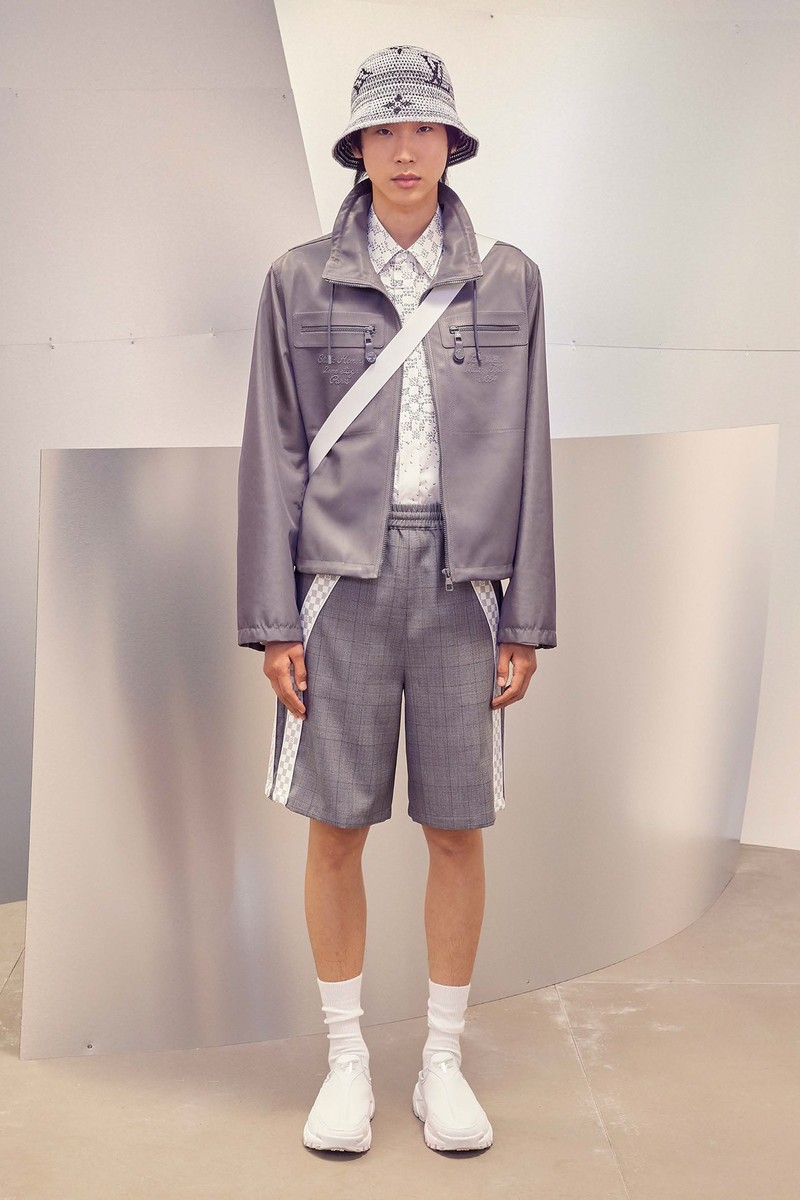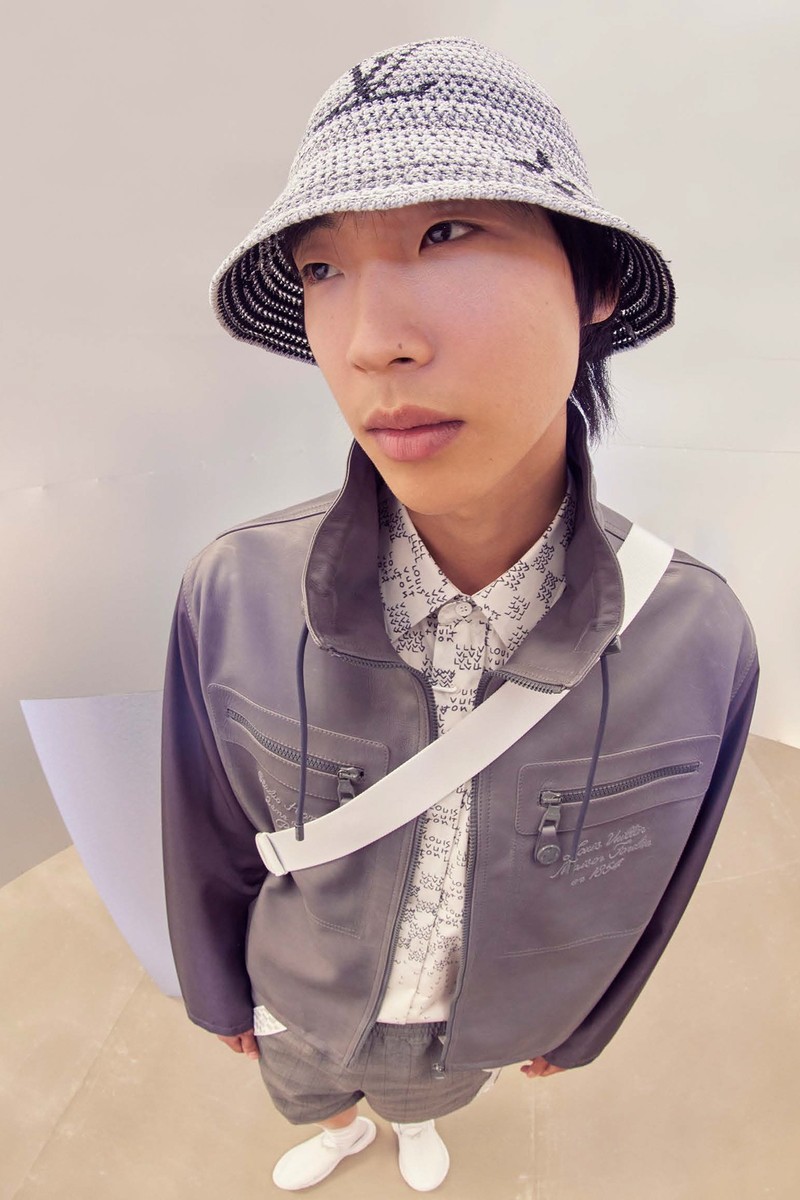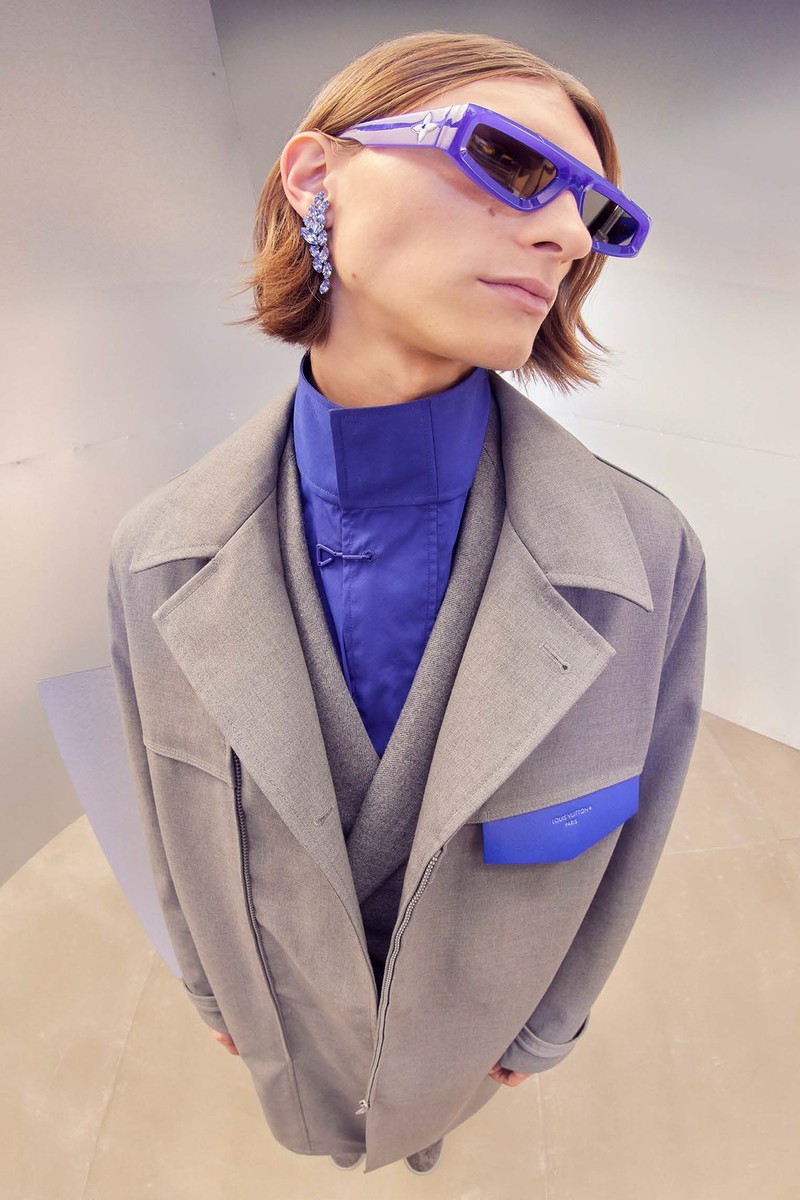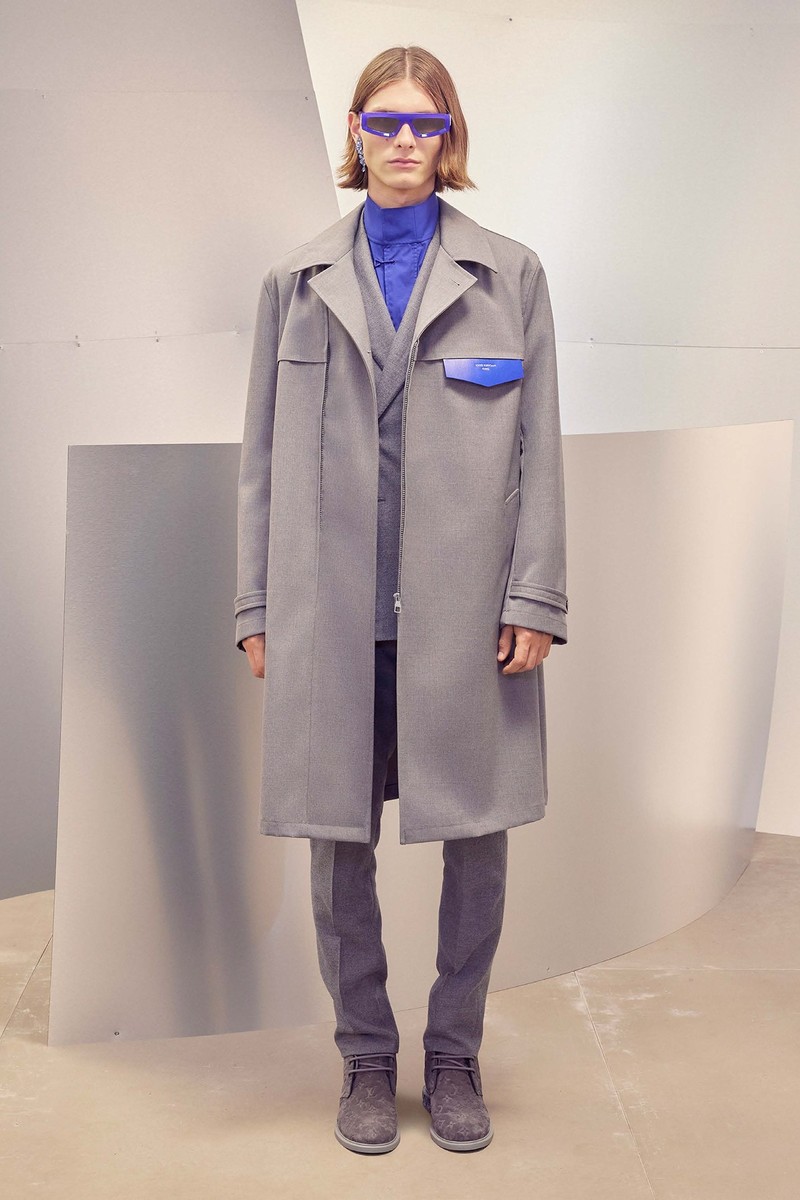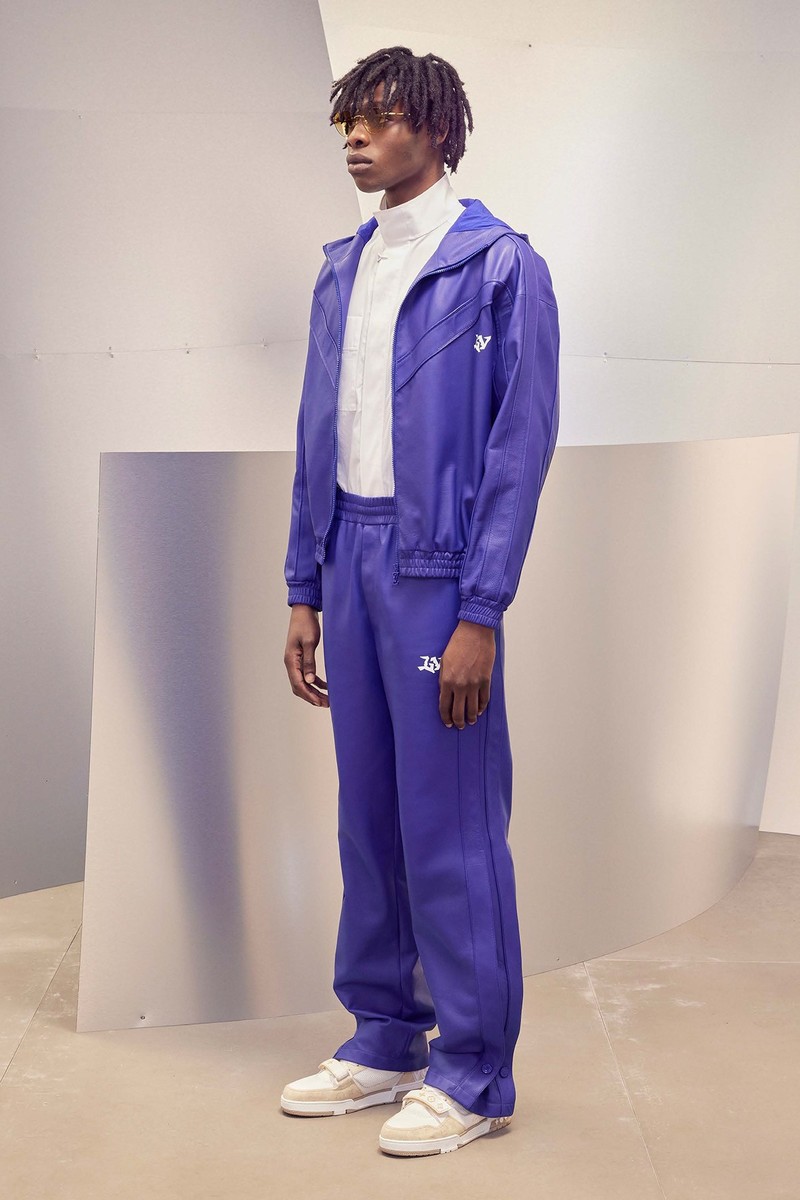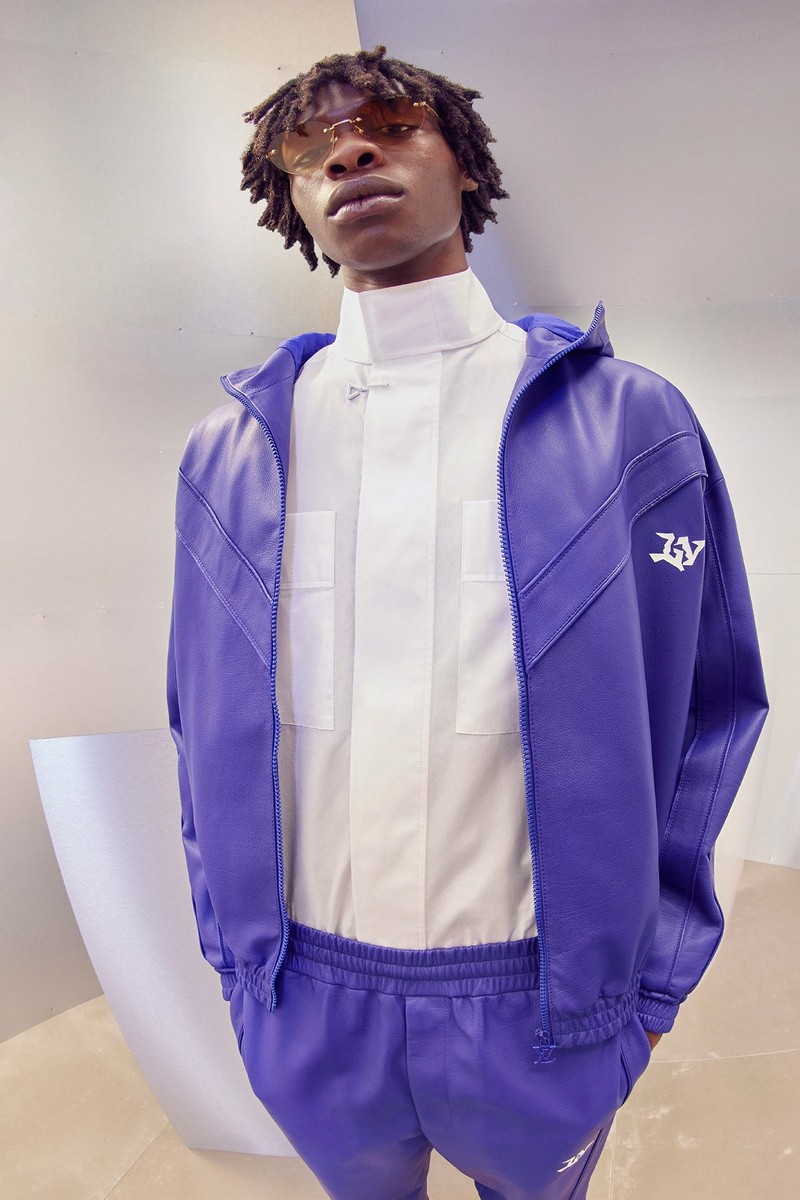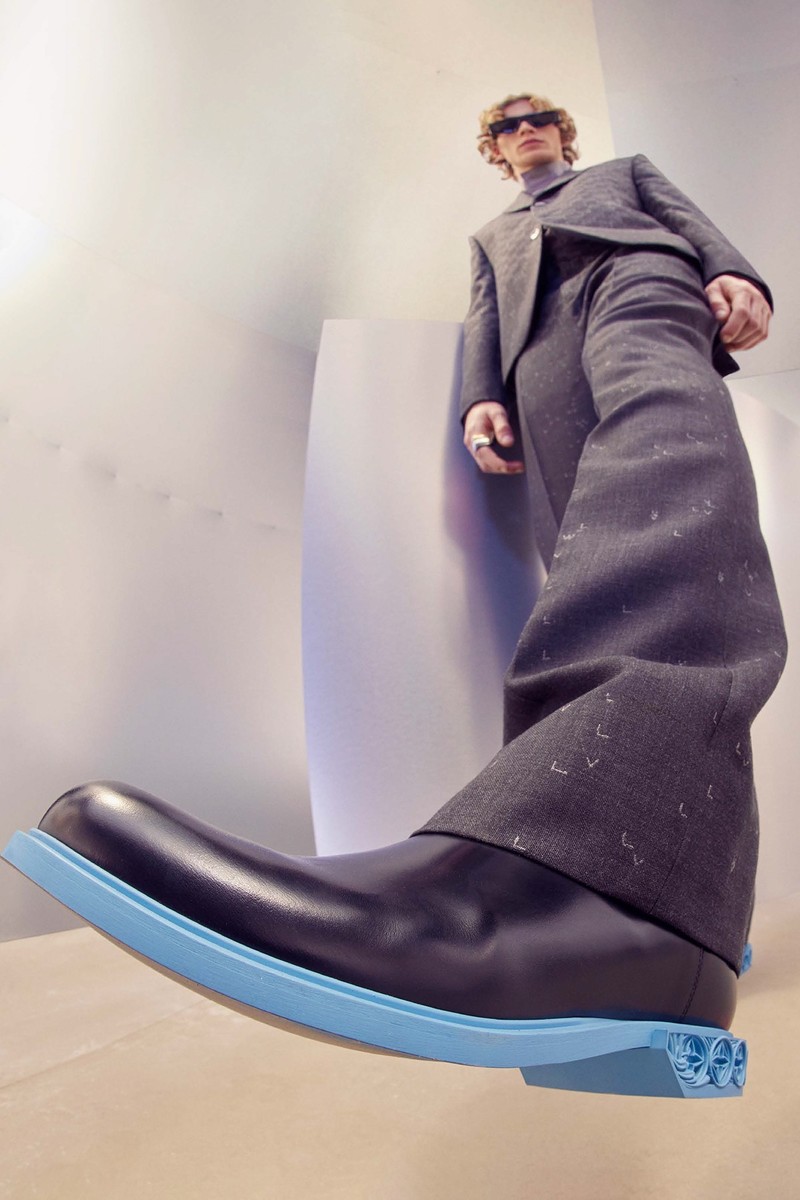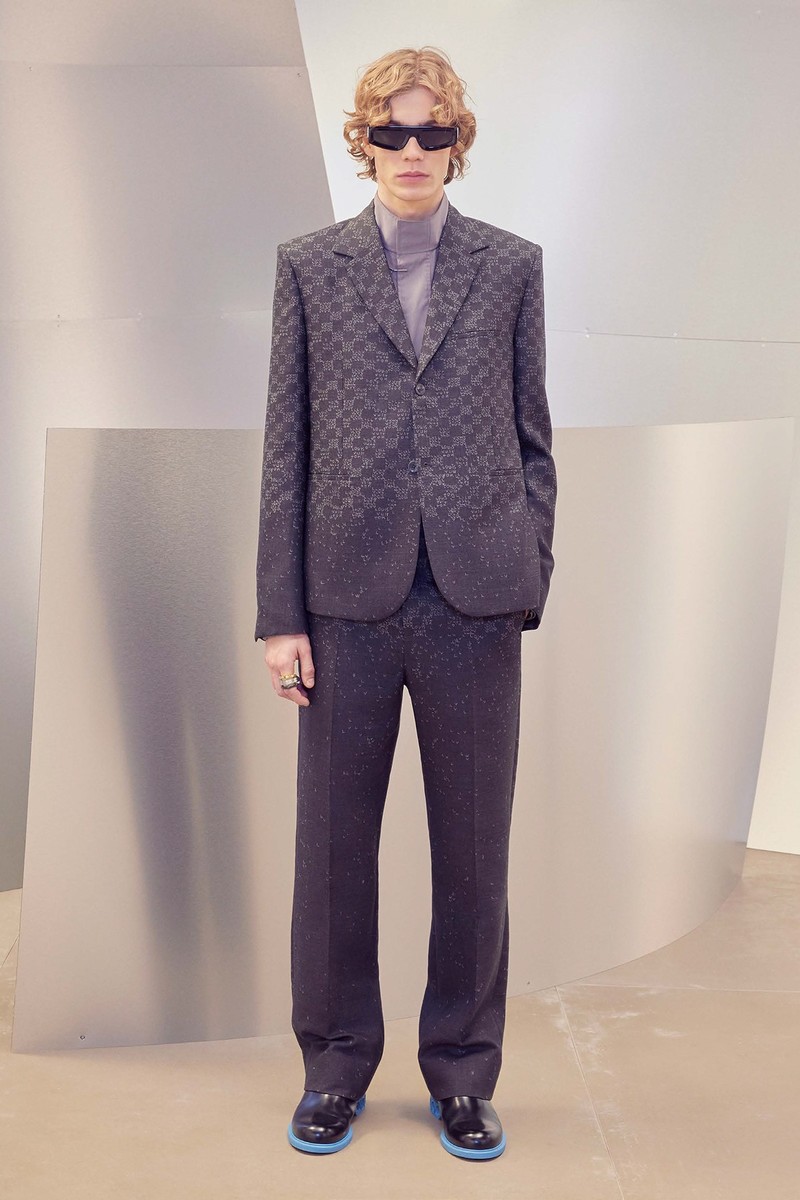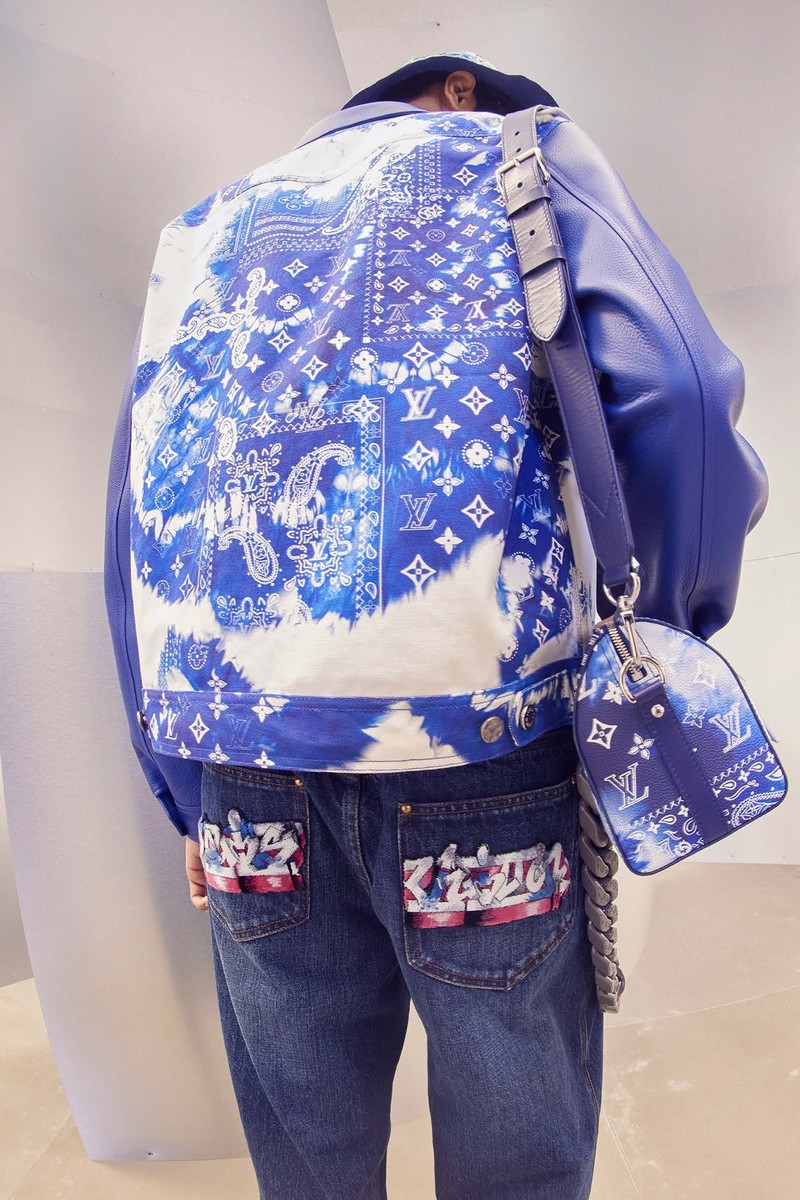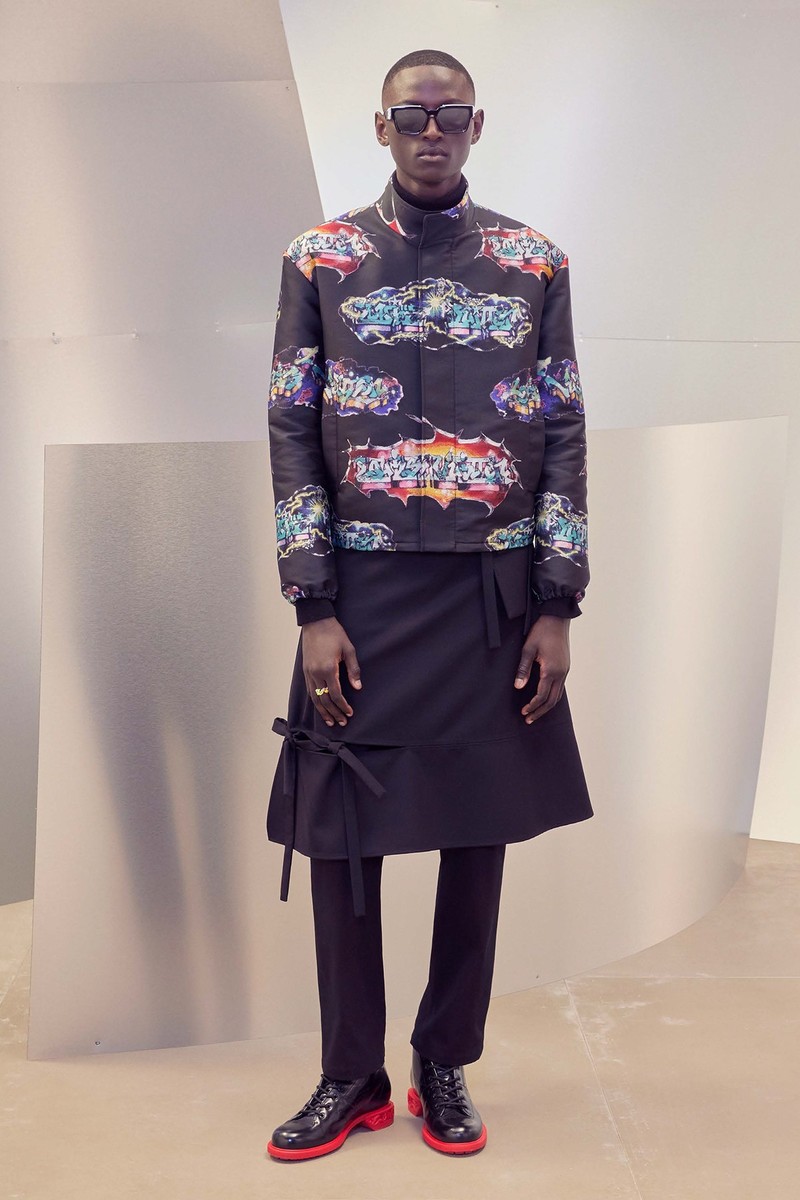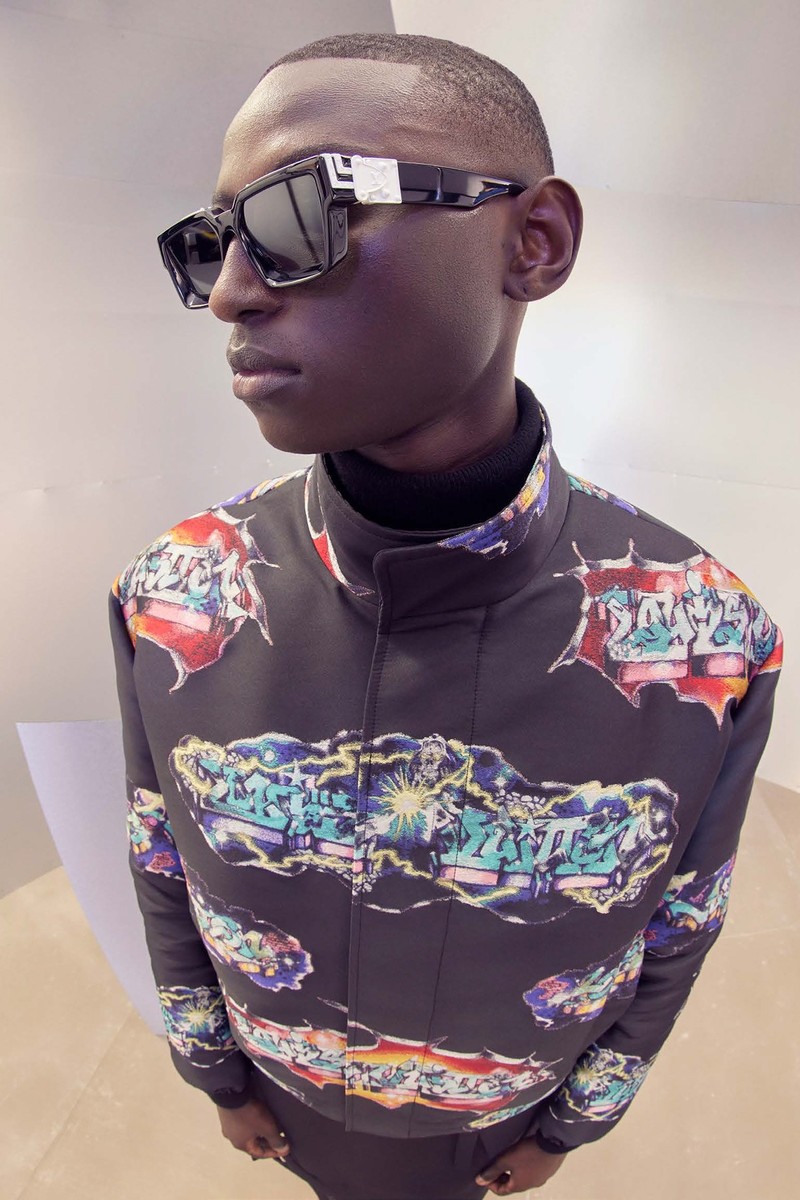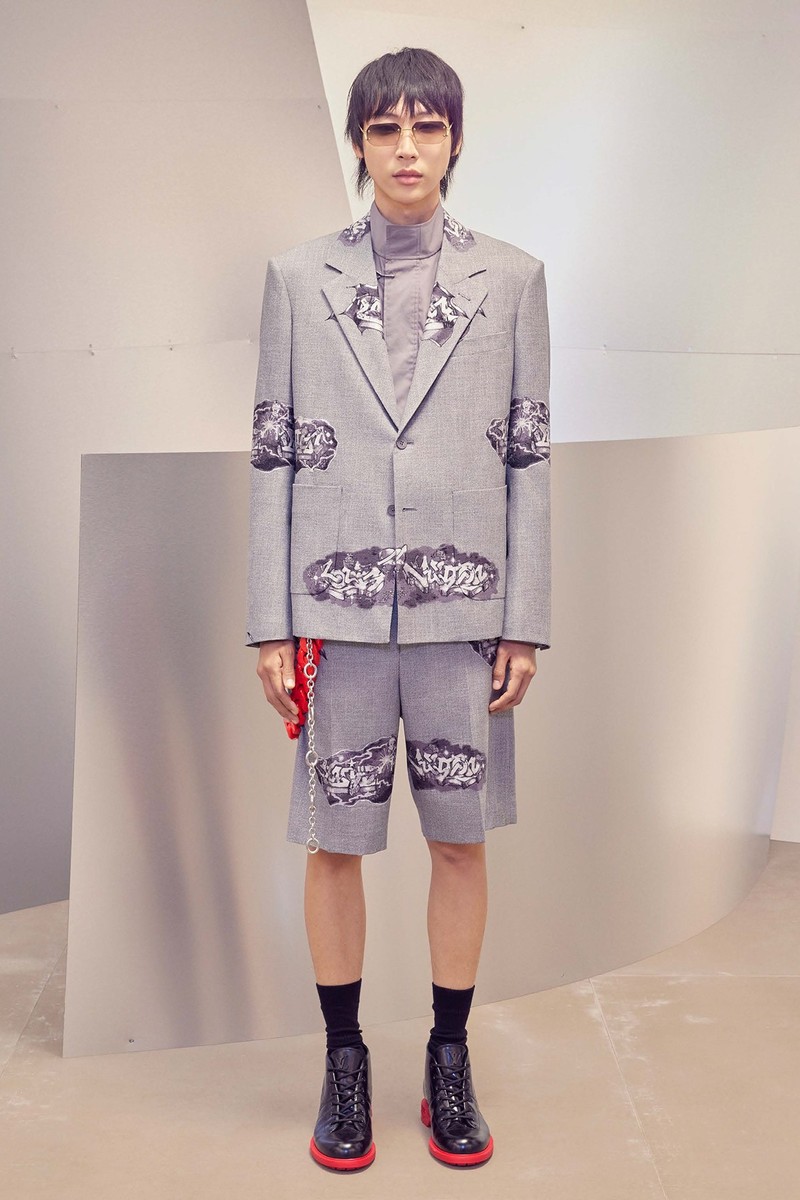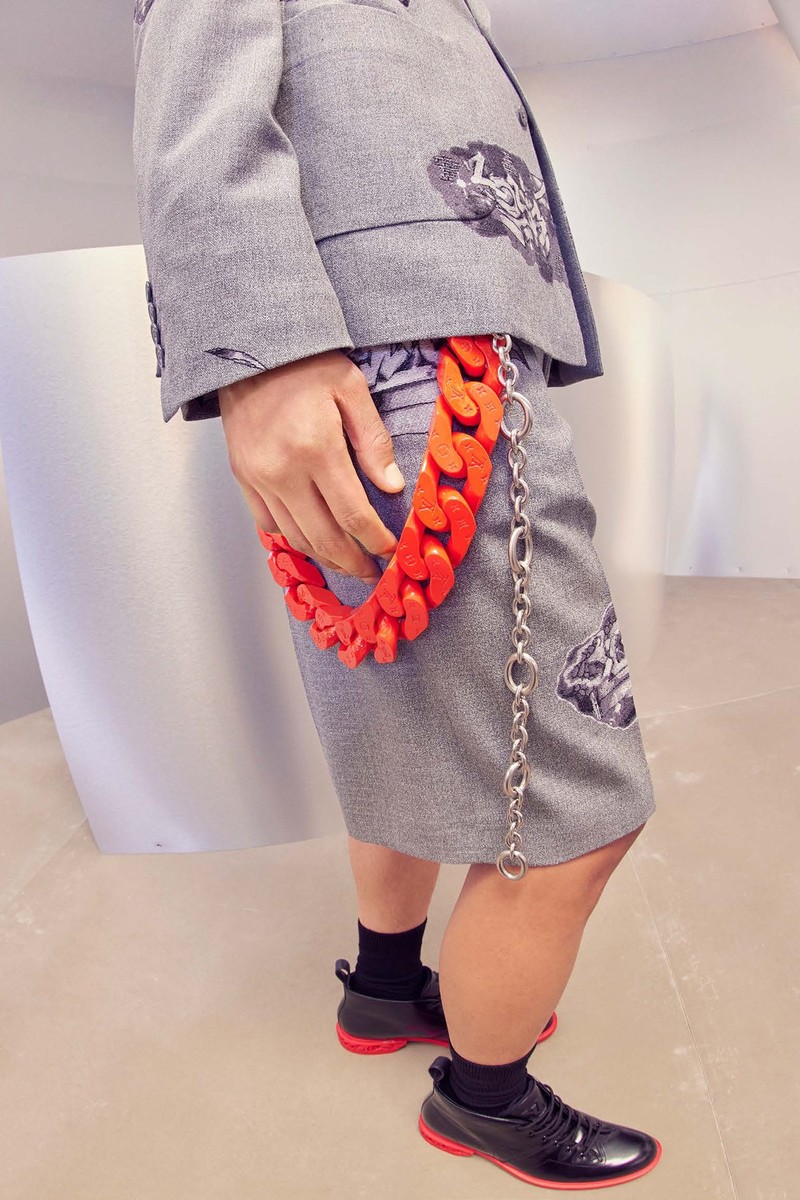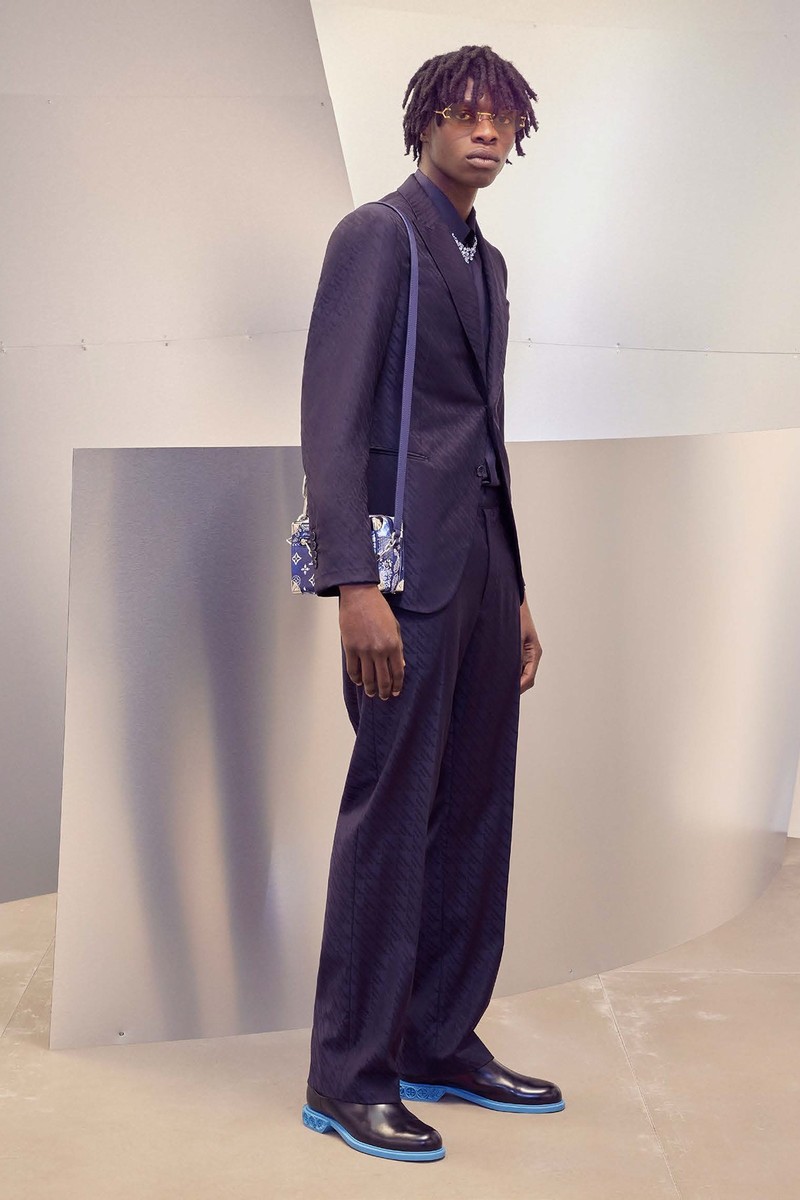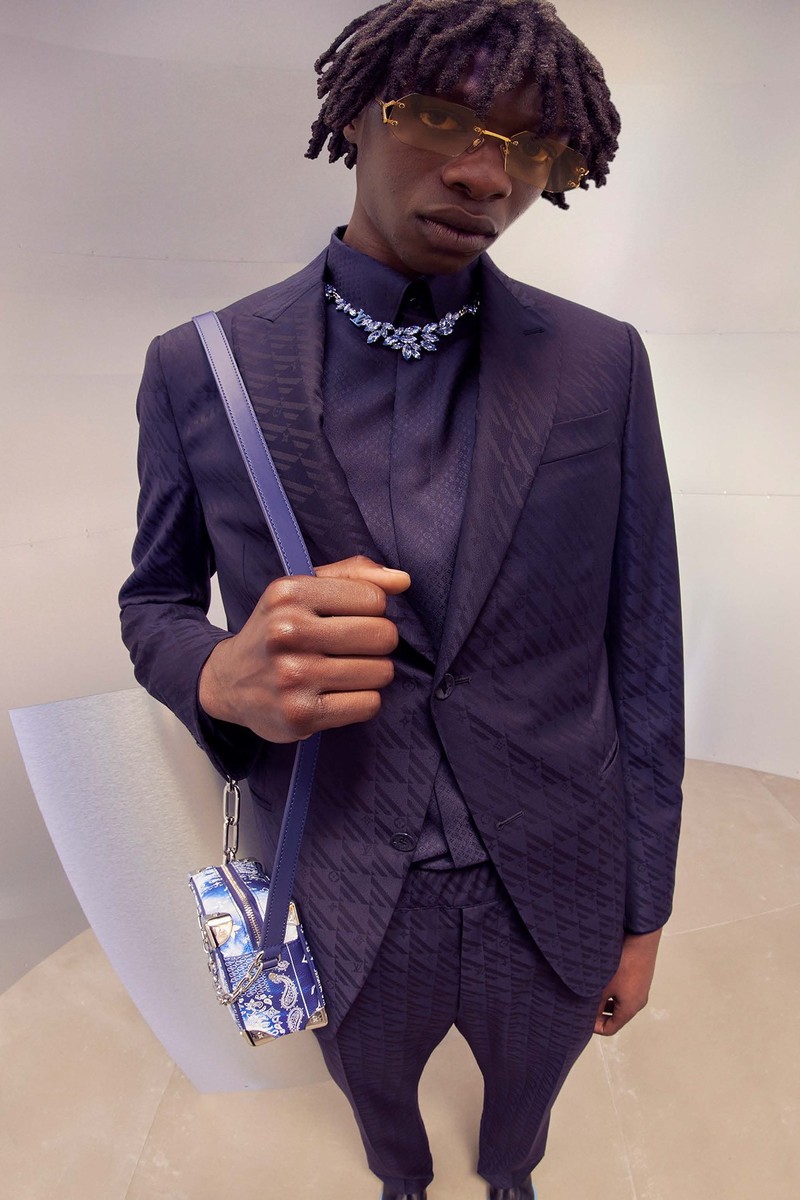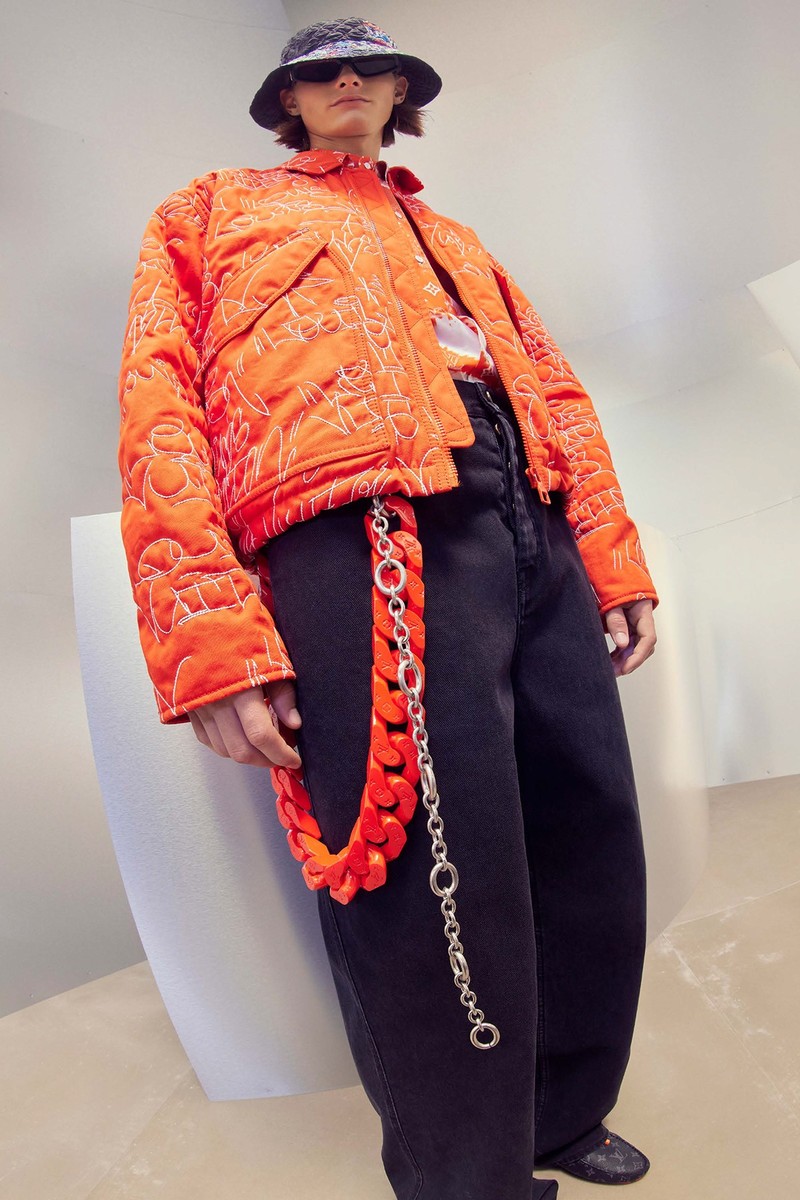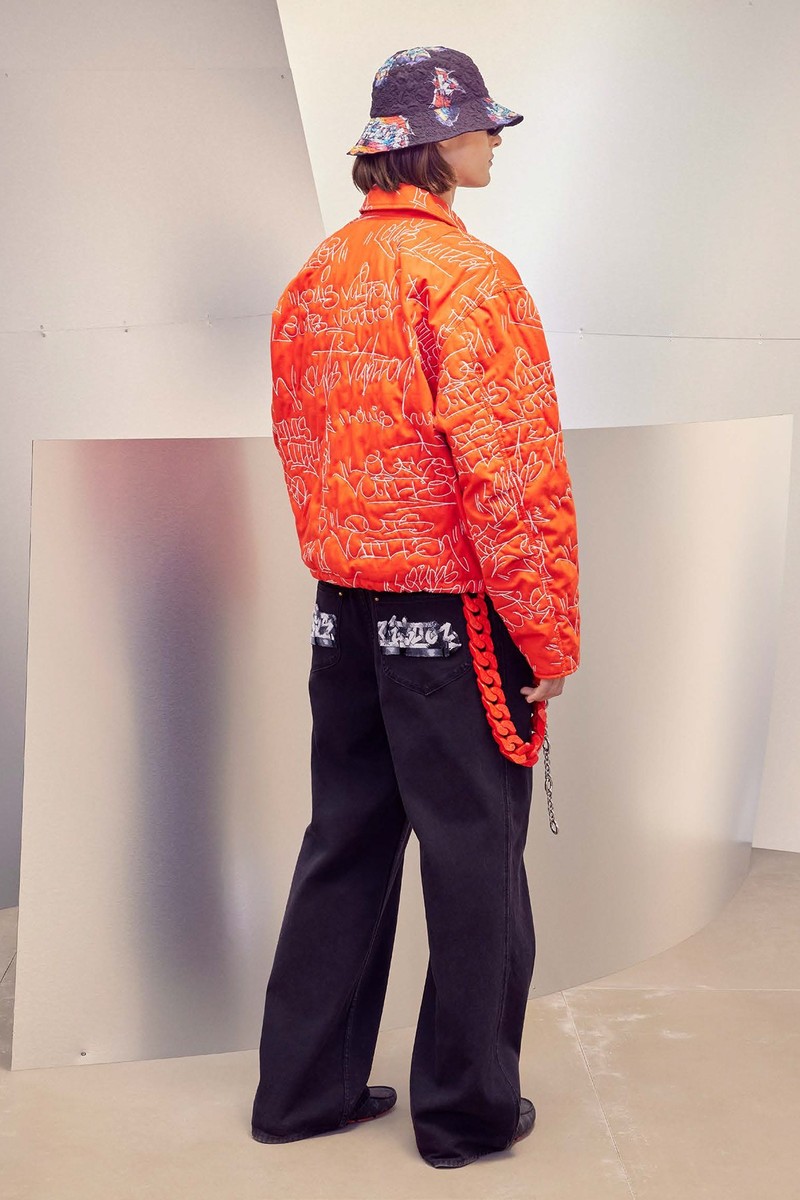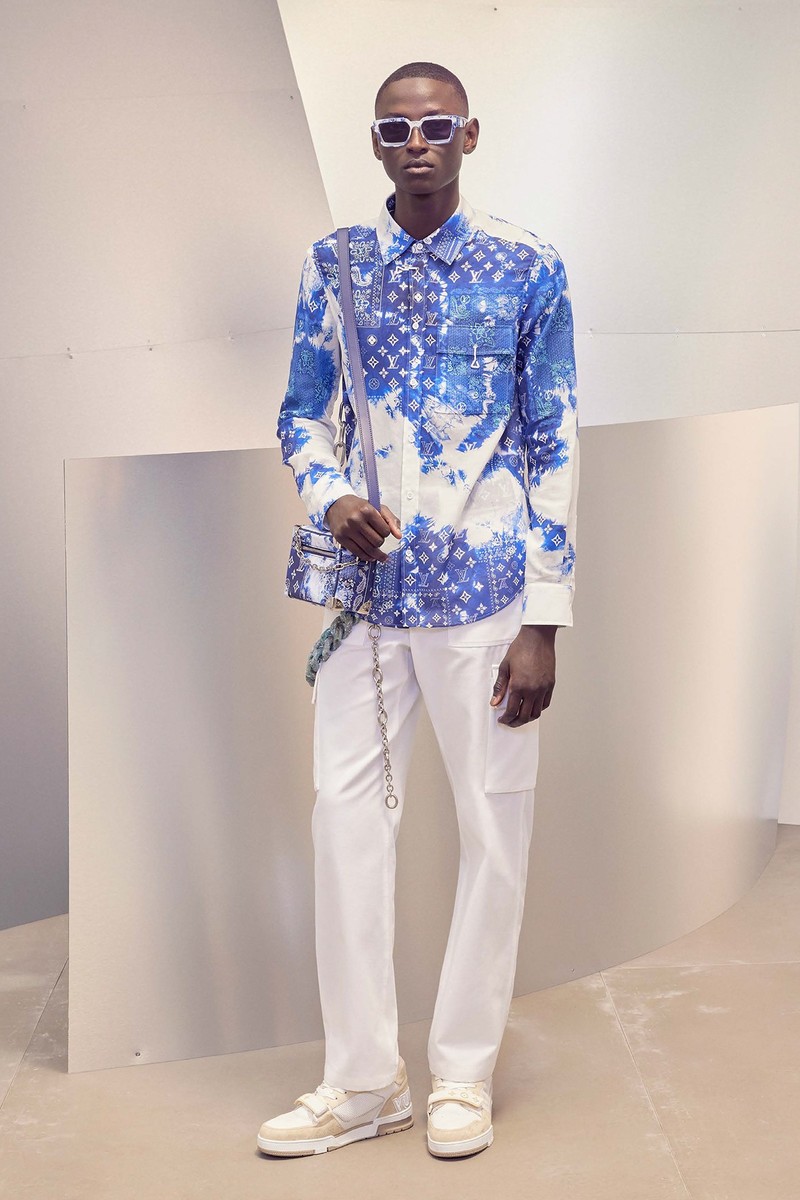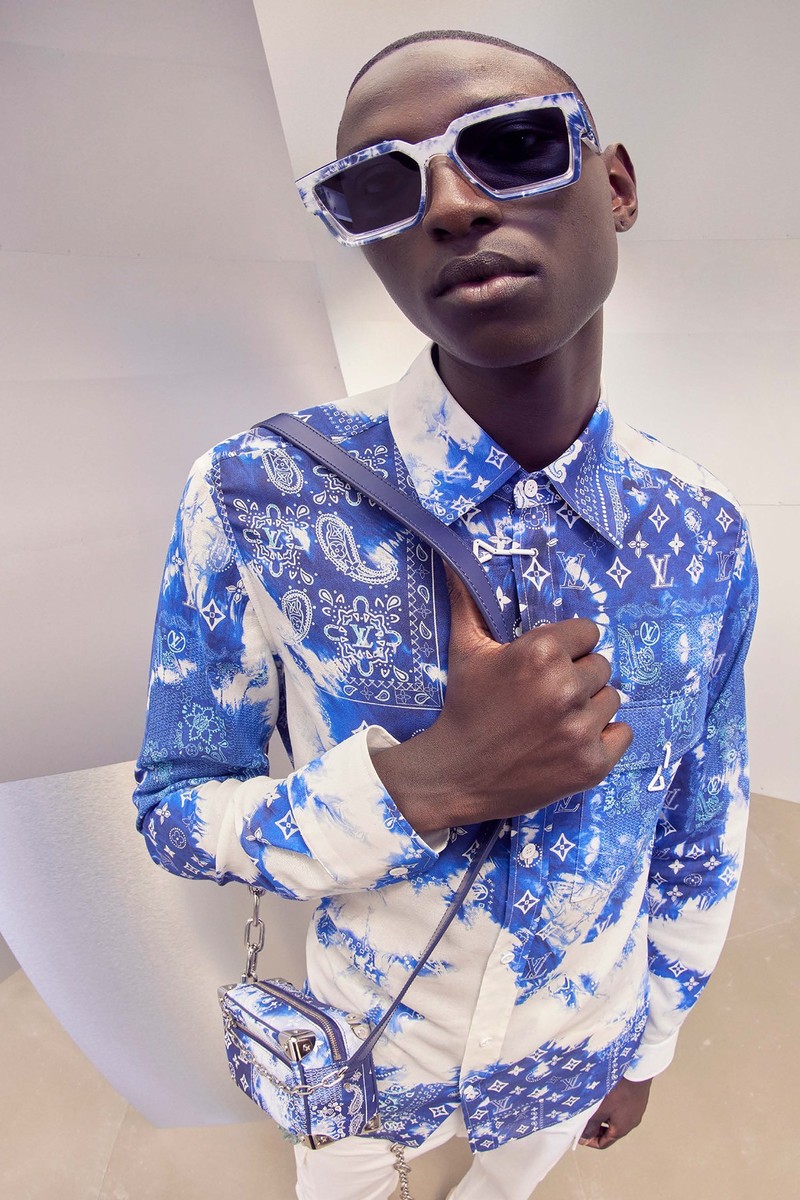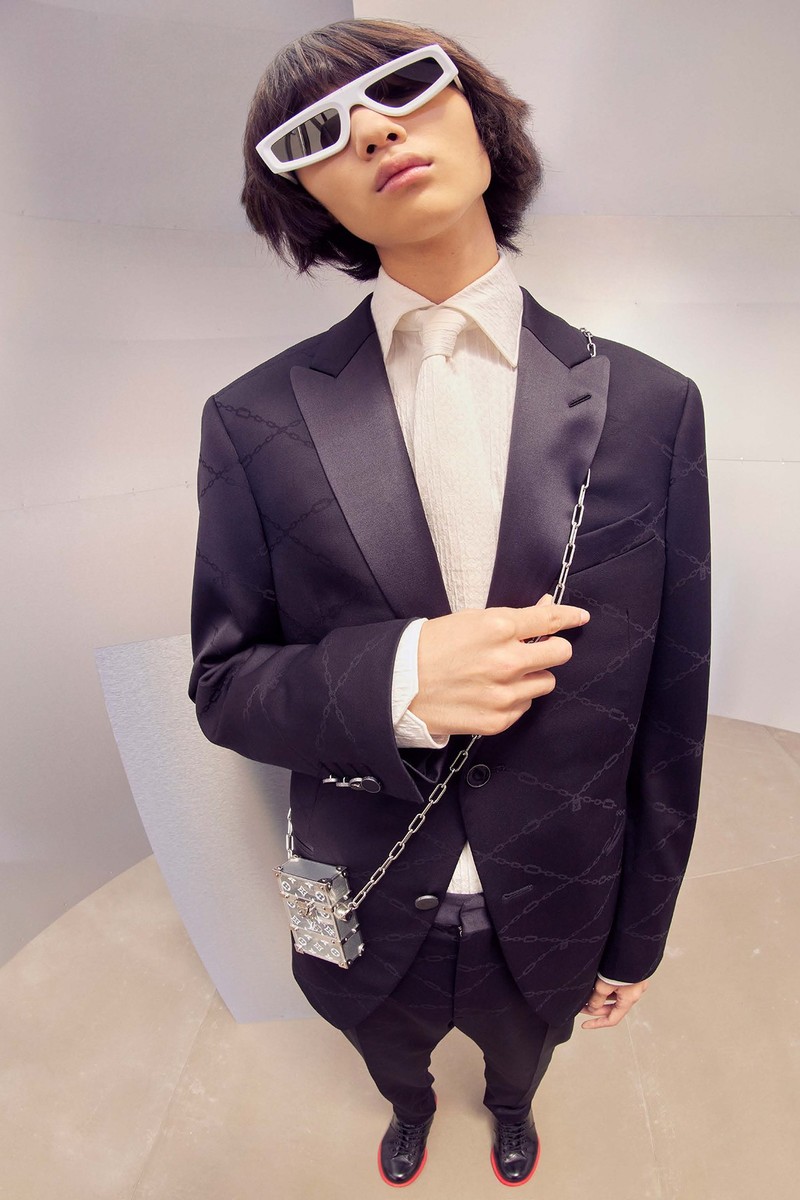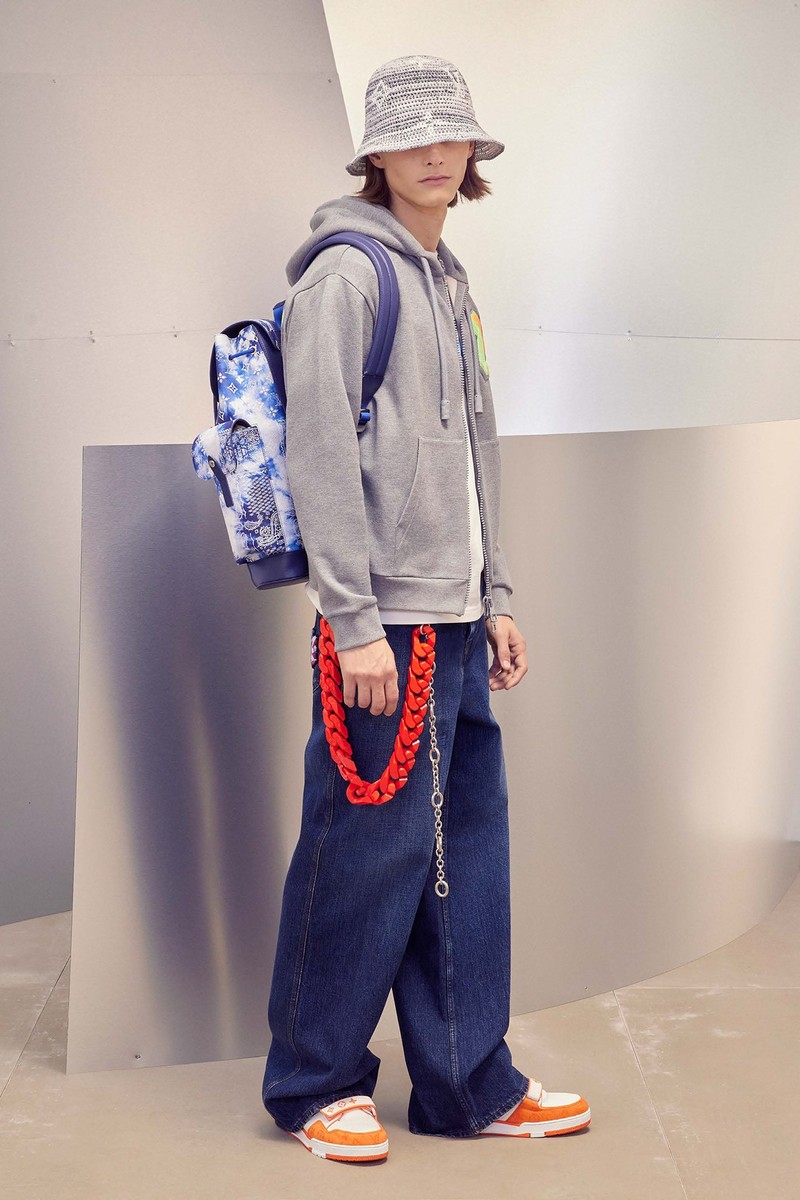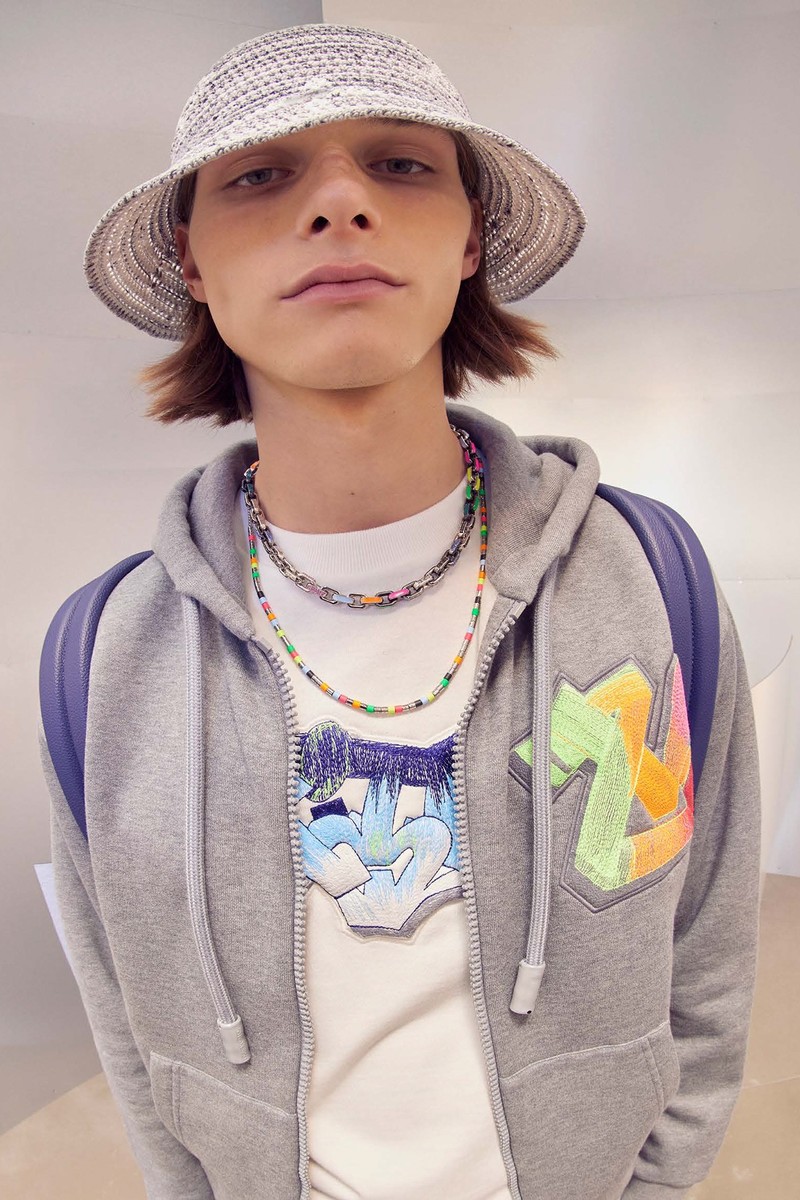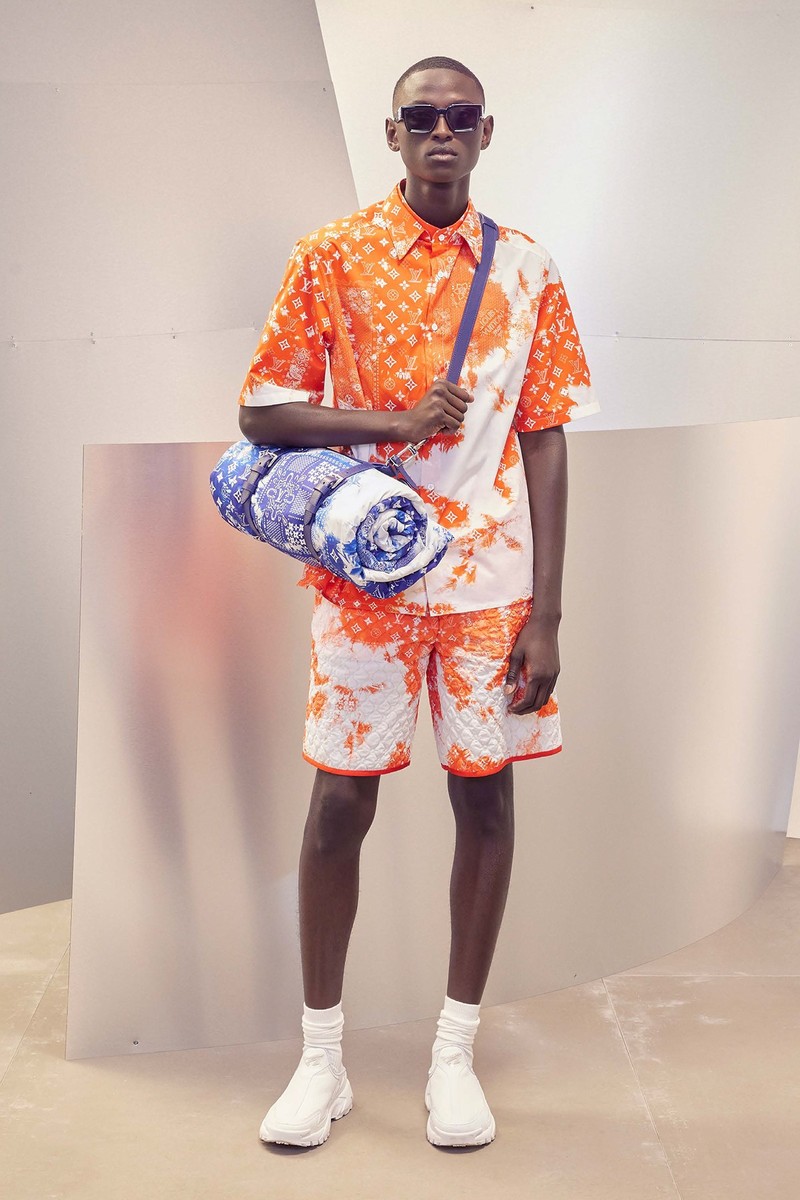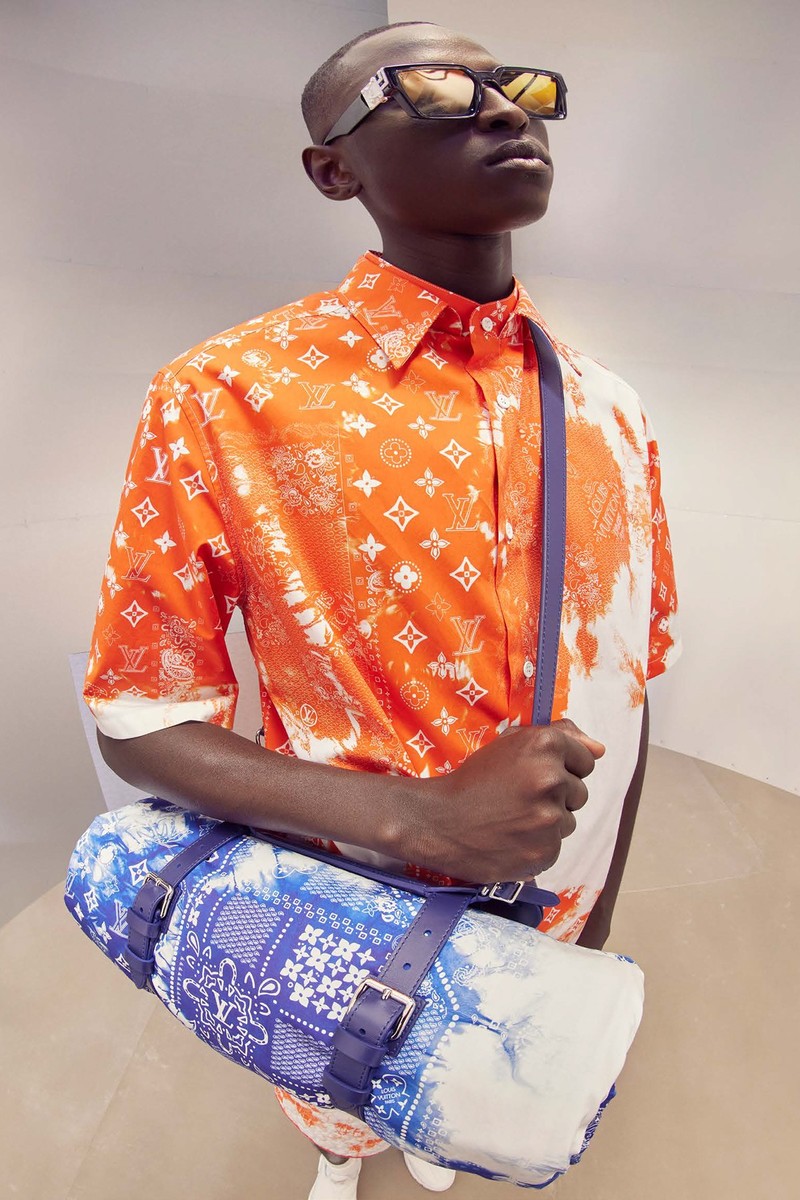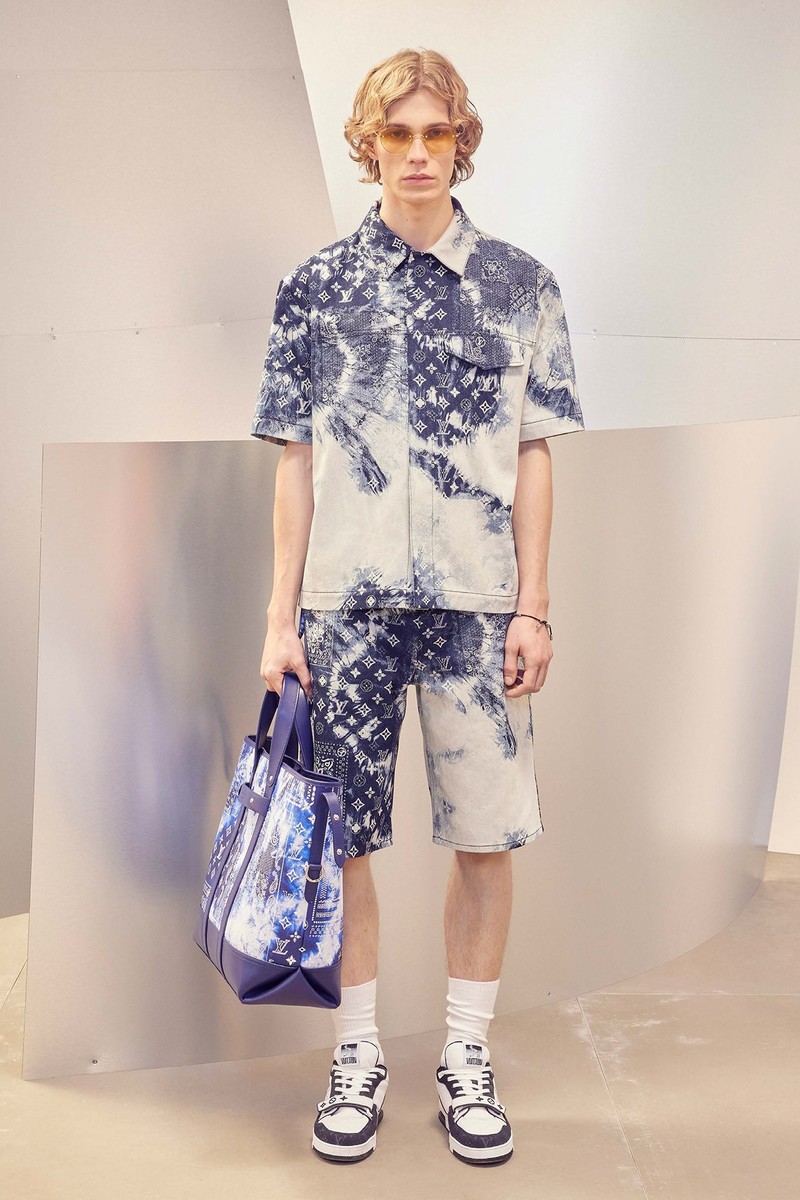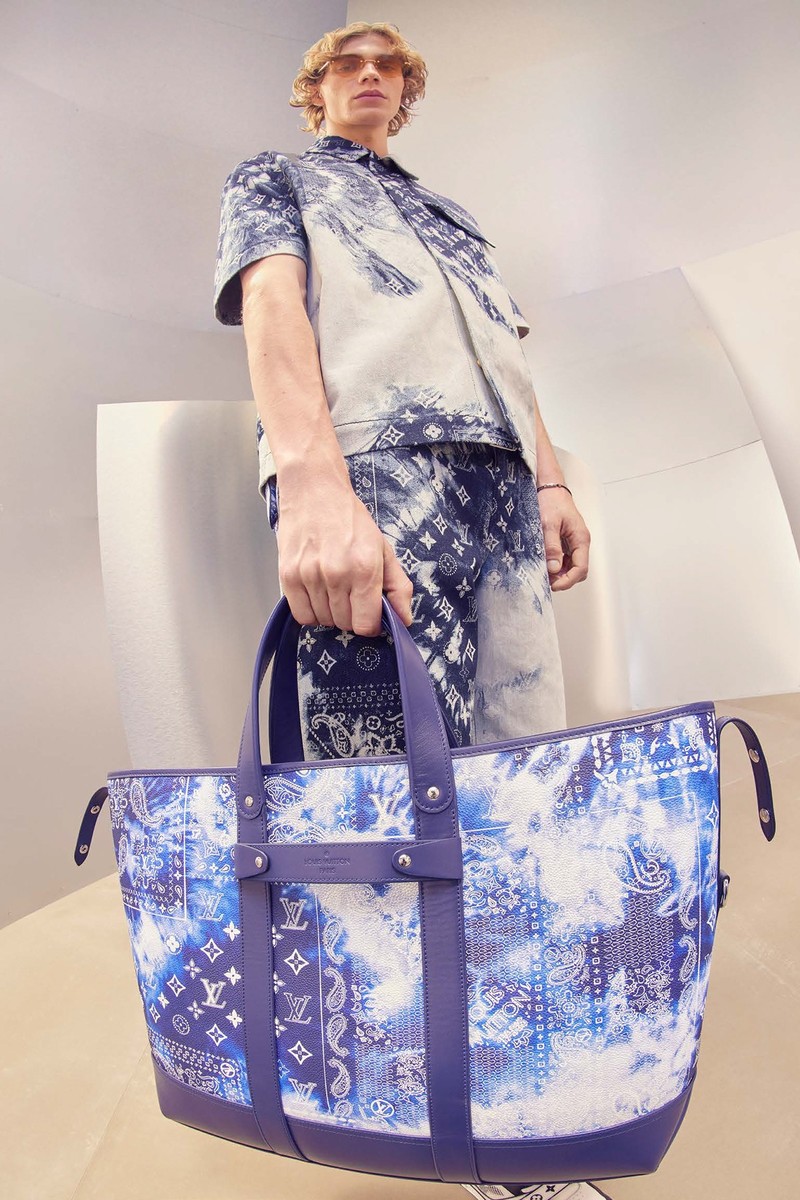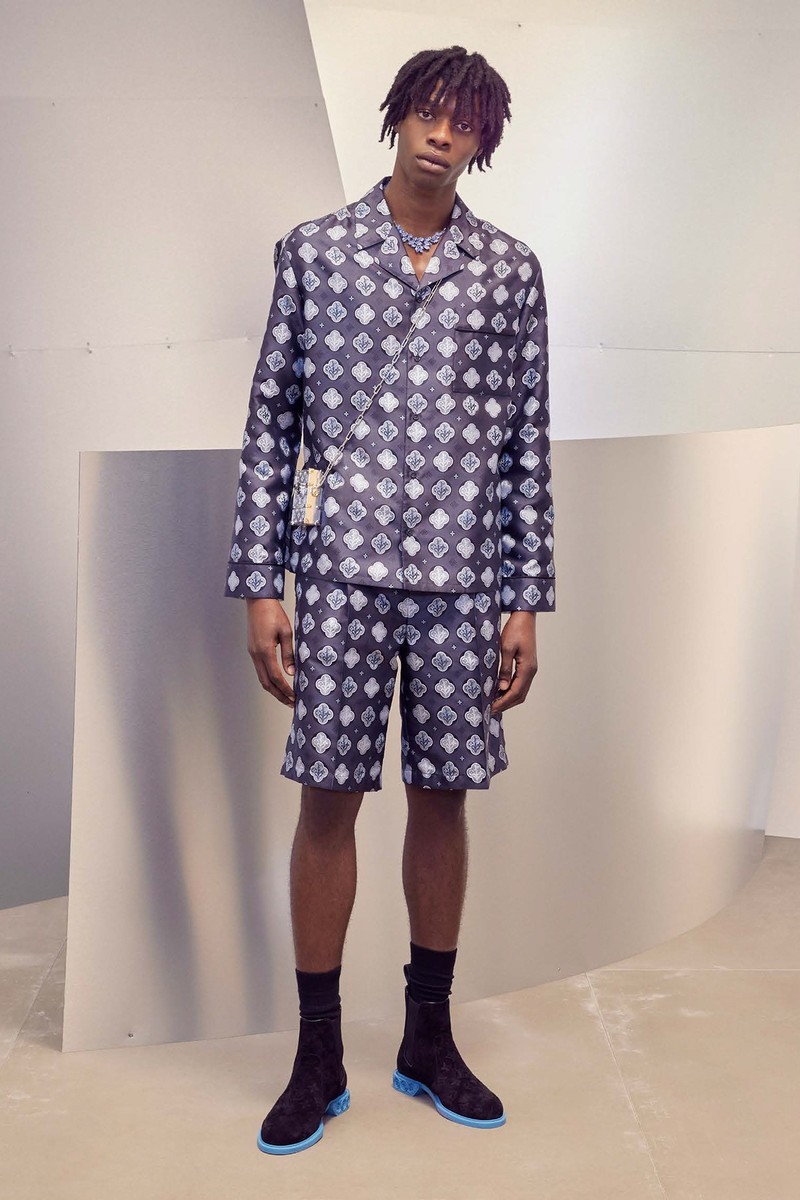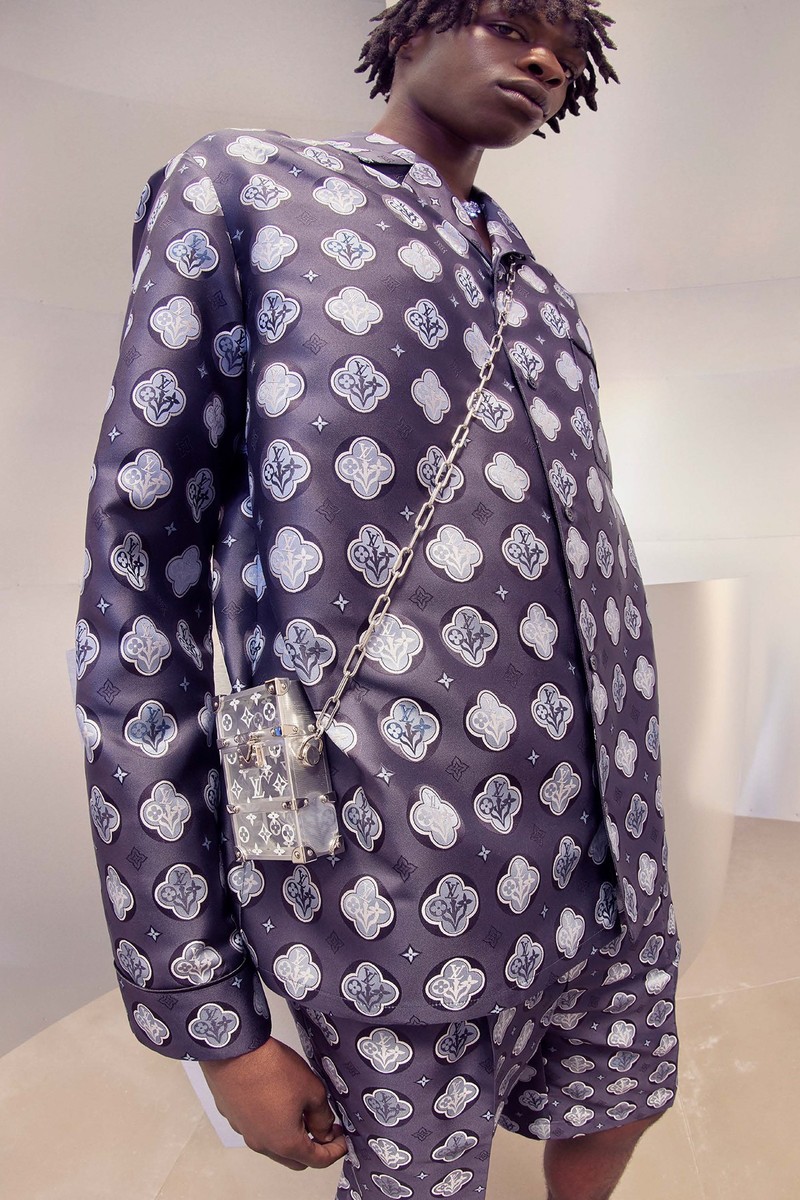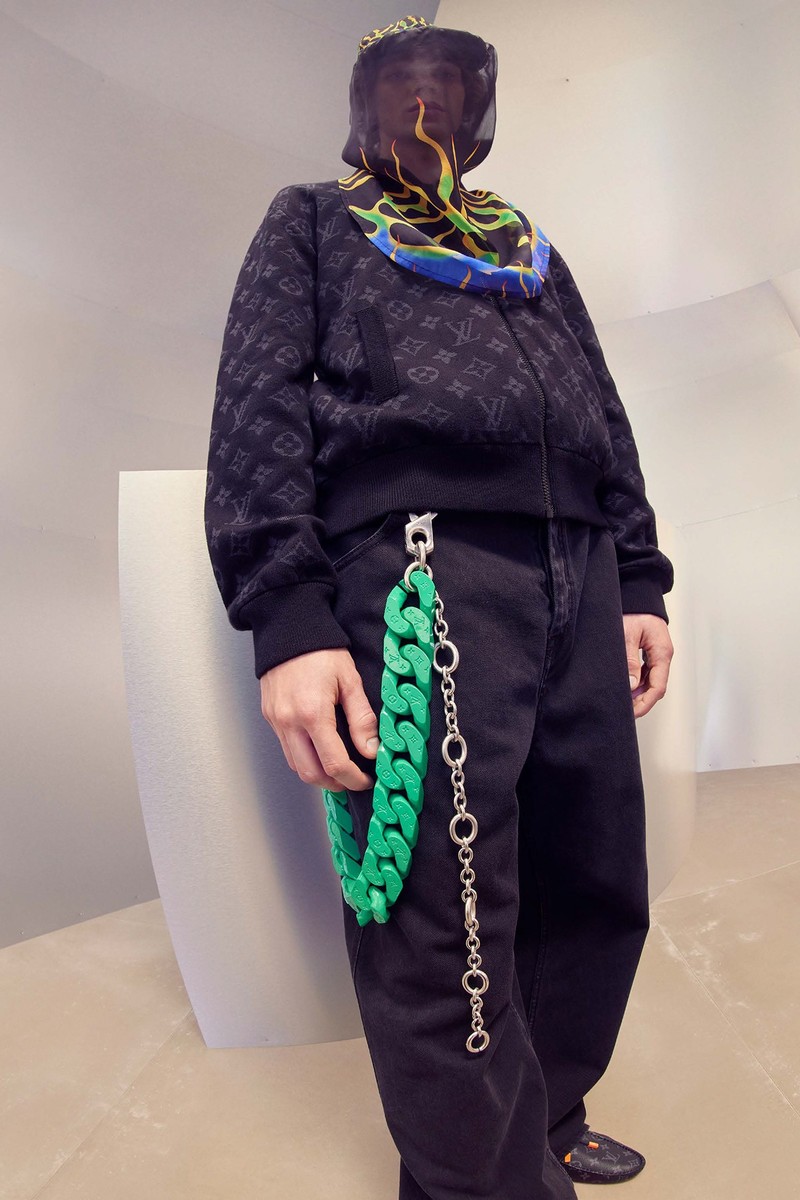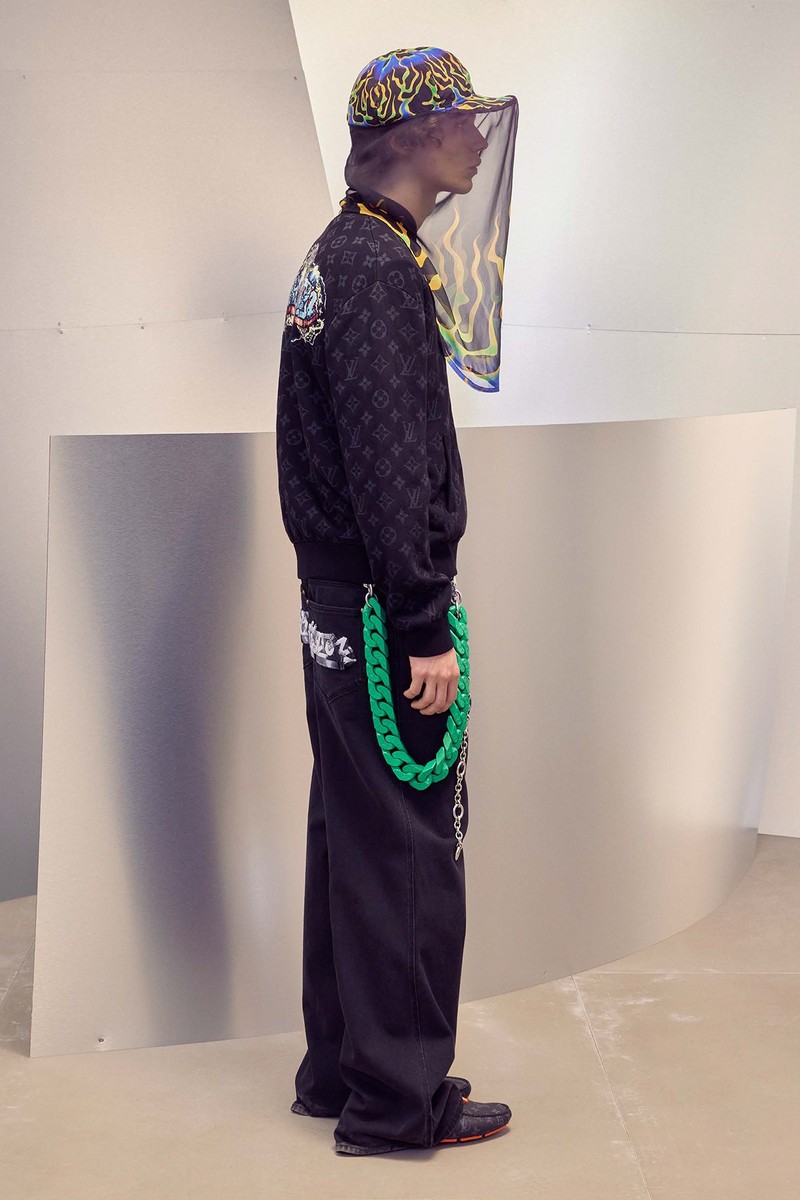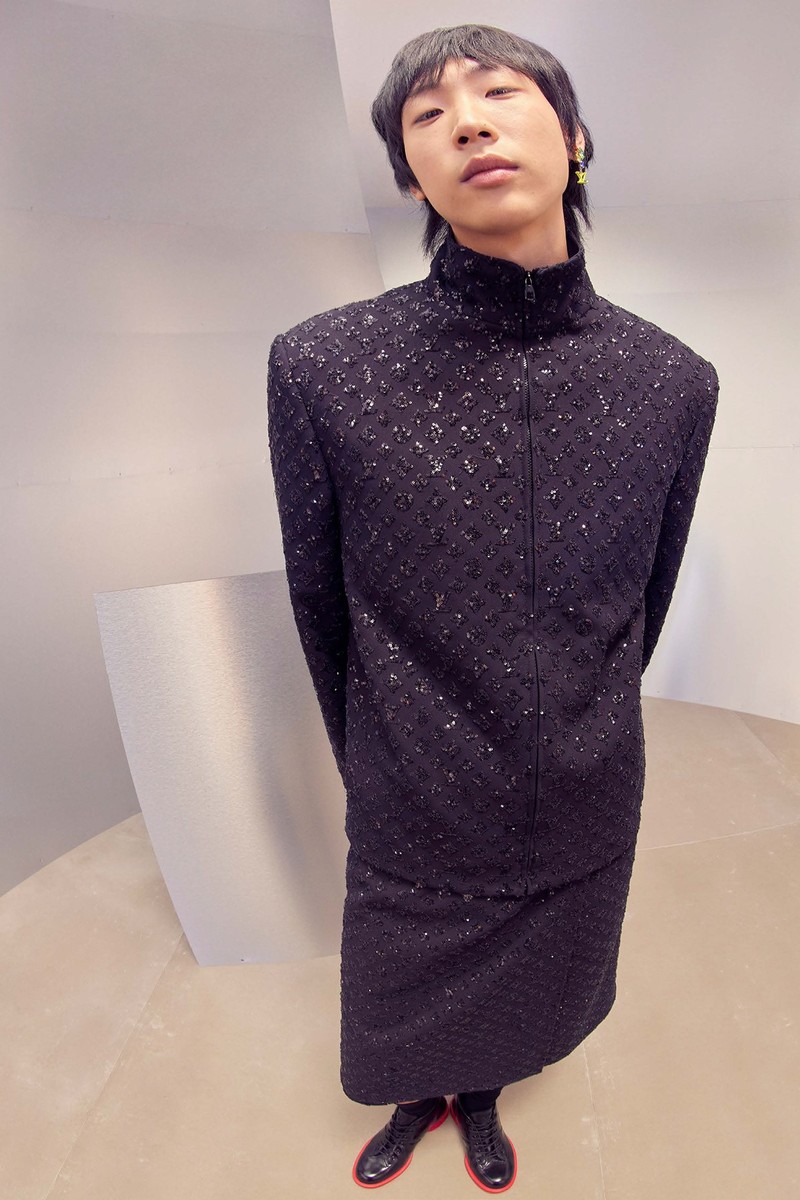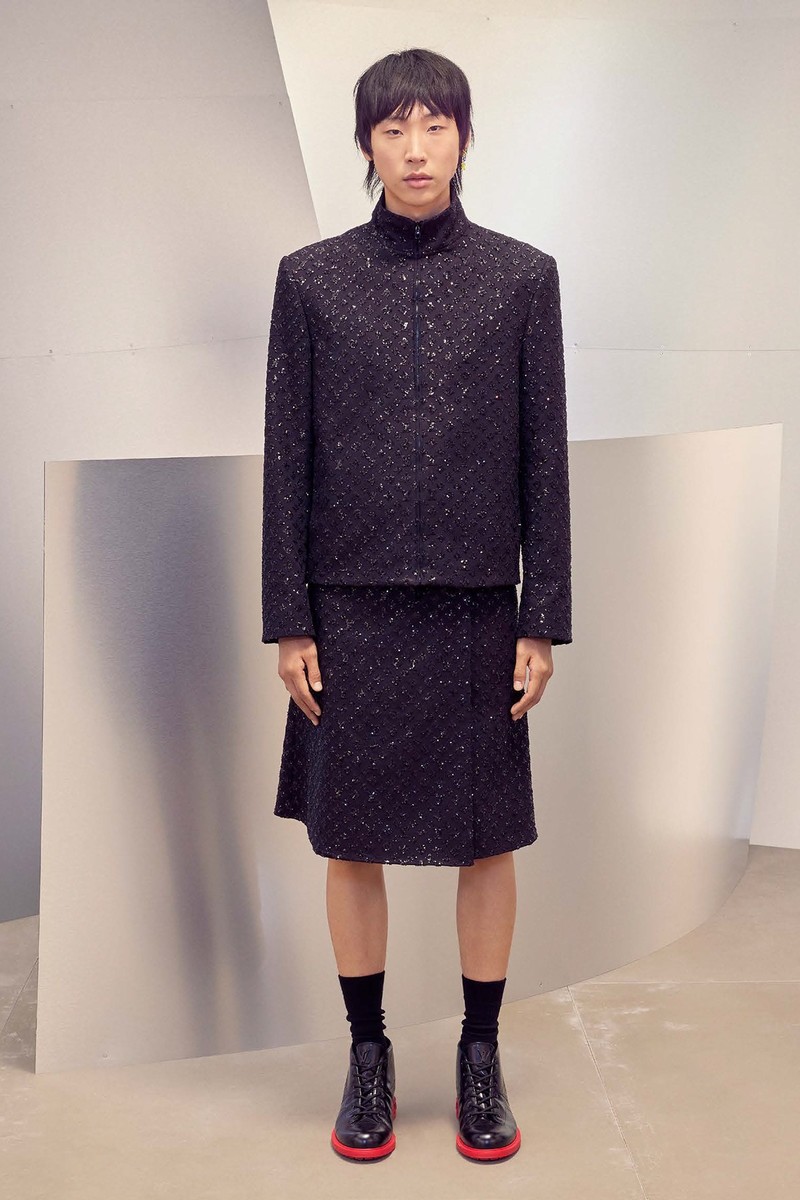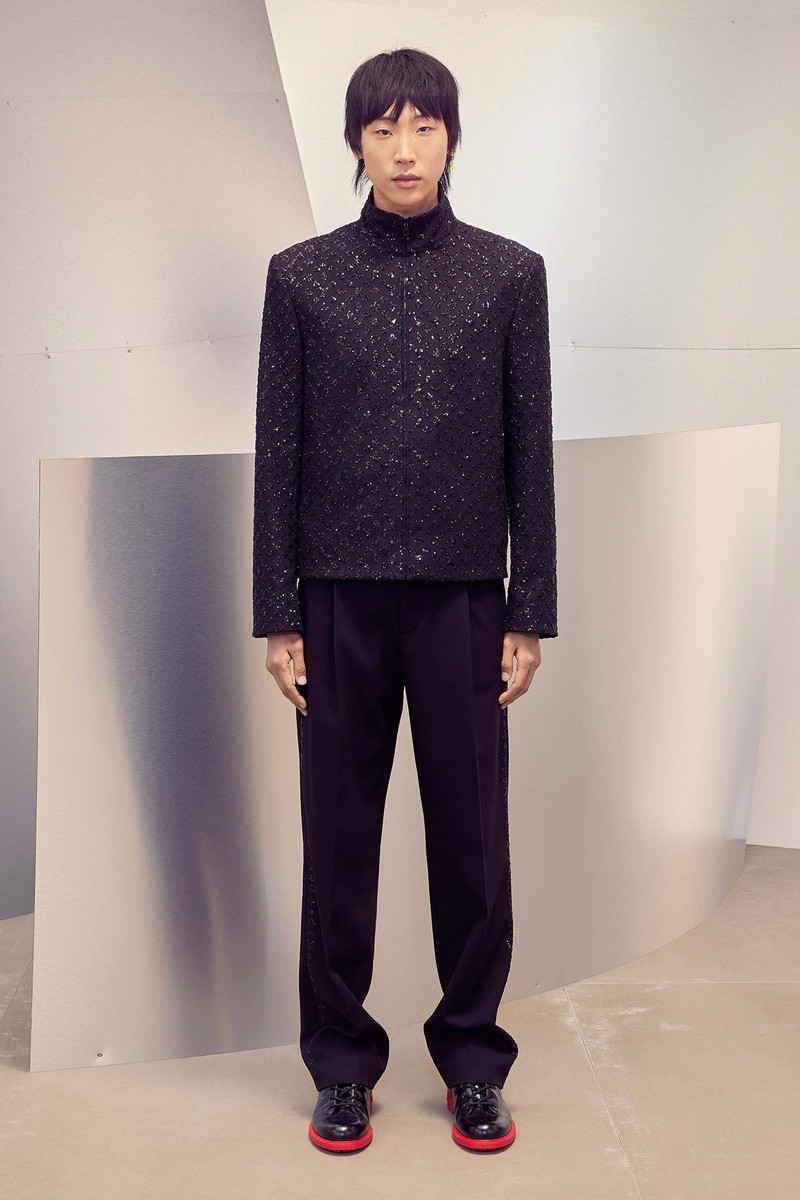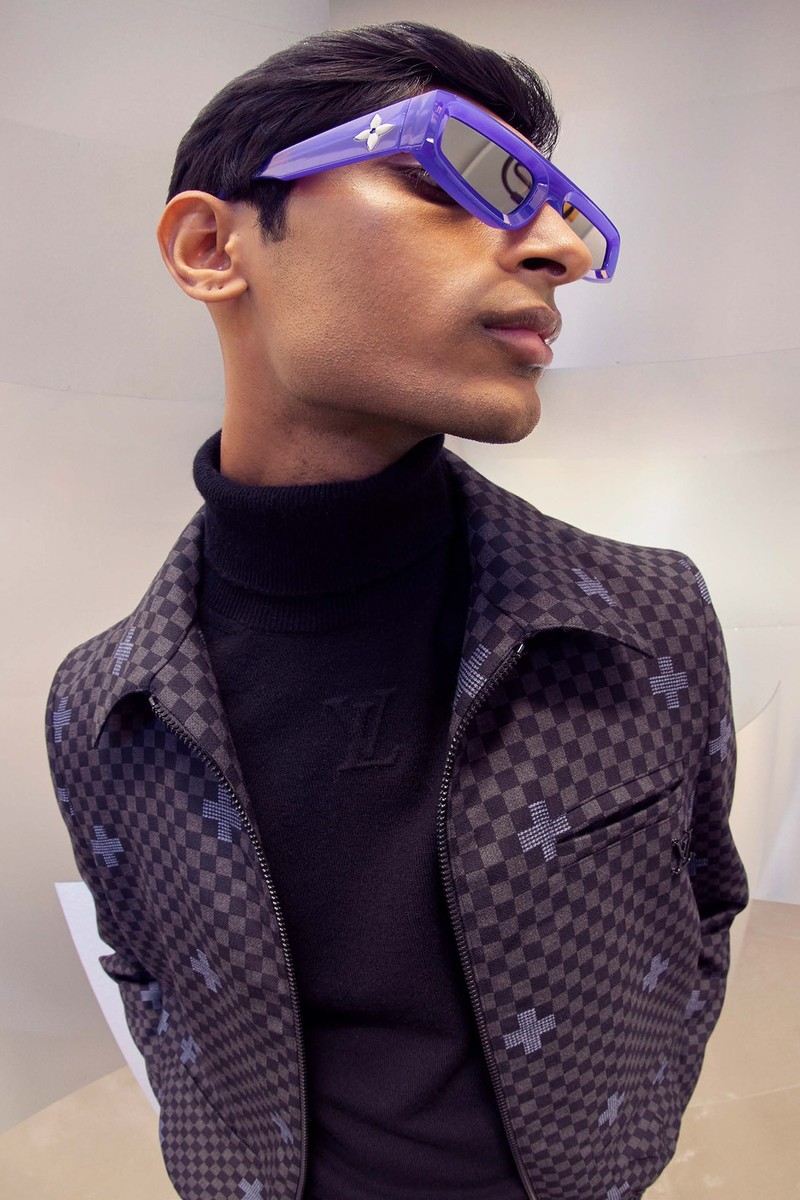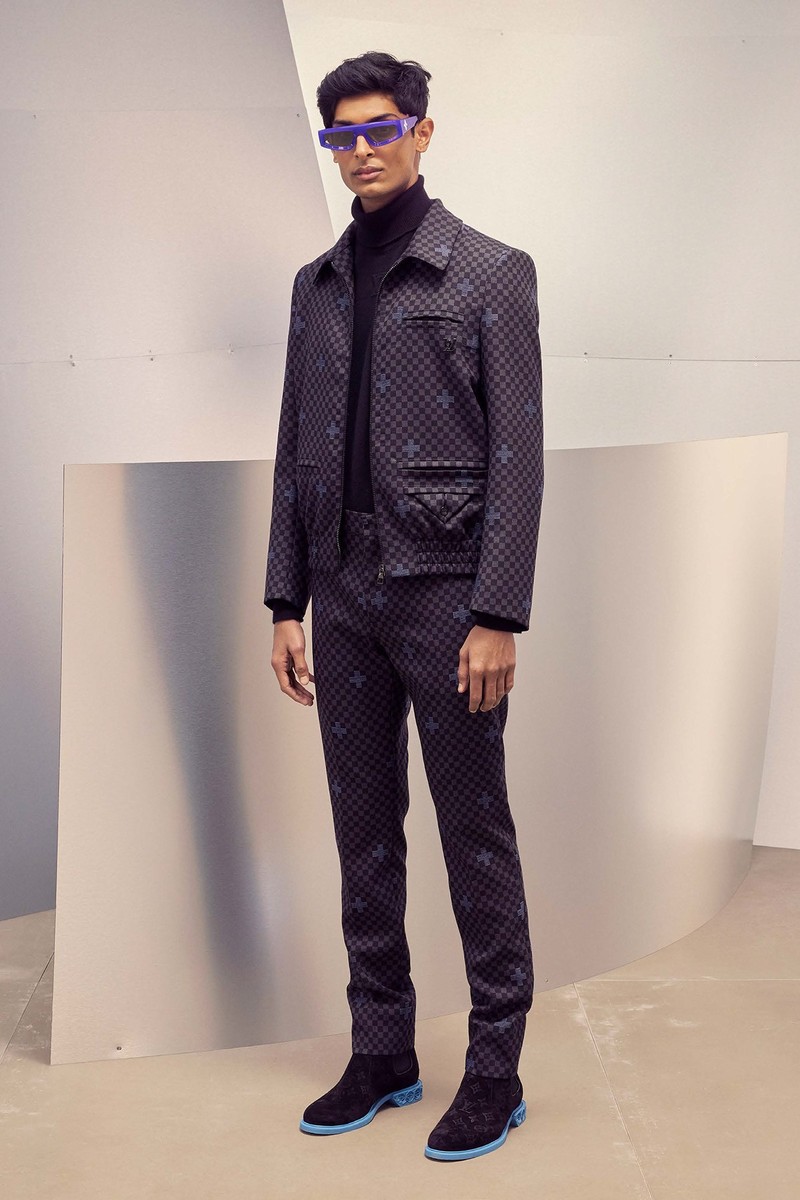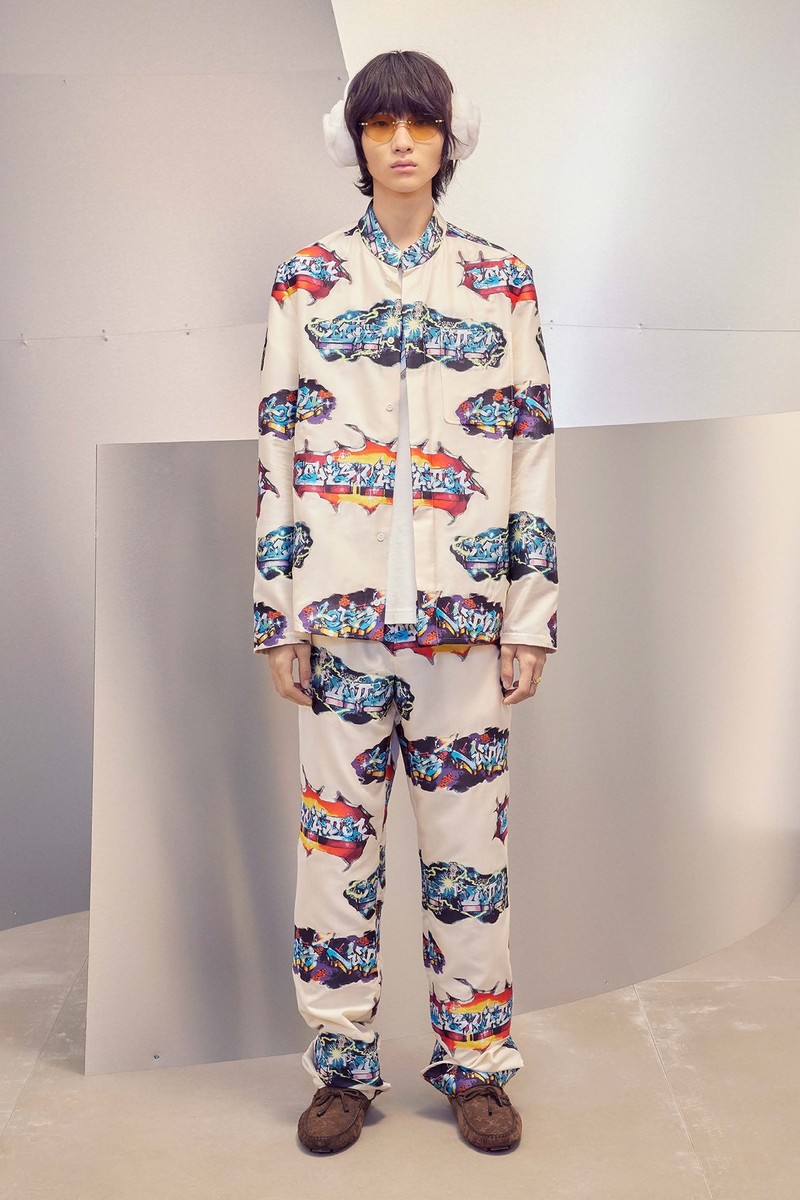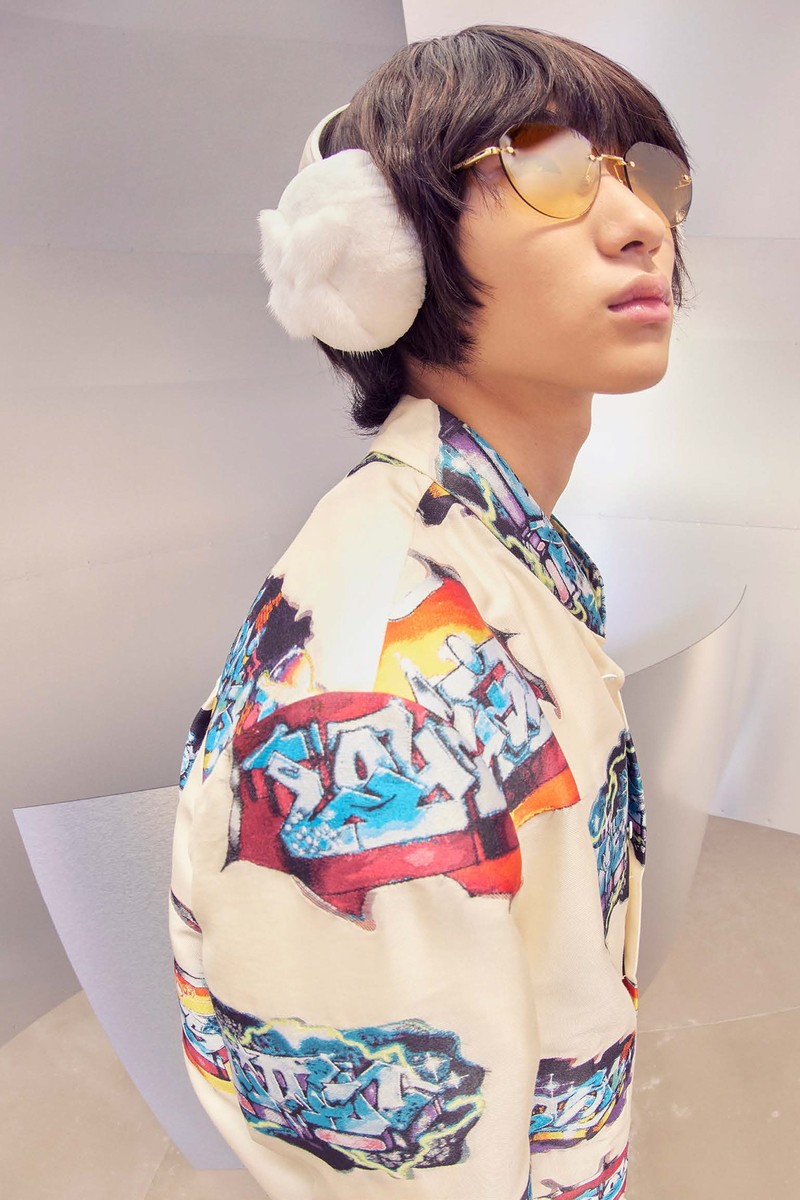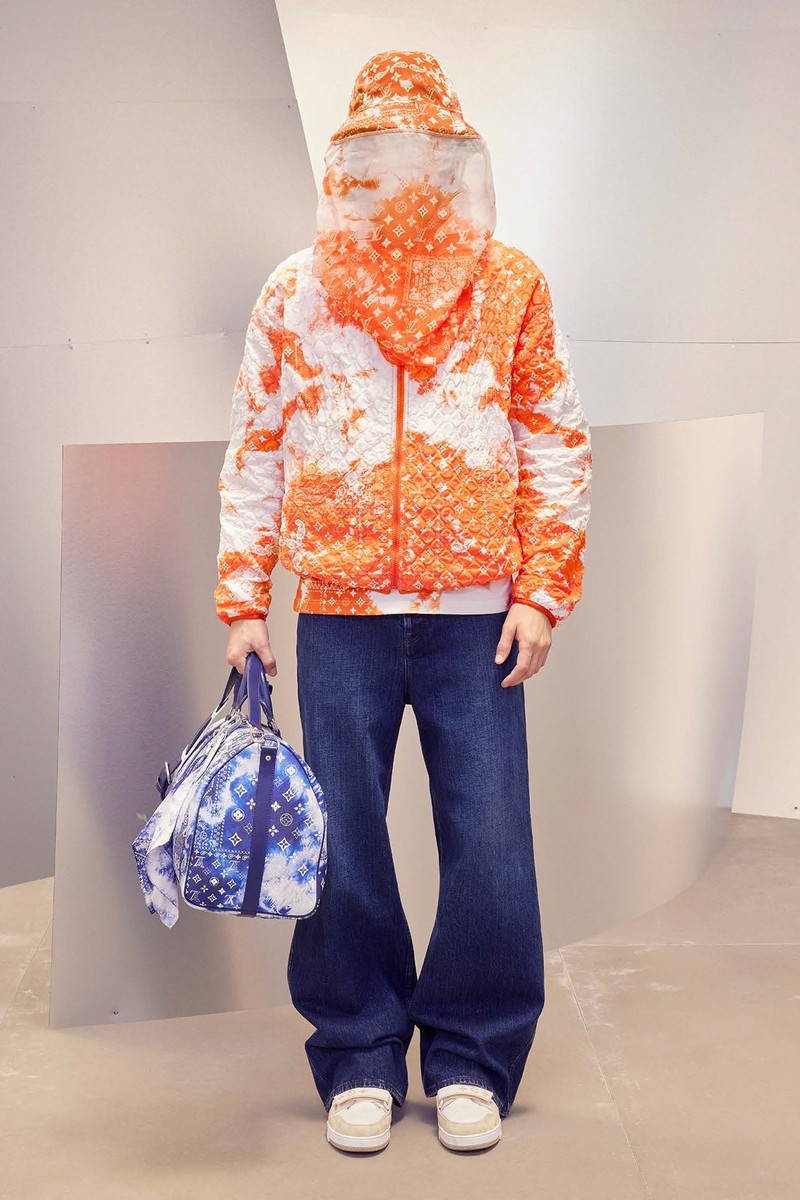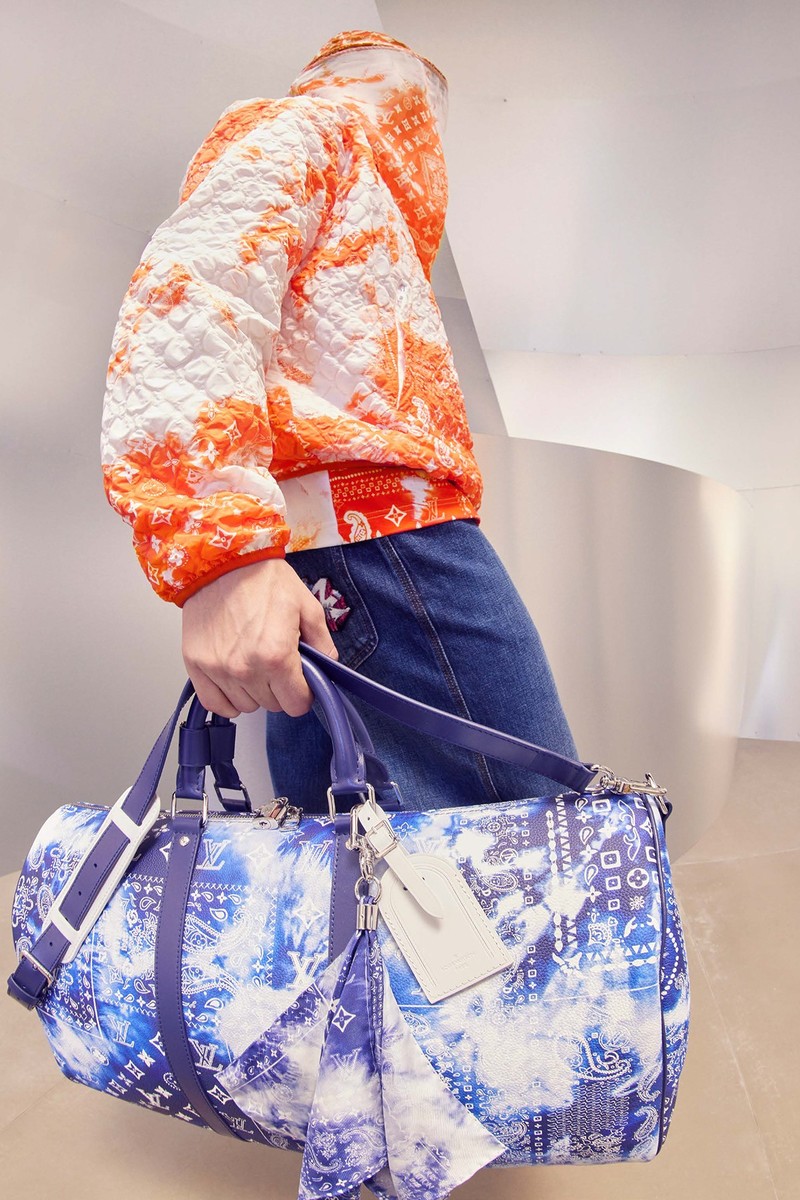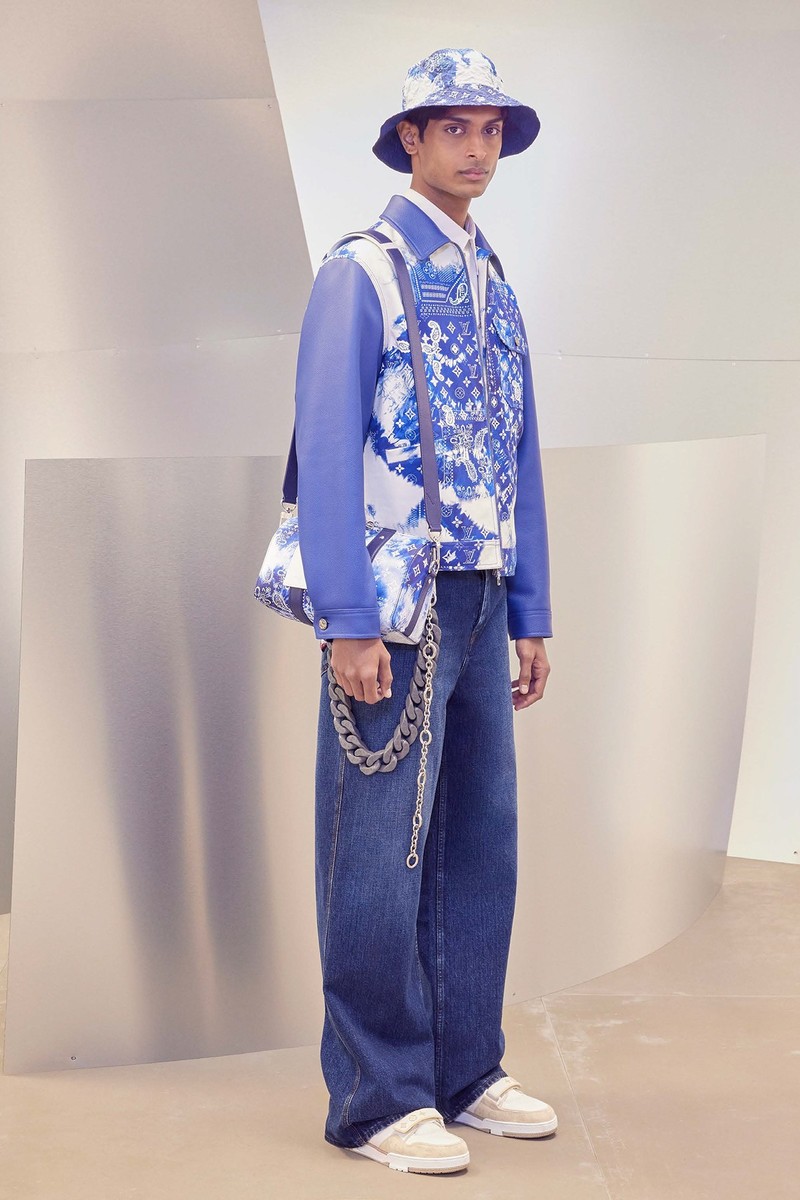 Louis Vuitton Reveals Virgil Abloh's Final Menswear Collection For Pre-Fall 2022
Virgil – "Everything I do is for the 17-year-old version of myself."
Louis Vuitton has released one of Virgil Abloh's final menswear collections that was "completed and photographed" before his death on November 28. The Pre-Fall 2022 collection tells the story of the late designer's "boyhood ideology" while seamlessly merging elements of streetwear and formalwear.
The fashion house released a press release with Abloh's notes saying, "What makes menswear? Boys do. I believe that building blocks stacked upon each other through our lives form the narrative of what defines menswear. My work today bears evidence of everything that happened to me in my past: how I was brought up, educated, and how I evolved."
The collection incorporates vibrant tailored tracksuits, layered skirts, paisley-printed leather, short-suits, and LV logo-monogrammed accessories. The house's classic Damier pattern accents a sky-blue windbreaker jacket and must-have sleek backpacks. Graffiti creations by Milan-based artist Ghusto Leon are featured on veiled beekeeper hats and tailored trousers. Stand-outs from the collection include the updated LV Runner Tactic sneaker in mesh and a neon orange bomber decorated with Leon's stylish tagging.
The legacy of Alboh only continues to grow and is revered by a global community of artists, fans, and loved ones. Check out the Louis Vuitton Pre-Fall 2022 lookbook featured above.
Up Next, Will Kanye West Succeed Virgil Abloh as Louis Vuitton's Men's Next Creative Director?