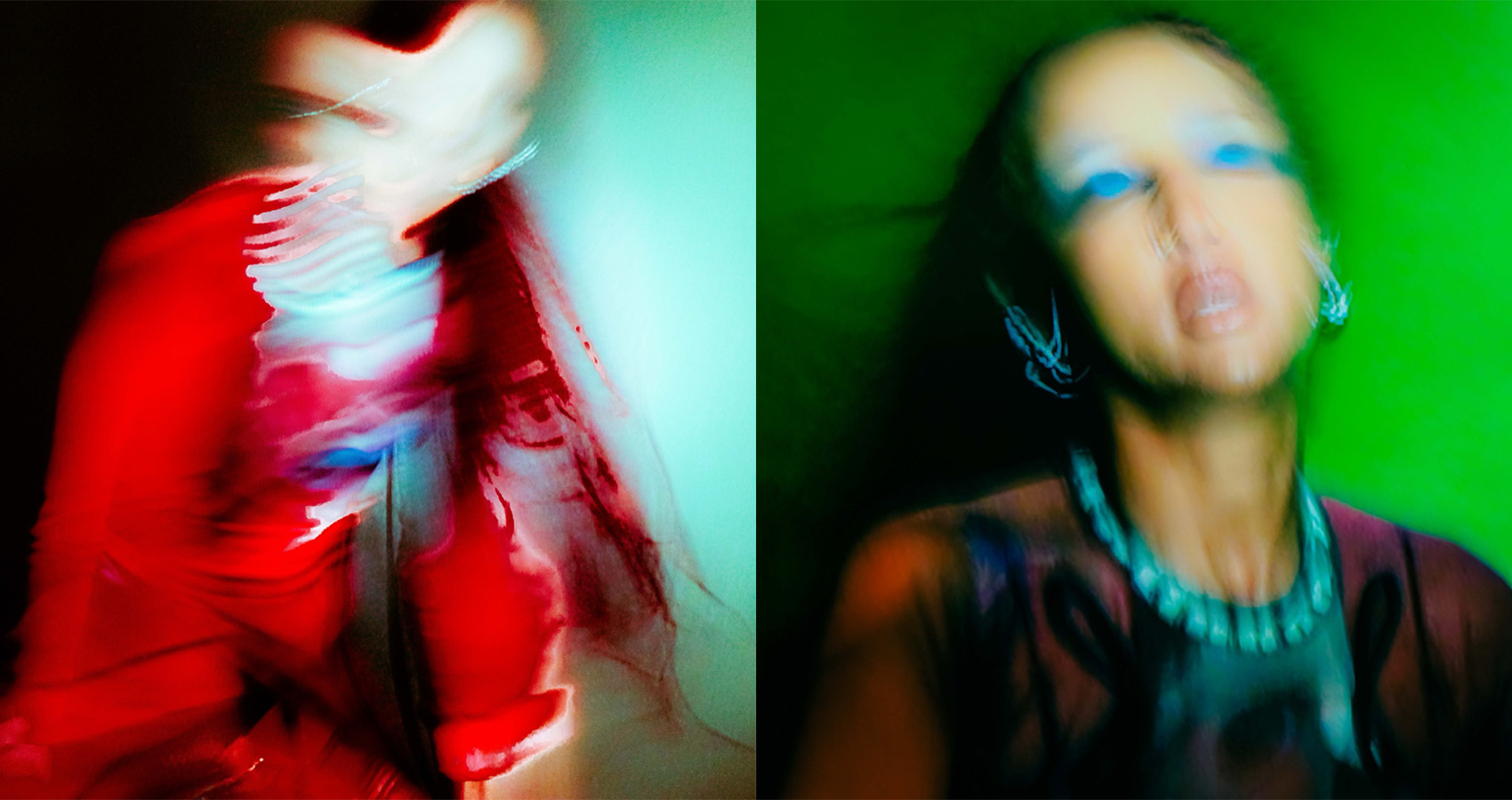 chuala's New Singles Would Be Perfect For 'Euphoria' Soundtrack
A smell of winter and a touch of a stranger.
She rejects the outdated concept of monogamy, rebels against the repetitiveness of daily routines and pays homage to her West African roots. Our very favorite chuala, whose electrifying EP 'me and chu' was brought to your attention by us back in August, steps into 2022 with a two-single composition, 'housenr19' and '2high.'
Compared to Jorja Smith, FKA Twigs or Kali Uchis, and yet distinct, fresh and profound, chuala, a queen of blended genres, doesn't ever disappoint. A psychedelic and hyponotizing 'housenr19' draws inspirations from her surroundings and evokes past memories from her childhood in a highly synesthetic way. 'I was walking along Maybachufer, close to my house in Berlin, Kreuzberg. The sharp and clean smell in the air when winter is just about to start made me see so many of the memories, made along this canal over the years,' explains chaula. 'The chords resemble exactly what I felt in that moment, melancholic but also at peace with the fact that I will grow old and phase out eventually, just like everything around me'
On the other hand, rhythmic and sultry '2high' encompasses the awkward stages of unexplored chemistry between strangers in a club setting. It's the kind of track that you would love to lose yourself to while dancing in the darkness. Both songs reveal two contrastive yet equally fascinating sides of chuala's musical persona and could easily serve as a soundtrack to 'Euphoria.' HBO producers, what are you waiting for.
'housenr19' and '2high' sets the tone for what's to come from chuala in 2022. We can't wait for more.
Up Next, Marian Hill's Single Captures How It Feels To See An Ex After A Breakup