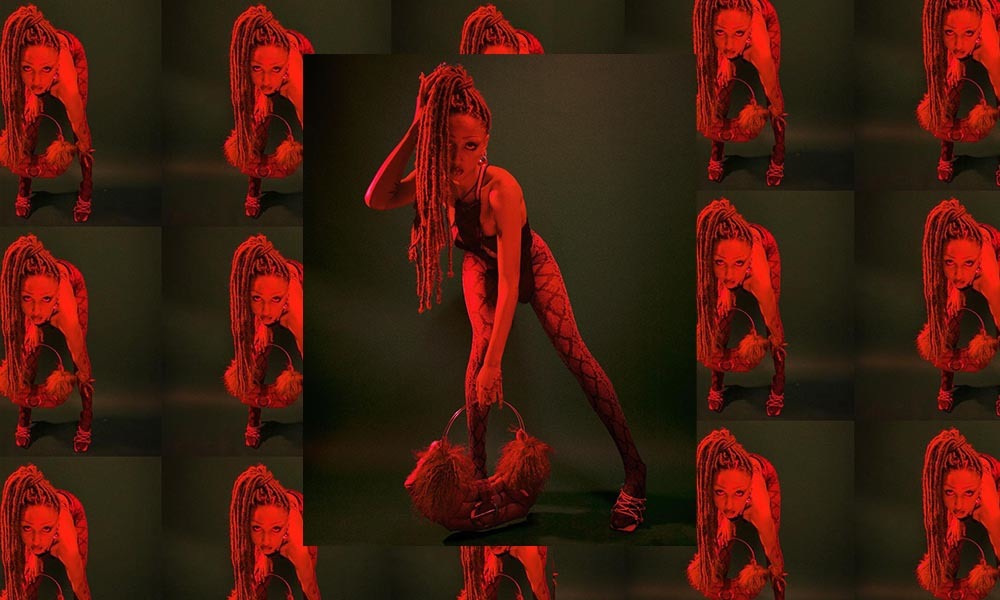 Chuala Sounds Like Jorja Smith And Moves Like Kali Uchis
Her freshly released EP, 'me and chu' is sensual, soft and seductive.
Chuala, a wonderful artist of the new generation, ticks all the boxes to become an alternative megastar and a bold female role model. Confident like Rihanna, talented like Jorja Smith, and sensual like Kali Uchis. She really ticks all the boxes.
One month ago, we covered a release of her single 'wake up!' a blend of different genres and different emotions. Today, she's coming with nine tracks on an EP entitled 'me and chu,' which pays homage to her musical influences, including her West African roots.
Her lyrics are sharp, her voice is piercing, her songs are catchy. 'good morning world,' a delicate opening track, with soft guitar and smooth vocals, introduces a whole range of intense emotions and sad, chaotic energy, wrapped in one, strong, anti-capitalist statement.
Chuala's take on relationships is also inspiringly open-minded, as she describes the leading single 'Bacardi.' 'Monogamy is like the blueprint, but I don't think these traditional relationship models work for many of us. Very often we confuse unhealthy behaviors like jealousy and obsessiveness with love.'
She is also coming with two videos to 'wake up!' and 'FMR' which perfectly convey her aesthetic and the inside of her mind. Although the title of her EP, 'me and chu' is written in small letters, she most definitely should be seen as an artist with a capital A.
'me and chu' by Chuala is out on streaming services and you should be listening to it now and forever.
Next up, V Releases New EP "Dazed"
Image credits: Hyesoo Chung