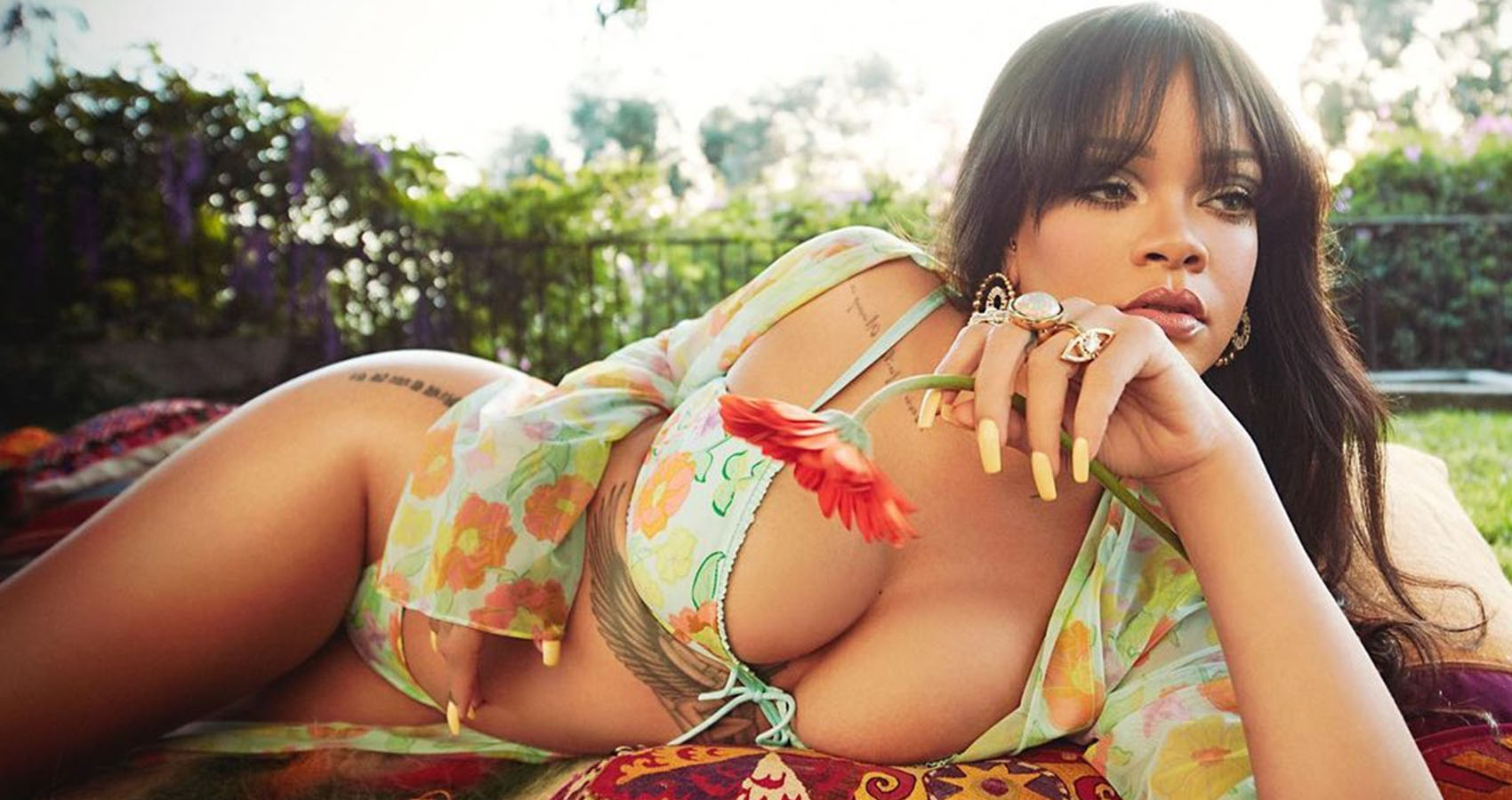 Fenty Beauty Is Launching A Perfume
Want to smell like Rihanna? You're in luck.
Rihanna took to Instagram to announce Fenty Beauty's new product with the caption: #FentyParfum Coming Soon.
The brand also teased what the perfume bottle looks like in a short clip with the caption "something sensual, confident yet sexy, coming your way very soon." The mysterious video shows snippets of a see-through sunset orange bottle engraved with the Fenty logo. Rihanna then posted two promotional images for the fragrance campaign on Twitter.
We'll keep you updated as we wait for more details about the Fenty perfume!
Next Up, Rihanna Is 'The One' For A$AP Rocky