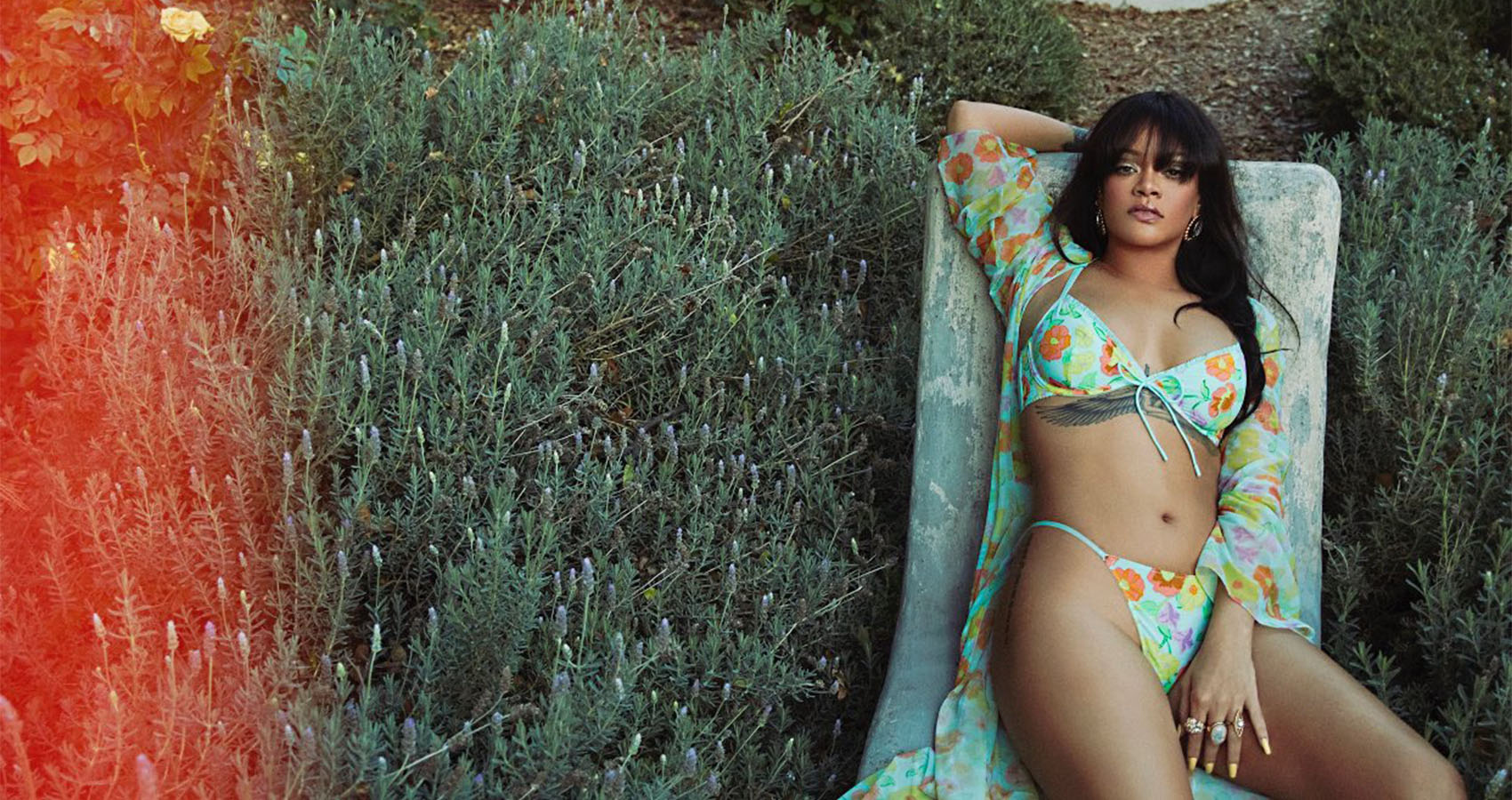 The Fenty Empire Could Be Expanding
Rihanna has filed for Fenty Hair.
The Fenty empire could be expanding as Rihanna has reportedly signed for a trademark for Fenty Hair, a range which could include new and exciting haircare products and tools.
Given Rihanna's previous success with Fenty Beauty we have high hopes for this new line, and it is extremely likely that the brand will cater for a variety of hair types and textures. This new development reportedly includes hair relaxers, hair waving preparations as well as anti-dandruff shampoos. Alongside the haircare line, hair dye, glitters and lotions are also expected to be released.
However, even though her makeup and skincare lines have been such a huge success, Rihanna's luxury fashion brand has not been doing so well recently. As well as this, many long-standing Rihanna fans have taken to social media to express their outrage in the fact that she still has not released any new music.
At this point we are never getting a new Rihanna album. Sista girl has filed a trademark for Fenty Hair! pic.twitter.com/AUyz21INQh

— 𝙫𝙞𝙧𝙜𝙤 (@tsw8_) March 11, 2021
Be sure to stay tuned as more developments emerge about this exciting new line.
Next Up, Lady Gaga's Haus Laboratories Set To Launch Vegan Eyebrow Pencil