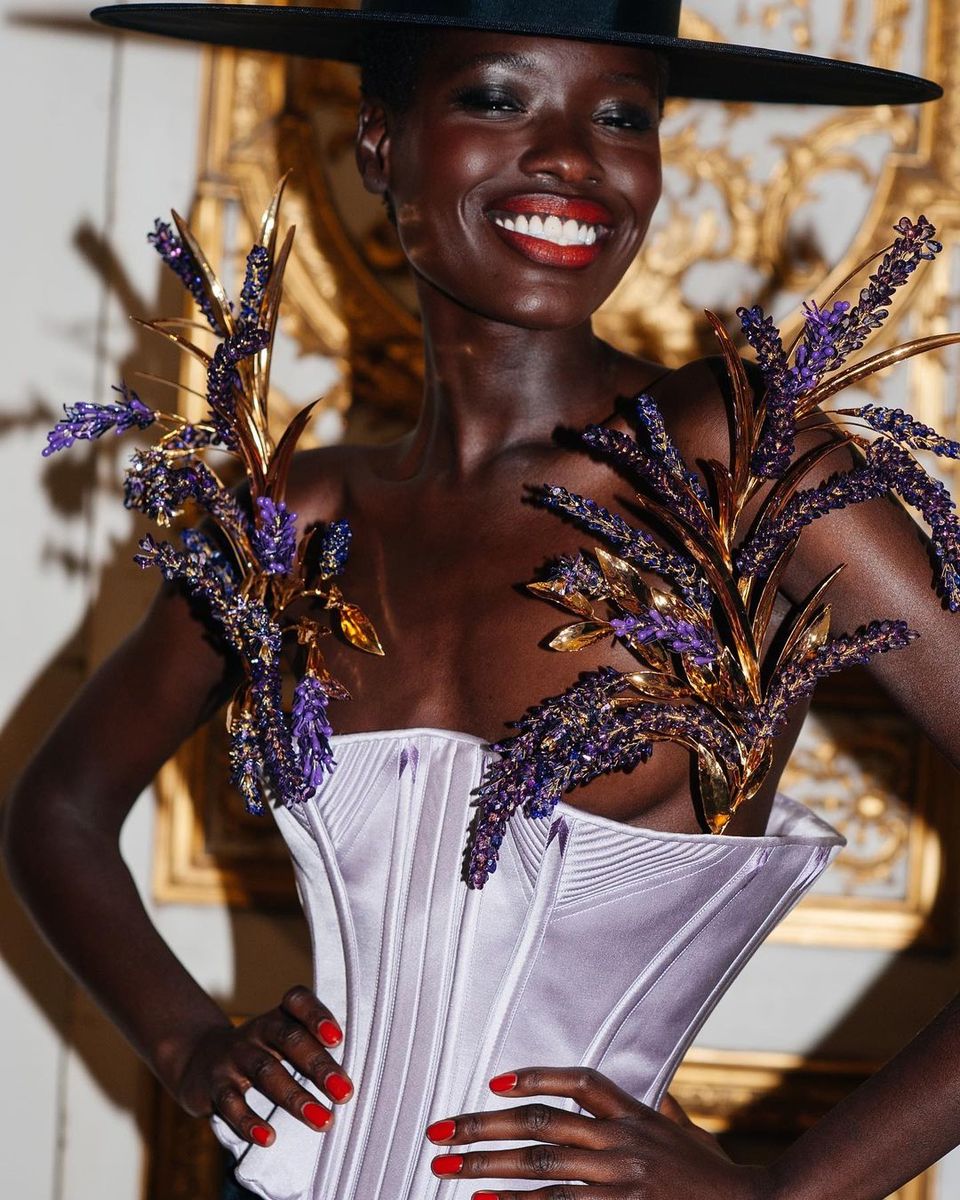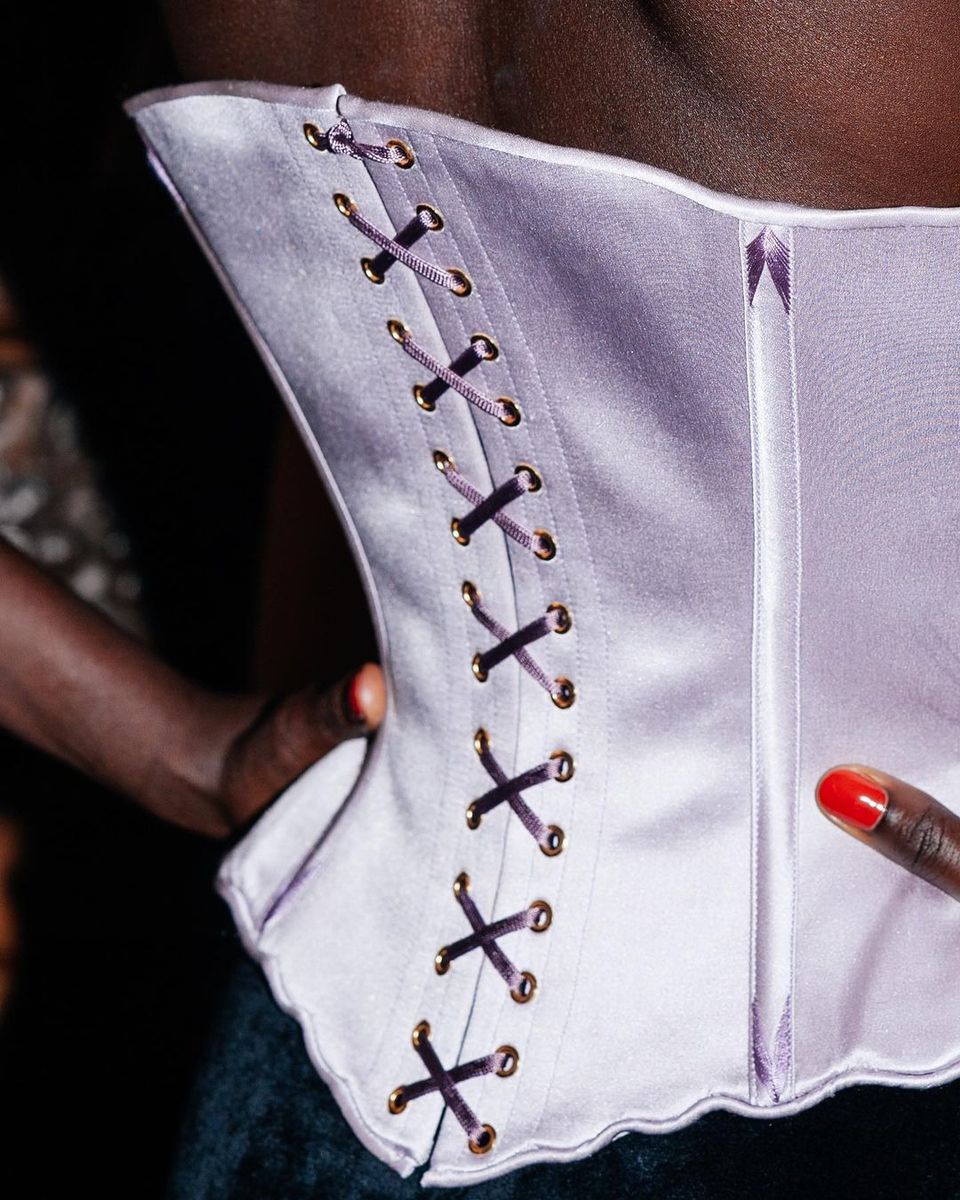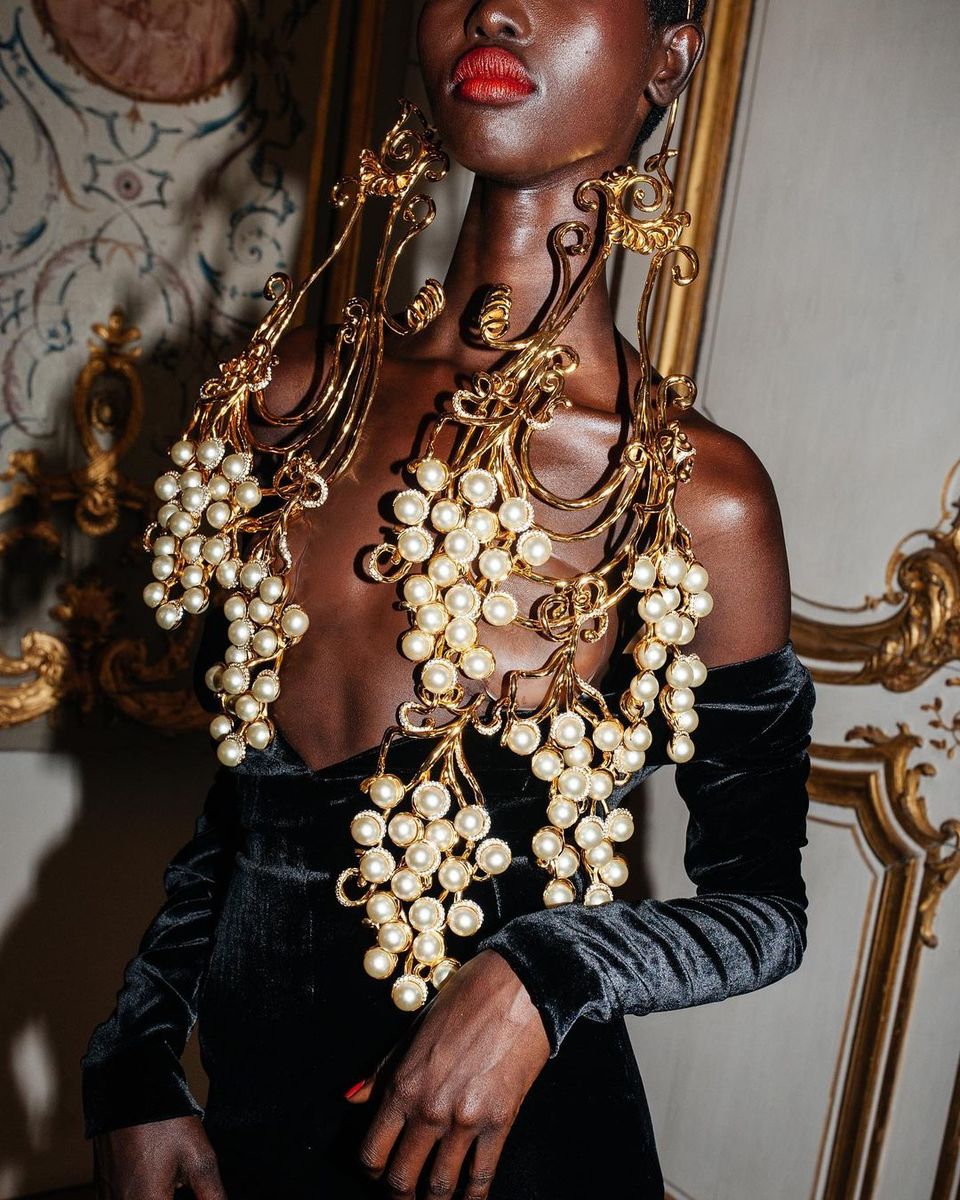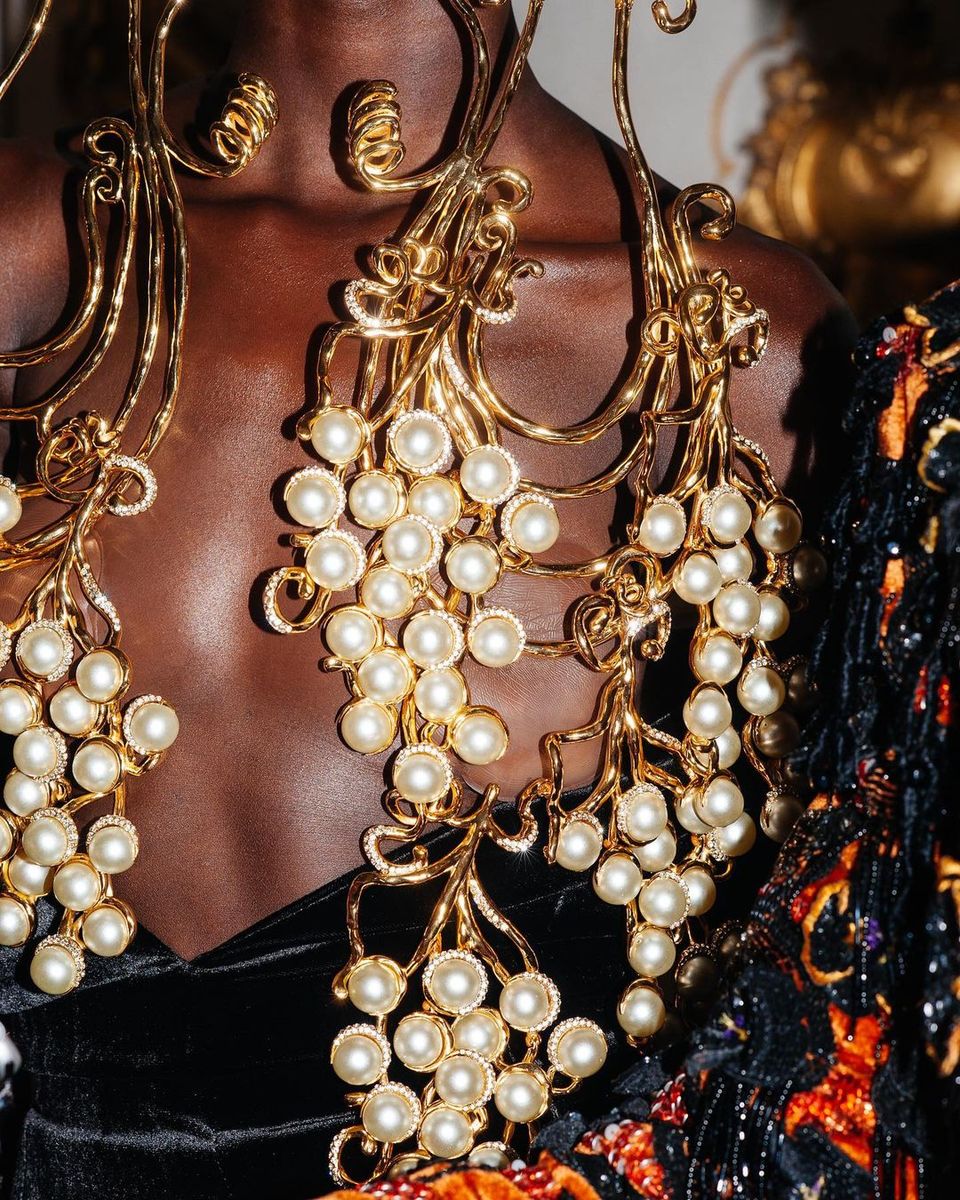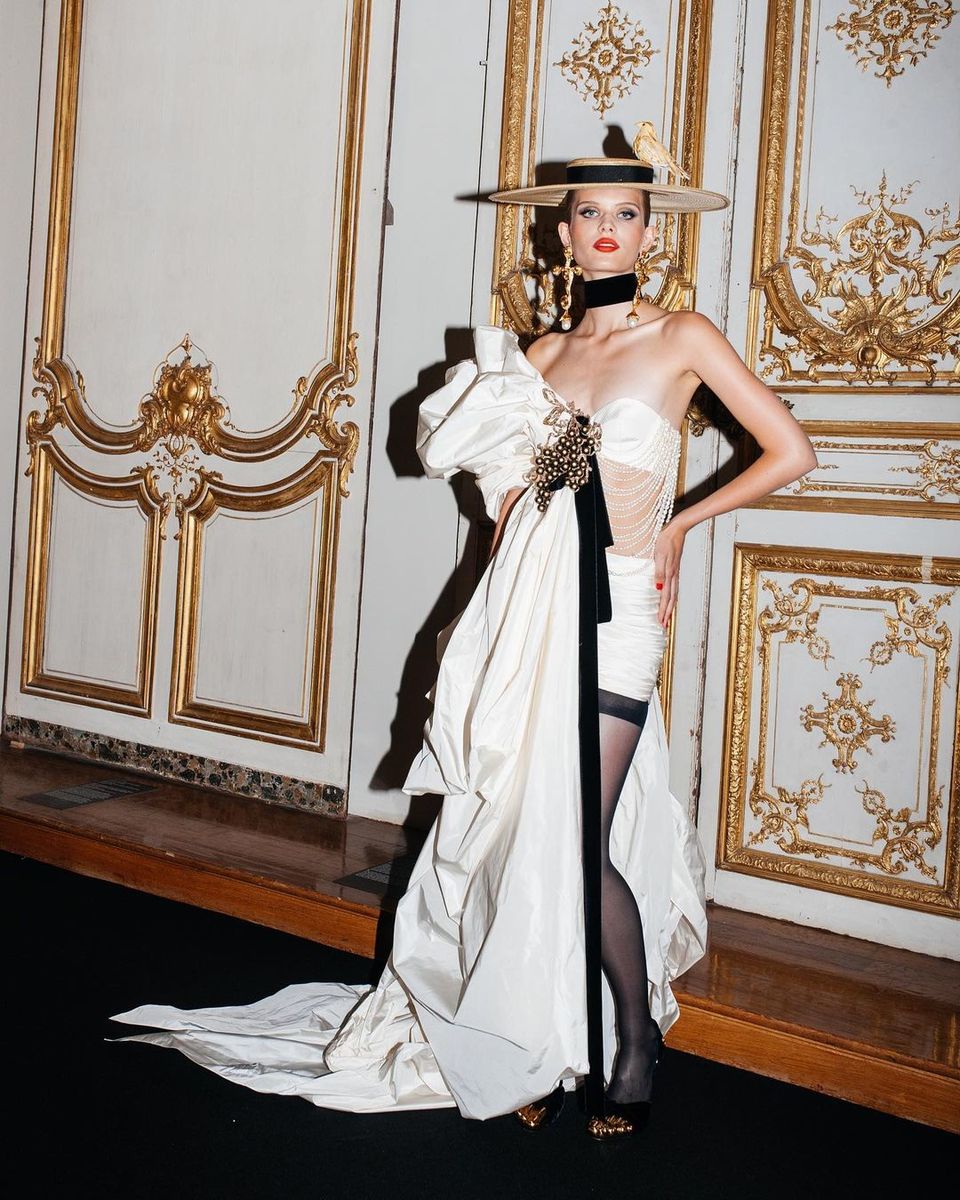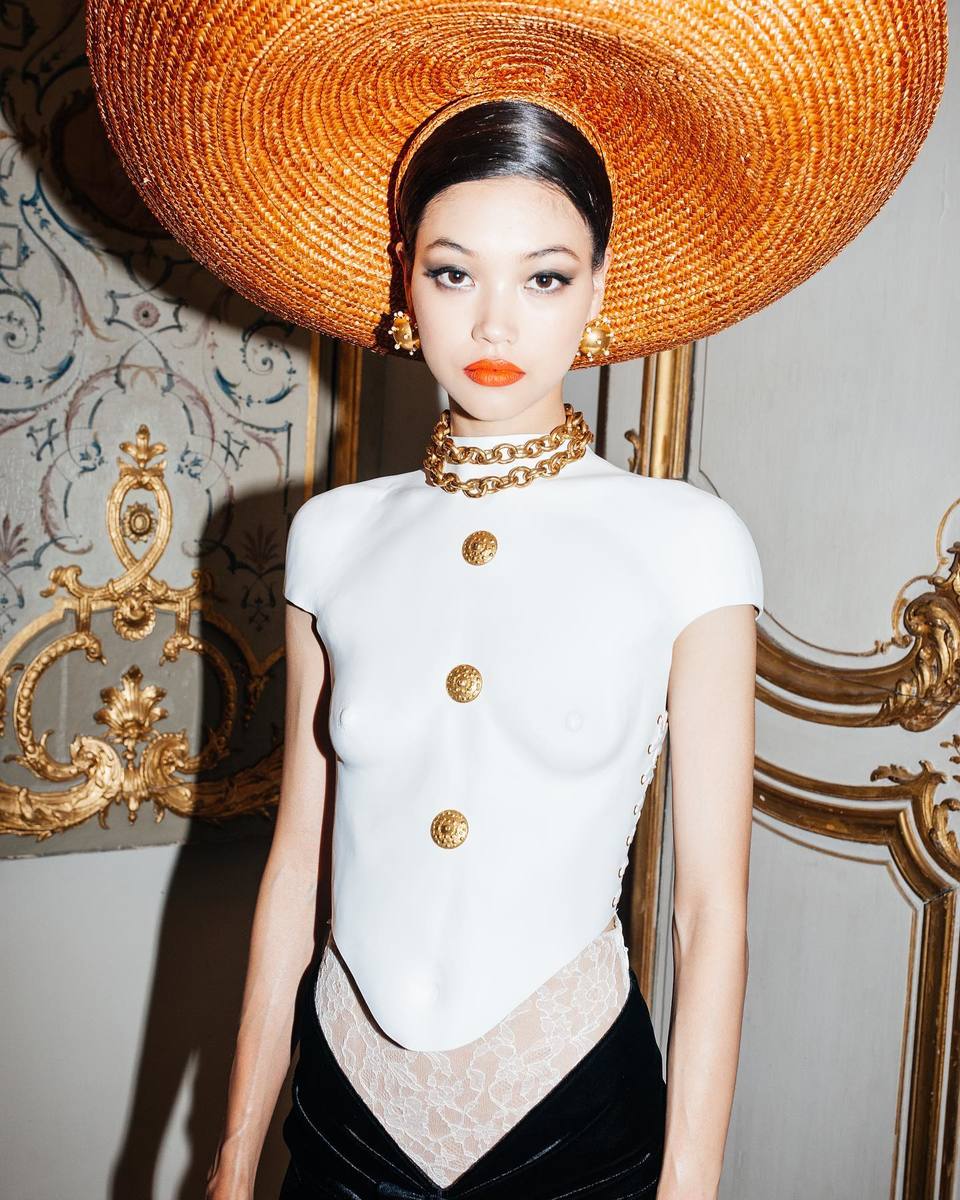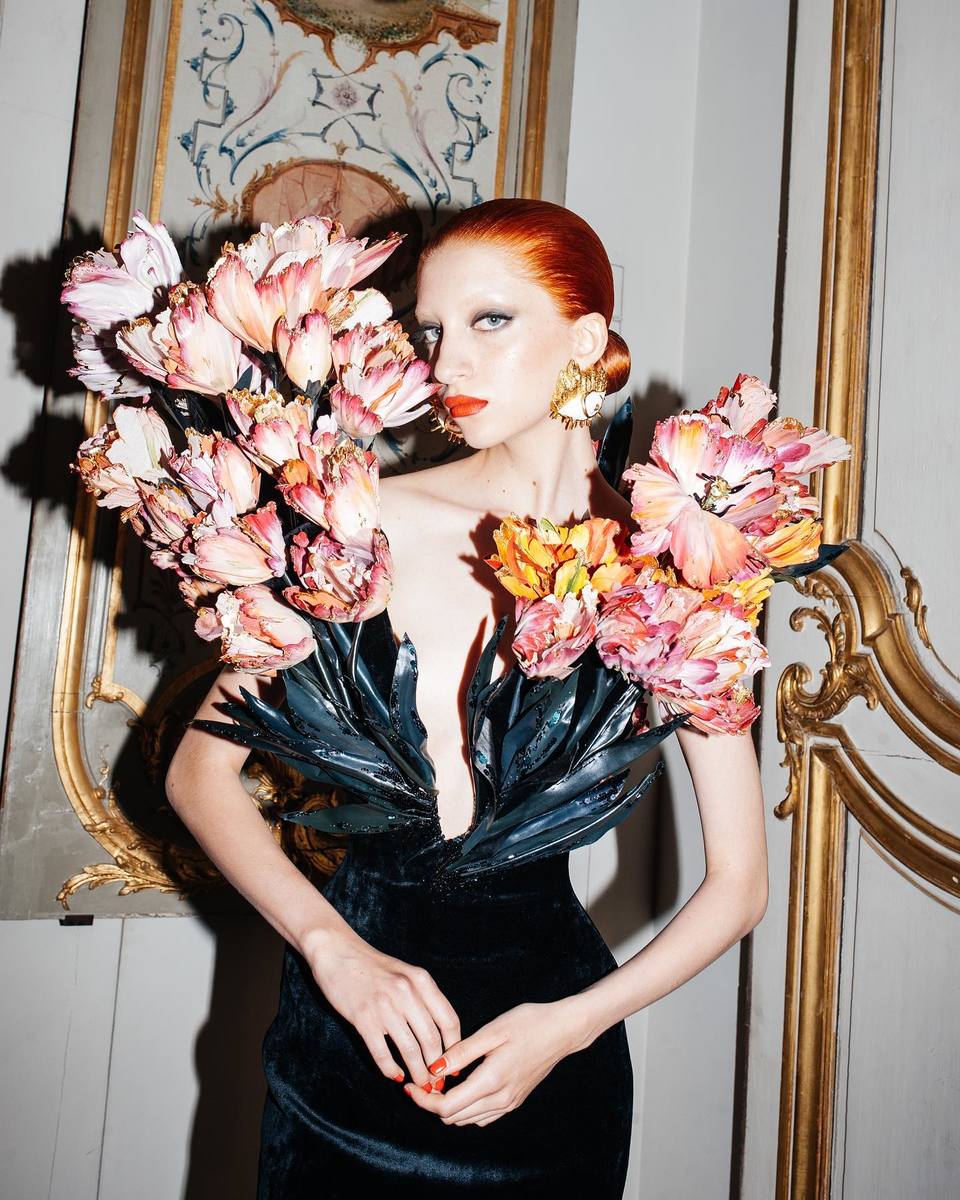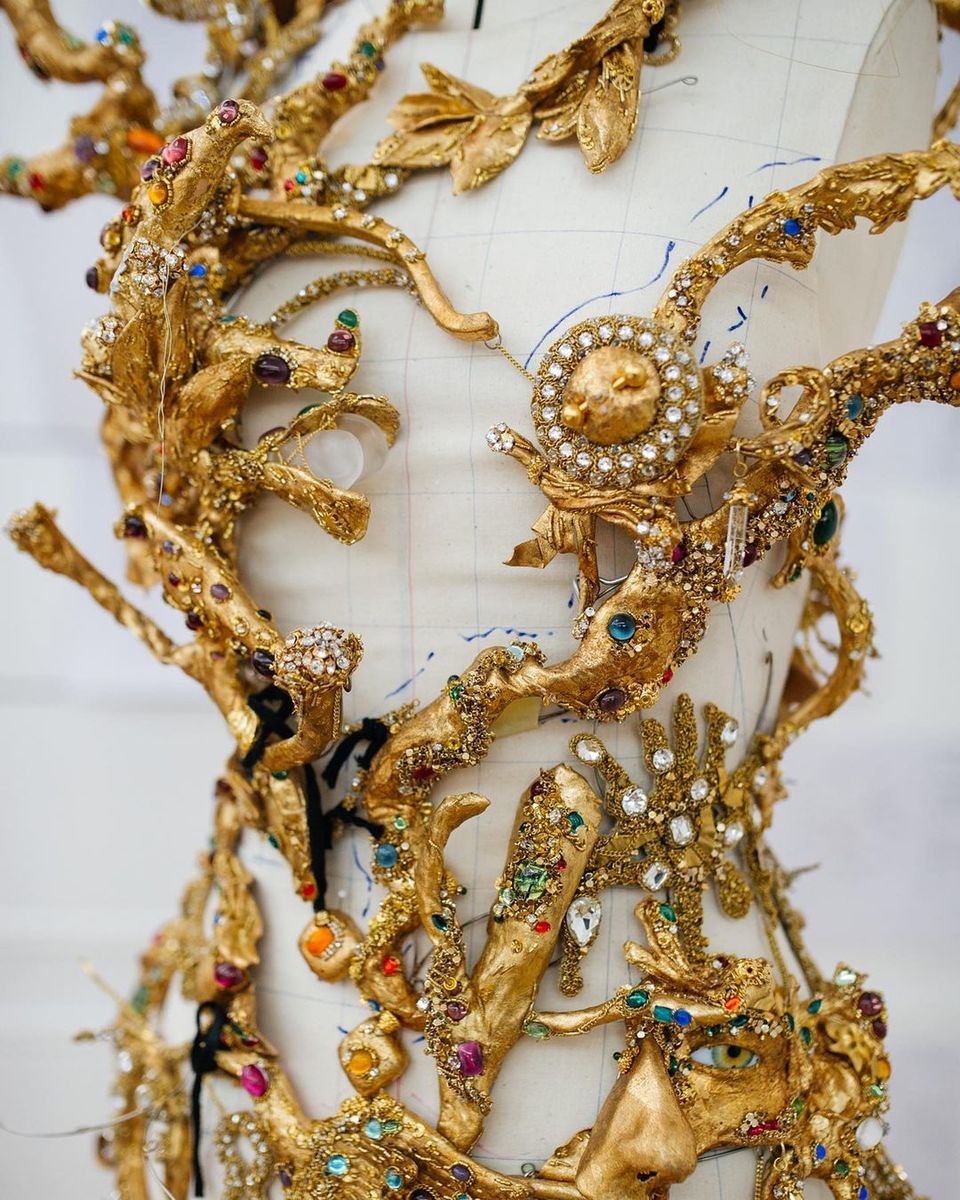 Daniel Roseberry Gives A Lesson In Opulence
The Schiaparelli AW23 Couture show celebrates beauty for beauty's sake.
With the 'Shocking! The Surreal World of Elsa Schiaparelli', the high impact https://fizzymag.com/articles/polly-nor-exhibition this week at the 'Musée des Arts Décoratifs' Roseberry was inspired by the concept of "being in conversation with the people who had been so inspired by" Elsa Schiaparelli. This idea comes from the use of pieces by designers paying homage to the fashion house in the exhibition.
The collection itself was well informed, something we have come to expect of Roseberry at Schiaparelli, taking inspiration from "the way Elsa dressed herself". This meant arduous tailoring, this was demonstrated by the coat dress modelled by Carolyn Murphy which had trompe l'oeil draws for pockets, which was a detail originally conceived by Salvador Dali for Elsa.
Gargantuan wide-brimmed hats by Stephen Jones bristled with glycerined ostrich feathers that resembled hay bales and dresses paraded down the runway sprouting floral displays from busts. When looking closer you realise these aren't just any old flowers but magnificent displays of embroidery. Roses, Lavenders and Sunflowers were delicately hand painted upon sequin silk and leather moulded onto the backs of spoons to create the illusion of petals – this is what we expect from couture!
Roseberry continued his exploration of the body, which we have seen in previous seasons, with a focus on breasts. Whether the breasts are bare and covered in Pat McGrath's 'Moondust' or shrouded in quilted fabrics they are being highlighted. Tight corsets, embroidery and moulded breast plates were all seen on the catwalk.
It wasn't just the clothes that oozed glamour the glitterati came out for the frow, including the likes of 'Euphoria's' Hunter Schafer, Brit-pop star Rina Sawayama and Hermione Granger herself aka Emma Watson who claims the show "gave me life!".
With this latest slew of looks Roseberry wanted to make beautiful things that offered a "mashup between something that felt incredibly modern and then also wildly romantic". Schiaparelli continues to be a fruitful feast for fashion lovers fulfilling the fantasy that we so desire after years of tracksuits and PJ bottoms.
Up Next, Jacquemus Enters A New Era With It's Most Elevated Collection Yet