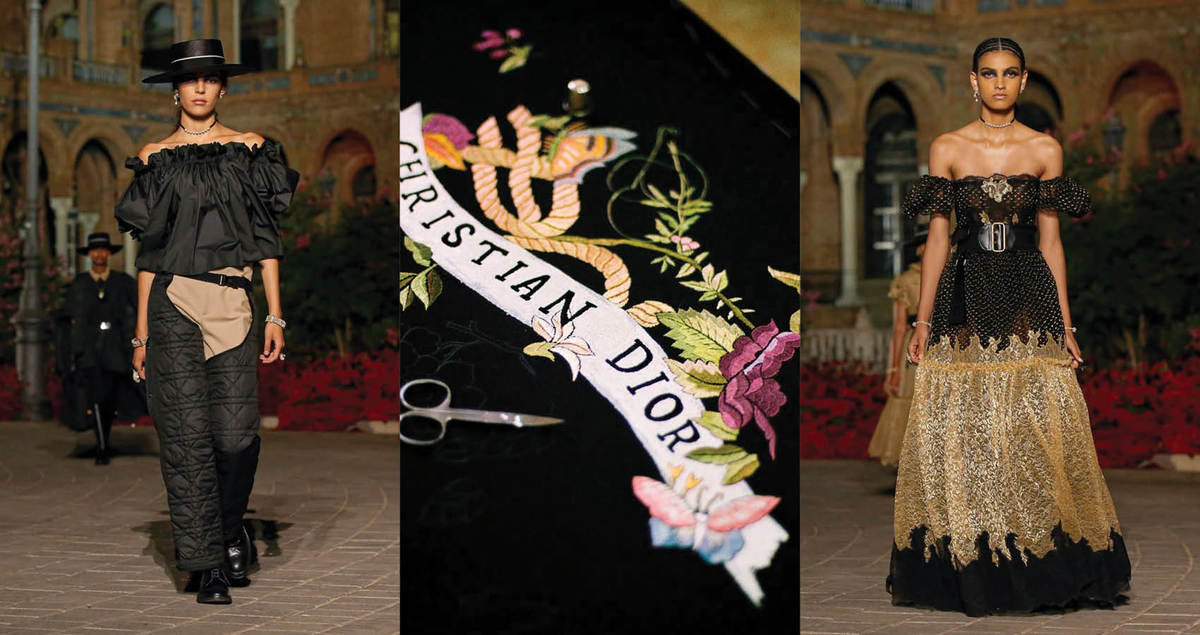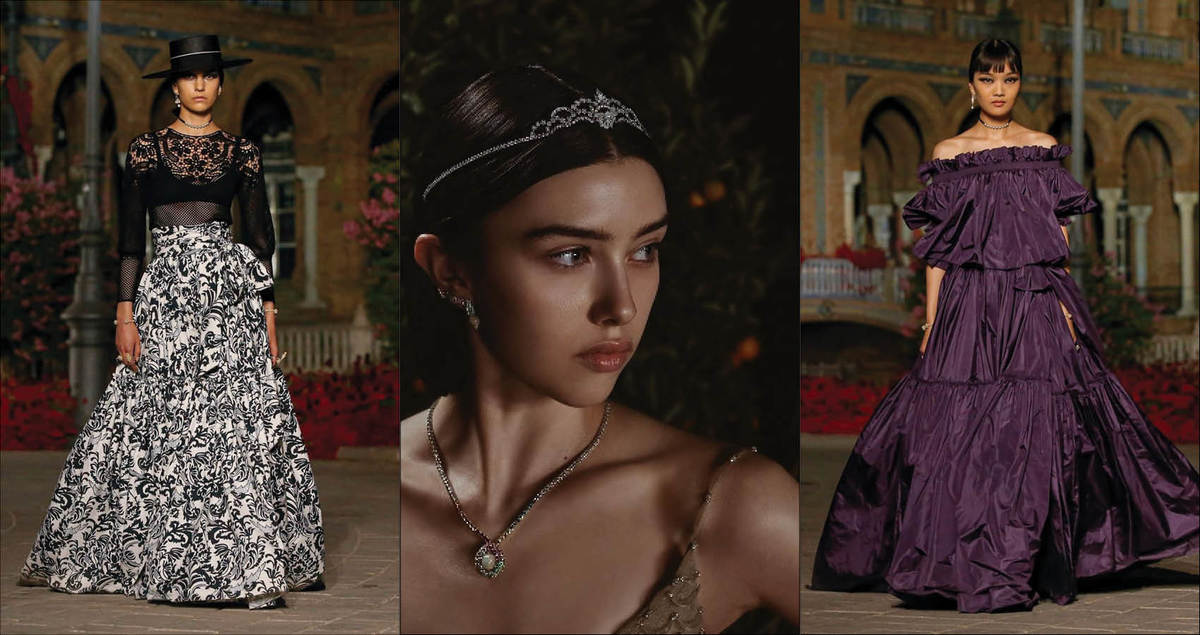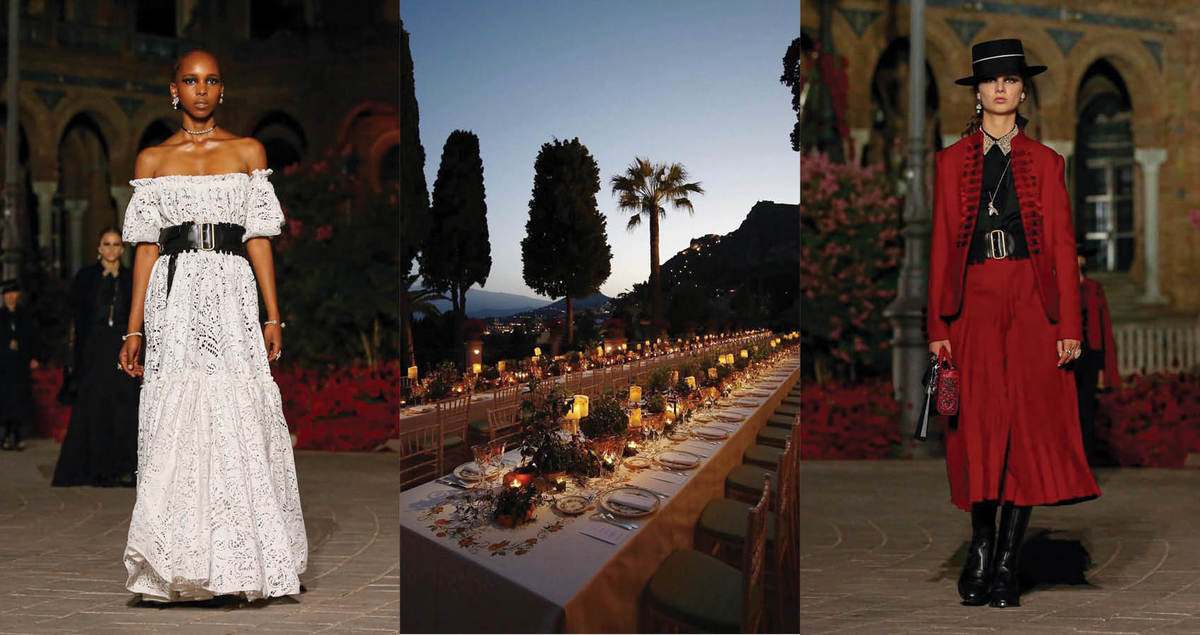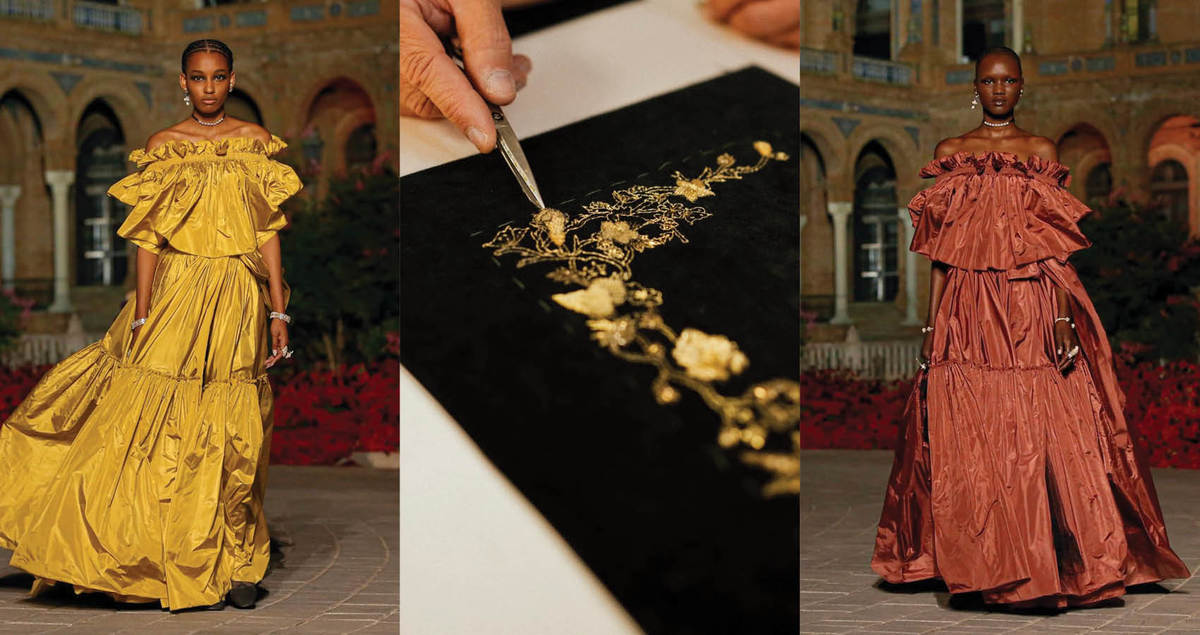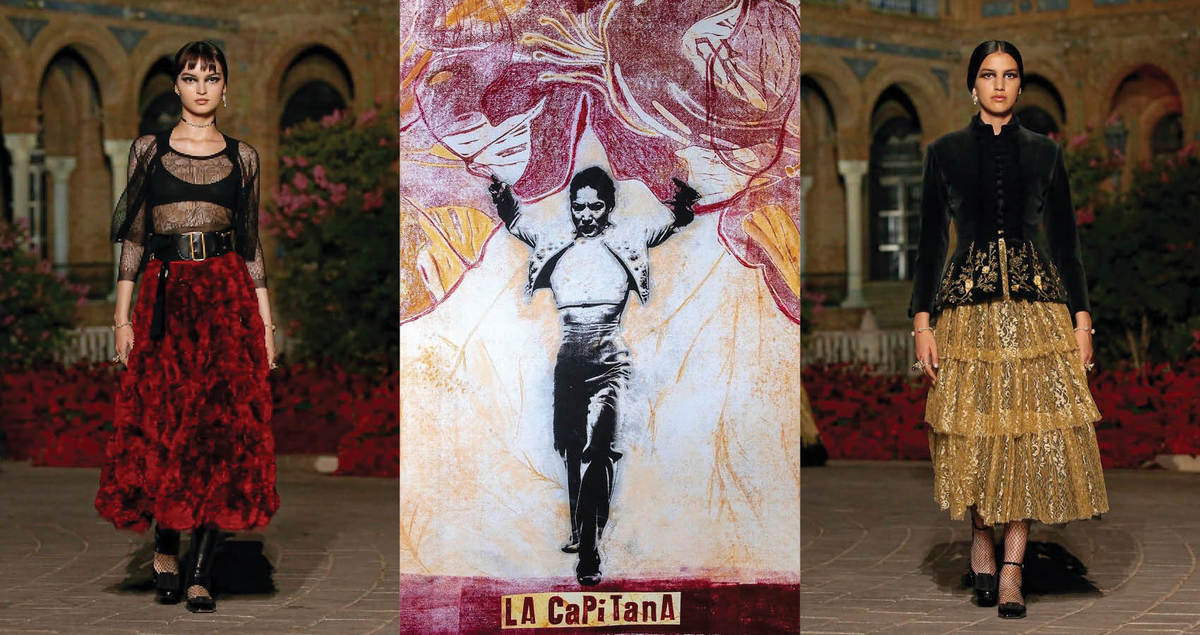 Christian Dior Takes Us to Spain for the Cruise 2023 Show
Christian Dior puts on an impressive display for their latest collection.
Dior presented its Cruise 2023 collection on June 16th, teasing much to look forward to with a lengthy video taking place in Seville, Spain. The livestream opens with Spanish dancing and music that will, quite simply, make you wish you were in Spain right now if you're not, followed by models strutting across a bridge in the latest Dior designs. Onlookers are treated to the spectacular sight of black-and-white-clad models walking down a pathway lined with red carnations, while women dance in the type of matching red dresses that we all want to traipse across Europe in.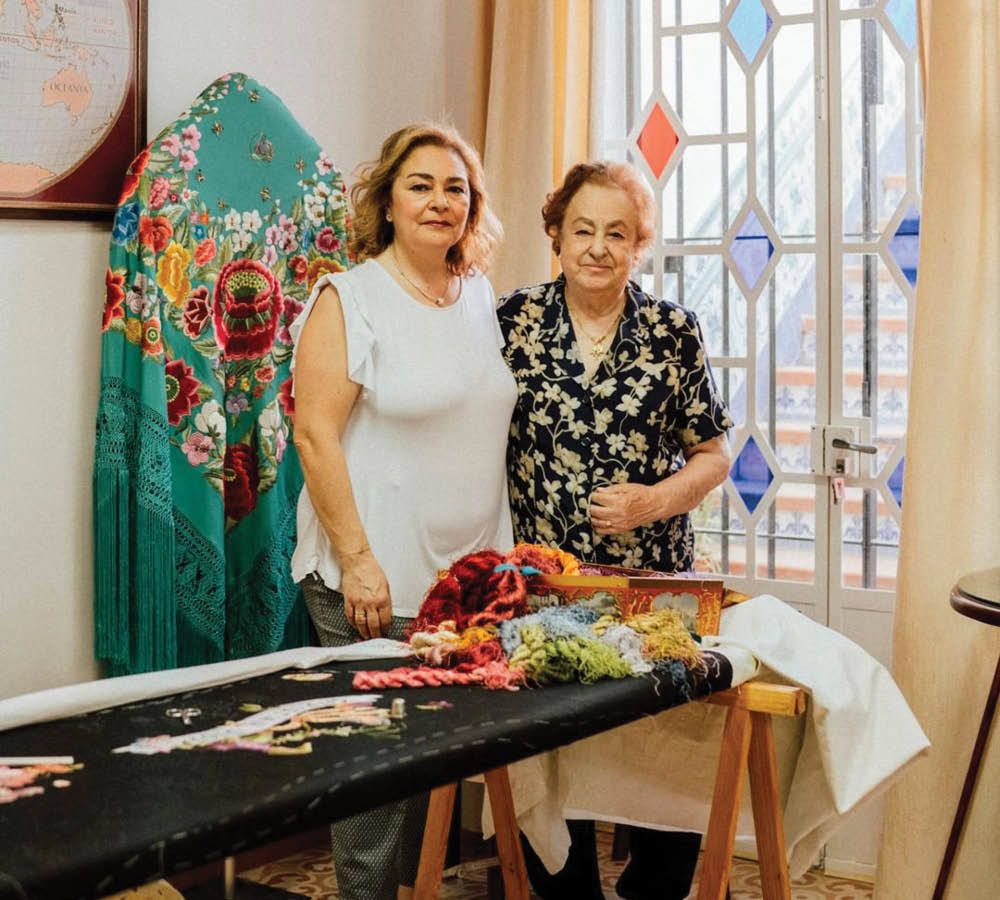 The collection is an homage to Spanish culture, not just with its location at La Plaza de España, but also in the way that it took inspiration from Spanish artists, beginning and ending with the artistic stylings of Maria Angeles Vila Tortosa, a well-known plastic artist, and flamenco dancer Carmen Amaya. Tortosa collaborated on the collection in order to make it as unforgettable as her artwork is.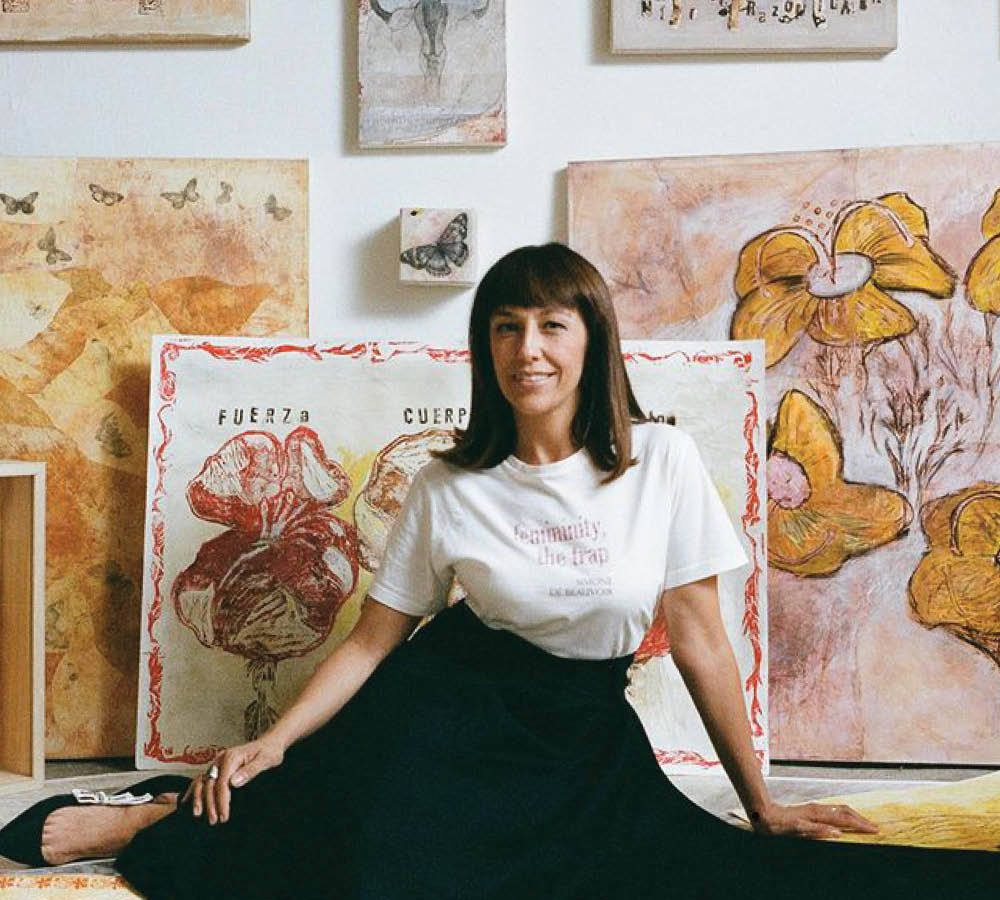 Between the passionate flamenco dancing and the women's synchronized dancing, the energy was kept up all throughout the night. With the music swelling from the full-scale orchestra, the Christian Dior show offers a feast for the senses, and the majesty of the ceremony matches that of the outfits. The Cruise 2023 show was filled with flowy gowns, chunky belts, carnation-detailing on skirts, and black cigarette pants that bring fun to mod fashion.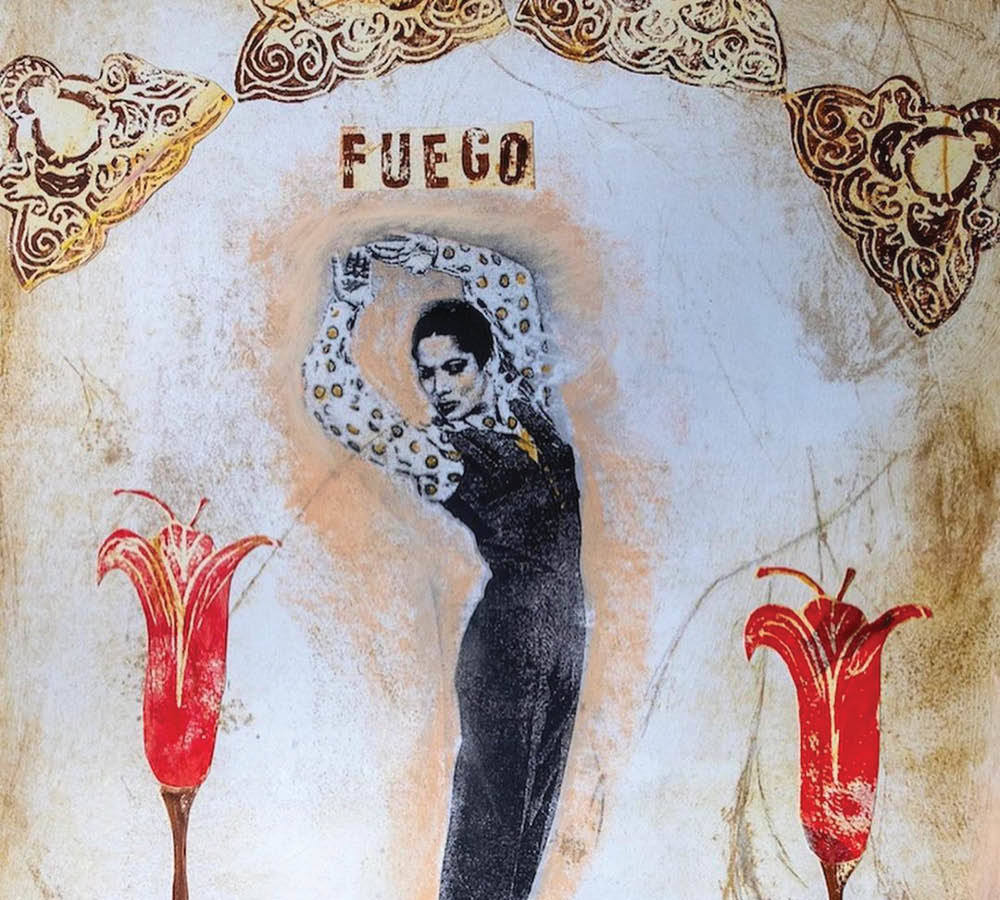 These classically beautiful styles make for a perfect, celebratory post-pandemic outfit that you'll definitely want to leave the house in.