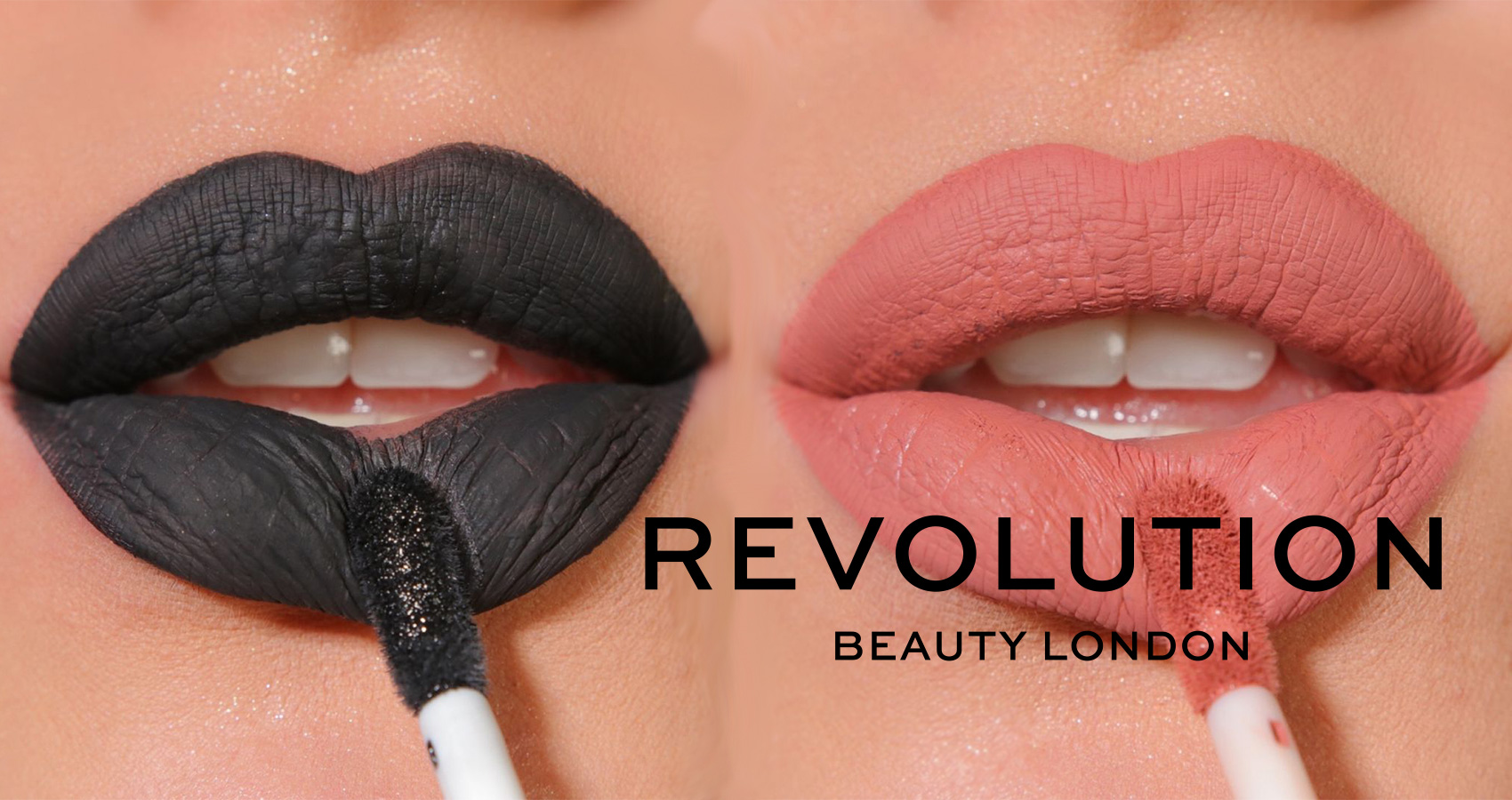 Revolution X Coraline Is Here!
"The Braver You Are, The More You'll See"
Go down the tunnel of madness this Halloween, with the collaboration of your dreams! Whether you were terrified of this movie as a child or, like me, absolutely loved it, you can't deny that Coraline is an iconic female protagonist, who's curiosity and imagination we all embody.
Revolution have officially released a dreamy collection that includes classic characters and items…THE BUTTONS!
Button Eyeshadow Palette $25 - Highly pigmented, 18 matte and shimmer shades with names such as RAINCOAT, MOONLIGHT, CURIOSITY and THREAD.
The Secret Door Eyeshadow Palette $10 - A brew of 9 purple matte and shimmer shades, including names like WYBIE, BUTTON andTUNNEL.
Other Mother Liquid Lipstick Duo $9 - Consisting of 2 matte shades, who will you be?...The creamy, nude color of the Real Mother? Or channel your inner Other Mother and wear ultra-black?
Cat Cosmetics Bag $10 - smooth texture, neoprene bag with a cat-zip tail and furry 3D ears.
Dragonfly Hair Clips $8 - "No Coraline is complete without her iconic Dragonfly hair clips!"
Cooling Button Eye Pads $8 - You won't be needing thread for these! A great addition to your pre-makeup routine, they're filled with 'shimmering purple liquid'. Aiding puffiness, as well as brightening sensitive areas of the eyes.
To Use: Pop in the freezer for around 30 minutes. Place on your eyes for roughly 10, then wipe and return them to the freezer for your next round!
Shop the collection here.
Up Next, Velma Is Finally Confirmed As Queer In New HBO Max Scooby-Doo Movie