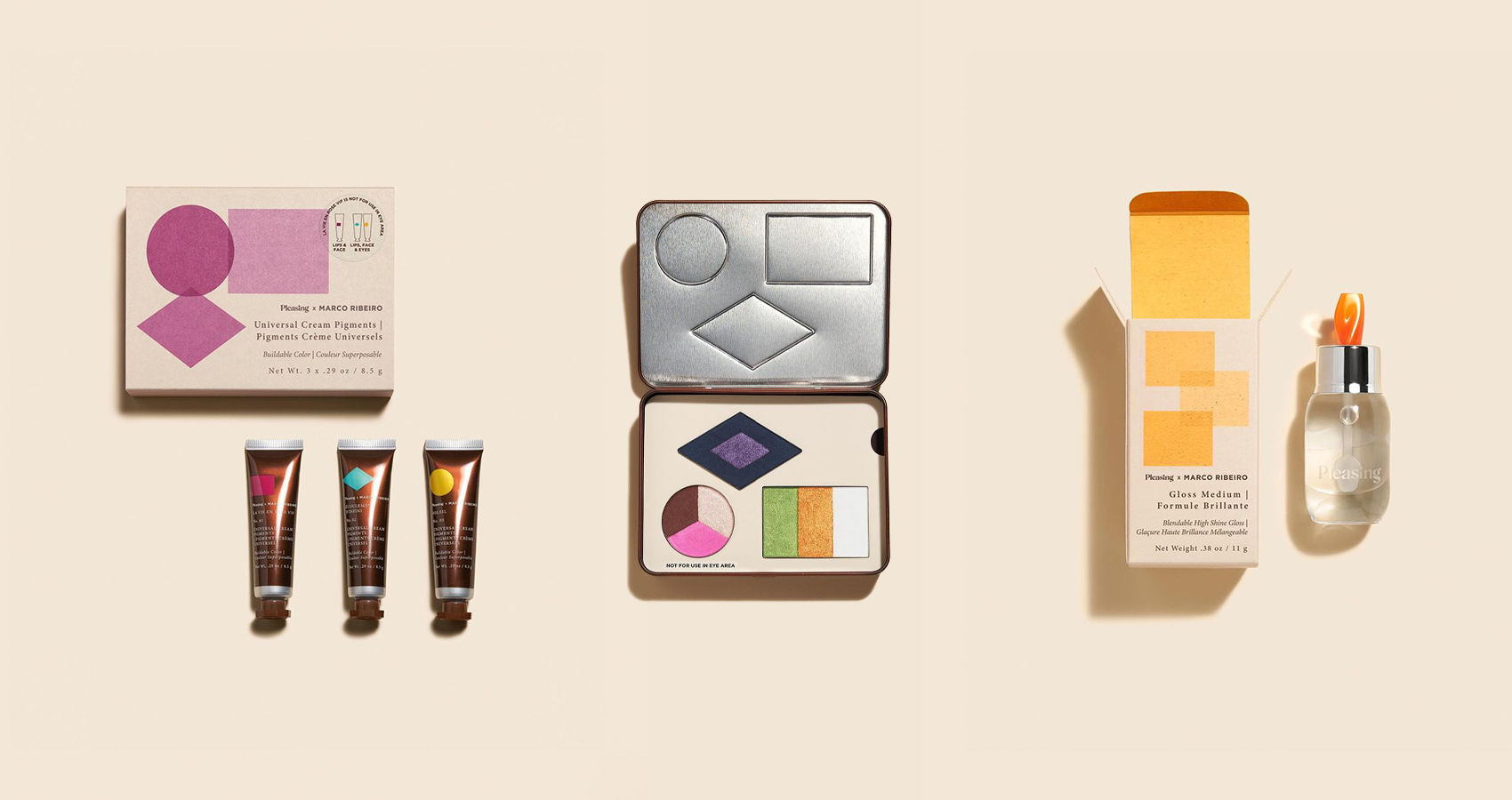 Pleasing X Marco Ribeiro Limited-Edition Collection - Harry Styles' Step Into The Makeup Universe
Don't Worry Darling `They've Got You Covered!
This year is the year of Styles. From screen to stage there isn't anything Harry Styles can't do. So it's no surprise that his artistry is reaching new heights!
Following the announcement of his new 'boundary blurring line' last year, on September 27th Pleasing released an official video for their new makeup collection. A striking, limited-edition collaboration with Brazilian fashion designer Marco Ribeiro, that combines the creative visions of both Ribeiro and the Pleasing team.
"For me, colors say so much - it's like a language" - Marco Ribeiro.
Their products comprise palettes of; Pressed Powder Pigments, a trio of Universal Cream Pigments, a multi use Gloss Medium, as well as five fresh nail polish shades.
The aim of this collection is to provide you with a space to express yourself, experiment with the products and the ability to be comfortable in your own skin - a message that is very important to both Styles and Ribeiro. "It's an invitation to be playful, experiment and enjoy yourself".
Up Next, Mahsa Amini: Iran's Great Resistance