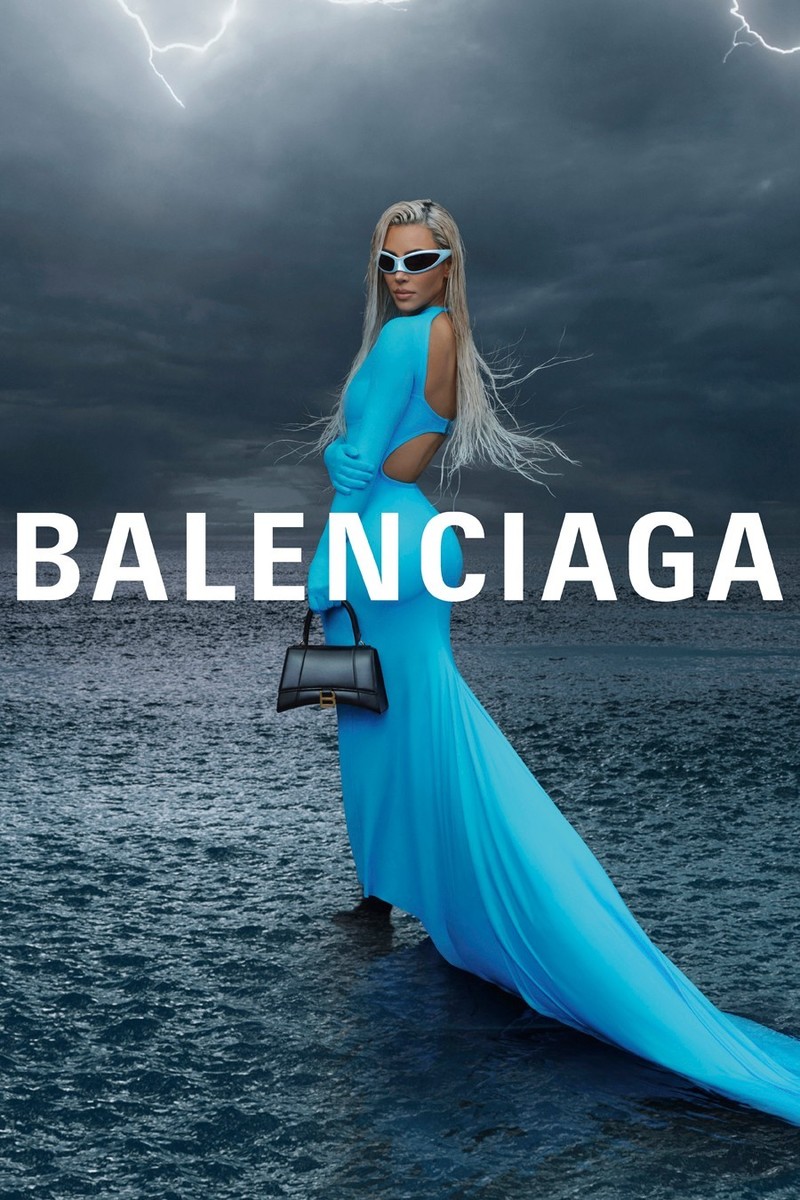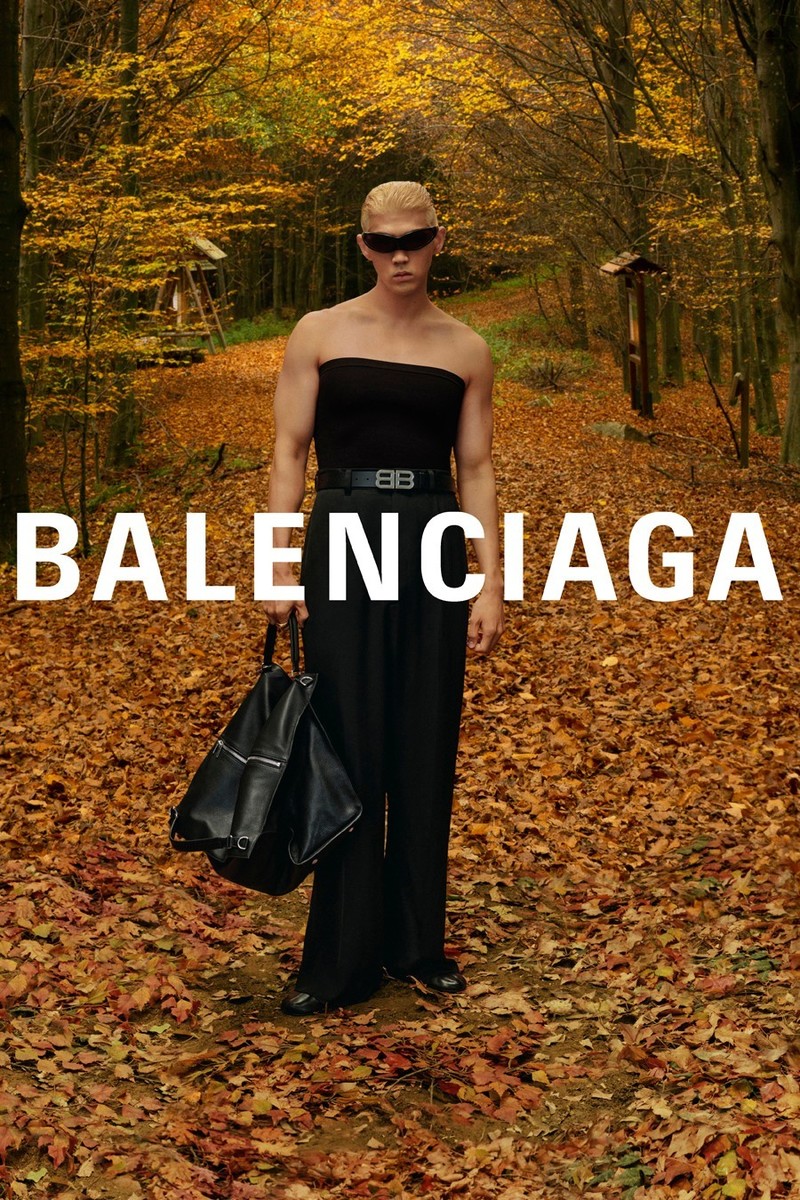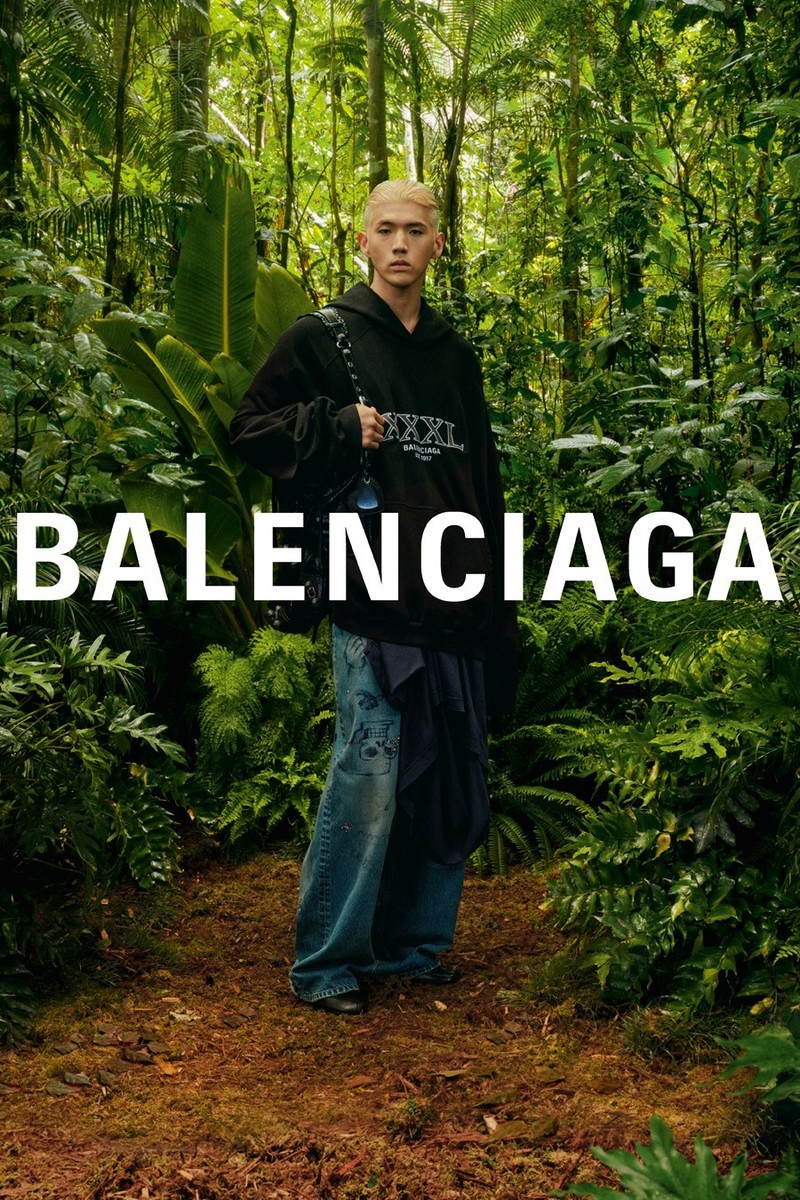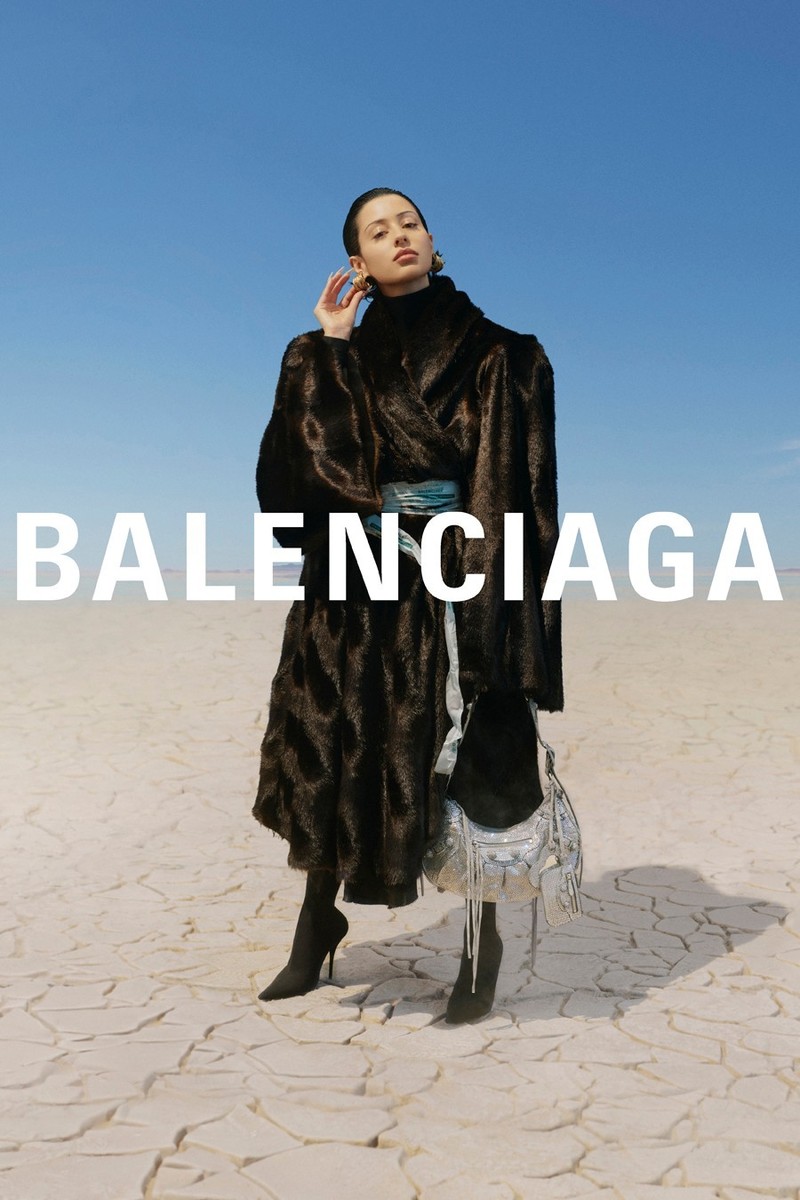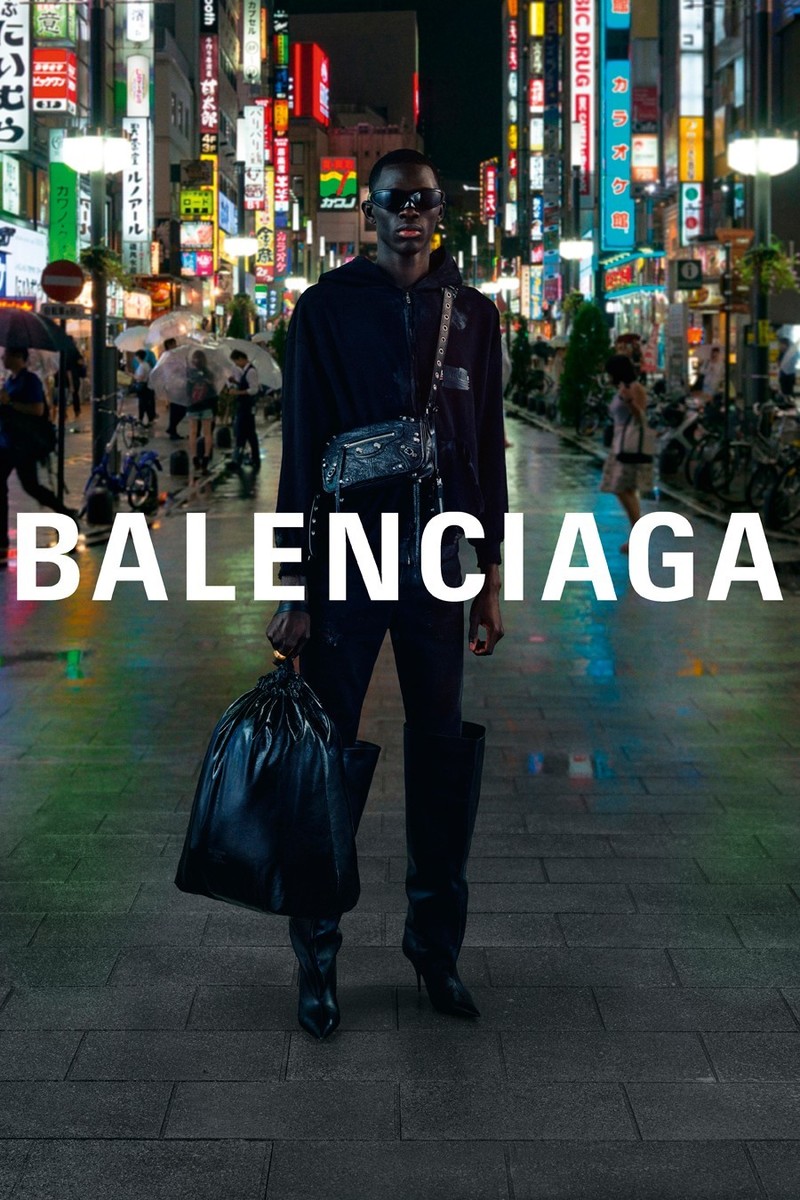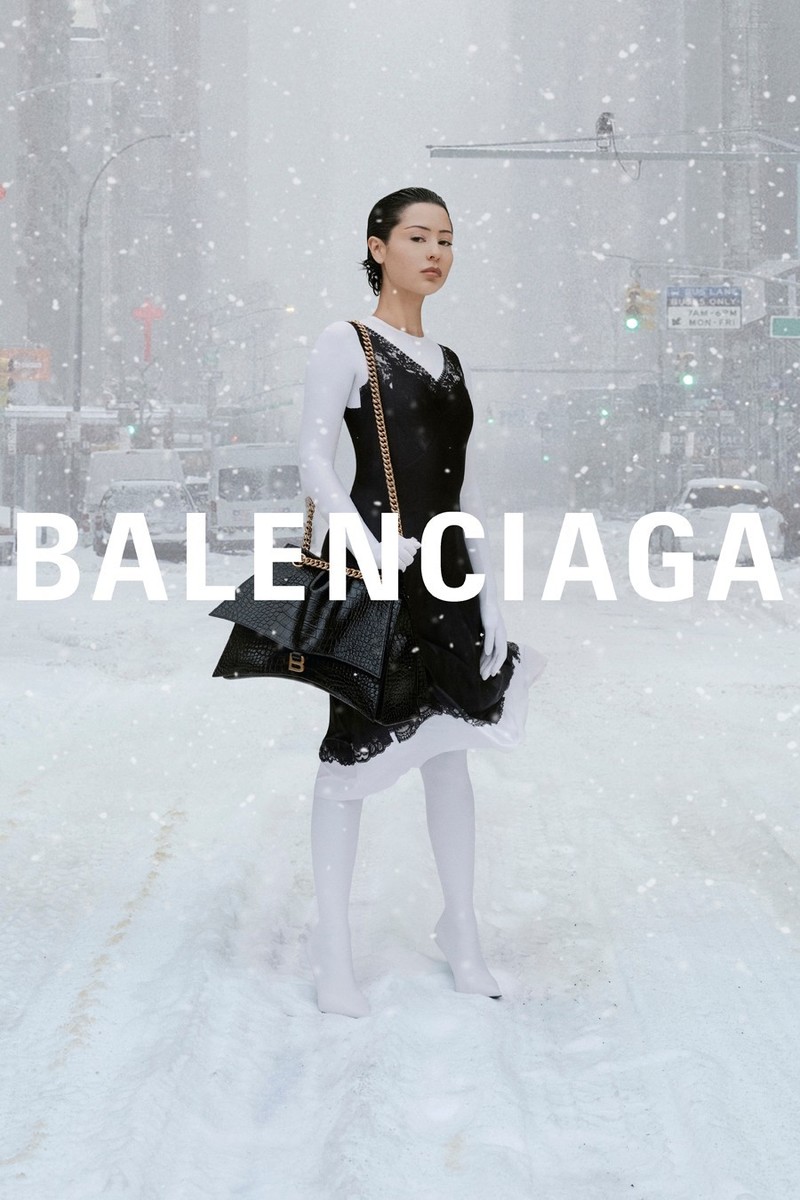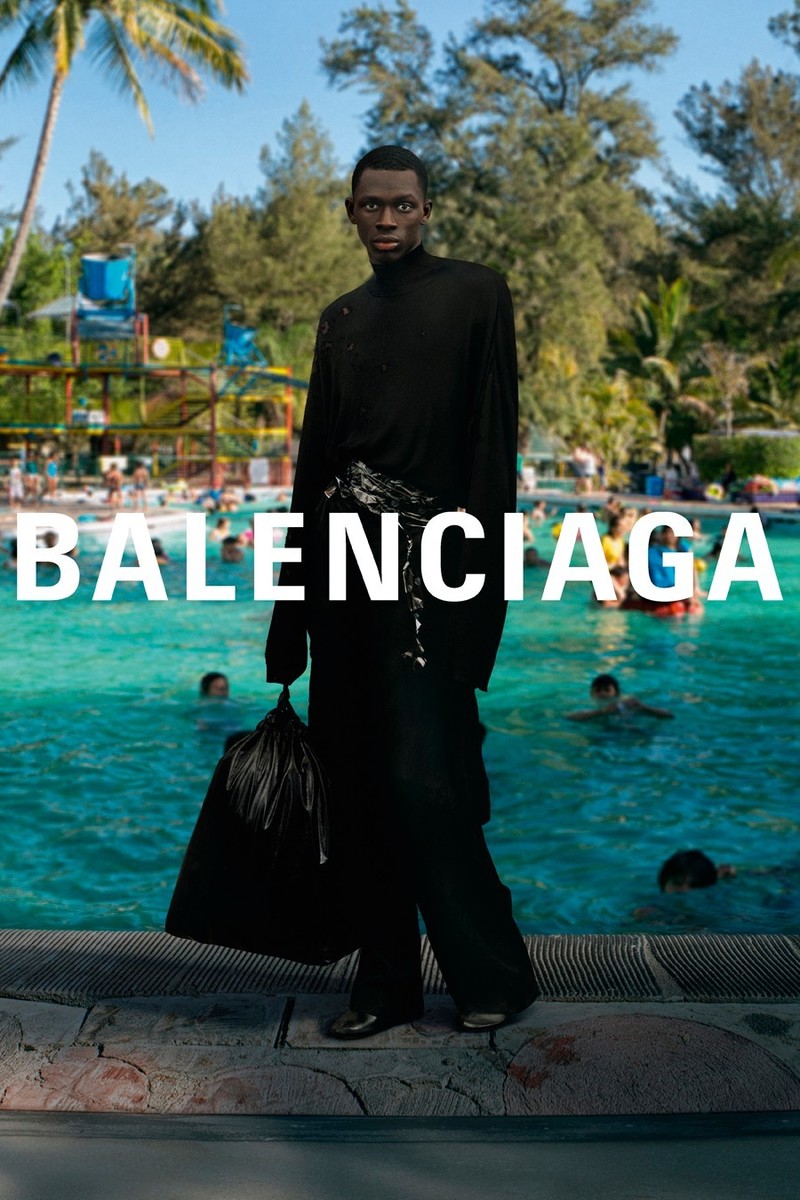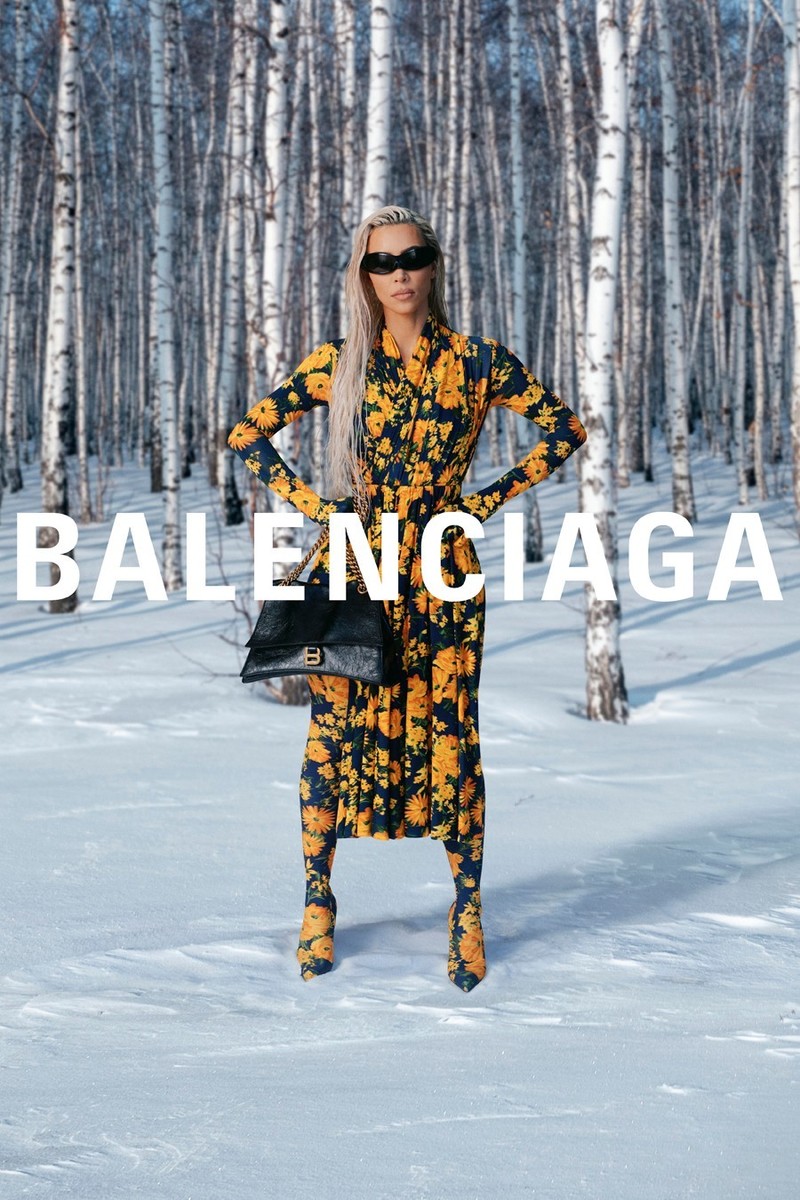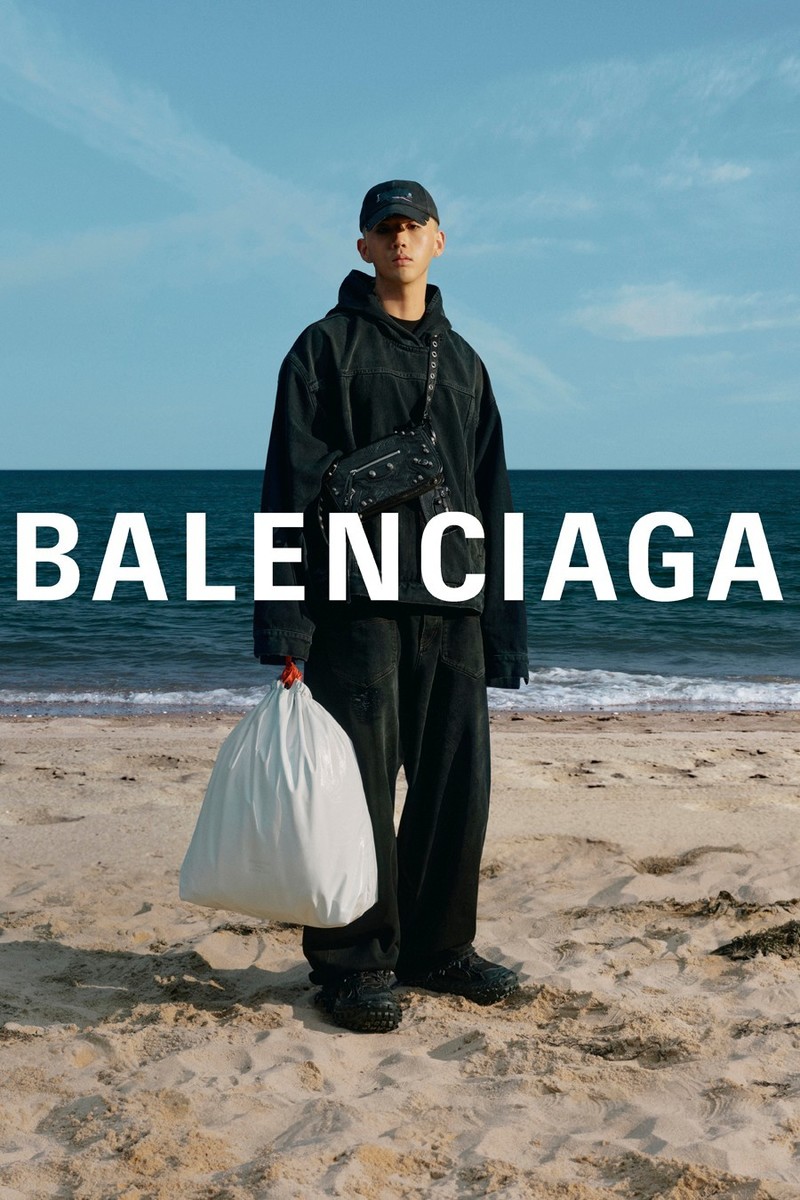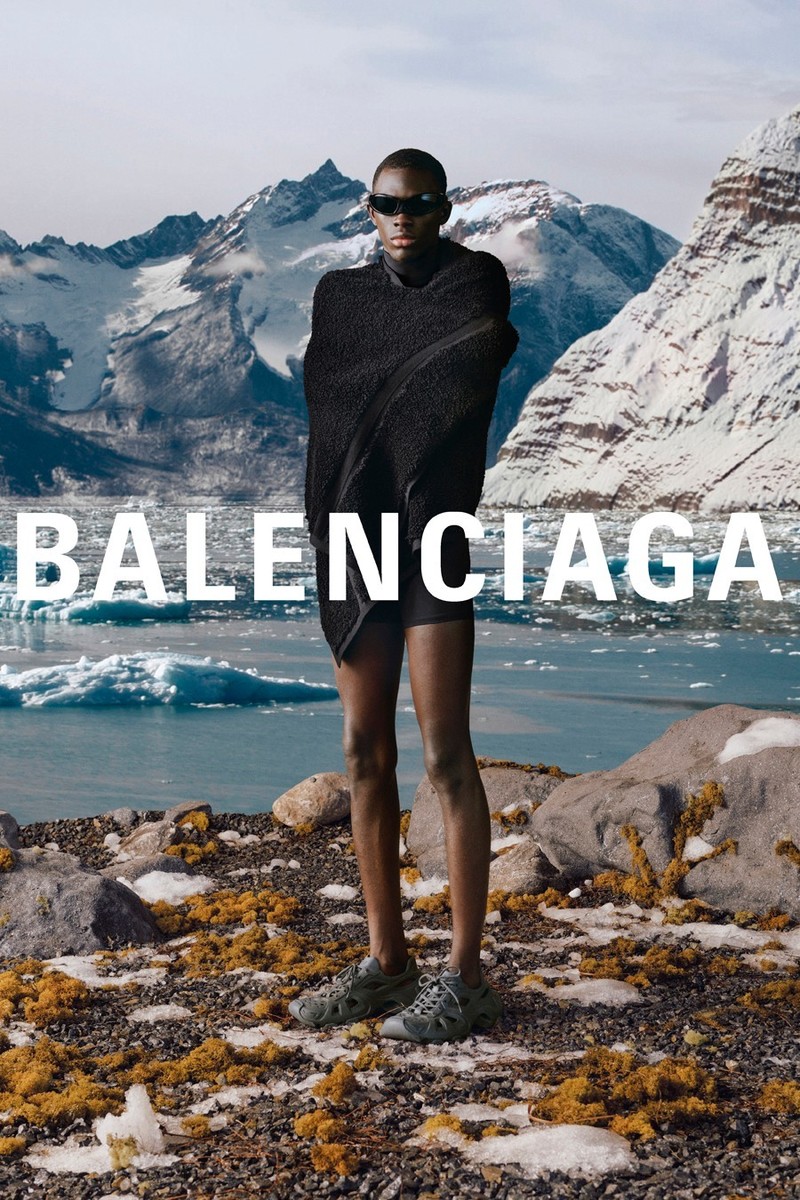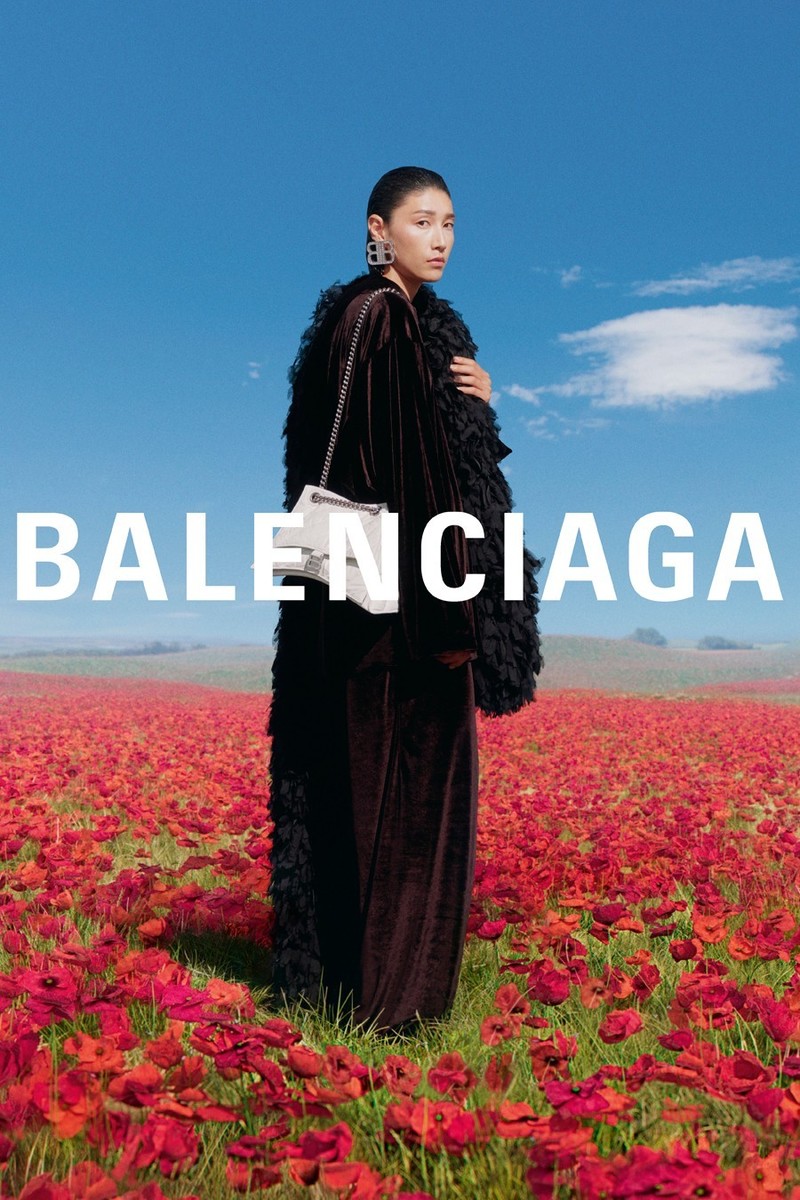 Kim Kardashian And Alexa Demie Featured In Balenciaga's Winter 2022 Campaign
Now entering The Kardashians and Euphoria multiverse.
When they're not starring on the big screen or being featured in magazines, then Kim Kardashian and Alexa Demie may be found securing a fashion gig with Balenciaga. At least that's the case with Balenciaga's newest campaign. Kim Kardashian and Alexa Demie are upon some of the newest stars to be featured in Balenciaga's Winter 2022 Campaign. Kardashian and Demie—along with Big Matthew, Khadim Sock and Yeon Koung Kim— are photographed modeling upon various surreal landscapes.
The campaign utilizes the "360° Collection" which debuted back in March during Paris Fashion Week. The collection paid homage to the Ukrainian war and also commented about the climate crisis on the fear and anxiety of what the future holds based on the crumbling environmental state in current times. Opposite of the Paris fashion show which was constructed as a giant snow globe that consisted of intense snowing—to the point models were seemingly struggling to fight against the snow as they walked the catwalk—the Winter 2022 Campaign has rather serene backdrops.
This isn't the first time Kardashian or Demie have worked with the luxury label. Back in February it was announced that Kim Kardashian was the new face of Balenciaga and was seen wearing Balenciaga clothing on numerous occasions. For Paris Haute Couture Week in July, Kardashian has her first major runway appearance by walking the catwalk for Balenciaga. Demie has also had past relations with Balenciaga after being spotted sitting front at multiple runway shows and rocking Balenciaga pieces more than once. After being an unofficial Balenciaga muse for so long, this is Demie's first campaign with the brand.
Kardashian appears wearing Look 21 from the collection, a Yellow Bouquet Cycling Draped Dress with matching Over-The-Knee Yellow Bouquet Printed Boots and wears Look 69, a blue matte spandex Swimsuit Gown. Demie is sporting a dark brown faux mink A-Line Coat accessorized with black matte spandex Over-The Knee-Boots, a rhinestoned gray suede calfskin Le Cagole XS Shoulder Bag and gold Wire Earrings. Other standout pieces in the campaign include the Trash Bag Pouch, the Crush Chain Bag, Knife Pumps and the Skin Cat Sunglasses.
The campaign came to life through the creative eye of photographer Daniel Rocheě. Items from the campaign are currently available to shop on Balenciaga's website.
Up Next, Savage X Fenty Will Be Launching A Loungewear Collection This Month