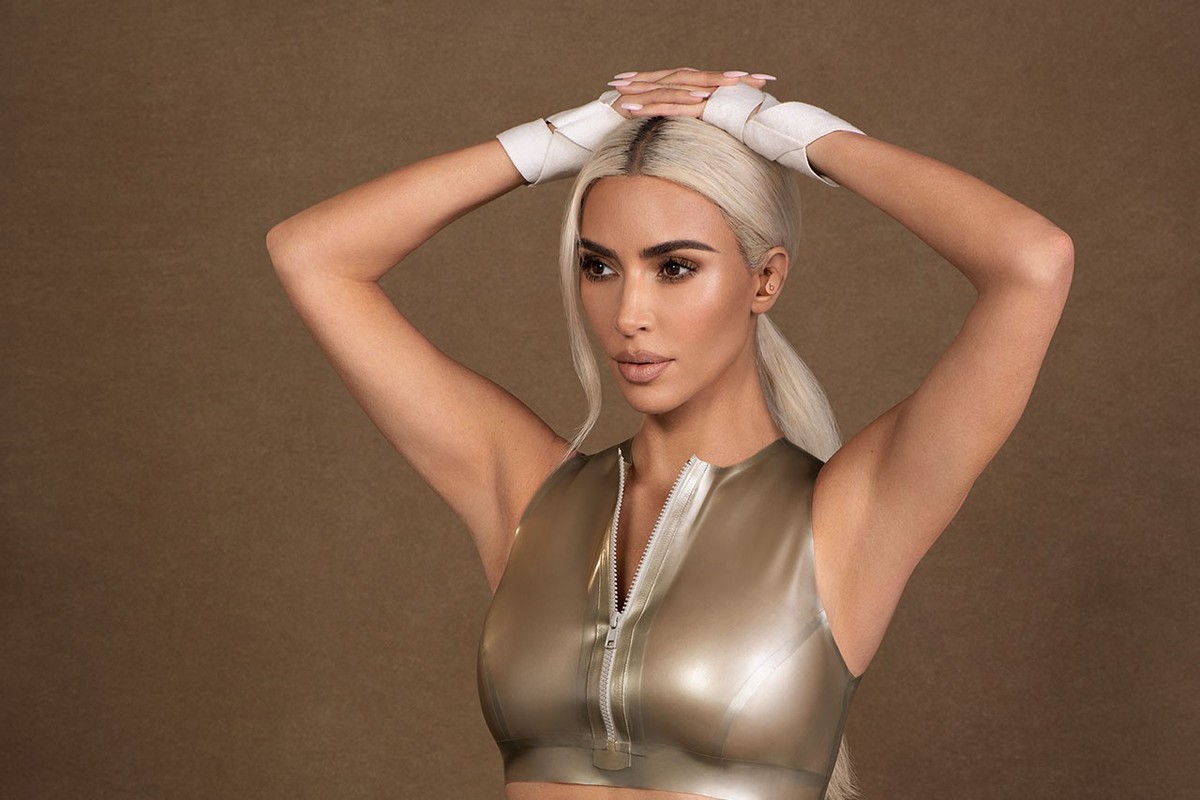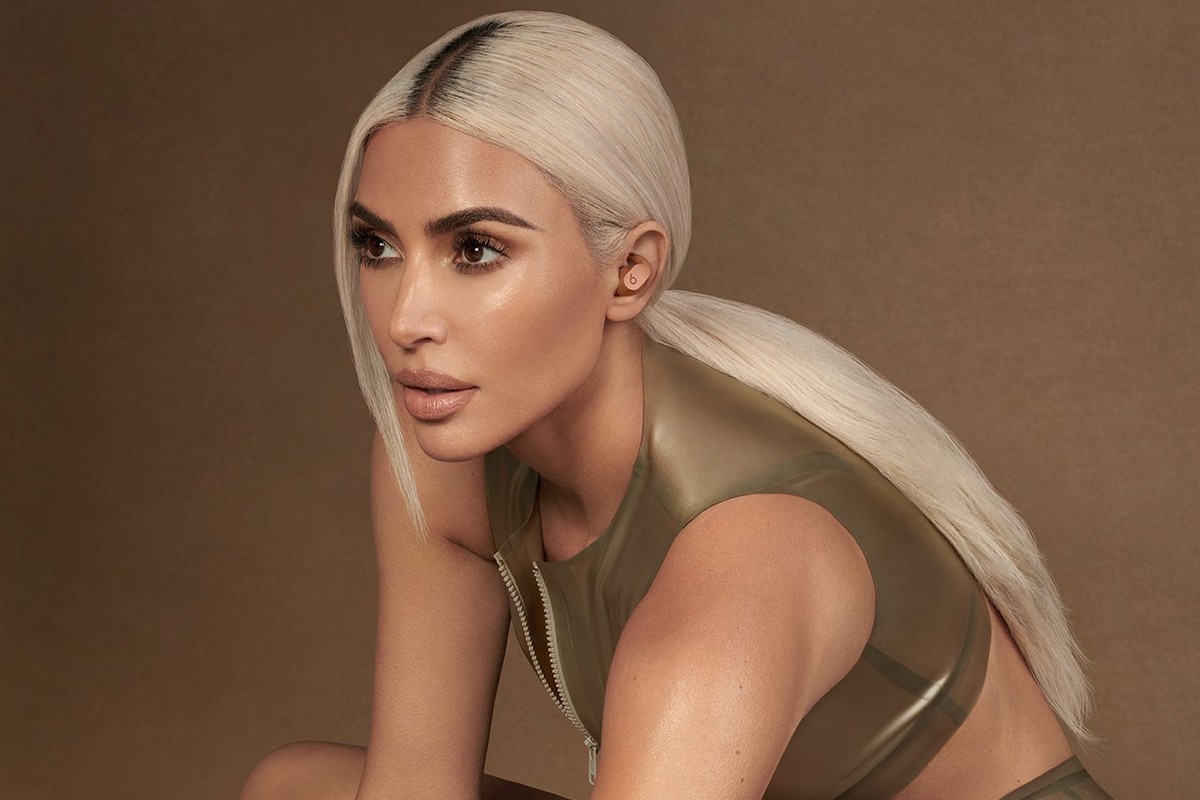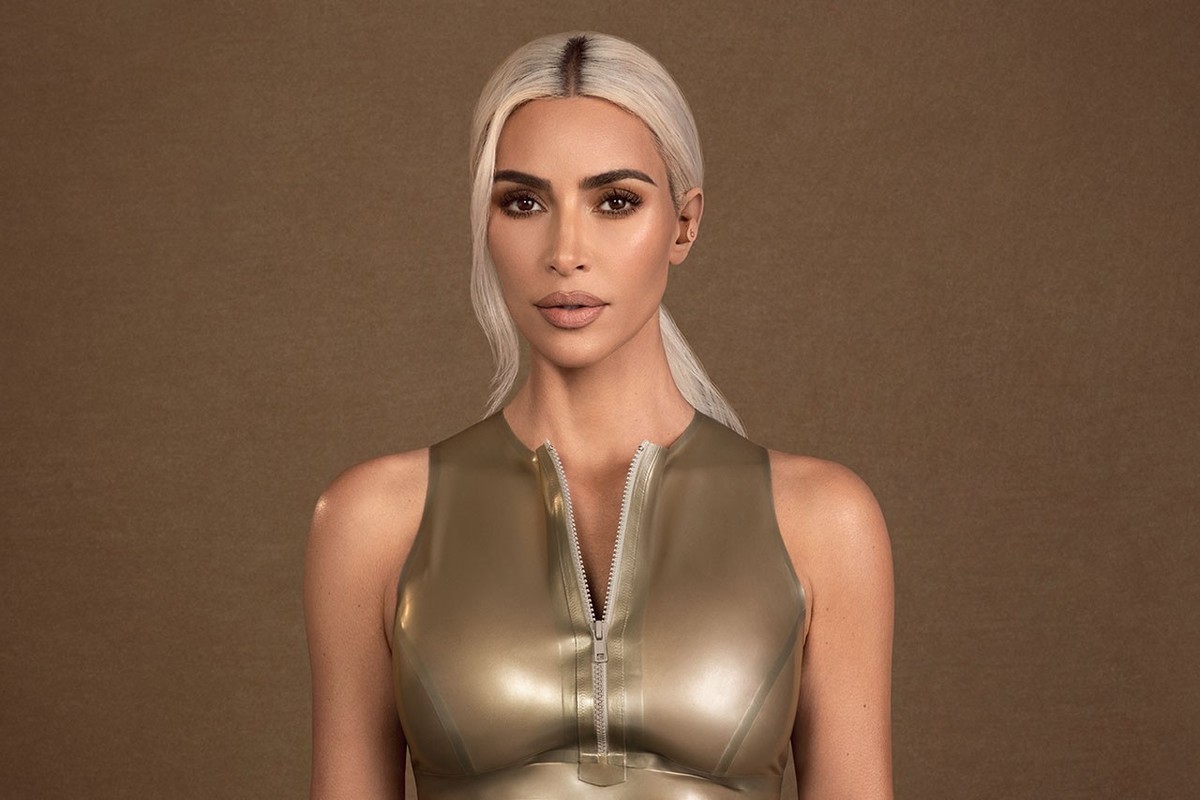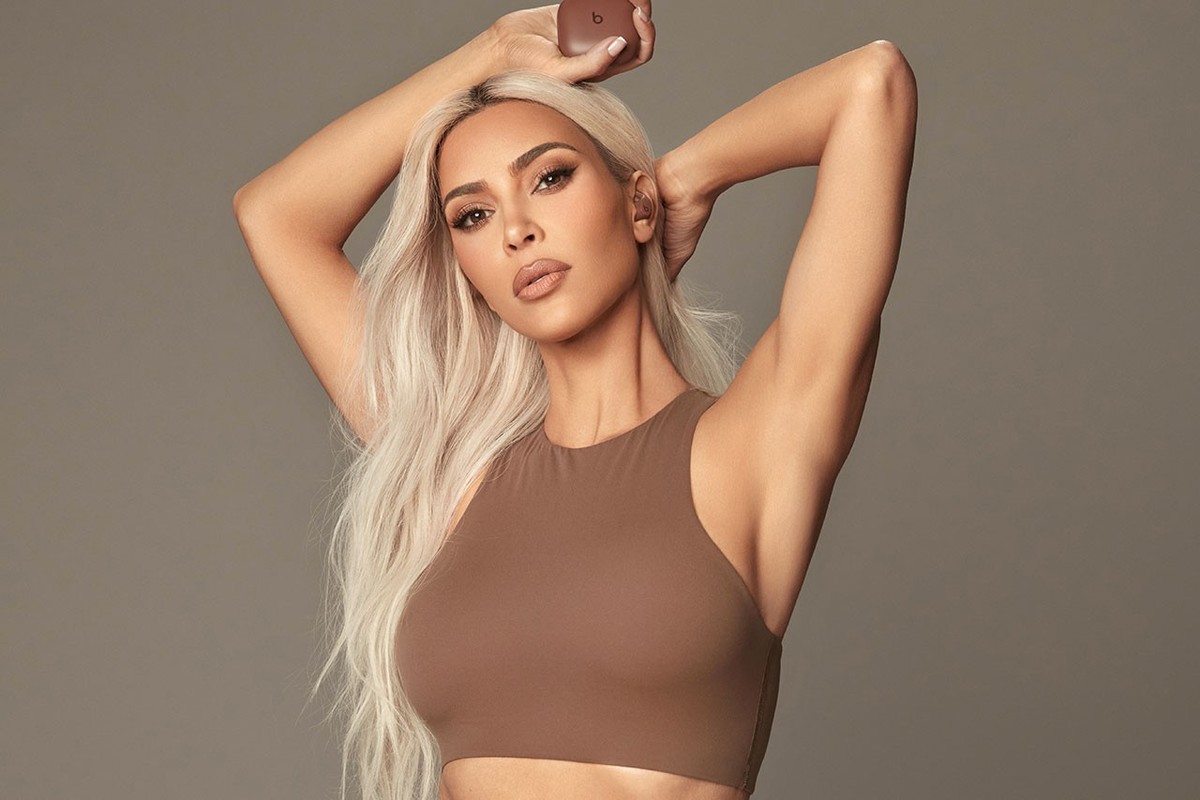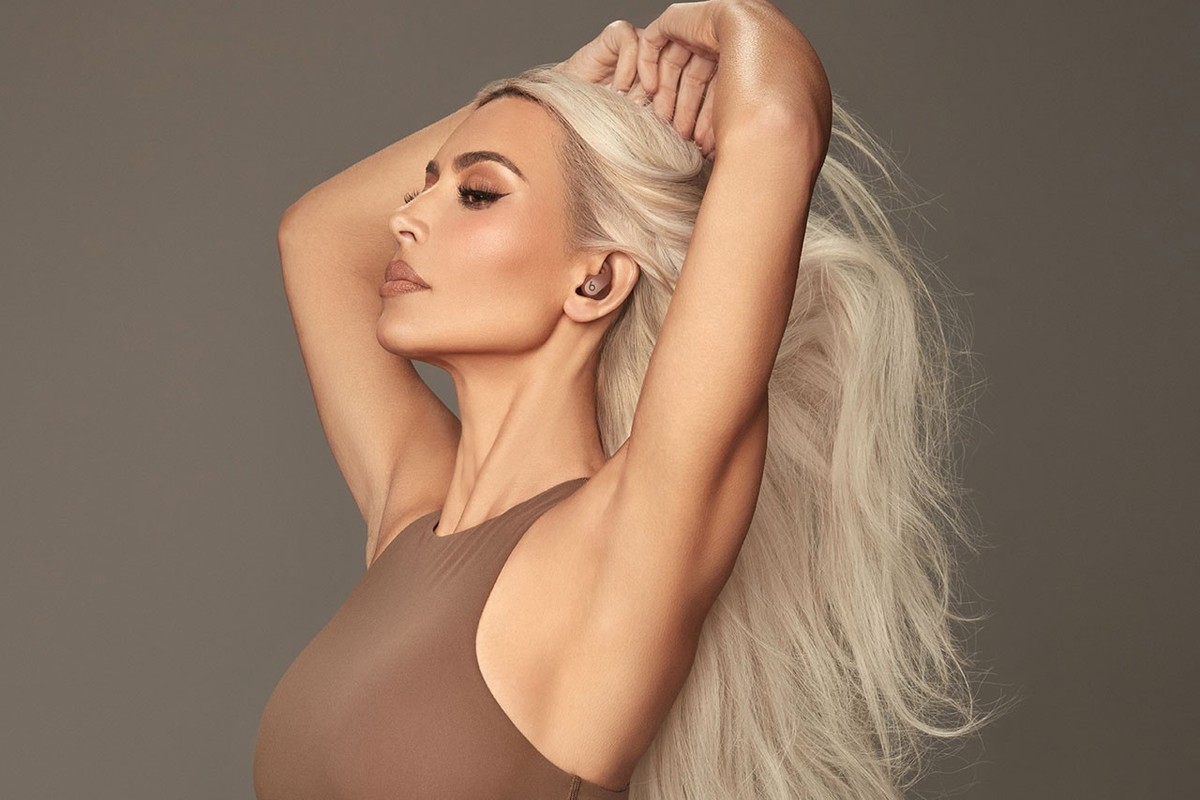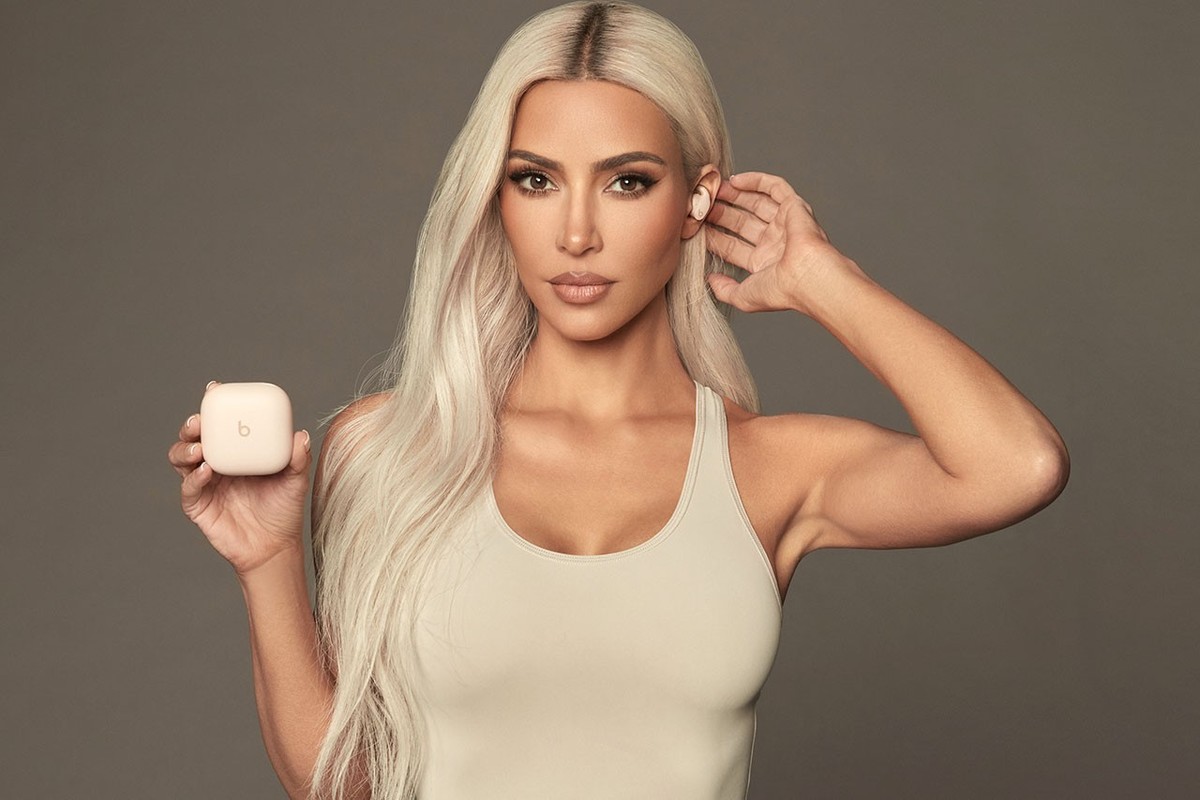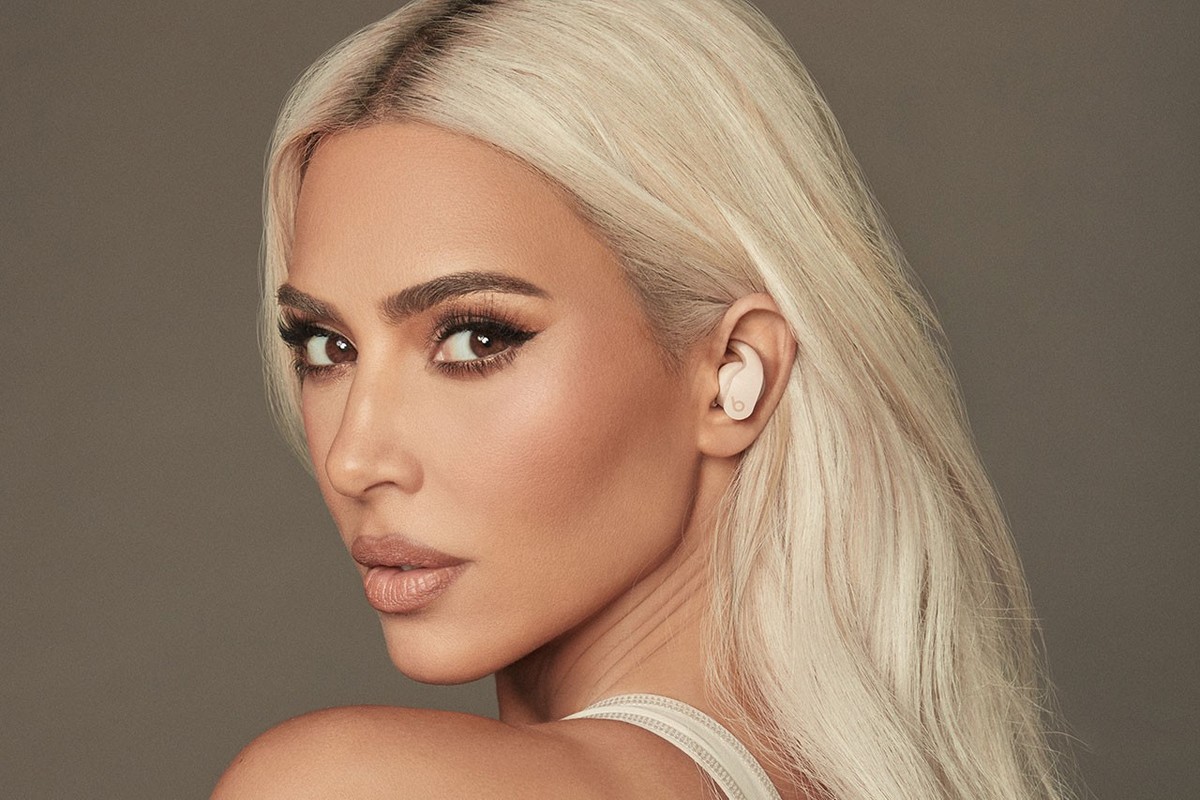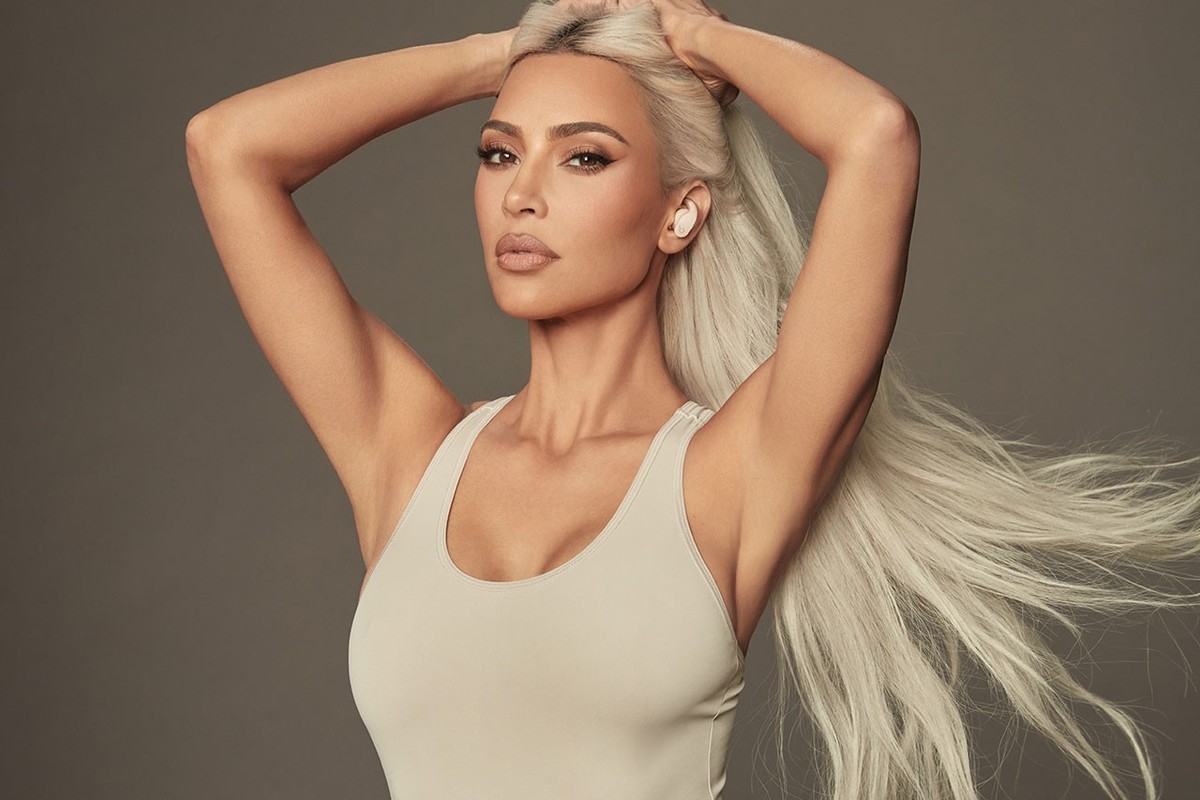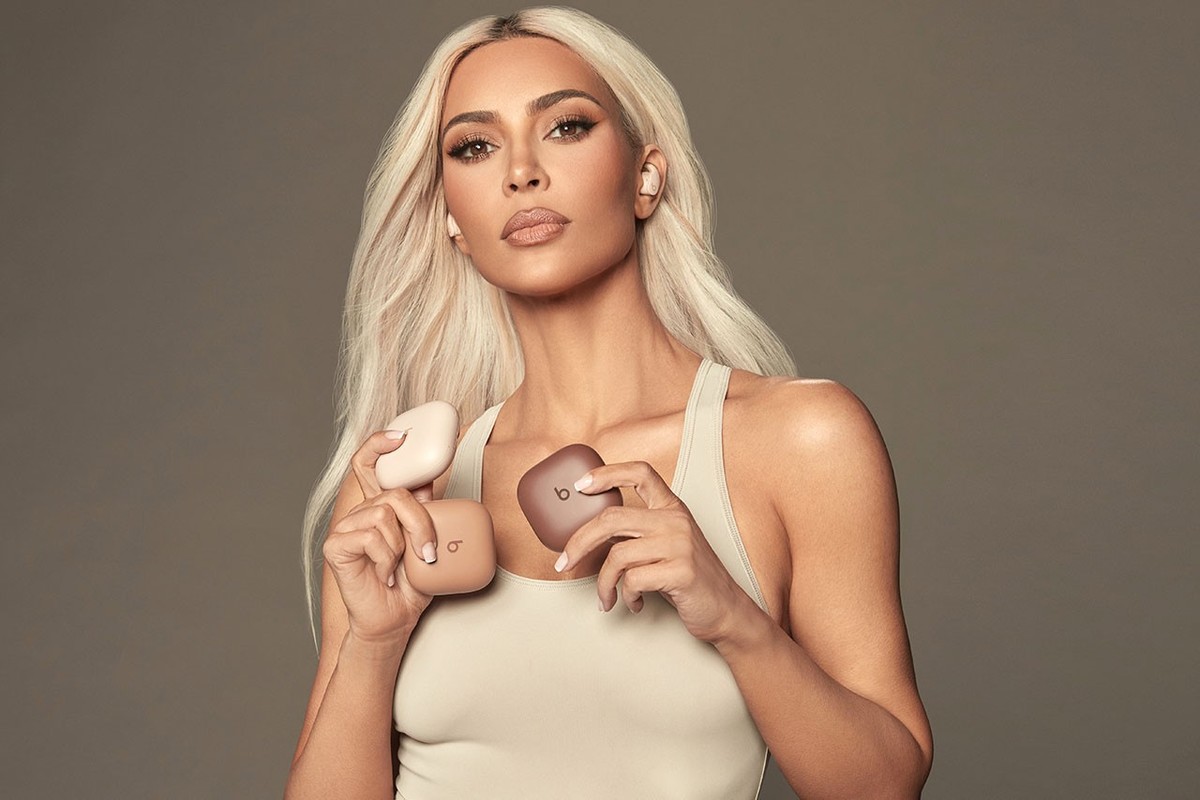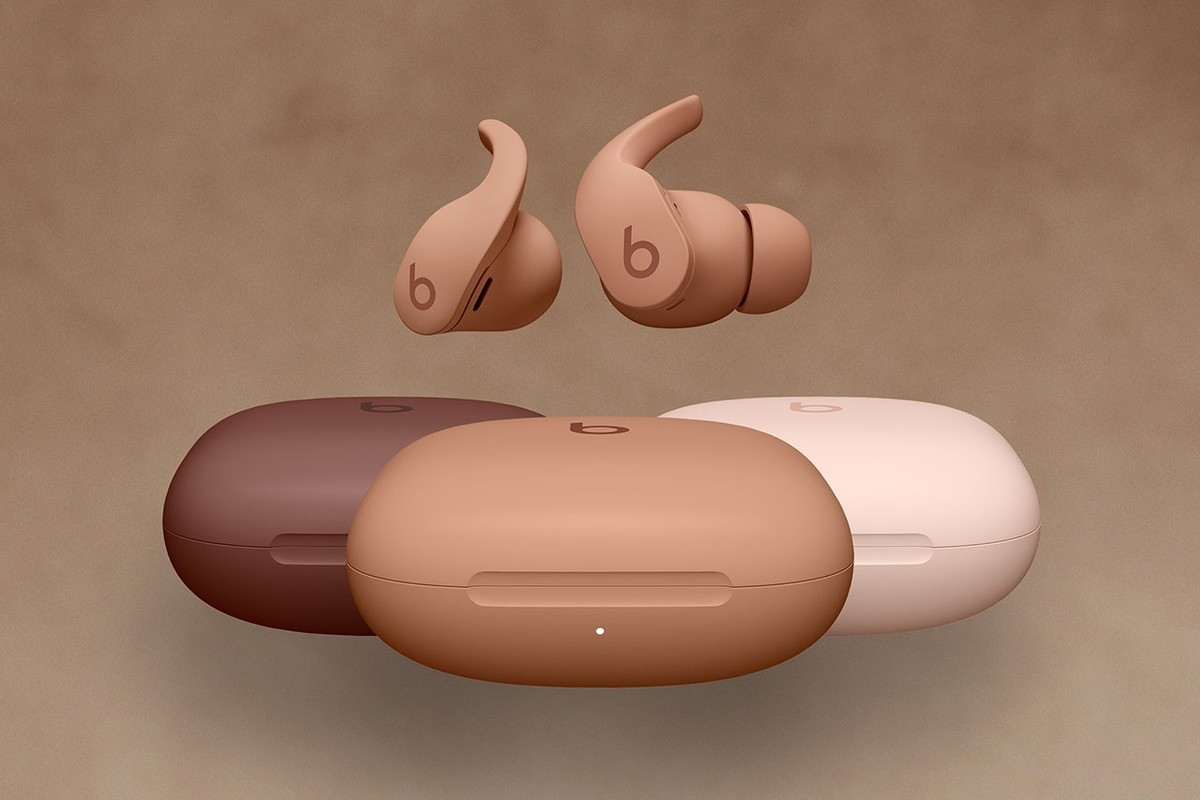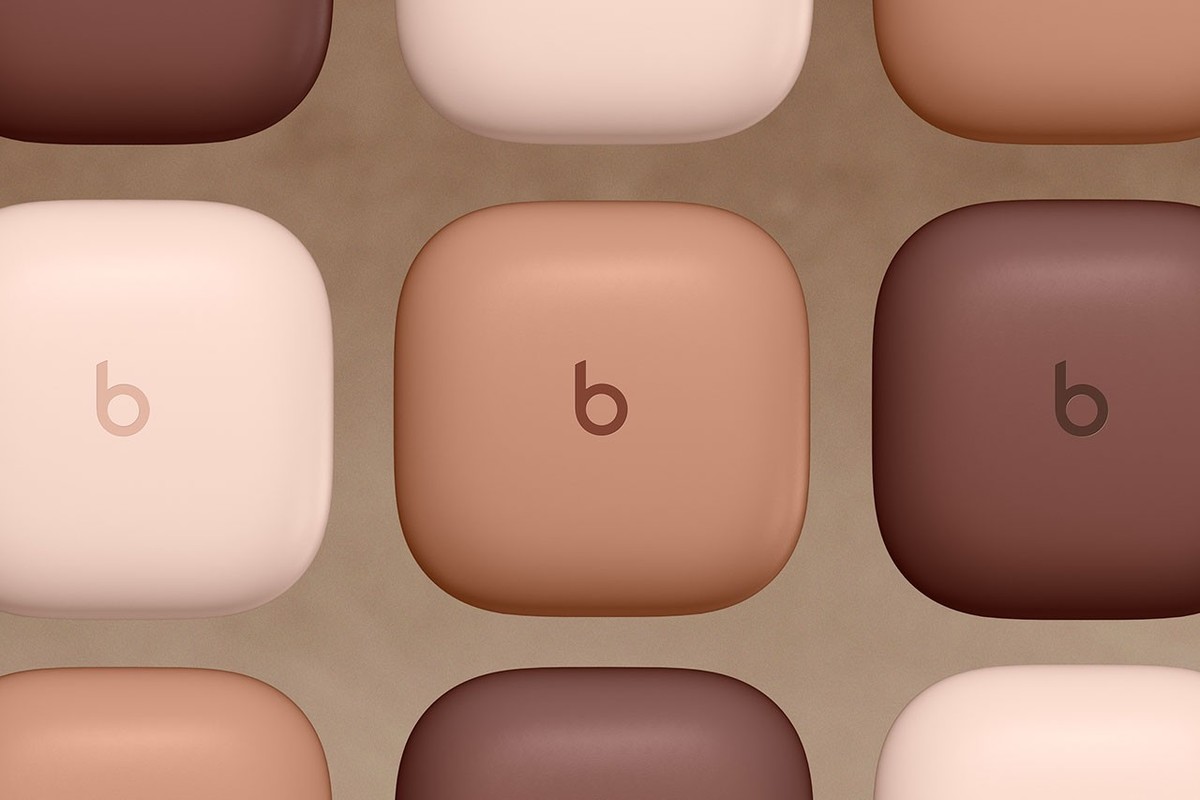 Kim Kardashian Tackles The Tech Industry With Her New Beats x Kim Collaboration
The businesswoman has brought her love of fashion to the tech world.
Kim Kardashian, known for her shapewear brand SKIMS and new skincare brand SKKN, has ventured into a new industry: technology. Yesterday, Beats announced their collaboration with the business mogul to create a minimalist's dream set of headphones. The reality TV personality is known for her minimalist aesthetic in her home and her brand's packaging, so it makes sense that she took the same approach to her latest business venture.
While Kim Kardashian isn't the first person you think of when thinking about innovative technology, Kardashian initially approached Beats for this collaboration. In an interview with Vogue, Kim explained, "This concept was born from my love for neutral color palettes, but I also wanted to show that tech is as much a part of style as clothes."
At first, the fashion influencer wanted to give her pair of Beats a makeover, so she found an artist that painted hers in a neutral color. Then, after receiving her freshly made-over Beats, Kardashian came up with an idea; "I found an artist that would paint the headphones, and then I thought, why wouldn't I just go directly to Beats and show them some of the samples that I was just for fun creating." From there, the neutral Beats Fit Pros were born.
The collection comprises three colors; Moon, Dune, and Earth. Kardashian's goal was to provide quality technology that can be paired with any outfit. To purchase your pair of monochrome Beats, go to Apple's website on August 16th!