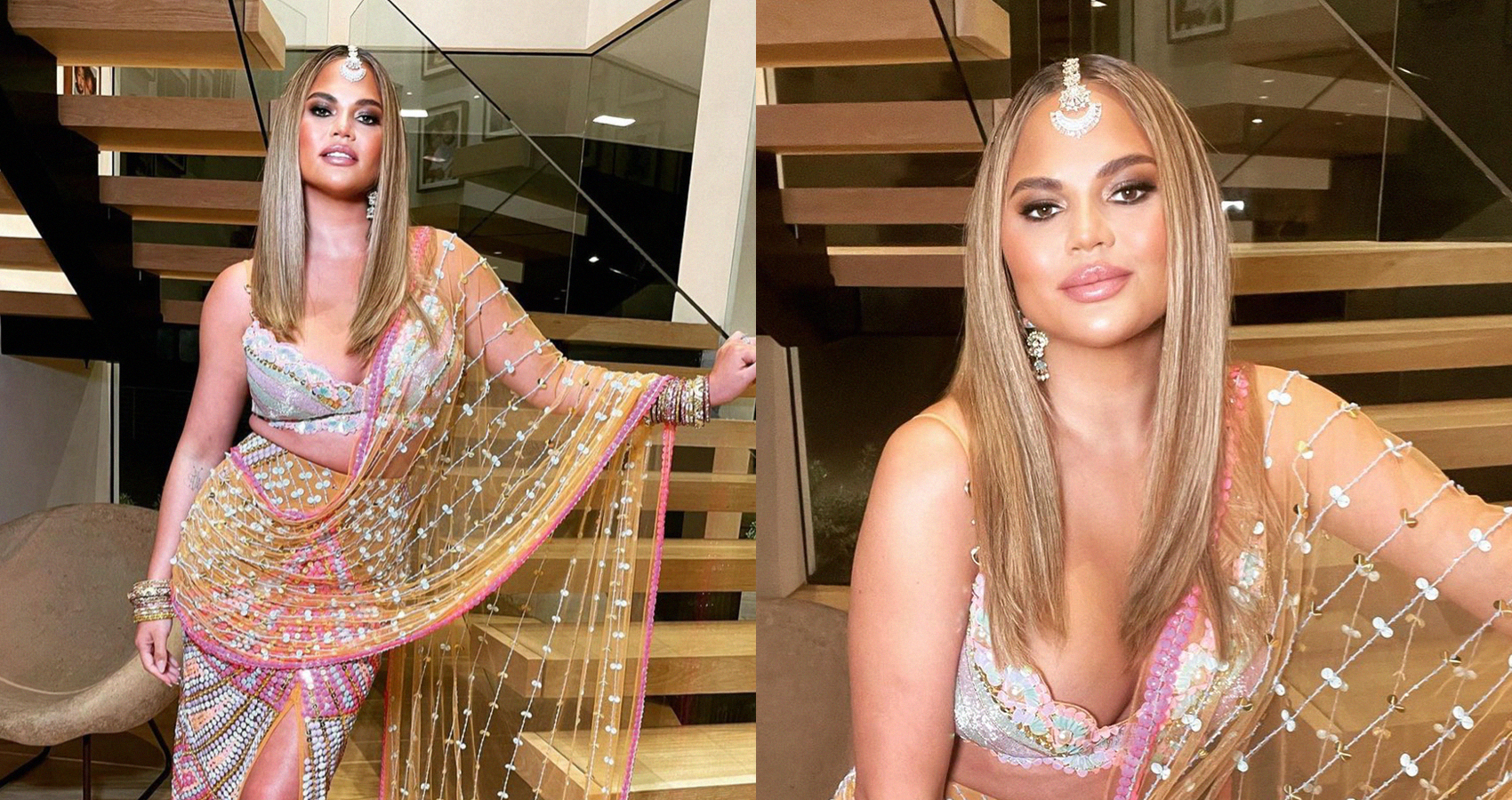 Is The 'Eyebrow Transplant' A New Trend?
According to Chrissy Teigen, yes.
Model and television personality Chrissy Teigen reveals her results after undergoing eyebrow transplant surgery. As she shared a few photos on Instagram Stories, she also gave advice to her followers, telling them to avoid overplucking their eyebrows as she had done.
Chrissy also discussed her experience with the transplant and said that her brows were still dark from the pencil used in the surgery. The surgeon who performed the transplant was Jason Diamond, M.D., a surgeon Teigen has used in the past for her buccal fat removal procedure.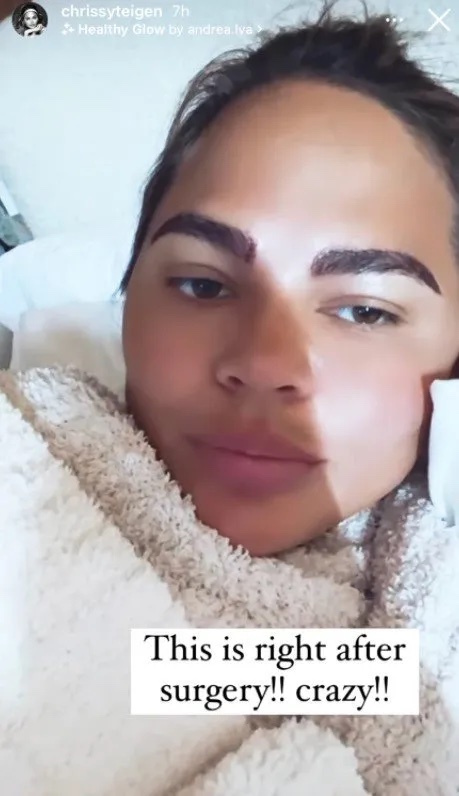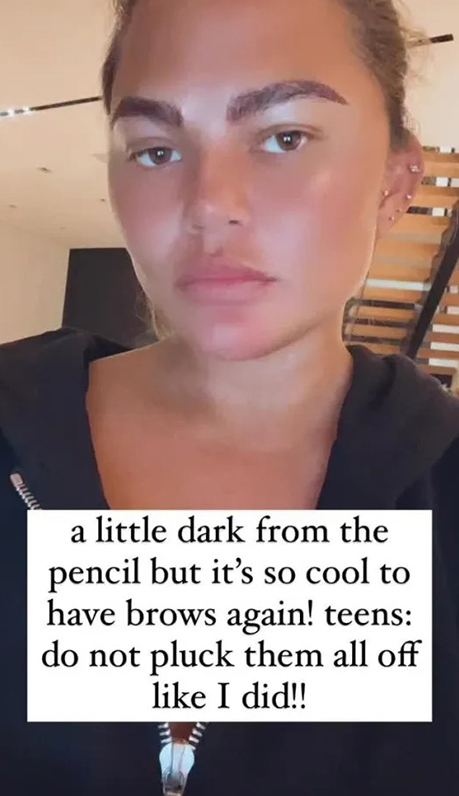 Screenshots from Chrissy Teigan Instagram Story
Chrissy Teigen's decision to have the surgery is understandable given how eyebrows frame the face. As noted in the Journal of Plastic and Reconstructive Surgery, eyebrow surgery begins with the patient and DR agreeing on the shape, size, and thickness of the eyebrows. The DR will then use a marker to note the margins and points of the eyebrows. Finally, hair follicles are harvested from the patient's scalp using a special machine, which then trims the hairs, and then the DR inserts them carefully into the eyebrows.
The cost of eyebrow transplant surgery is dependant on various factors but normally ranges from $4000 to $11,000.