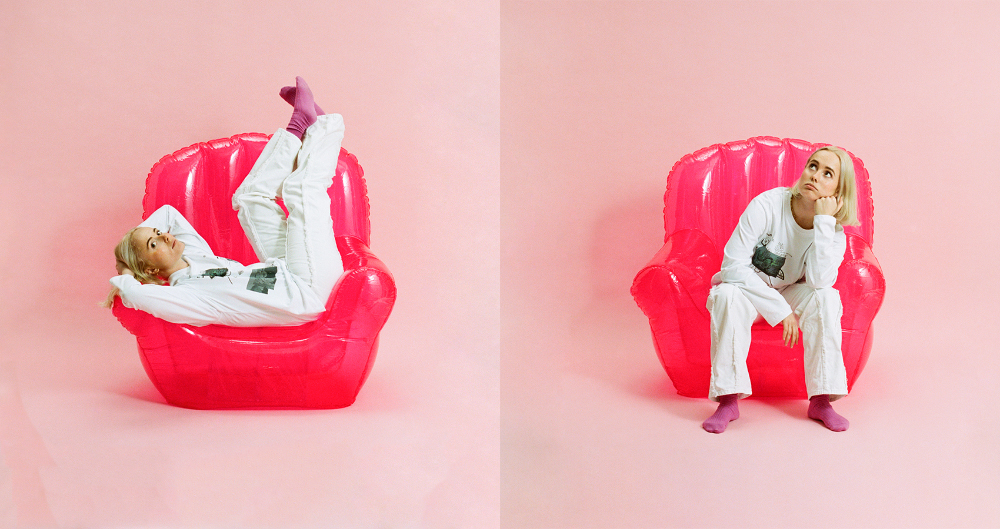 SOFY's Debut EP Explores Romance, Social Media, Football And Toxic Masculinity
Maybe a boring, modern life in Britain is not so boring, after all.
Her two debut singles already proved that she is not only a talented musician but also, a careful, ironic, and brutally honest observer of the reality around her. Today, SOFY's debut EP entitled 'Bored In Colour (Pt.1)', once again, proves her sensitivity and wittiness.
This is how SOFY herself describes 'Bored In Colour (Pt.1).' 'It's basically all about finding the magic in the mundane, celebrating the vibrancy and boredom of modern life in Britain. I love people and the different nuances of how we interact, especially in relationships, and I wanted to reflect on that as authentically as possible.' Her fun and catchy songs make this supposedly boring modern British life not so boring after all because you can't stop listening to them.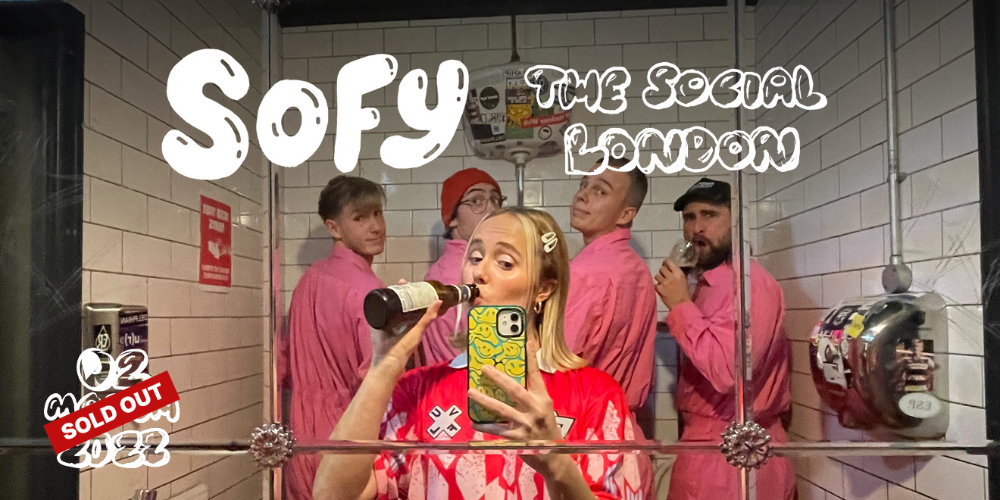 'Strawberry Milkshake', an anthem of self-independence, and 'Lads! Lads! Lads!', calling out toxic masculinity, both previously covered by FizzyMag, are joined by three more tracks. 'Chameleon', the final teaser before the release of 'Bored In Colour (Pt.1),' tells a story of a break-up at a party, whereas 'Game Over' deconstructs 'the awkwardness and anxiety you get in a new relationship.'
On the last song, entitled 'Sorry That You're Mine,' SOFY is supported by dynamic pop-funk duo Bad Sounds. 'It's based around the lies you tell yourself to justify staying in a toxic relationship because you can't face the alternative, even though the relationship sucks,' she explains.
SOFY's EP 'Bored In Colour (Pt.1)' marks the first of many expertly crafted projects to come in 2022, in what is lined up to be a major breakout year for the prolific songwriter.