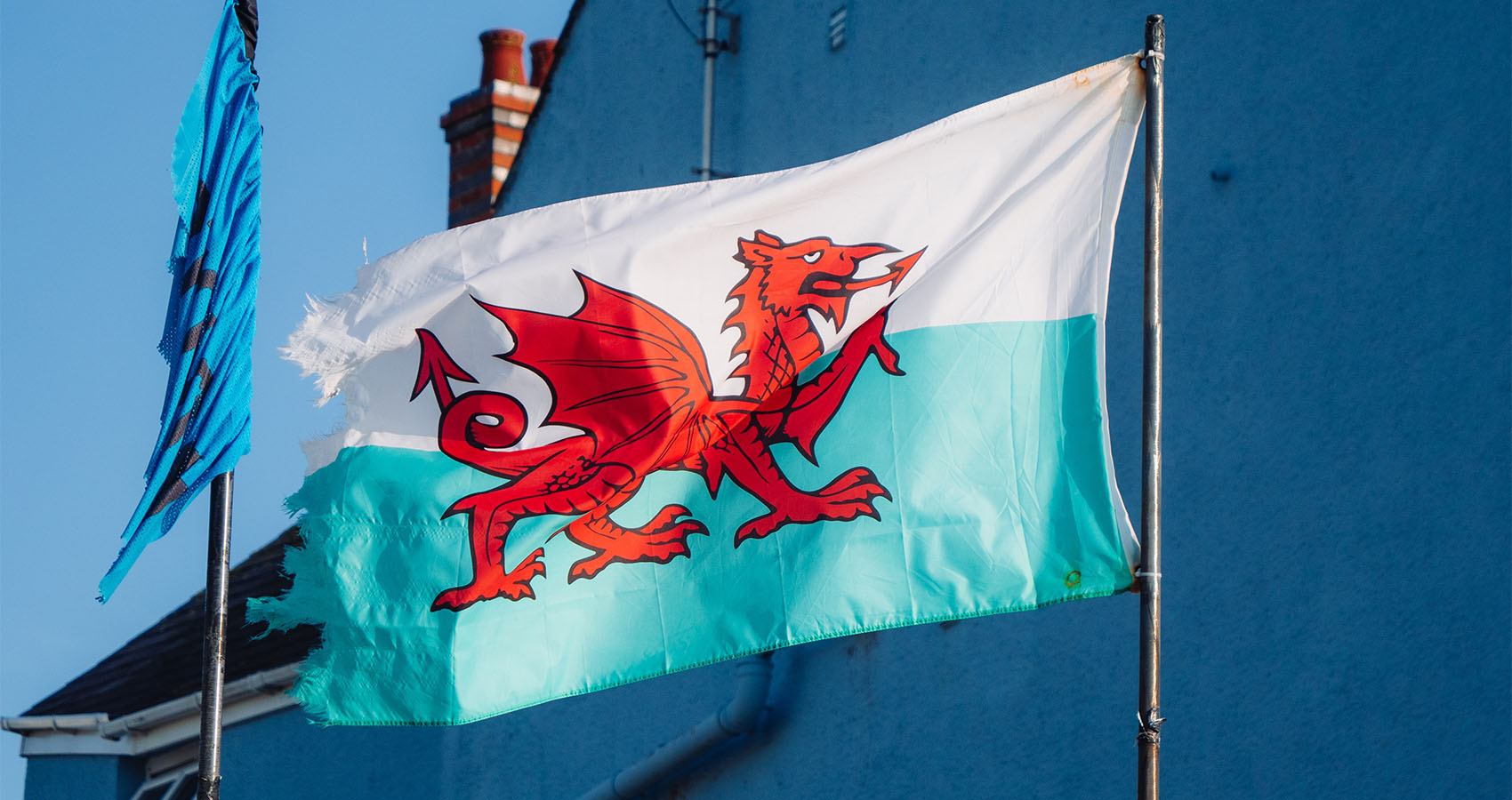 A Welsh Renaissance
From music, to art, to fashion, Wales' cultural explosion is making waves across the world.
In the 90s, Britain was rocked by a cultural explosion in Wales. Bands like Gorky's Zygotic Mynci were introducing the rest of the world to welsh language music. Kevin Allen released the cult classic: Twin Town, putting small, Welsh towns on the map. For a small country, Wales was making itself heard.
It's been dubbed: Cool Cymru, a 'cultural movement'. Catatonia, Super Furry Animals, Manic Street Creatures and Stereophonics were all defining elements of the nineties music scene. Welsh it girl, Cerys Matthews, captivated the British music scene with her raspy voice and effortless style.
Wales has for generations, been considered the 'Land of Song', a country characterized by its beautiful voices and folk music. Welsh Folk has seen somewhat of a resurgence lately with contemporary artists introducing traditional songs to a new generation with their covers.
The Welsh alternative music scene is another fast-developing area with artists like Roughion, Gwenno, and Rona Mac. Cate Le Bon, a Carmarthenshire born artist, had amassed a significant following with her haunting indie rock ballads. Her latest album, Pompeii, dropped this month and has already been met with rave reviews.
Aside from its musical output, Wales has always been active in the fashion world. Mary Quant, the visionary behind the mini skirt, was brought up by two Welsh schoolteachers and has stated that she considers herself to be Welsh. More recently though, artists like Adam Jones have revolutionized the fashion world by introducing elements of Welsh culture to their work. In 2020, Jones started incorporating old beer towels into his designs, inspired by the small-town pubs he grew up going to. Celebrities such as FKA twigs have recently been captured wearing Jones' designs, lining the label up as a possible up and coming player in the fashion industry.
Up Next, Calvin Klein Brings A Bunch Of Celebs "All Together" For Its Spring 2022 Campaign