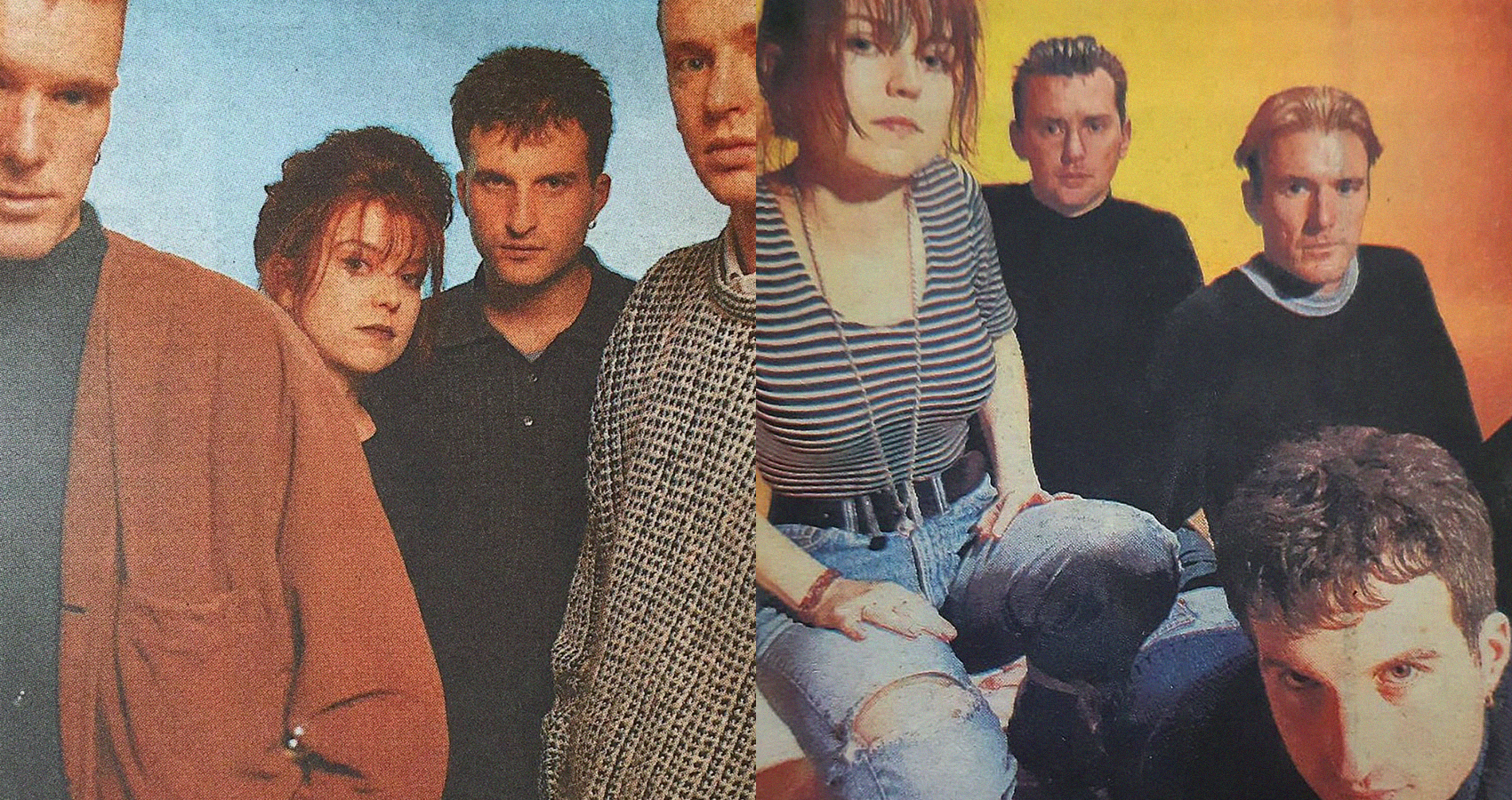 The Underrated Indie Band Of The Nineties
As indie music grew in popularity, there was one band that flew under the radar
Indie music rose in popularity throughout the nineties with bands such as Oasis, Sonic Youth and Nirvana dominating the charts. However, one of these iconic indie bands flew under the radar entirely. The Sundays formed in 1988 and released their first single Can't Be Sure two years later. The group charted a few times with their singles, even reaching number two in the US Modern Rock charts. However, after the release of their third album Static and Silence the group seemed to disappear entirely.
The band's albums tended to have an acoustic guitar and stripped-back sound. Lead singer Harriet Wheeler's incredible vocal range really added a beautiful variety and emotion to their music. There aren't many bands around with a sound even close to The Sundays, so why did they never achieve the success they deserved? With the rise in subgenres such as grunge in the US and Britpop in the UK, bands around this time were competing with iconic groups of enormous success such as Nirvana, Pearl Jam, Blur and Oasis, so getting recognized around this time was pretty difficult. Although they did have many singles chart, most people today aren't familiar with the group.
The band took a hiatus between their third and fourth albums as Harriet Wheeler and the groups' guitarist David Gavurin decided to focus on their family together. Eventually the band split when the two decided to priorities raising their children. Since then, The Sundays have not been heard from leaving a small fanbase with their comforting tracks on repeat.
Even though the group may have formed at the wrong time for major success, they left behind three amazing albums still available on most platforms, so make sure to give them a listen.
Listen to their debut album Reading, Writing and Arithmetic here: The Sundays ‎– Reading, Writing And Arithmetic - Album Full
Up Next: Poppy Baskcomb Is The New Dua Lipa