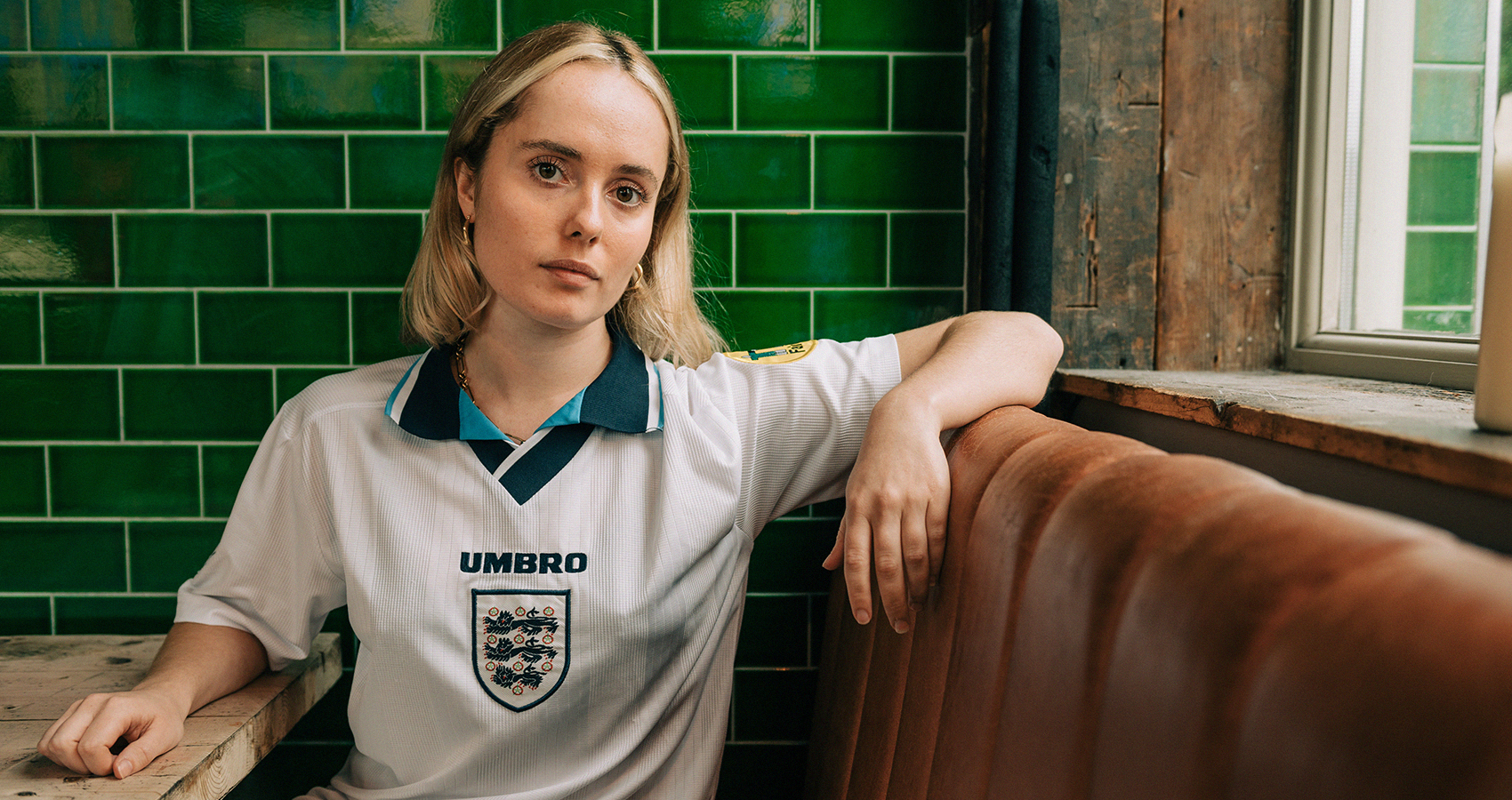 SOFY Ridicules Toxic Masculinity and Catcalling
Her newest single 'Lads! Lads! Lads!' calls out problematic behavior in a light-hearted way.
It's only her second single, coming right after 'Strawberry Milkshake,' whose release was covered by us 2 months ago. Yet SOFY, Leicester-raised rising star, counting YUNGBLUD, Sam Fender, Arlo Parks, Celeste, and Tom Grennan among her fans, isn't scared to speak her mind. We have a feeling that honesty, courage, and directness will shortly become her signature.
Before SOFY admitted that 'Strawberry Milkshake' was about 'saying fuck what people think,' whereas on 'Lads! Lads! Lads!' she doesn't hide her opinion on patriarchal culture. The single joins inspirations from hip-hip and indie-pop but most importantly, it presents one of the most burning issues of today's society in a playful way, characteristic of SOFY.
'The song brings to life some important messages about lad culture and toxic masculinity but in a light-hearted way with a bit more of a tongue-in-cheek delivery, using humor to call out problematic behaviors like catcalling,' she shares. 'I'm really proud of the way we were able to weave the two together and it's probably my favorite track on the whole project.'
If you hate patriarchy and wish to dismantle it as soon as possible, listen to 'Lads! Lads! Lads!' by SOFY.