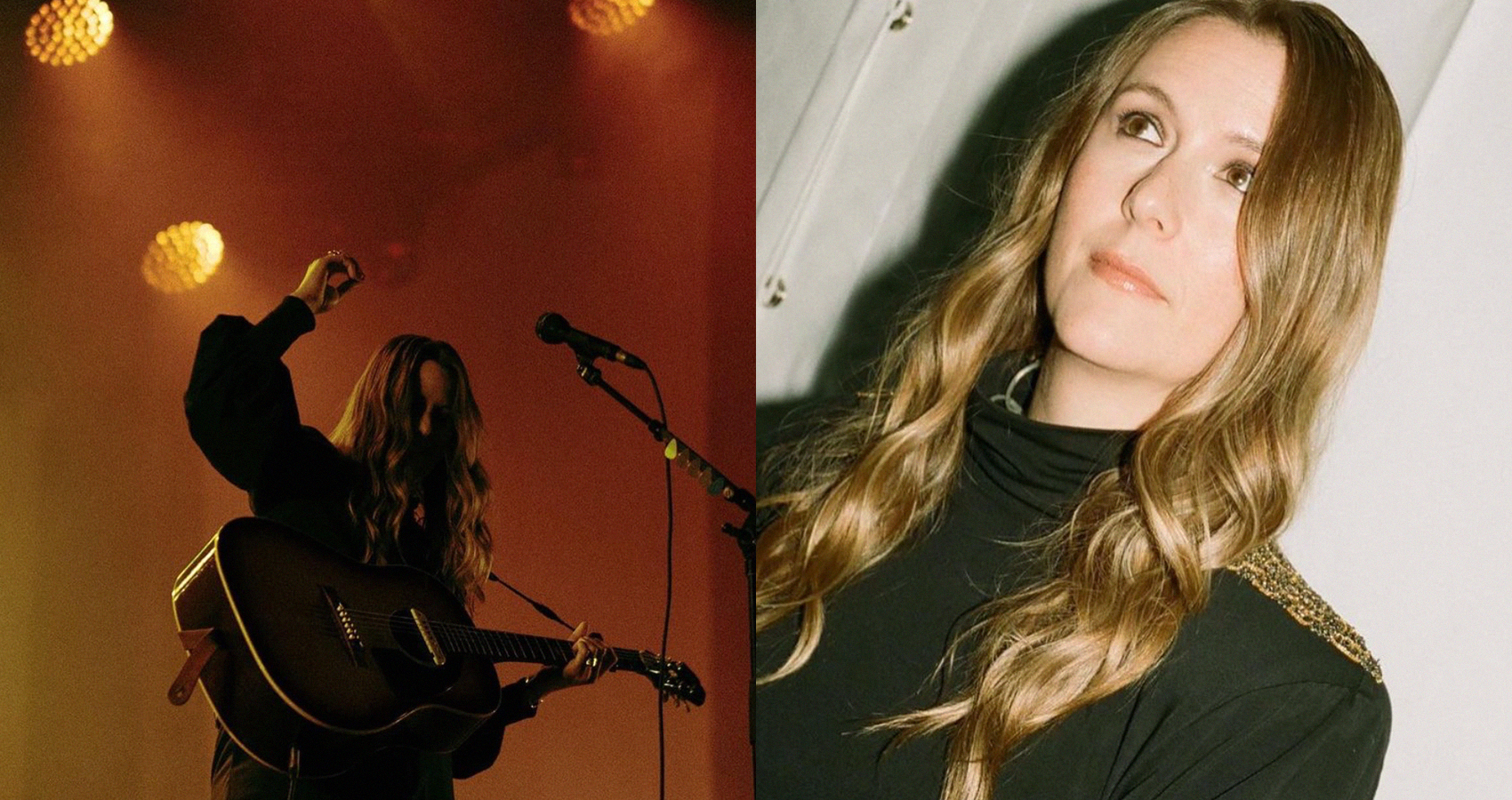 BEYRIES: From Grey's Anatomy To A Song Triptych
'Valhalla Dancer' is a touching ballad about death and afterlife.
If you watched Grey's Anatomy (and who didn't, really?), you are possibly familiar with BEYRIES. Her stripped-down version of Bee Gees' 'To Love Somebody,' featured in one of its episodes was at the top of iTunes Canada's Songs chart and Tunefind's Most Popular Songs Right Now chart, only one morning after the broadcast of the show.
With her newest single, 'Valhalla Dancer,' BEYRIES proves that she has a real talent for emotional, authentic, piano ballads. Generously, she releases the song as a triptych with a solo piano take, as well as two other versions created by producers Pierre Marchand (Sarah McLachlan) and by Alex McMahon. The latter features string bowed string instruments that perfectly match BEYRIES's delicate, soothing voice. The release is also accompanied by a video, which shows that BEYRIES is absolutely absorbed in her music.
Accompanied by three musicians, BEYRIES tours around Quebec and Northeast of the United States in November. Visit beyriesmusic.com for more details.
Up Next, Sola Opens Up About Violence Against Black People And Wom