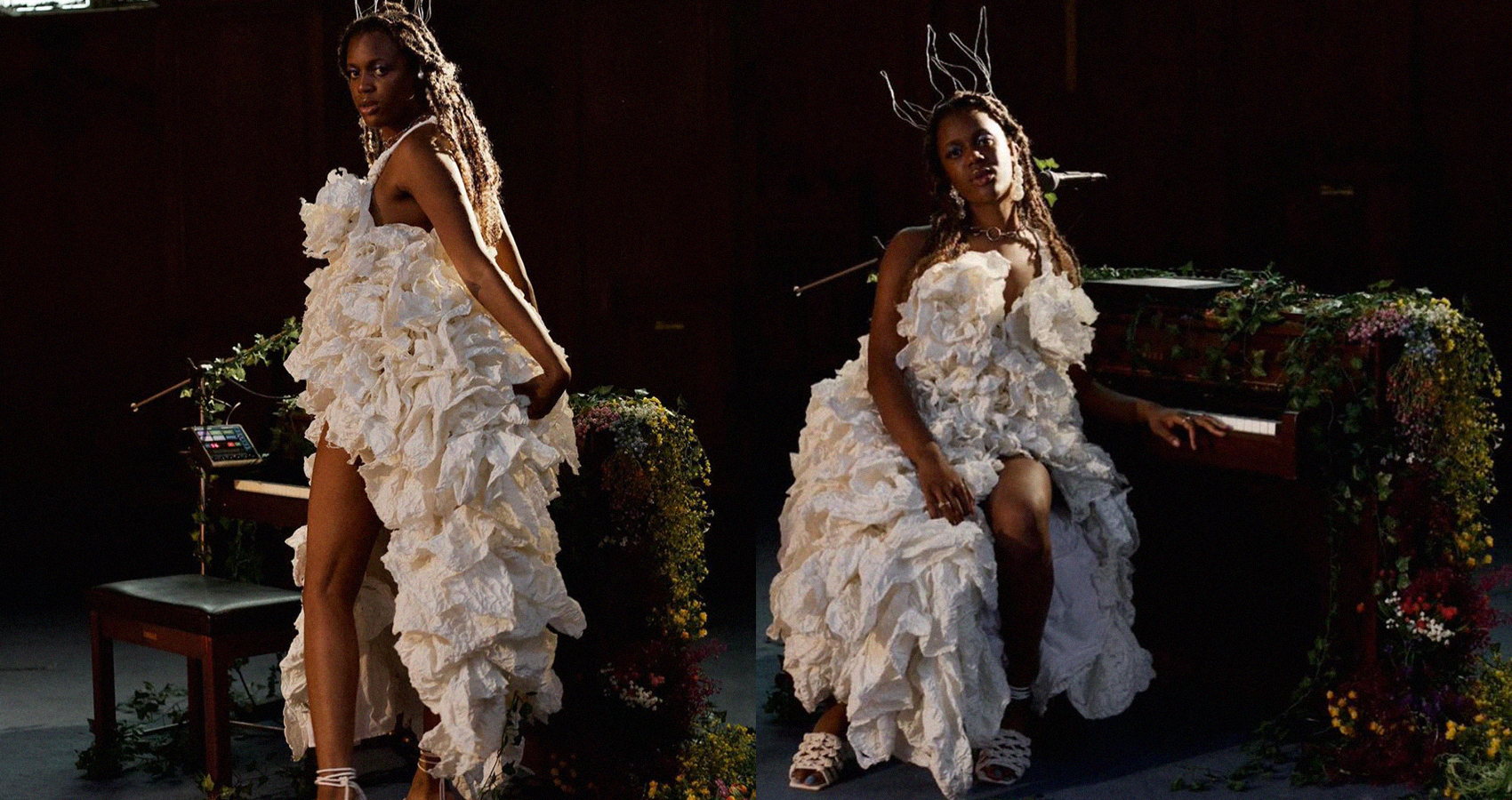 Sola Opens Up About Violence Against Black People And Women
'The Score' shows how to recover from the trauma.
Sola, an incredible, unconventional artist, inspired by Nina Simone and obsessed with Massive Attack, deserves a huge round of applause. In her newest single, 'The Score,' not only does she talk about the world's most burning problem such as brutality against black people and women but also, she shares her own personal and highly vulnerable experiences. As a sexual assault survivor, she sings about revenge, but she also shares how she managed to live on with her pain.
The release is accompanied by an acoustic, emotional, almost heart-breaking, and deeply touching performance, set in a church, during which Sola opens her heart and soul, singing and playing the piano. 'I wanted to strip the song back in an acoustic live performance. The song is incredibly personal and vulnerable, so the setting of the church helped reflect the rawness and emotion,' she explains. 'I wrote the song alone at a piano, so the video was a chance for me to recreate this moment in a live environment.' It also seems that she's also referring to her beginnings because she started her musical career at the age of six, as a classical piano player.
'The Score' by Sola is an absolute must-listen and a mesmerizing remedy for anyone in pain.