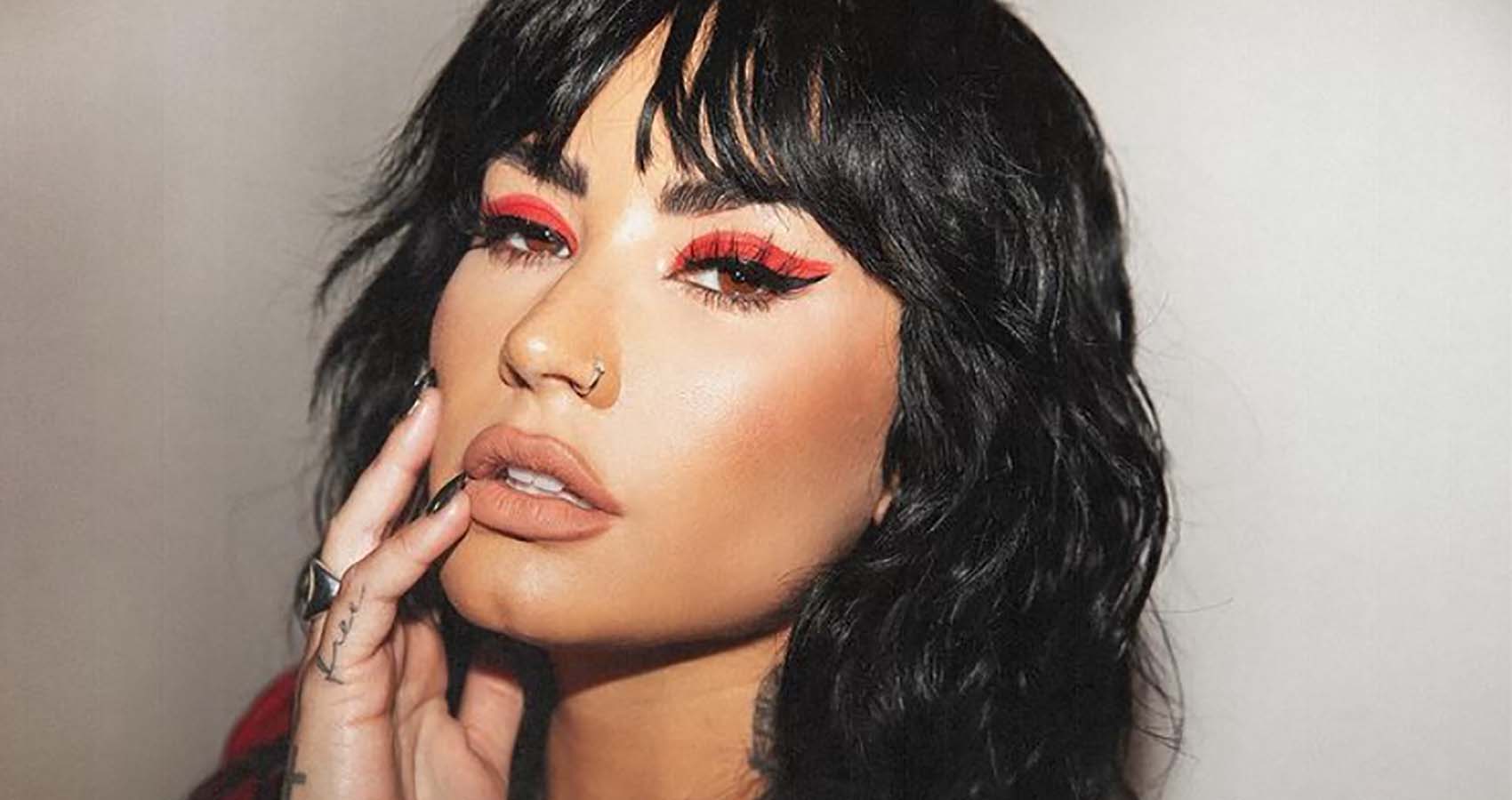 Demi Lovato Reveals Their Rocker-Chic Shag Haircut On Instagram
How layers and curtain bangs give Lovato an effortless edge.
While Demi Lovato prepares for the release of their eighth studio album, HOLY FVCK, the "Sorry Not Sorry" singer debuted a shag haircut on Instagram.

Creating an effortless rocker look, the singer paired the hairstyle's feathered layers and curtain bangs with winged eyeliner and red eyeshadow. To complement the shag cut, Lovato wore a red leather jacket, plaid skirt and skeleton-stamped t-shirt, evoking the grunge aesthetic.

Lovato has often wielded fashion to express their originality and continues to follow a similar course with music. In her most recent Instagram post, the singer commented that "HOLY FVCK takes me back to my roots. It's a body of work that's unapologetically me." Lovato's new album is set to drop on August 19, 2022.

Up next, "How to Prepare for Arizona's Pride Month"