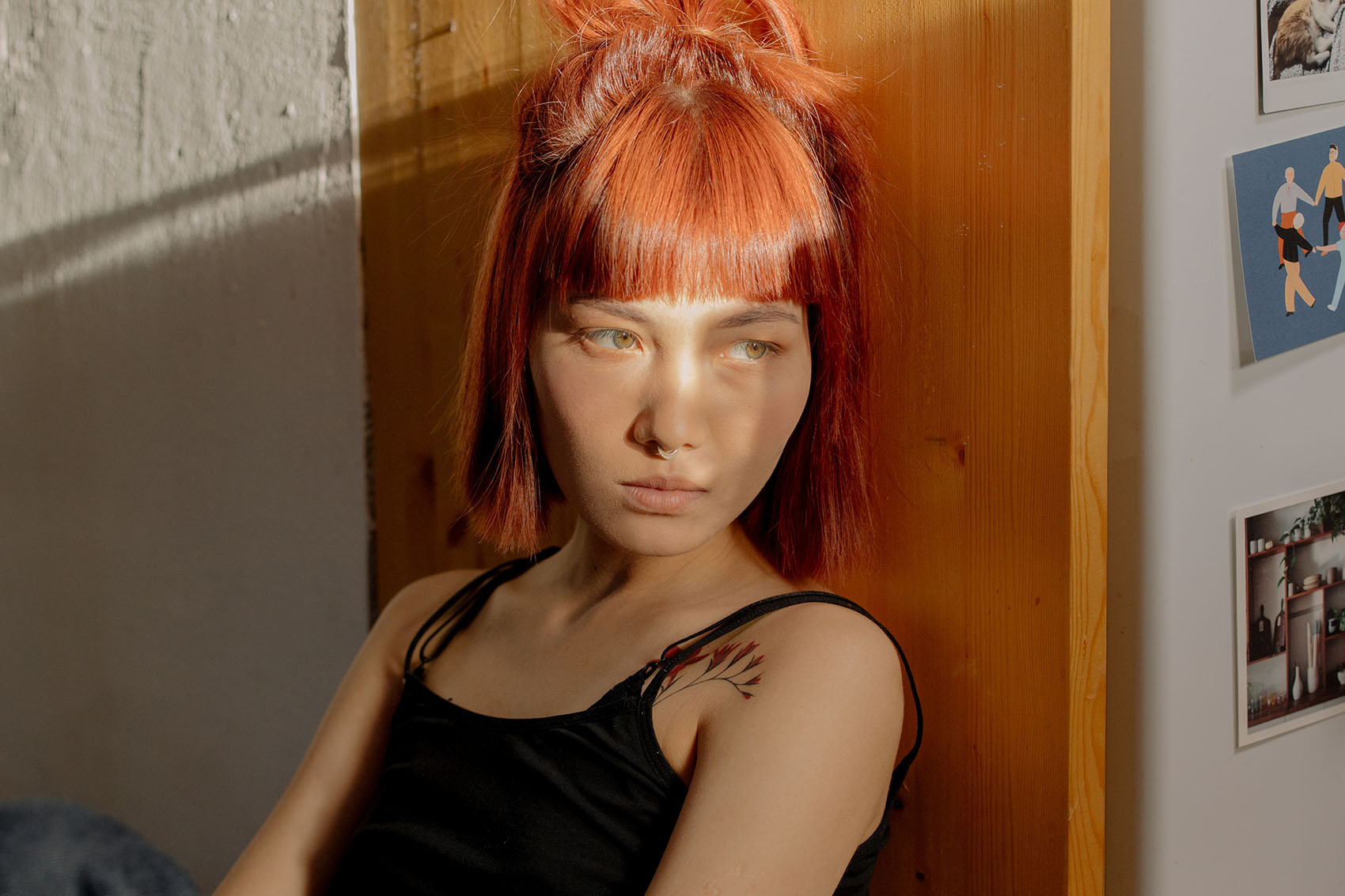 What Are the Best 2021 Hairstyles?
Ring in the new year looking chic!
Did you know that 29% of women feel empowered when they have good hair? And 20% of women have cried over a haircut they didn't like? While it may just seem like unimportant strands that grow on your head, your hair is actually a very vital part of your looks and how you feel about yourself.
So understandably, after such a trying year, you probably want to start off the new one with a hairstyle where you can feel confident and beautiful.
Are you wondering what the best 2021 hairstyles are? Then you're in the right place. In this article, we'll show you what the new hairstyle trends are so you can ring in the new year looking chic!
Bobs
The bob has been a fashionable haircut for decades, and it doesn't seem to be going anywhere anytime soon! It was immensely popular in 2020 and it'll still be popular in 2021.
However, stylists think the bob will evolve a little in 2021. While most people opted for a harsher look, for 2021, they'll probably go for more natural styles.
For example, those with straight hair will most likely opt for blunt bobs, but with it cut in a skillful way so the hair still moves naturally whenever they turn their heads. Also, forget about straightening your hair for the bob; those with wavy or curly hair will be able to enjoy this hairstyle in their own unique ways!
Layered Bobs
On that note, you should expect layered bobs to be among the hairstyle trends in 2021. As we've mentioned above, people will turn away from blunt bobs and instead, highlight their natural hair.
A great way to do this is through layered bobs, which give you an eye-catching haircut without the harshness. Plus, it's fantastic for people with thinner hair, as the layers give you more volume and texture. On the other hand, those with thick hair can enjoy layered bobs as well because it can help thin out some of the thickness.
Layered bobs suit all face shapes, so it's no surprise that it's a popular hairstyle and won't go away anytime soon.
Shaggy Haircuts
Do you like to keep your hair on the longer side? Then consider getting a shaggy haircut for next year. The more layers, the better!
A shaggy haircut can give you a casual and laidback look, all while showcasing your beautiful locks flowing down your back. It can be an effortless look, as all you'll have to do is give your hair a comb in the morning before starting your day.
What's great is that with shaggy haircuts, you can still put your hair up in a variety of ways, such as a full or half-ponytail, pigtails, buns, and more. So if you want some versatility, a shaggy haircut can be perfect for you.
Pixie Cuts
This hairstyle is for those who don't like putting tons of work into their hair but still want something that's refreshing and chic. This is another hairstyle that's remained popular throughout the years. That should come as no surprise, considering how striking the style is, all without much maintenance involved.
In today's world, many women are shaking up the notion of conventional beauty, which involves having long beautiful locks. If you're trying to be rebellious, or just want to show how feminine you can be with a short cut, then the pixie cut is one to choose.
Remember how we said there's practically no maintenance involved with pixie cuts? Basically, all you have to do is just dry your locks with a microfiber towel for hair and you're ready to go! For some women, you might choose to put a little hair product in before heading out the door, but that's completely optional.
Crop Haircuts
If pixie cuts feel too short for you, then you might want to take a look at crop haircuts. They're a little bit longer, especially since the trend for 2021 is to grow them out a bit.
This is yet another low-maintenance hairstyle. Plus, you won't have to worry about scheduling constant haircuts to keep it looking nice. As we've said, grown-out crop haircuts are in for 2021, so you can be a bit lazy with haircuts and still look fantastic.
This is a good haircut to have whether you want bangs or not. So consider either option; maybe leave the bangs out if you have a rounder, shorter face, as they can make your face seem even more rotund.
Natural Hairstyles
In recent years, there's been a strong movement going for wearing hair naturally. So some of the best hairstyles for 2021 showcase some of the most beautiful natural hairstyles there are!
For example, those with large frizzy hair should consider the afro, as you won't have to use harsh chemicals to tame your hair. Just be loud and proud of your natural 'fro!
Think about growing out your hair and letting its natural textures thrive. Whether you have an afro or long straight hair, it doesn't matter, as you'll be showing off all your best features without having to use damaging products!
Get in on These 2021 Hairstyles
Now you have a great list of the best 2021 hairstyles to come. Whether it's a simple bob or a voluminous shag, you're sure to look stunning!
So feel free to experiment. It's just hair, after all, and if you don't like a particular style, you can always grow it out and try again. By being bold and adventurous, you just might discover new cuts that are the best hairstyles for your personal style and looks.
If you enjoyed this article on the best hairstyles in 2021, then get more beauty tips by browsing our blog section now.