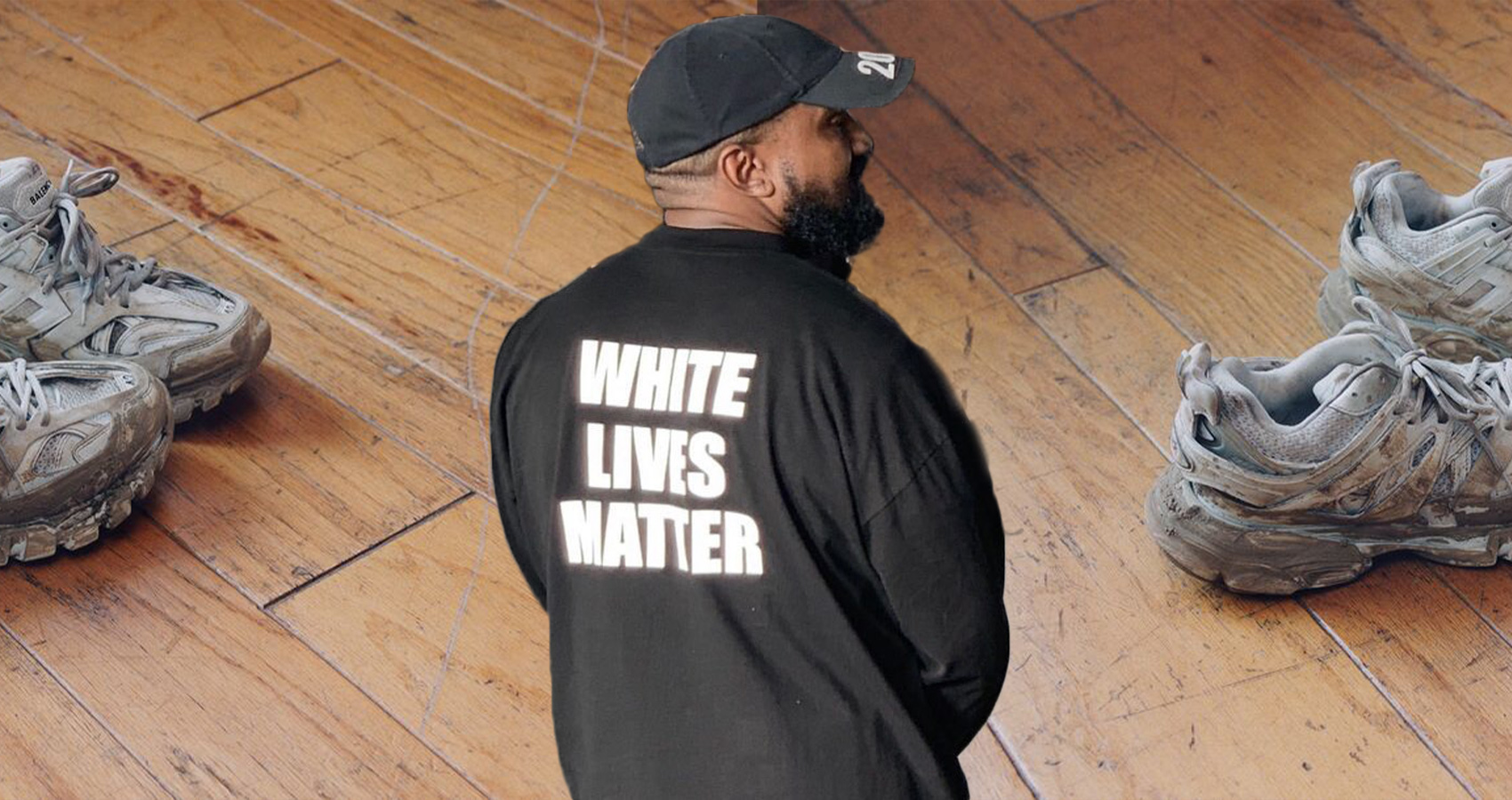 Balenciaga Severed Ties With Kanye West
Everyone is siding against Kanye West.
Balenciaga abruptly severed ties with Kanye and removed the Yeezy Gap collaboration from retailers.
According to NSS, Ye (formerly known as Kanye West) and Balenciaga appear to have discreetly severed their relationship. Instead of making a formal announcement, the corporation ended the agreement covertly by eliminating references to Ye and Yeezy from websites under its control.
The outfit Ye wore has been substituted in Vogue's presentation of Balenciaga's spring 2023 collection with the caption, "This slideshow has been modified." The website of Balenciaga has also taken down Luisaviaroma, Farfetch, and the Yeezy Gap Engineered by Balenciaga goods.
The action comes after Ye's appearance on Revolt's "Drink Champs," when he made anti-Semitic comments throughout the duration of the three-hour show. Since then, the episode has been taken down, and the show's presenter N.O.R.E. has apologized for doing so.
Kim Kardashian was chosen as an ambassador for the brand because of Ye, who has long been a strong fan of Balenciaga designer Demna Gvasalia. Although Gvasalia generally stays out of Ye's contentious pronouncements, it is well-known that he values his creativity.
In a recent interview with the NY Times, Gvasalia called his conversations with Ye motivating, saying, "Talking with him is like going back in time to the eight-year-old me who doesn't have all these obstacles and filters."
And those exchanges aid in my continual improvement as a designer.
Kering told WWD on October 21st, 2021 that Balenciaga "had no longer any ties with this artist nor any plans for future ventures relating to this artist."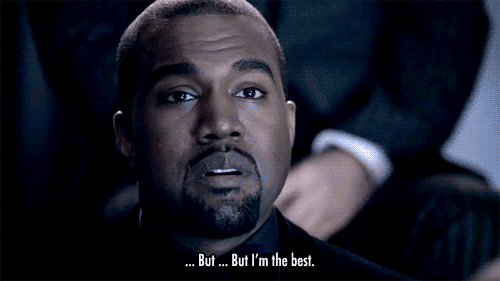 Up Next, Hailey Bieber Stars In FILA's Latest Global Campaign