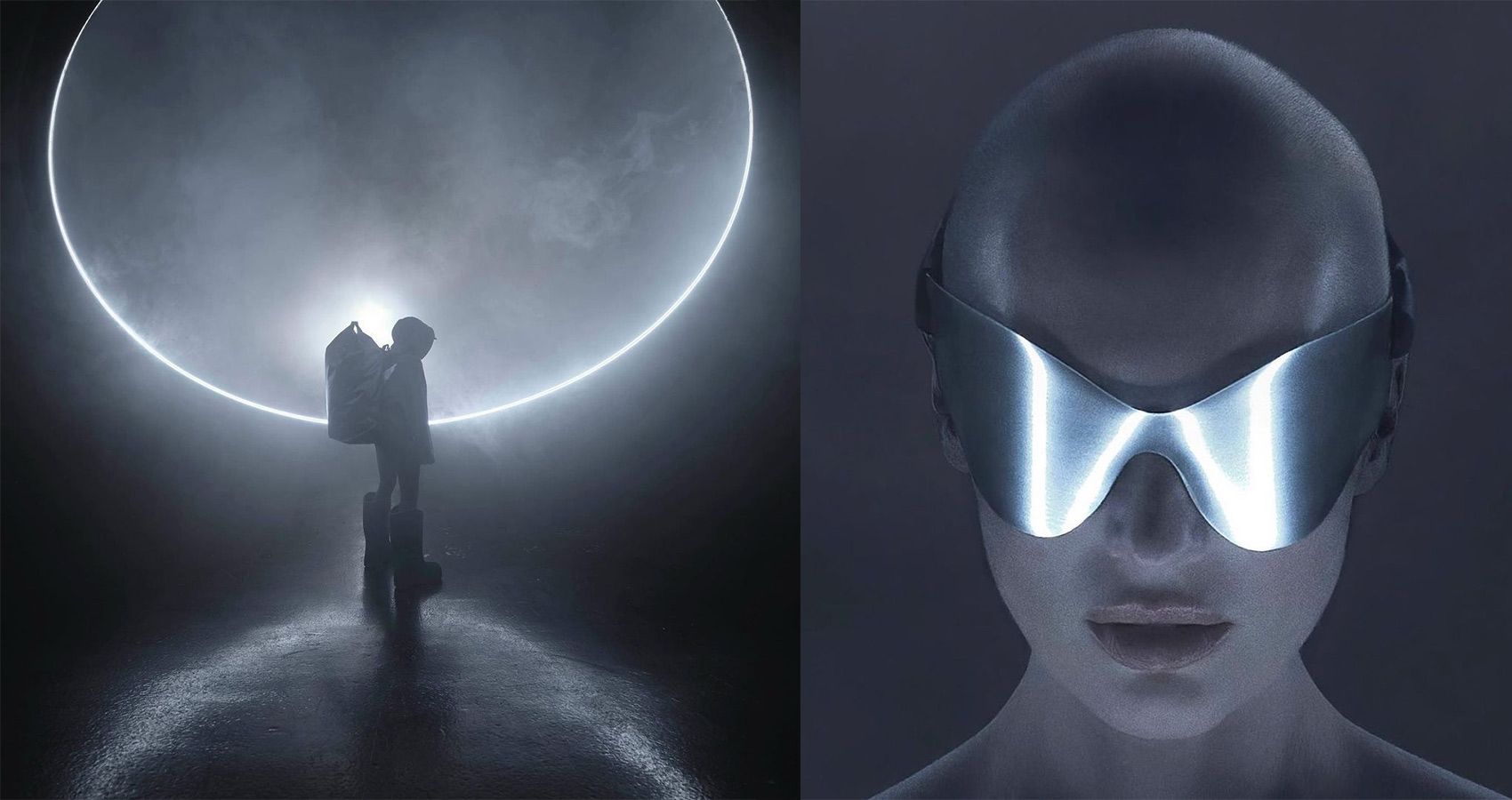 Meet The Face Of The Yeezy Gap Campaign: Candice Swanepoel
Swanepoel has fronted the brands new campaign in amazing shots taken by Nick Knight.
Needless to say, if you have seen the images Swanepoel in this campaign shoot, Kanye made a great decision in selecting her.
Nick Knight shot incredible visuals featuring the brand new Yeezy Gap products of the buzzy YR 3022 YZYGAP SHDZ and YZY BCK PCK. The 33-year-old supermodel is featured within the shots, half nude in oversized boots a hoodie and a backpack. True YEEZY style, some may say.
The sci-fi themed background is very reminiscing of Ye's live performances, that alongside Candice's outfit definitely captures both YEEZY as a brand and Kanye as a person.
Much to our disappointment neither YEEZY Gap nor Kanye West has treated us with an official release date, I guess that would be asking too much. For now, we will have to settle for admiring the incredible visuals they have provided us with.
Oh, one last thing, this may be the last collab we see with Yeezy's as Ye reportedly stated that he's 'done making corporate deals like adidas and Gap'.
Up Next, Non-Binary Artists You Need To See